The Importance of Incorporating Content in Web Design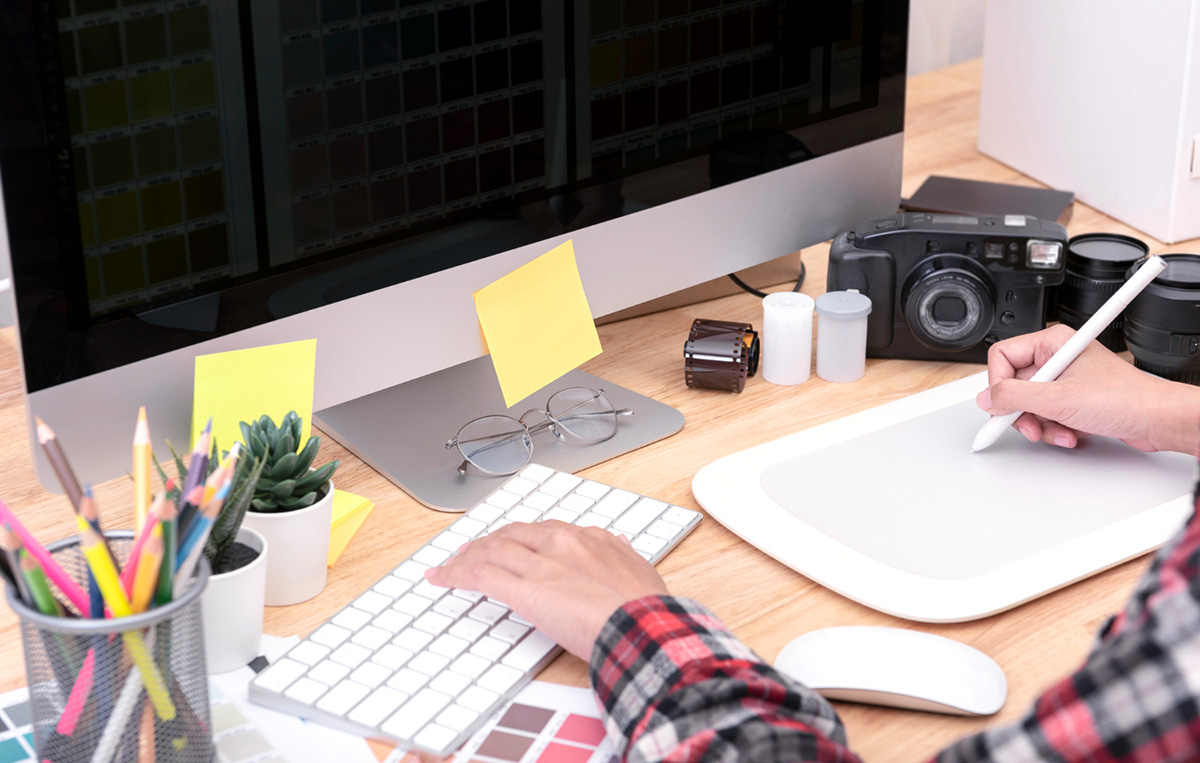 In today's digital age, creating a website is critical for any business. Whether you're just starting or have been in the industry for a while, your website serves as the foundation for a successful online marketing strategy. When it comes to website design, many people focus on visual aspects like colors, fonts, and images. However, one crucial element that should not be overlooked is content. Content is the heart of any website, and its importance in web design cannot be overstated. In this blog post, we'll explore why content is an essential component of web design and how you can use it to make your website more effective.
Engages Your Audience
A website's primary purpose is not to display a list of services and prices, but rather to engage the audience. Without content, an online visitor has no reason to stay on your website long enough to complete a form or purchase a product. Incorporating content in your web design in the form of blog posts, case studies, and infographics can help keep your visitors' attention and provide them with valuable information that they can use.
Relevance to Search Engines
Content plays a crucial role in search engine optimization (SEO) because search engines favor websites with valuable content. A website with high-quality content is likely to rank higher in search engine results pages than one without it. That said, having keyword-rich content that's relevant to your target audience is critical in capturing the attention of search engines while providing value to your visitors.
Brand Personality
Using content in your web design enables you to showcase your brand personality. By writing content in a way that speaks to your audience, you can differentiate yourself from competitors and create a unique voice that resonates with potential clients. Capturing a brand personality through content can increase engagement, instill trust, and create a lasting impression on visitors.
Shareability
Quality content is meant to be shared, increasing your audience's reach outside your current clientele. By having shareable content on your website, it can naturally amplify your reach, attracting new visitors to your site without having to invest in paid ads or outbound marketing efforts. Add social sharing buttons to your website and make the process of sharing your content easy so visitors can help elevate your content's visibility.
Increases Conversions
The final reason why content is a critical component of web design lies in its ability to convert visitors into leads or customers. When visitors spend time reading through valuable content on your website, they become more familiar with your brand and develop a level of trust with it. High-quality content can significantly affect a visitor's decision-making process.
Conclusion
Web design goes beyond visual design, and incorporating quality content can be a crucial factor in a website's overall success. Engaging content satisfies search engine algorithms, engages visitors, and keeps them returning to your website. A website is a powerful marketing tool that can differentiate your brand while providing a high-quality user experience. Incorporating content into your web design strategy is a proactive step towards developing a successful online presence. At REK Marketing & Design, we understand the importance of content in web design and can help you develop a customized strategy that elevates your brand. Contact us today for assistance with your web design needs.