The Power of Google Maps Marketing in Boosting Your Business Online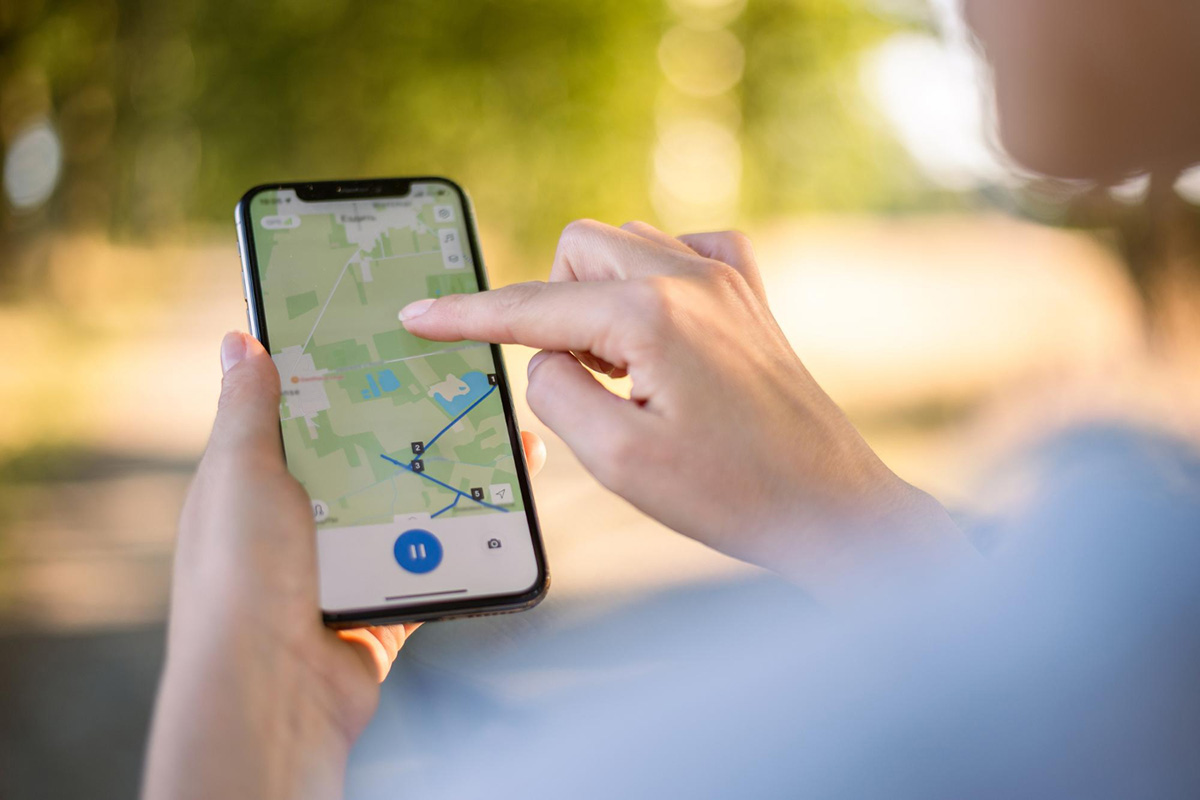 Google Maps has revolutionized the way we navigate and interact with the world around us. Besides helping people in navigating, it has become a vital marketing tool for businesses worldwide. While Google Maps was initially designed to assist people in discovering new places, it has evolved into a powerful tool for small and large businesses to connect with clients and customers. With Google Maps' amazing features, businesses have the opportunity to reach a broader audience, gain visibility online, and attract new customers. This blog will provide tips and tactics on how to maximize Google Maps Marketing to boost your business and take it to the next level.

1. Get your Google Maps listing verified
The very first step to ensure a successful Google Maps marketing campaign is to claim and verify your business's Google My Business listing. This simple step will ensure that your business appears on Google Maps search results for your target keywords. Once verified, your Google Maps listing will offer potential customers much-needed information such as your business address, contact information, hours of operation, website, etc.
2. Optimize Your Google Maps Listing
To optimize your Google Maps listing, you need to provide as much accurate and updated information as possible. Include all the essential details such as your business name, images, description, and category. Including images will help your business stand out in local searches, and the description information sets the foundation for your business in the search results.
3. Use High-Quality Images
Images are an excellent way of catching a potential client's attention and encouraging engagement with your Google Maps listing. You can use high-quality images of your products, your store, and your team to showcase what you have to offer. You can also add a 360-degree virtual tour of the store to offer potential customers a unique and interactive experience.
4. Encourage Customer Reviews
Google Maps listings with customer reviews tend to rank higher than those without any. Encourage your satisfied customers to leave reviews, and do not shy away from responding to both positive and negative reviews. Responding shows you value customer feedback and are committed to providing high-quality services.
5. Include Relevant Keywords
Google Maps supports the use of long-tail and specific keywords that will guide customers to your business. Ensure you include relevant keywords in your Google My Business description, categories, and products. Keep them updated to ensure they reflect the most relevant information to your customers.
Conclusion
Google Maps Marketing, with its potential to transform your business's online visibility and attract a broader customer base, is a powerful SEO tool. The provided tips and tactics are just a few ways to optimize Google Maps Marketing for your advantage. To unlock its full potential, consult professionals like REK Marketing & Design, who specialize in creating successful digital marketing campaigns. Contact us today to discuss your SEO goals and discover how we can help you achieve them.