The Power of Online Advertisement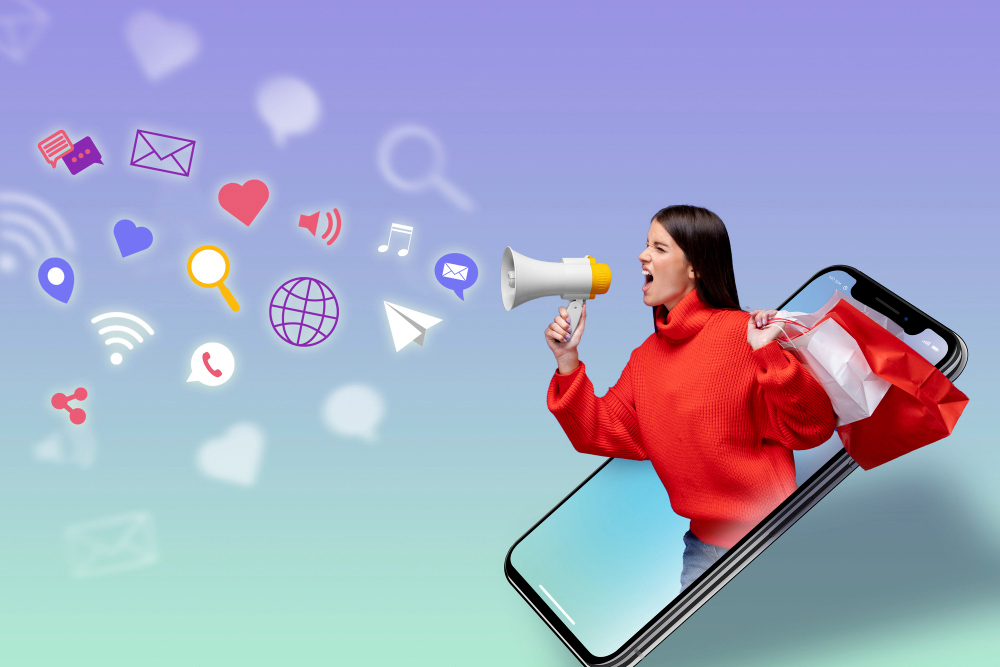 In today's digital age, online advertising has become a vital tool for businesses to reach their target audience. As more and more consumers turn to the internet to search for products and services, businesses must adapt and actively engage in online advertising to succeed. But with so many options available, it can be overwhelming to determine the best strategies for your business. In this blog post, we will explore the power of online advertisement and provide you with the tools you need to boost your business.
1. Understand Your Audience
One of the most important factors in determining the success of your online advertising campaign is understanding your target audience. Without this knowledge, you may waste time and resources on ineffective strategies. You can use online tools such as Google Analytics to gather data on your website visitors, including their age, gender, location, and interests. This information can be used to create more effective advertising campaigns tailored to your target audience.
2. Utilize Social Media
With the rise of social media platforms such as Facebook, Instagram, and Twitter, businesses have more opportunities than ever to reach their target audience. Social media advertising allows businesses to target specific demographics, interests, and behaviors. With the ability to create targeted social media campaigns, businesses can maximize their advertising efforts and boost their online presence.
3. Consider Pay-Per-Click Advertising
Pay-per-click (PPC) advertising is a cost-effective way to reach your audience by placing ads on relevant search engine results pages. By targeting specific keywords, you can increase your chances of being seen by potential customers who are in the market for your products or services. With PPC advertising, you only pay for the ads that are clicked on, which can help to keep costs down while still increasing visibility.
4. Create Engaging Content
While advertising is essential, it's equally important to create engaging content that will keep your audience interested and informed. A well-crafted website and blog can help to establish your business as a trusted authority in your industry and encourage return visits from your audience. Quality content can also be shared on social media platforms to help expand your reach and attract new customers.
5. Measure Your Results
As with any advertising campaign, it's crucial to measure your results to determine the effectiveness of your strategies. With online advertising, you can use tools such as Google Analytics to evaluate your website traffic and social media metrics to track engagement and conversion rates. By analyzing your results, you can adjust your strategies to maximize your advertising efforts and improve your return on investment.
Conclusion
Online advertising is an essential component of any successful business strategy in today's digital age. By understanding your audience, utilizing social media, and considering pay-per-click advertising, your business can maximize its online presence and boost its potential customer base. Creating engaging content and measuring your results are also crucial to the success of your advertising campaigns. By implementing these strategies, you can take your business to the next level and maximize your online potential. If you're looking for an Orlando SEO company, contact REK Marketing & Design today to learn more about how we can help your business succeed with online advertising.