The Vital Importance of SEO for Your Business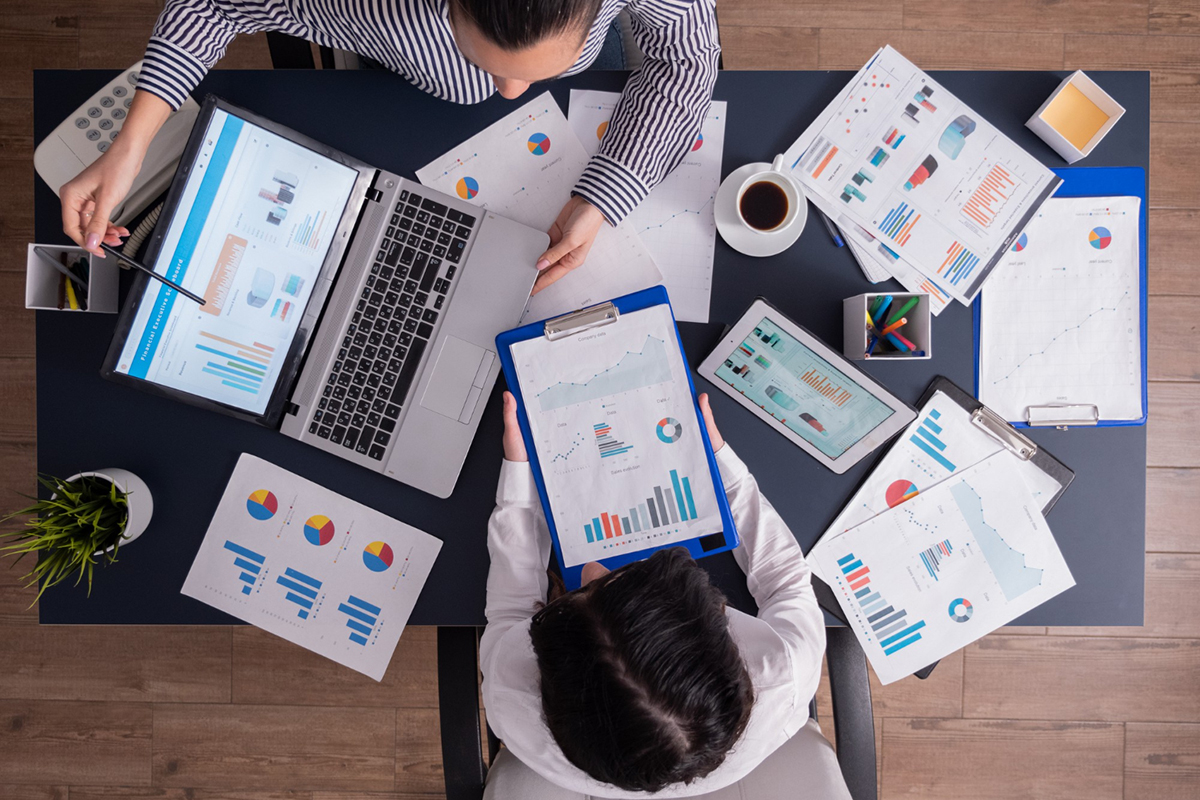 As a business owner, you're always looking for ways to improve your online presence, so you invest in a website, social media, and even some online ads. But do you know about SEO, Search Engine Optimization, and its significance? If not, you may be missing out on a massive opportunity to grow your business. In this blog post, we'll explain what SEO is and why it's essential for companies of all sizes. Additionally, we'll discuss a reputable SEO service provider, REK Marketing & Design. So, keep reading to learn more!
1. What is SEO?
SEO is a collection of techniques implemented to improve a website's rankings organically on search engines like Google, Bing, or Yahoo. Website owners can achieve higher rankings by composing quality content, optimizing technical elements, and building strong backlink profiles, among other factors related to SEO. The higher your site ranks on search engines, the more visible your business is to potential customers, improving lead generation and brand recognition.
2. How does SEO help businesses?
SEO helps businesses in numerous ways. First, it improves your website's online visibility, increasing relevant website traffic and the opportunity for more conversions. As your website ranks higher, you'll enjoy more clicks, calls, and visits from your target audience.
Secondly, SEO results in a better user experience. An optimized website ensures users can find what they are looking for quickly. Site navigation, loading time, and easy-to-read content are all essential elements for a great online user experience.
Lastly, SEO delivers long-term benefits. Once optimized, your website has a better chance of ranking higher for relevant keywords, staying on top of competitors, and bringing in leads for years to come.
3. The Role of an SEO Service Provider
As great as SEO sounds, it takes time and expertise to get it right. This is where an SEO service provider comes in. At REK Marketing & Design, a team of experienced SEO experts works to improve your website's rankings using tested strategies. They conduct keyword research, onboard technical changes, and build backlink profiles, among other tactics. When working with REK Marketing & Design, you're assured of SEO success. All you need to do is sit, relax, and watch your website's rankings grow.
4. How REK Marketing & Design Can Help you
At REK Marketing & Design, our team of experts supports you throughout the SEO process. First, we conduct a comprehensive website audit and discuss your business goals to determine the right approach for you. We work collaboratively to optimize your website, improving technical elements and implementing content and link-building strategies. We then monitor and track results, making necessary adjustments to keep you ahead of the competition.
Conclusion
In today's competitive world, SEO is critical for businesses of all sizes. It's the most cost-effective way to generate relevant traffic to your website and stay ahead of competitors. Poor SEO means your competitors are getting ahead of you, and that's a threat to your business. By partnering with REK Marketing & Design, you're assured of receiving quality SEO services that deliver results. Contact us today to learn more about our services and how we can help your business grow.