Tips for Improving Your Google Ranking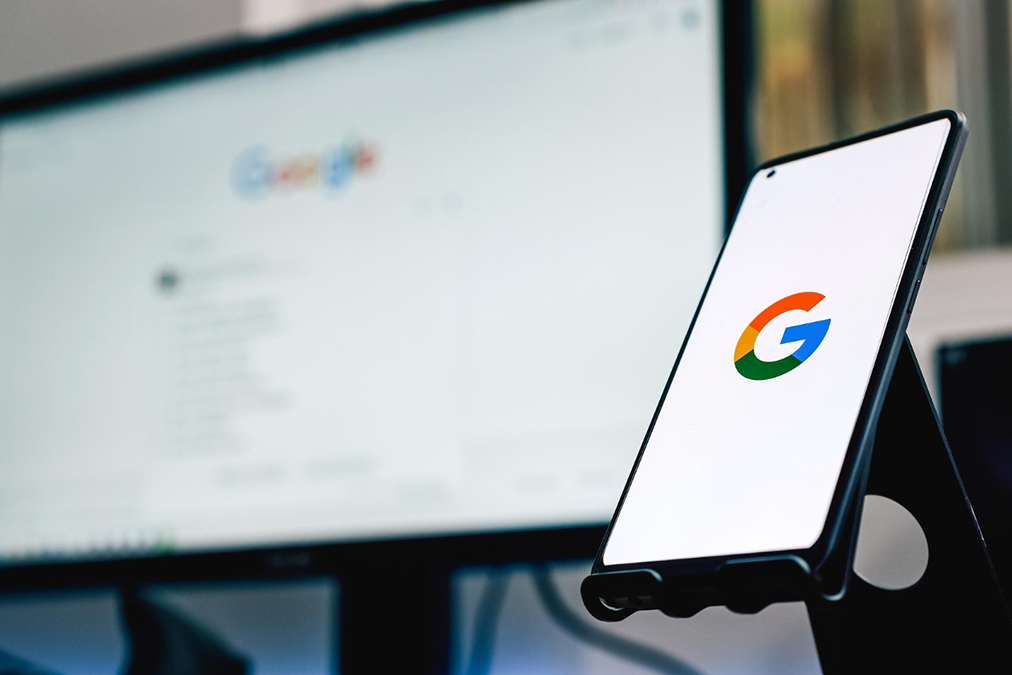 As a business owner, you want your website to rank highly on Google to attract more customers and increase your online presence. But how long does it take to achieve a high Google ranking? The short answer is that it depends on a variety of factors, including the competitiveness of your industry, your website's content quality, and your SEO efforts. In this blog post, we'll explore some tips for improving your Google ranking, as well as some reasonable expectations for the time it takes to achieve higher rankings.
Content Is Still King
One of the most important factors in achieving a high Google ranking is the quality of your website's content. Your content should be unique, informative and valuable to your audience. Additionally, make sure that your website's pages contain keywords that are relevant to your business and industry. But remember: don't stuff your content with too many keywords, as this can hurt your ranking.
Build Backlinks
Another factor in getting your website to the top of Google's rankings is by building backlinks. These are links from other websites that lead back to your site. The higher the quality of the website linking to your site, the better. But be careful to avoid "spammy" or low-quality backlinks, as these can hurt your ranking.
Optimize Your Website
Optimizing your website for search engines includes several factors, such as website speed, mobile optimization, and website structure. Make sure your website loads quickly, and that it is easy to navigate for both desktop and mobile users. Additionally, be sure to use clear and concise headings to make your website more readable and easier for both users and search engines to understand.
Be Patient
While we all want our websites to rank at the top of Google as quickly as possible, it's important to be patient. It can take anywhere from a few months to over a year to see meaningful results from your SEO efforts. Additionally, remember that there are no guarantees in SEO, and that results may vary based on industry, competition, and other factors.
Work with an SEO Expert
One of the best ways to improve your Google ranking is by working with an experienced SEO expert. They can help you identify the best keywords for your business, build high-quality backlinks, optimize your website, and provide ongoing support and advice as you work toward your SEO goals. At REK Marketing & Design, our team of SEO experts can help you achieve your business goals by improving your website's visibility on Google.
Conclusion
Improving your Google ranking takes time, effort, and patience. By focusing on high-quality content, building backlinks, optimizing your website, and working with an experienced SEO expert, you can achieve a higher Google ranking and attract more customers to your business. Contact REK Marketing & Design today to learn more about how we can help you improve your Google ranking and grow your business.