Tips to Build a Better Website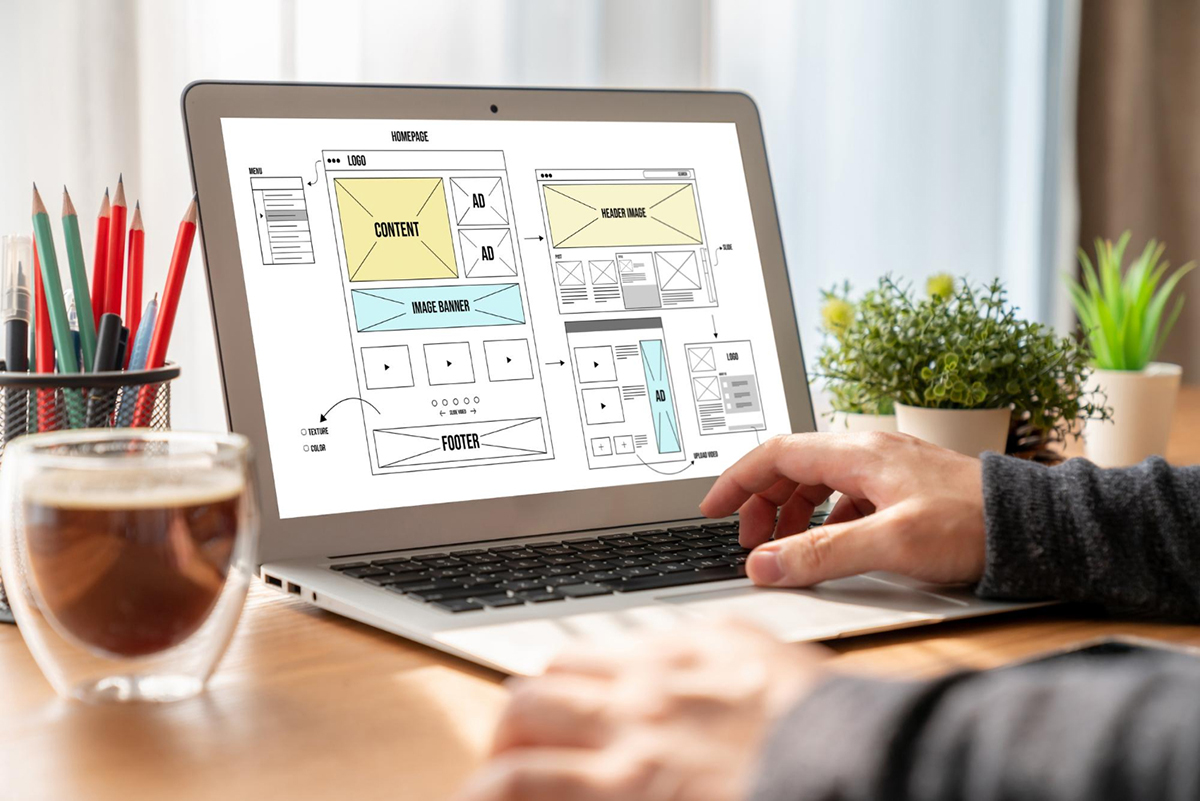 In today's digital age, your website is your company's storefront. Therefore, it is essential that it is not only aesthetically pleasing but also functional and easy to navigate. Building a website can be overwhelming, but with the right guidance, it can be a successful tool for your business. In this blog post, we will be discussing five tips to build a better website that will attract more visitors and increase your online presence.

1. Keep it simple and easy to navigate
The design of your website plays a significant role in attracting visitors. A cluttered and confusing website can leave potential customers frustrated and move onto your competitors. Keep the layout clear, clean and uncluttered so that it is easy to navigate. Ensure the font size, color, and spacing are consistent. Incorporating a search bar or a menu bar that is easy to understand will help your visitors to find what they are looking for.
2. Mobile-friendly
In today's digital age, it is imperative to optimize your website for mobile devices as it is expected that more than half of all online traffic originates from mobile devices. Create a website that is responsive and mobile-friendly with easy-to-click buttons and text that is large enough to read on smaller screens.
3. Speed matters
The speed of your website is one of the essential elements that should be taken into consideration. The website that loads quickly retains visitors and decreases the bounce rate. To ensure that your website is speedy, optimize the images, minimize HTTP requests and remove unnecessary plugins.
4. Search engine optimization (SEO)
Make sure that your website is optimized for SEO. This involves writing meta descriptions, adding alt-text to images, and using relevant keywords throughout the website. This will help your website rank higher on search engines and attract more visitors, which, in turn, leads to more traffic.
5. Quality Content
The content on your website should be unique, informative, and up to date. Ensure that the content is well written and free of errors. The information should be presented in an easy-to-read way for your visitors. Write blogs or articles on relevant topics related to your business and share them on your website.
Conclusion
In conclusion, building the perfect website is no easy feat, but following these tips will help make it successful. Make sure your website is functional, mobile-friendly, fast, optimized for SEO, and has content that attracts visitors. Pulling all these elements together will give your business a strong online presence and increase your chances of success. If you're looking for website and SEO companies in Orlando, FL, contact REK Marketing & Design today for more information.