Tips to Find and Hire the Right SEO Company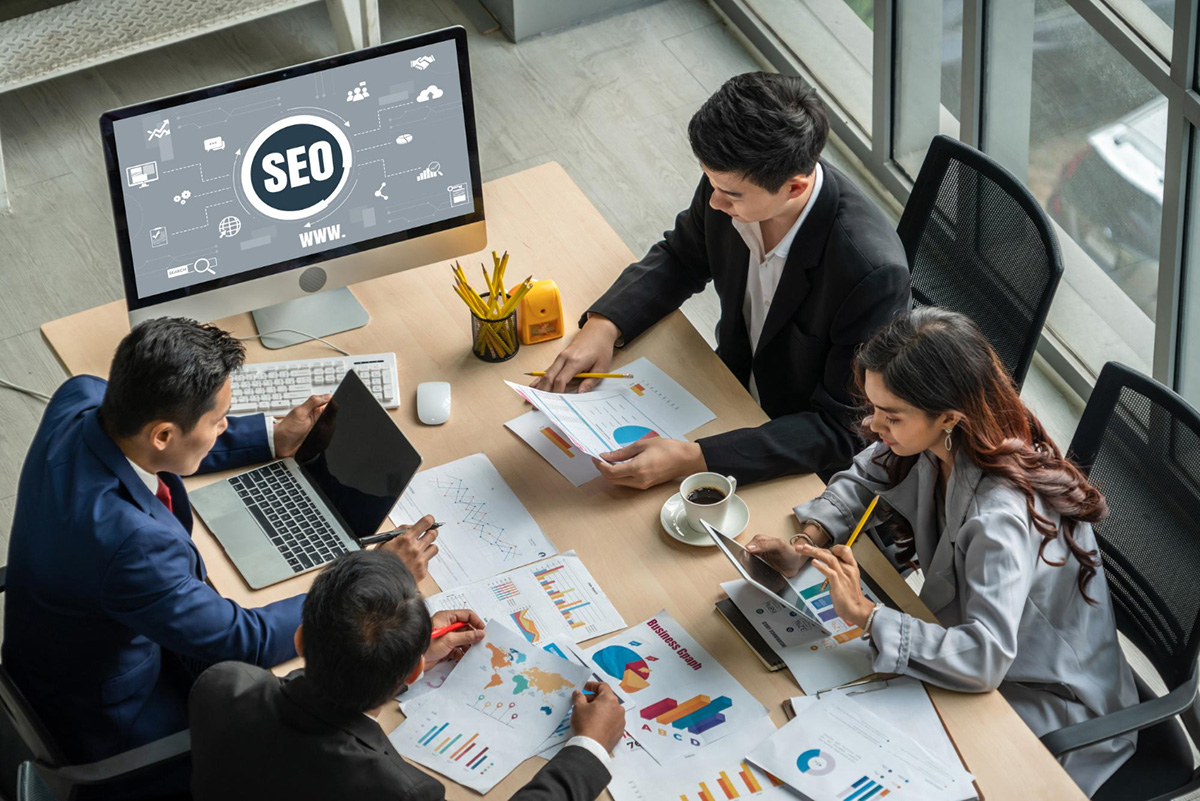 In today's digital age, no business can survive without a strong online presence. A website is an essential tool in any business's arsenal to stay competitive and attract new customers. However, building a website is not enough; it must be optimized for search engines to increase its visibility and reach. And this is where a professional SEO company comes in. But how do you find the right SEO company? Here are some tips to help you out.

Determine your SEO needs
Before you start searching for an SEO company, you need to establish your SEO goals. Do you need a website redesign? Do you want to improve your search engine rankings? Or do you want to drive more traffic to your site? Identifying your needs will help you find the right SEO company that specializes in the services you require.
Research the company
Once you have a list of potential SEO companies, research each one thoroughly. Check out their website, social media pages, and read reviews from past clients. Take note of the services they offer, their pricing, and the qualifications of their team. This information will help you narrow down your options.
Ask for case studies and references
A reputable SEO company should be able to provide you with case studies and references. Ask to see examples of their past work, and speak with previous clients to get an idea of their experience working with the company. This information will give you a better understanding of the company's expertise and track record.
Check their communication and reporting
Communication is critical when working with an SEO company. Ask about their communication processes and how often they provide progress reports. A good SEO company should be transparent about their methods and keep you updated on their progress.
Consider the cost
Pricing is an essential factor to consider when choosing an SEO company. However, the cheapest option may not always be the best choice. Look for a company that offers competitive pricing and provides value for money. Remember, investing in quality SEO services can yield significant returns in the long run.
Conclusion
Finding and hiring the right SEO company can make a significant difference in your online success. Consider your needs and do your research to find a reputable company that can provide you with quality SEO services. By following the tips outlined in this post, you'll be well on your way to finding the right SEO company for your business. If you're seeking for website and seo services in Orlando, FL, Contact REK Marketing & Design today for more information.