Top SEO Tests to Conduct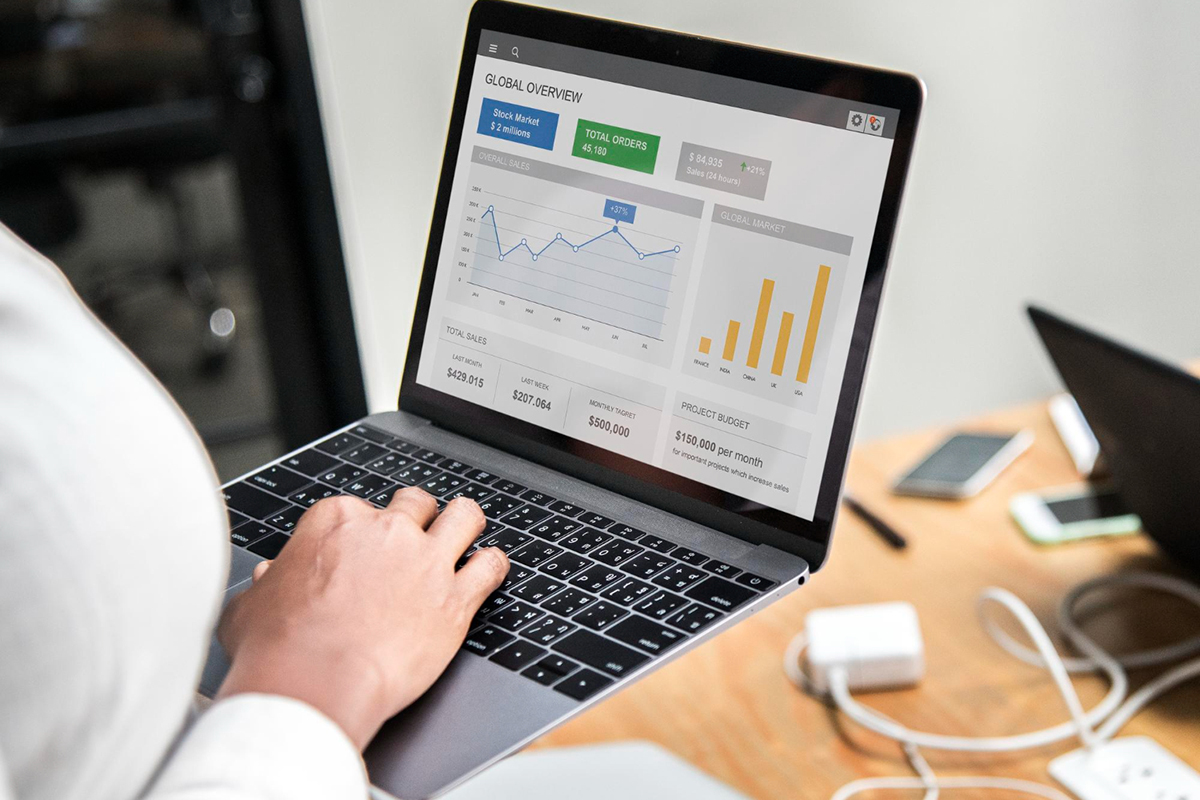 When it comes to creating a successful website, it's essential to ensure that it's optimized for search engines. Search Engine Optimization (SEO) is a must-have process for any online business as it helps in boosting online visibility and attracting more traffic. But how do you know if your SEO efforts are working? This is when SEO testing comes in. In this blog post, we'll be sharing some of the top SEO tests you should conduct on your website. If you're looking for website and SEO services in Orlando, consider REK Marketing & Design.

Speed Test
A fast website is essential in SEO as search engines prioritize websites that are speedy and easy to navigate. The speed of your site can either improve or harm your user experience; hence it's important to test its speed. A website's speed can be measured using free tools such as Google's PageSpeed Insights. This tool assesses your website speed and suggests areas of improvement where applicable.
Mobile-friendliness Test
It's becoming increasingly essential for websites to be mobile-friendly as mobile searches now take up a significant percentage of all online searches. In 2019, mobile traffic accounted for about 52% of all internet traffic, emphasizing the importance of optimizing your website for mobile use. You can use Google's Mobile-Friendly Test to identify any issues your website may be having on mobile devices.
Keyword Test
Keywords are essential elements of SEO. It's essential to identify the right keywords that your audience is searching for. One of the effective ways to identify relevant keywords is through Google AdWords Keyword Planner Tool. This tool helps to identify the most relevant keywords for your website and country of operation.
Conversion Test
While a good SEO strategy may bring traffic to a site, the ultimate goal of SEO is to drive conversions. Conducting an A/B test can help to analyze and optimize your site conversion rate. A/B testing entails serving two versions of a web page to two groups of users and comparing their performance to determine the best method for optimizing your website's conversion rate.
Crawl Test
Search engines use crawlers to scan and index websites. A crawl test helps to ensure that your website is crawl-friendly to improve its visibility. You can conduct a crawl test using SEMrush's Site Audit Tool or Google Search Console. These tools scan your website for issues that might prevent search engines from effectively crawling your website.
Conclusion
Conducting SEO tests is essential in ensuring your website is search engine friendly. The tests mentioned above are just a few of the many that can have a significant impact on your SEO strategy. At REK Marketing & Design, we offer website and SEO services in Orlando. We have a team of experts who can help improve your website's speed, mobile-friendliness, keywords, conversion rate, and ensure that it's crawl-friendly. Contact us today and let us help your business achieve its online goals.