Top Tips to Improve Your SEO Ranking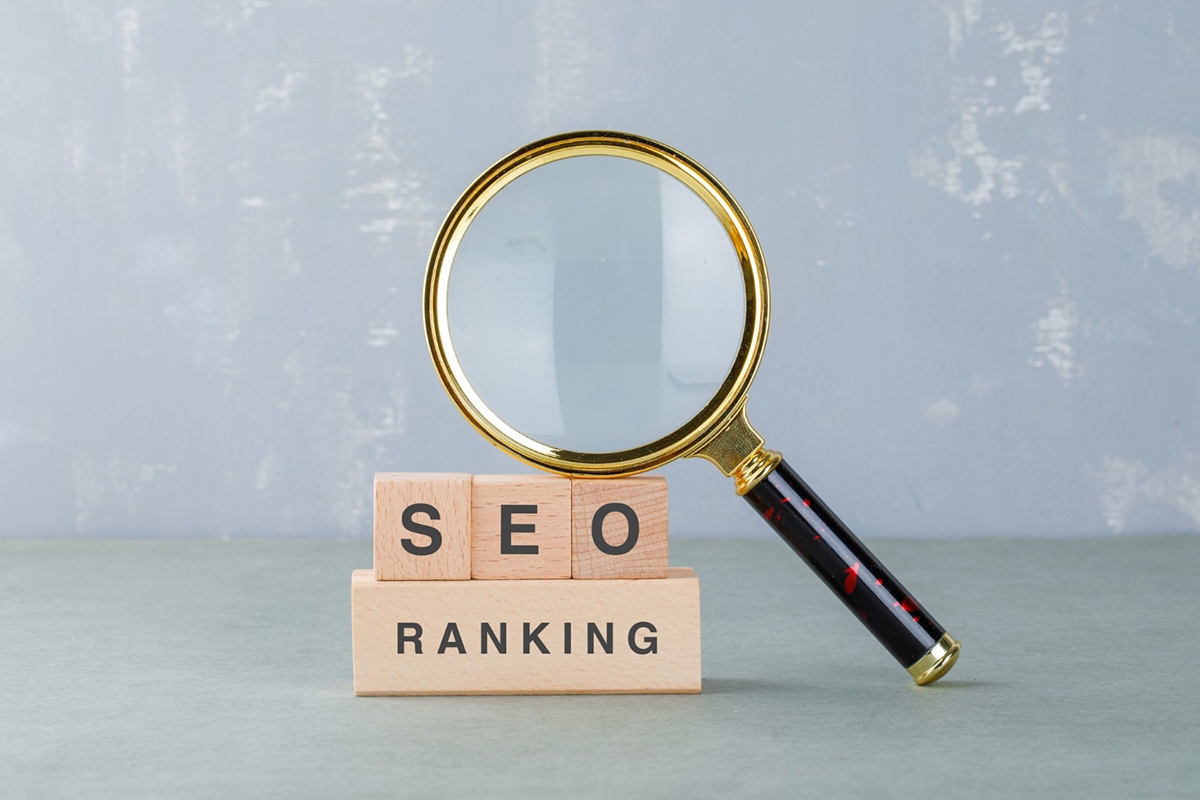 SEO is crucial for any website or online business today to be successful. When your website ranks well in search engines, you not only get more traffic, but also potential customers and more revenue. However, getting a high rank in search engine results pages (SERPs) isn't easy, and requires effort and patience. There are many factors that impact your SEO ranking, including your website's content, speed, design, navigation and backlinks. In this post, we'll cover some top tips to help you improve your SEO ranking and visibility.
1. Focus on relevant and high-quality content
Content is the king in SEO. Your website content should be relevant, unique, high-quality, informative and engaging to your target audience. Use relevant keyword research tools to find the right keywords and search phrases to target in your content. Also, create informative and shareable blog posts, articles, infographics, videos and other content that educates, informs and entertains your audience. Keep updating your content regularly, as it shows search engines that your site is active and relevant.
2. Optimize your website for mobile devices
More and more people are accessing the internet on their mobile devices, hence it's essential that your website is mobile-friendly. Your website should have responsive design that adjusts to different screen sizes and devices. Mobile optimization can impact your search engine rankings and make it easier for users to navigate your site on their device. Use Google's mobile-friendly test to check if your website is mobile-friendly.
3. Use internal and external links
Inbound and outbound links play a significant role in improving your website's SEO ranking. Internal linking refers to links within your site to your own pages; it helps to boost relevance and navigation for search engines and users. External linking refers to links to other websites; it can demonstrate to search engines that your content is credible and authoritative. Always use relevant and high-quality links in your website content.
4. Optimize your page speed
Website loading speed is a critical factor in SEO. Slow page speed can make users and search engines abandon your site. Ensure your website pages load quickly, optimally within 3 seconds, for enhanced user experience. Use Google's PageSpeed Insights tool to evaluate your website pages loading speed and get recommendations to improve them.
5. Get user reviews and feedback
Reviews and feedback from customers can impact your SEO ranking. Positive reviews can improve your search visibility, while negative reviews can hurt your SEO ranking. Encourage your customers to leave positive reviews and feedback on your website and other review platforms. Respond to negative reviews politely and try to address their concerns effectively and promptly.
Conclusion
SEO is a continuous and evolving process, and there's much more to it than what we've discussed in this post. However, incorporating the above tips can help you improve your website's SEO ranking, getting more traffic, more customers and more revenue. If you're still struggling with SEO or looking for professional SEO services in Orlando, FL, contact REK Marketing & Design, and we'll help you improve your visibility and ROI.