Understanding and Utilizing URL Parameters for SEO Purposes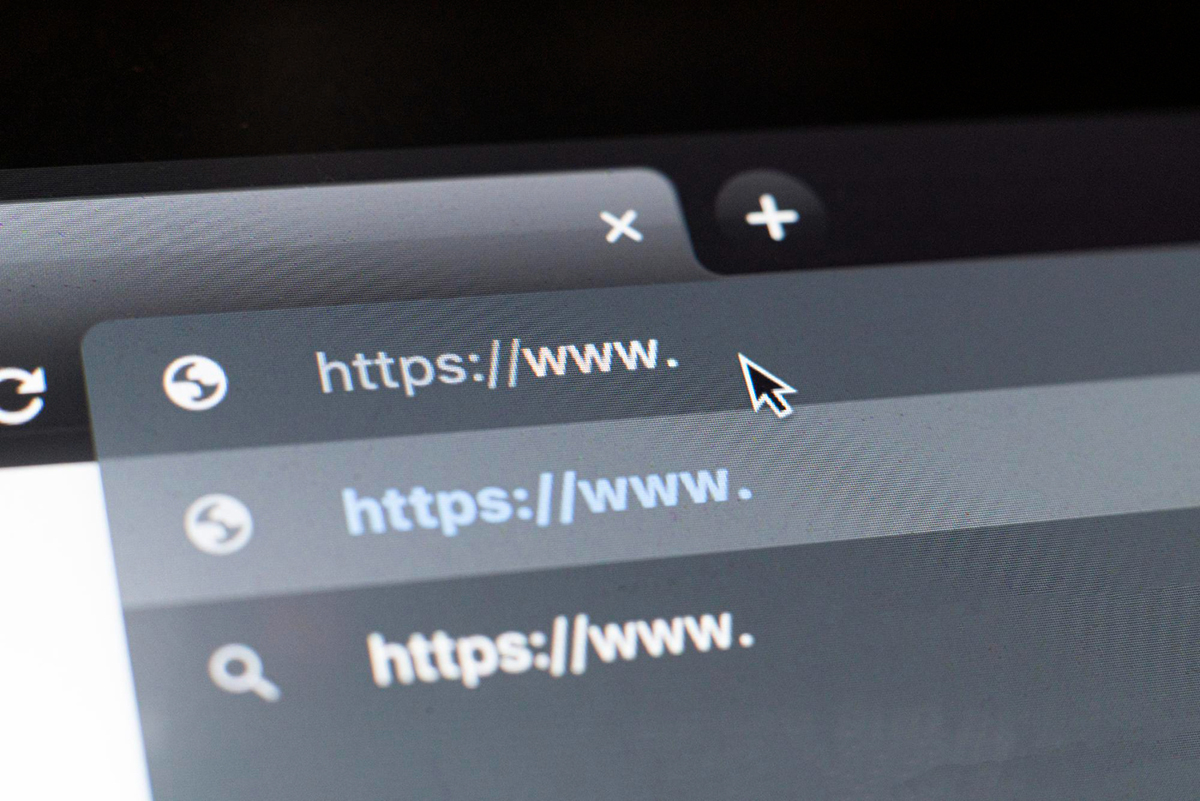 Have you ever seen a website URL with strange characters and symbols attached at the end? These are URL parameters, and they are essential for website optimization and SEO purposes. URL parameters contain critical information about webpage content, serving as signals to search engines on how to process and index information. As a beginner to the world of SEO, understanding the importance of URL parameters can be a valuable tool in optimizing your website. Read on for a comprehensive guide on what URL parameters are, how search engines use them, and how to utilize them effectively to boost your website rankings.
What are URL Parameters?
URL parameters are extra characters or strings added to website URLs, starting with a question mark symbol ("?") and separated by ampersands ("&"). These strings attach to the website address and contain specific information related to the page's content or features. URL parameters can include variables such as page numbers, sorting orders, category filters, search queries, and campaign parameters.
How do Search Engines Use URL Parameters?
Search engines such as Google use URL parameters to identify the primary and secondary contents of a webpage. The search engines identify these URL parameters when indexing a page, and the parameters' values determine the content found on that webpage. For instance, search engines use parameters to identify the content relevance, page purpose, and crawl frequency. Thus, understanding these parameters is crucial to improving page rankings and website optimization.
How to Utilize URL Parameters to Improve SEO
URL parameters play an essential role in website optimization, and they can be efficiently utilized to enhance your website ranking. Below are three ways to utilize URL parameters effectively:
Implement clean and user-friendly URLs that are easy to understand, structured, and straightforward.
Add parameters to critical pages that require indexing and categorization.
Leave out irrelevant parameters when creating URLs.
Conclusion
In conclusion, URL parameters are critical tools for website optimization and SEO purposes. They help search engines identify webpage content relevance, purpose, and crawling frequency, which enhances website rankings. As a beginner to SEO, understanding and utilizing URL parameters effectively can help boost website traffic and increase customer conversions. If you are looking to enhance your SEO rankings, contact REK & Marketing & Design today. Our team of experts provides professional digital marketing services that can help increase your website rankings and attract more customers to your brand.