Understanding Crawlability for Better SEO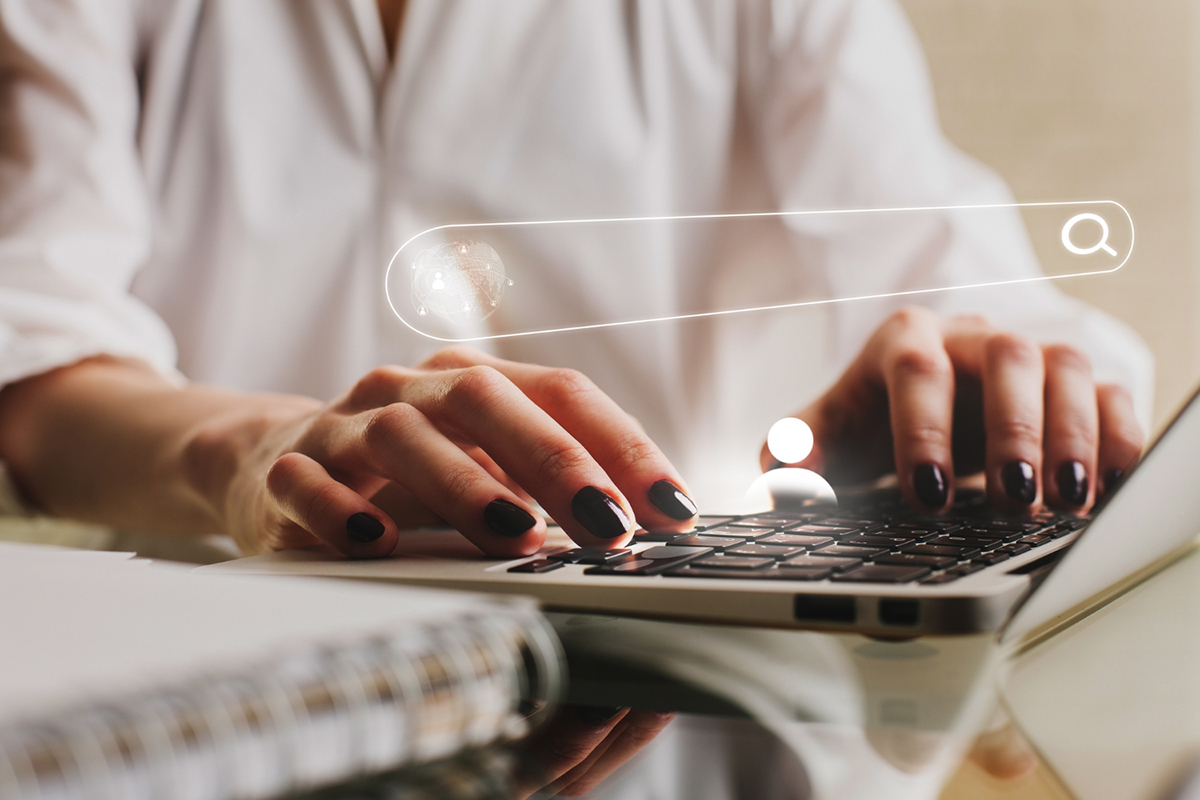 When it comes to optimizing your website for search engines, one of the key factors to consider is crawlability. Crawlability refers to how easily search engine bots can access and analyze the content on your website. The easier it is for bots to crawl your site, the better your chances of ranking higher on search engine results pages (SERPs). In this blog post, we'll dive deeper into what crawlability is, why it matters for SEO in Orlando, and how you can improve it.
1. What is Crawlability?
Crawlability is a critical aspect of SEO that determines how search engines like Google index your website's content. A crawler is a program used by search engines to scan through your website's pages to identify and index valuable information. For your website to be crawlable, it needs to be easy for crawlers to find all of its pages and content. If pages are not crawlable or if errors exist, search engines may overlook your site and fail to index your pages correctly.
2. Why is Crawlability Important for SEO in Orlando?
The higher search engine rankings your website achieves, the more traffic you'll get, and an increase in leads and sales. If search engine crawlers can't access your website, your site won't rank well on SERPs, and potential customers won't be able to find you. Additionally, crawlability has an impact on the user experience of your website. Users expect to find what they need quickly and easily, without encountering any obstacles. So, if your website is not crawlable, it will also negatively impact your conversions and overall user experience.
3. How Can You Improve Crawlability for SEO in Orlando?
Improving crawlability is possible using several SEO techniques. Begin by ensuring your website has a clear and organized URL structure. Pages should be named correctly, and your site structure should be easy to understand. Create an XML Sitemap that includes all the pages you want the search engines to crawl. Also, make sure to include links between different pages, so bots can navigate through the site smoothly. Ensure your site is mobile-friendly, and load times are fast so that crawlers can access and index pages faster. Finally, check for broken links, crawl errors, and run regular website audits to check for issues.
4. What are Some Common Crawling Errors?
Crawling errors are prevalent because several factors can cause them. Two of the most common crawling errors include server errors and page-not-found errors. Server errors occur if there is an issue connecting to your server, and page-not-found errors occur when the crawler tries to find a specific page on your website, but the page is no longer available. Other crawling errors include duplicate content, blocked pages, and URL errors. These can all negatively impact your site's crawlability and ultimately your ranking.
5. The Bottom Line
Crawlability is a vital factor when it comes to improving your website's SEO in Orlando. A website that's easy to crawl will experience improved rankings, higher traffic, and a better user experience. SEO can be achieved with a combination of crawlability and other important optimization factors. At REK Marketing & Design, we specialize in helping businesses improve their SEO and overall online presence. Contact us today to learn how we can turn your website into an SEO powerhouse.
Conclusion
In conclusion, understanding crawlability can make a substantial difference in your website's SEO rankings. It's critical to ensure your website is continuously optimized for search engines, which issue bots to crawl and index your content. With a focus on crawlability, you can ensure your business is visible and accessible to potential customers in Orlando and beyond. If you're interested in improving your SEO in Orlando and building a successful online presence, contact us at REK Marketing & Design. Our team of experts is experienced in developing custom strategies and solutions to capitalize on crawlability and other optimization factors that matter.