Understanding the Benefits of an HTML Sitemap for Your Website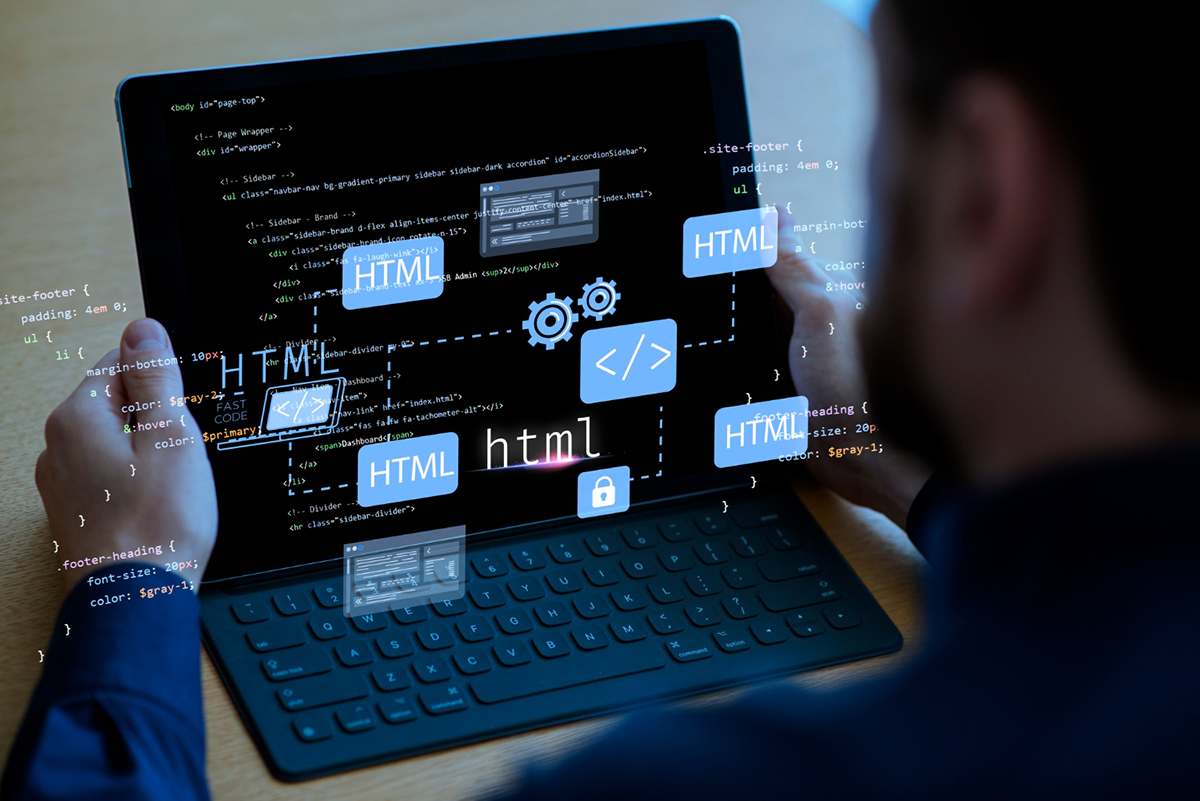 As a website owner, you must be aware of the importance of search engine optimization (SEO) in keeping your website visible and ranking high on search engine result pages (SERPs). However, while there are several best SEO practices, we will focus on one vital element: HTML sitemap and how they boost your site's SEO. Although it's not an outright guarantee to rank high in SERPs, it can provide essential benefits to your website that improve user experience and guide search engines to understand your site's content.
1. Helps Search Engines Better Understand Your Website
An HTML sitemap allows search engines to crawl through your site pages easily, which increases their understanding of your website's structure and content. A well-structured sitemap also enables search engines to index relevant pages of your site accurately, helping users to understand better what your pages are about. The sitemap acts as a metadata gift to search engines, and it is easier for algorithms to read and analyze.
2. Improves User-Navigation & User Experience
HTML sitemaps provide users with a bird's eye view of your website, which makes it more user-friendly to navigate. If you have some pages that are not well-linked, a sitemap will help users find those pages. Users love simplicity, and nothing can be more frustrating to be on a site they can't navigate. Thus, a well-structured, easy-to-access sitemap can boost visitors' experience, creating a positive user experience and encouraging them to continue exploring your site.
3. Quick Access to New Content for Search Engines
Once you create new content and upload it to your site, the next step is to get it to rank on SERPs. However, new content can take some time before it is found by search engines, as these engines crawl through your site at different intervals. But, with an HTML sitemap, which is appropriately set up with your latest content, you can alert search engines to crawl your site and index your new content quickly, without any delay.
4. Better SEO Rankings
HTML sitemaps create a simple structure of content and URLs and help search engine algorithms quickly decipher your site's content, informing them which pages are most important. Thus, algorithms can evaluate and determine your site's relevance to a user's search query, making it rank higher on SERPs organically. In case you have Multiple sitemaps, you can demonstrate the hierarchy of your site's content very well. Google recognizes hierarchical sitemaps, and they always rank high.
5. Allows You to Analyze Metrics
An HTML sitemap allows you to track performance metrics and get a comprehensive view of how your website is doing. This analysis can help you make essential improvements, optimize your site better, and fix the page that underperforms. Moreover, an XML sitemap can provide you with more detailed data and metrics, allowing you to make more accurate decisions.
Conclusion
In conclusion, HTML sitemaps may not be all you need for SEO, but they are an essential tool for improving user experience, boosting rankings, and helping search engines better understand your site structure and content. It's clear that sitemaps offer advantages beyond just SEO, and they are an essential component of website development. Reach out to REK Marketing & Design if you have questions about HTML sitemaps or SEO. Their professional SEO services have helped several companies grow their websites and businesses by boosting their online visibility. Contact today for a better website and more visitors!