Understanding the Impact of Social Networks on SEO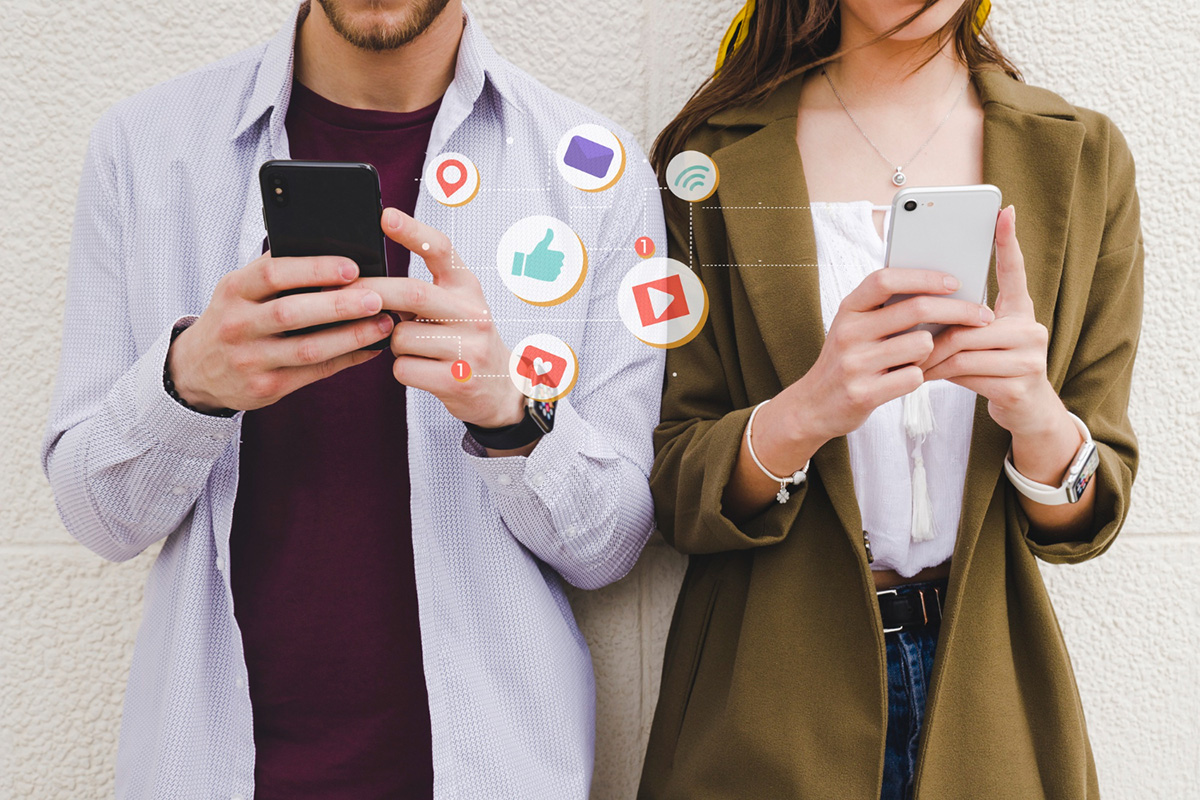 With the ever-expanding power of social media, it's no surprise that search engine optimization (SEO) has become more important than ever. We all know that SEO is a powerful tool for increasing website visibility, but what about its relationship to social networks? How can you leverage your social media presence to improve your SEO efforts? Let's take a closer look at how social networks impact search and how you can make sure your business is getting the most out of its online presence.

The Role of Social Media in SEO
Social media has become a key factor in determining website rankings. Search engines are constantly monitoring the activity on various sites such as Twitter, Facebook, LinkedIn, and Google+. When they see keyword-rich content being shared on these platforms, they use that information to determine where websites should appear in their rankings. As such, it's important to make sure that your business is active on social media. Create profiles on all the major networks and post regularly with keywords relevant to your industry or product. This will help ensure that search engines recognize your content and are more likely to include it in their results pages when someone searches for something related to your business.
Link Building & Social Signals
Another way that social networks can boost your SEO efforts is through link building and social signals. Link building involves adding links from other websites (including social networks) back to your own site; this helps build credibility with search engines as well as providing more pathways for potential customers to find you online. Additionally, when someone shares one of your posts or pages on a social network like Facebook or Twitter, this sends a "social signal" back to the search engine indicating that people are engaging with your content—which can further improve your rankings over time.
Conclusion
Ultimately, leveraging the power of social media is becoming increasingly important for successful SEO campaigns. By actively participating in conversations across multiple platforms and utilizing link building strategies, businesses can gain an edge over their competition in terms of online visibility and search engine rankings. If you're looking for professional SEO Services in Orlando, contact REK Marketing & Design today! Our team can help you optimize your online presence so you get more bang for every marketing dollar spent!