Unlocking the Power of a Keyword Strategy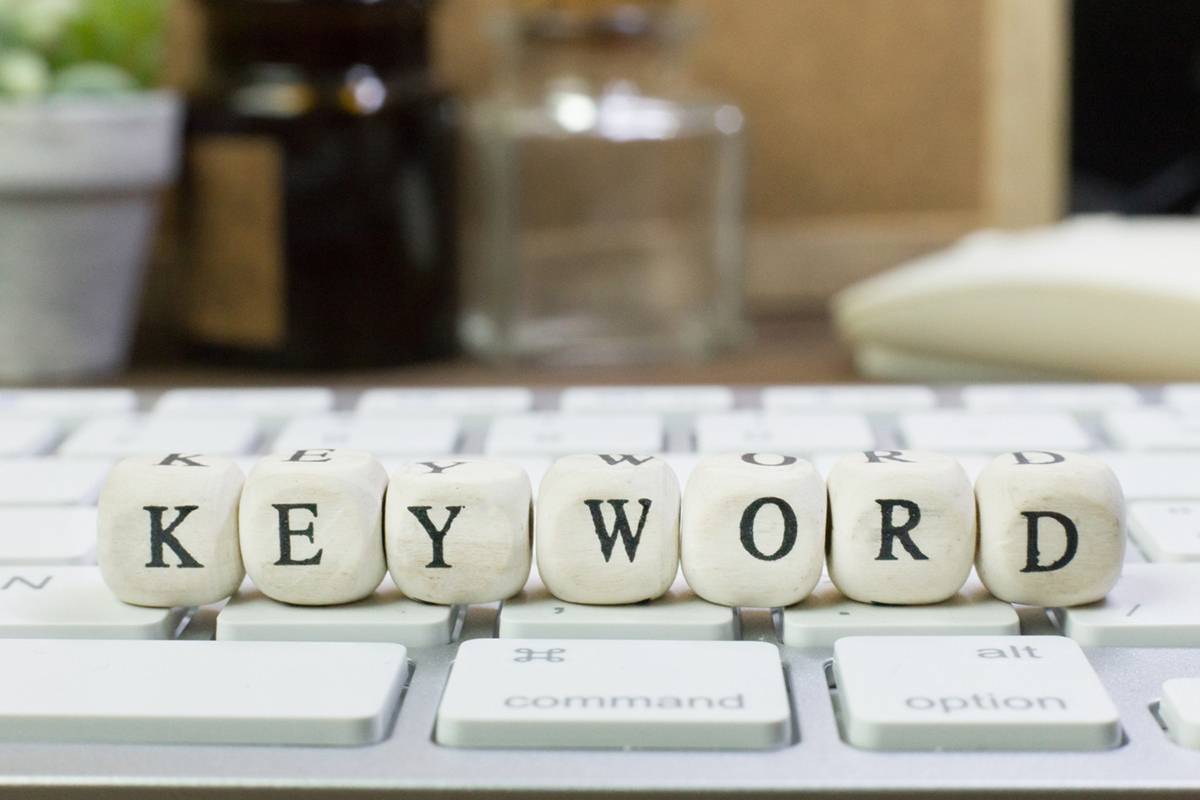 In today's digital age, it has become increasingly important to have an online presence that is discoverable to your target market. Search engines like Google have become the primary starting point for most people's online journey. Given this, optimizing your website for search engines should be a top priority for all businesses with an online presence.
Simply having a website is not enough. You must also ensure that your website is easily discoverable and ranks high on search engines. This is where a keyword strategy comes in. In this blog post, we will delve into the importance of keyword strategy and how it can help your business grow.
Understanding the Basics of a Keyword Strategy
A keyword strategy is an optimization technique used to increase the quantity and quality of traffic to your website. It involves researching and selecting strategic keywords that are closely related to your business, products, and services, and incorporating them into your web content. This technique helps search engines understand your website and deliver relevant results to users' searches.
Benefits of a Keyword Strategy
A well-executed keyword strategy can result in significant benefits for your business, including increased website traffic, a higher search engine ranking, more qualified leads, and better conversion rates. It can also contribute to your brand's credibility and authority within your industry.
Developing Your Keyword Strategy
To develop a keyword strategy that drives results, you must identify the most relevant and high-traffic keywords that reflect your business value proposition. Start by making a list of all the keywords that represent your business, products, or services. Also, research your competitors' keywords and how they use them. Afterward, implement these keywords on your website by creating quality content and optimizing your web pages for these keywords.
Importance of Maintaining Your Keyword Strategy
Keyword strategy is a continuous process rather than a one-time solution. It requires regular tracking, measuring, and modifying to ensure the best results. You need to track your website's keyword performance to identify areas that need improvement and areas that are driving results. This data can help you refine and optimize your keyword strategy to achieve better results.
Professionals to Help you with Your Keyword Strategy
Keyword strategy can be complicated and overwhelming for people new to the concept. That's why it is crucial to have the help of SEO professionals. REK Marketing & Design can help you develop a keyword strategy that is tailored to your business needs and ensures your website has a higher search engine ranking.
Conclusion
A keyword strategy is a crucial component of any business's digital marketing strategy. It can not only drive quality website traffic but also increase conversion rates and drive revenue growth. By implementing a robust keyword strategy, you can improve your website's search engine ranking and stay ahead of your competitors. Whether you are starting from scratch, or have an existing keyword strategy that needs an update, REK Marketing & Design can provide the expertise and strategy your business needs to succeed.