Why Conducting a Content Audit is Vital For The Growth of Your Business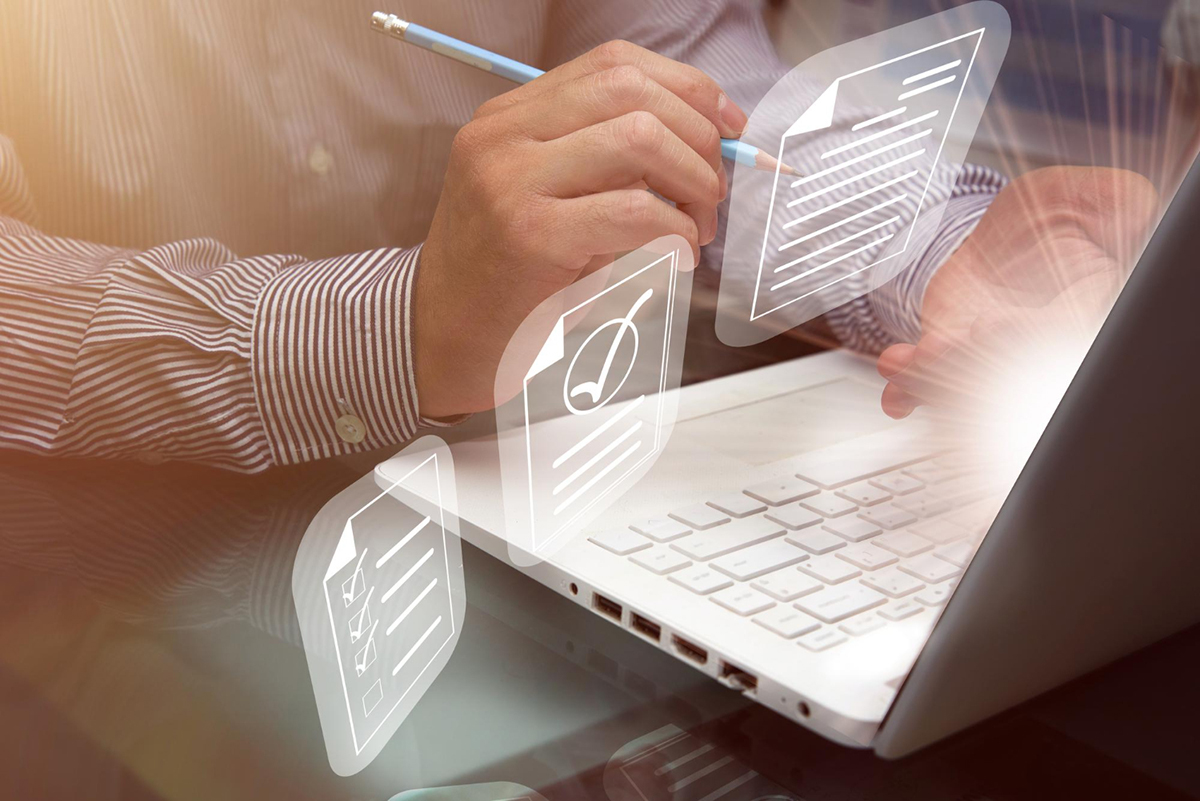 If you're an entrepreneur or running a business, you know how important it is to have a website to establish an online presence. But what's the use of a website if it doesn't attract the right audience or convert visitors into customers? This is where a content audit comes in. Conducting a content audit is one of the best ways to identify areas of your website in need of improvement, and optimize it for better search engine rankings. In this blog post, we'll discuss why conducting a content audit is crucial for the growth of your business.
Identify Content Gaps
Through a content audit, you can analyze each page of your website and identify the gaps in your content. This means keeping track of how much content you have, what types of content you have, and how often you post. This helps you to identify which content is getting the most shares and engagement, and where you need to produce more targeted content. By filling these gaps, you'll have a more comprehensive and useful website that appeals to your audience.
Improve SEO
Conducting a content audit can be a valuable tool for improving your website's search engine optimization. You can use the information gathered from your audit to create better keyword strategies and optimize your headings and meta descriptions. By doing so, you stand to improve your search engine rankings, which in turn leads to more traffic, greater visibility and more sales.
Remove Outdated Content
From time to time, it's essential to delete outdated content like old blog posts and unnecessary pages. Conducting a content audit can quickly identify those pieces of content that need updating or removing altogether. This also gives you the opportunity to update existing content with new information, making it more relevant and useful.
Optimize User Experience
Conducting a content audit will help you improve the overall user experience of your website. You'll be able to identify content that is not working and needs to be edited or removed, making it easier for visitors to navigate your website. You can also evaluate the effectiveness of your calls to action and ensure they are leading users to the most relevant and valuable pages on your website.
Increase Audience Engagement
One of the essential benefits of conducting a content audit is the increased engagement and interaction with your audience. By creating high-quality, targeted content that meets the needs and expectations of your audience, you'll improve engagement and interaction on your website. You'll also be able to improve your social media marketing by sharing only the best and most engaging content with your followers and help drive more traffic to your site.
Conclusion
In today's digital age, a website is the heart of any business. It's where people go to find information about your company, access your services, and make purchases. Given how busy it can be to manage a website continually, it is imperative that you frequently conduct a content audit to keep your website up-to-date. A content audit helps you refine your website, identify and plug gaps in your content, improve search rankings, and ultimately drive more traffic and sales. So schedule a content audit today, and give your website the TLC it needs to achieve its full potential. If you need website and SEO services in Orlando, REK Marketing & Design is the perfect team for you. Get in touch with us today!