Why SEO is so critical in 2023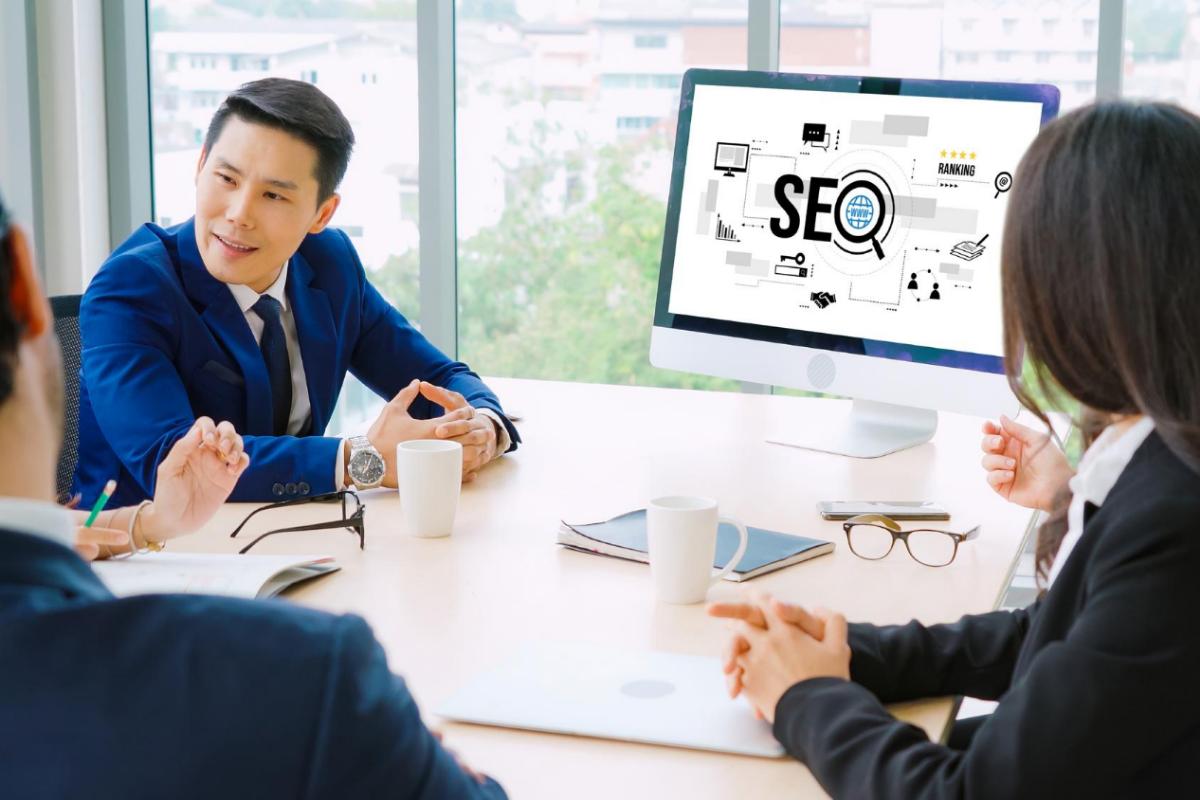 2023 is an exciting year for SEO. With the massive growth of online businesses, search engine optimization (SEO) has become a critical part of digital marketing. Search engines are constantly changing and evolving to provide better results in response to users' queries. As such, it's more important than ever for businesses to ensure their websites are optimized for search engine rankings.
For any business, SEO is one of the most cost-effective means of generating leads and increasing visibility online. By optimizing content and making sure it follows best practices, businesses can improve their ranking in search results pages (SERPs). This can result in more traffic to the website, as well as higher conversion rates and more sales.
Search engine algorithms are becoming increasingly complex, which makes it harder for businesses to reach the top of SERPs without proper optimization. Search engines such as Google and Bing use algorithms to determine how relevant content is to a particular query. Without proper optimization, businesses can easily get lost in the crowd, leading to low visibility and minimal organic traffic.
At the same time, SEO can be used to target specific audiences and increase brand awareness. By optimizing content for certain keywords, businesses can draw in a more qualified audience and generate more leads. Additionally, an optimized website is easier for search engines to index and crawl, which makes it easier for users to find the website.
Finally, SEO can be a great way to stay ahead of the competition and build a strong online presence. As more businesses vie for visibility in SERPs, businesses that have optimized websites will be at an advantage. This can give them the edge they need to outrank their competitors and gain valuable market share.
In conclusion, SEO is an essential part of digital marketing in 2023. By optimizing content and websites for search engine rankings, businesses can gain visibility, attract qualified audiences, increase sales, and stay ahead of their competitors. Investing in SEO now will help ensure success in the long run.