Name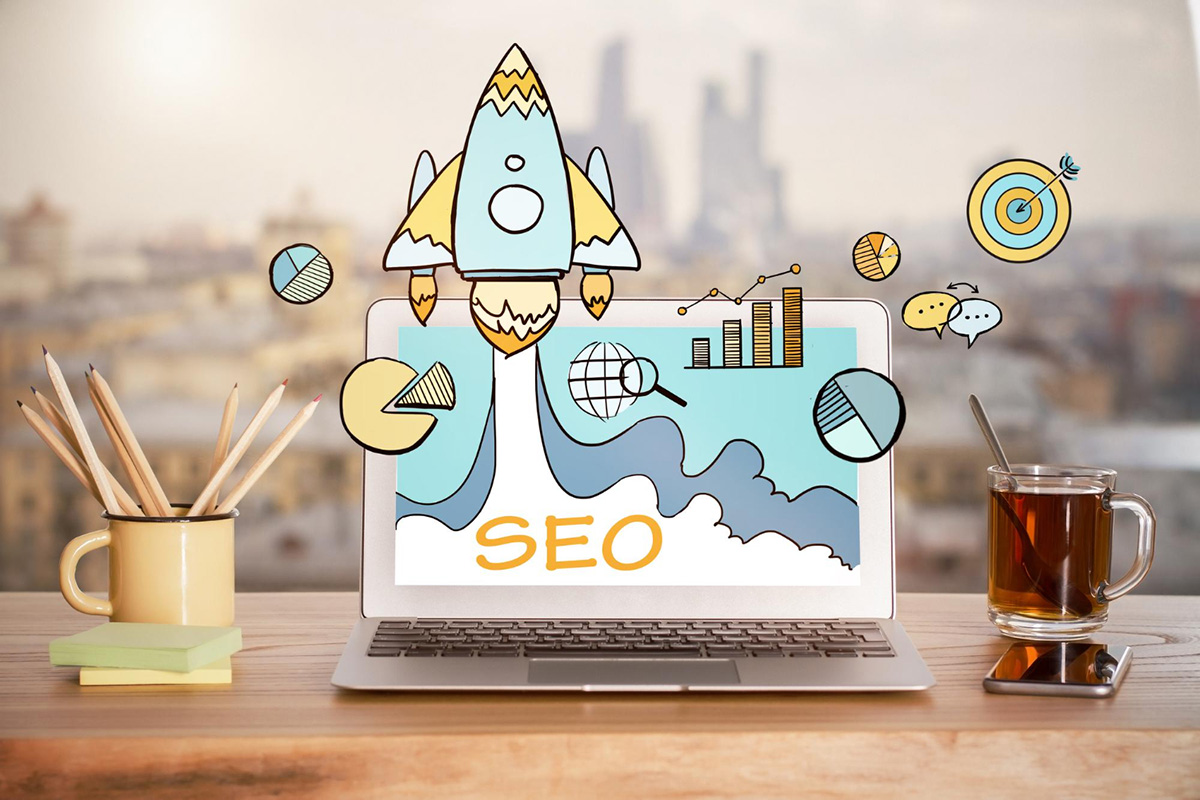 Organic traffic is an essential part of any website's success. It refers to the traffic that comes to your website from unpaid sources, such as search engines, social media platforms, and referral sites. Unlike paid traffic, organic traffic brings in visitors who are genuinely interested in your products or services and are likely to convert into customers. While organic traffic may take some time to build up, it can provide a consistent flow of high-quality traffic to yo...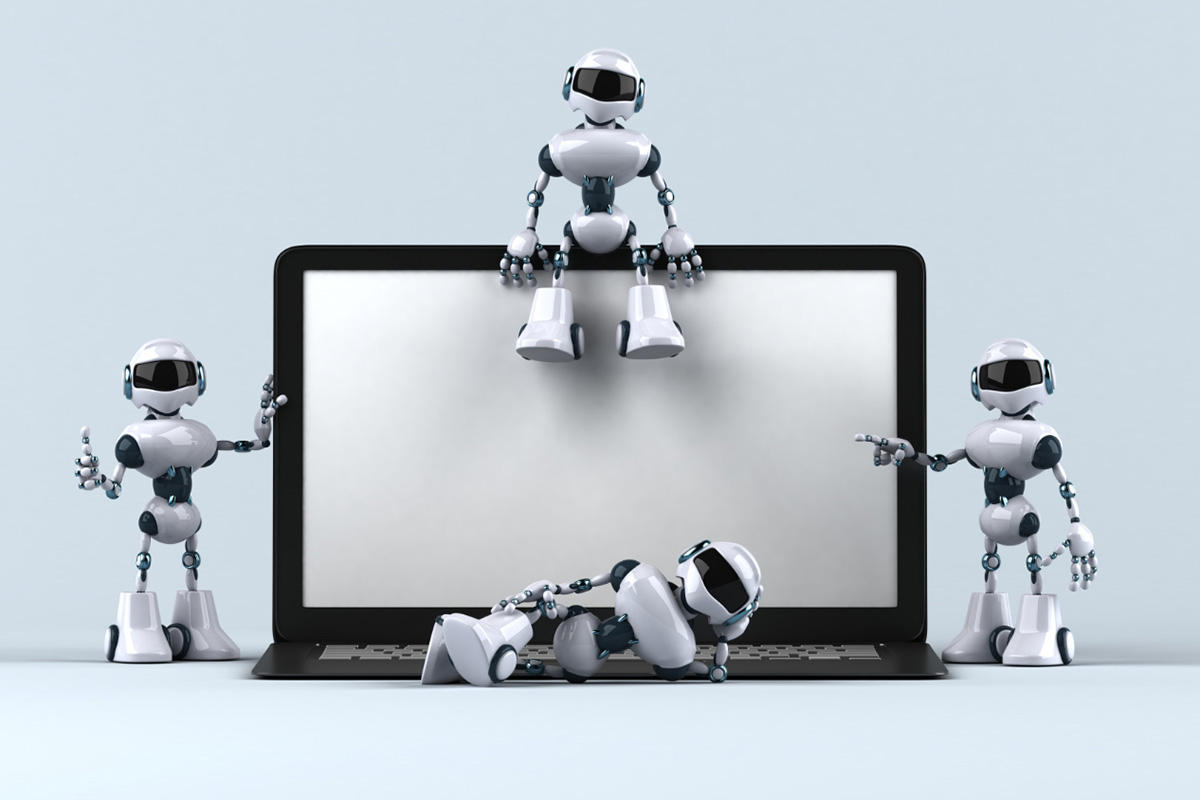 In the world of search engine optimization (SEO), every little detail matters. From optimizing your content to building quality backlinks, the various elements of SEO can be overwhelming for beginners. One essential aspect of SEO that often goes unnoticed is the robots.txt file. This file is a small but mighty tool that can have a significant impact on your website's visibility and ranking on search engines. In this post, we will help you understand what a robots.txt file...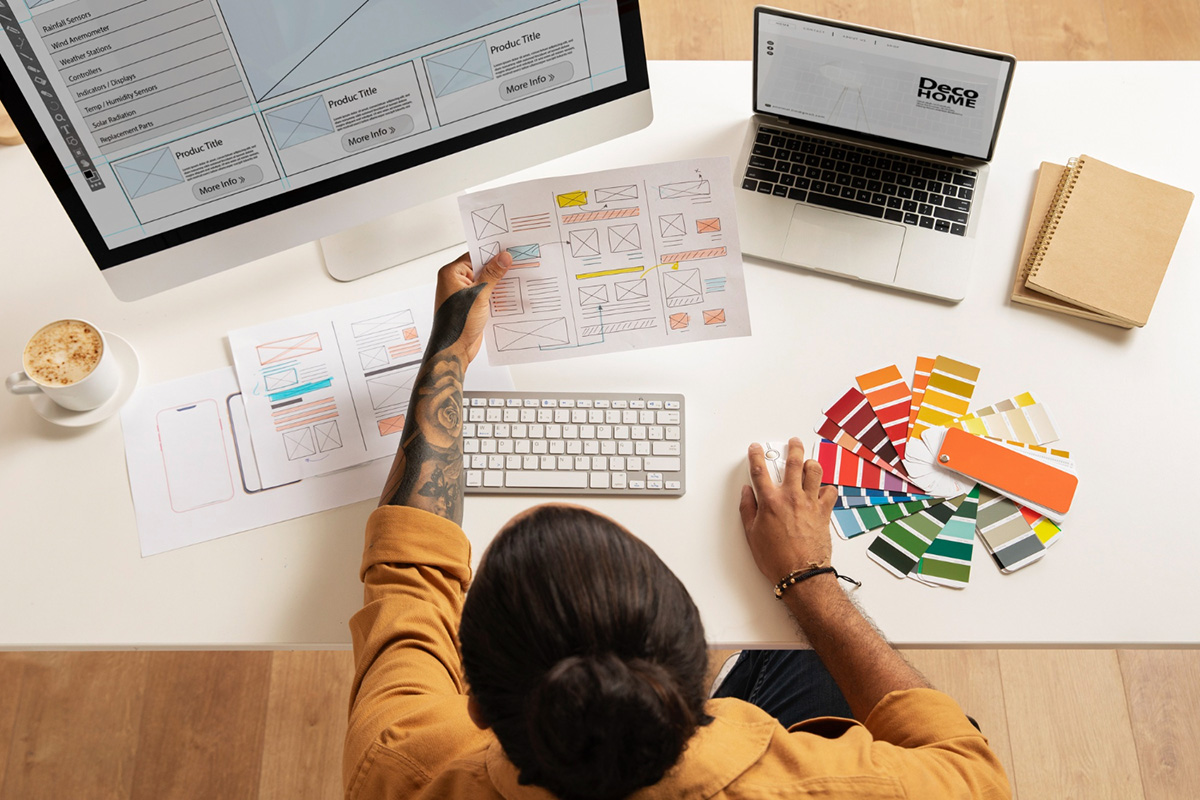 In today's digital age, it is increasingly important to have a well-designed and optimized website to attract and retain customers. Your website is your online storefront, and it creates a first impression of your business. A poorly designed website can turn off customers and affect your bottom line. In contrast, a well-designed website can increase the visibility of your business, improve your online reputation, and drive more sales. In this post, we will explore the pro...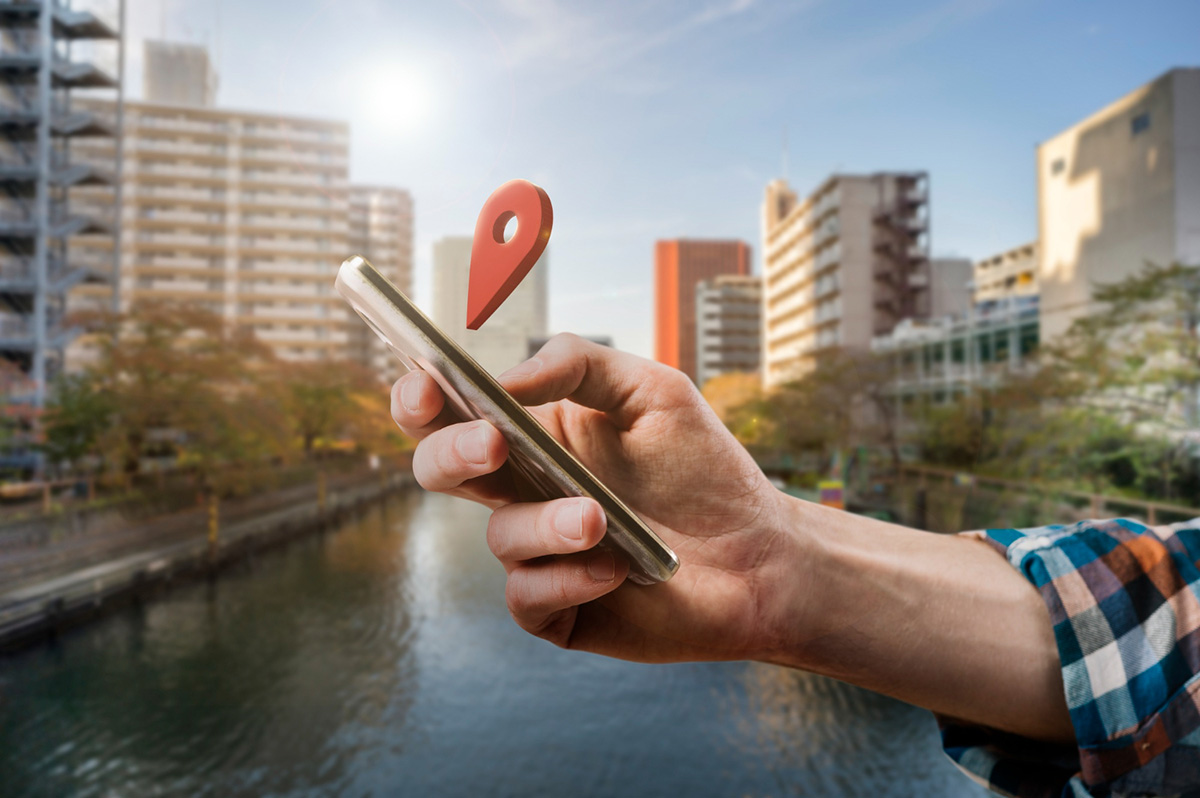 In today's digital world, Search Engine Optimization (SEO) has become an essential element of any successful marketing strategy. Building an online presence for your business is crucial to attract new customers and maintain existing ones. However, with so many competitors in the online marketplace, it can be challenging to stand out. That's where Local SEO comes in. In this blog post, we will discuss the importance of Local SEO for your business and how it can hel...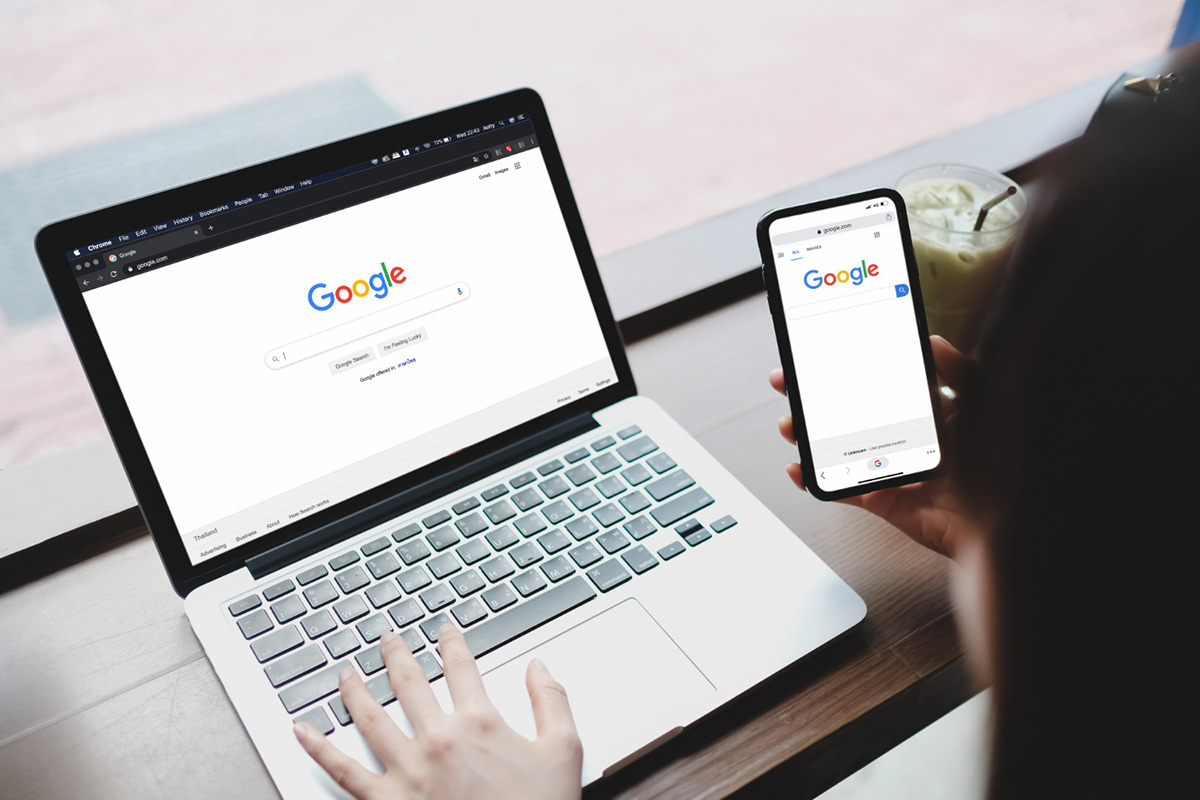 Search engine optimization (SEO) is one of the most important aspects of digital marketing today. It's a process of increasing the quality and quantity of website traffic through organic search engine results. By optimizing your site, you'll improve your chances of getting on the first page of Google. But the question is, how do you do it? In this guide, we'll bring you everything you need to know about SEO, from researching keywords to creating content that ranks hi...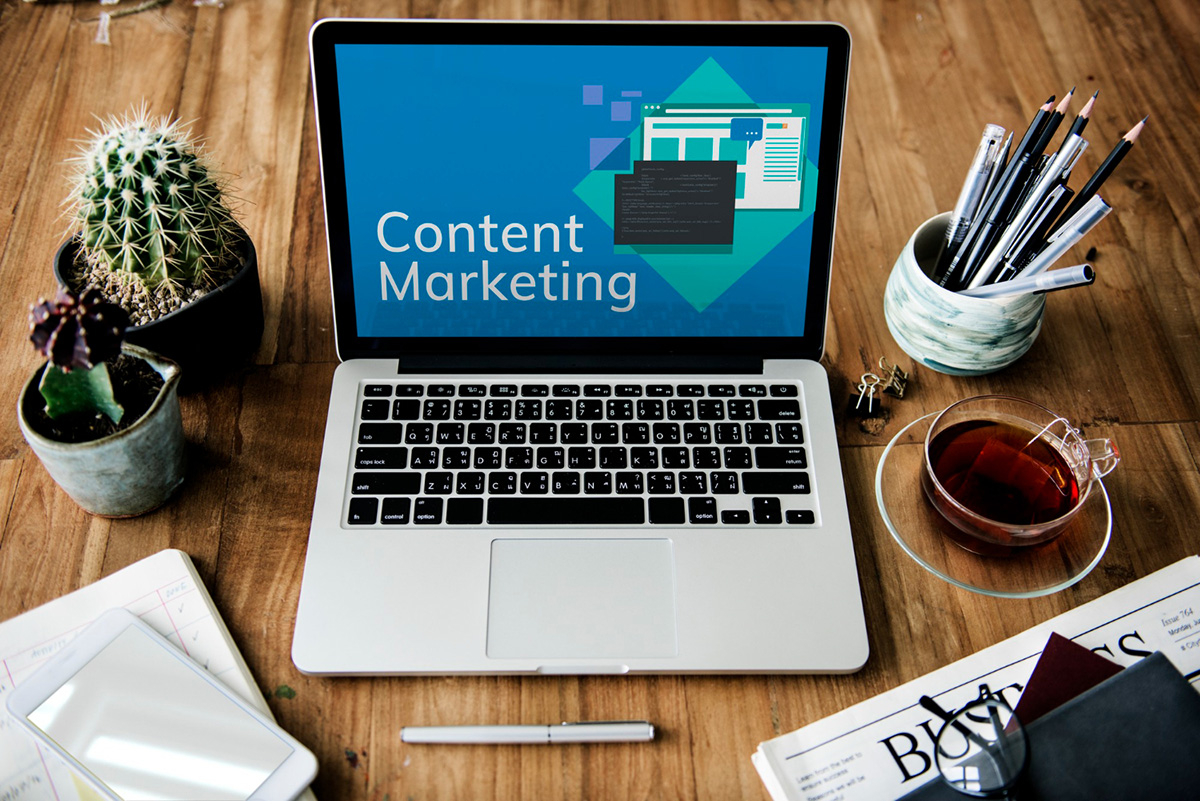 In today's world, businesses need to stand out to attract customers. To dominate their market, they need to have a marketing strategy that is effective and makes them stand out. Effective content marketing is an important part of any marketing strategy that your business should not ignore. Content marketing does not just generate leads, it is a vital tool that helps businesses to establish authority, build trust and gain the loyalty of existing customers. If y...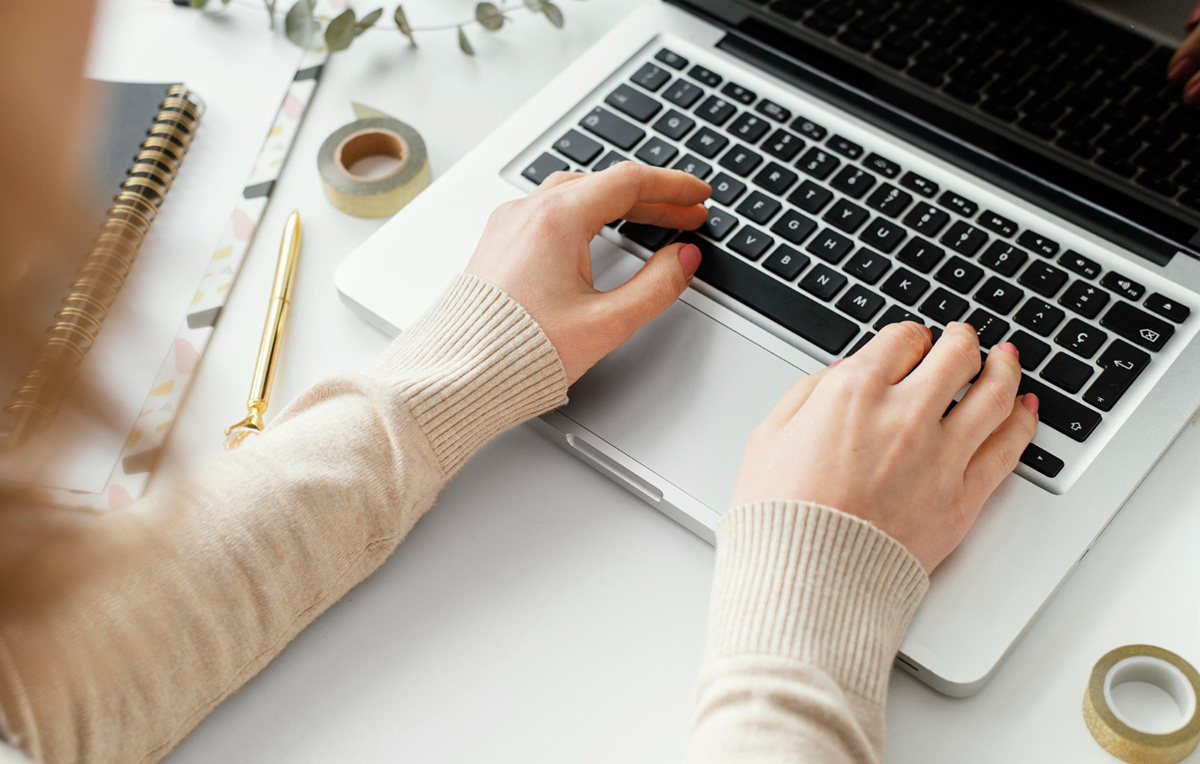 Blogging has come a long way since its inception in the late 1990s. It has become an essential part of digital marketing strategies for businesses as it provides an opportunity to enhance their online presence, engage with customers, and generate leads. Starting a blog as a beginner might seem daunting, but it is an effective way to create engaging content that can drive traffic to your website. In this blog post, we will discuss some effective blogging tips f...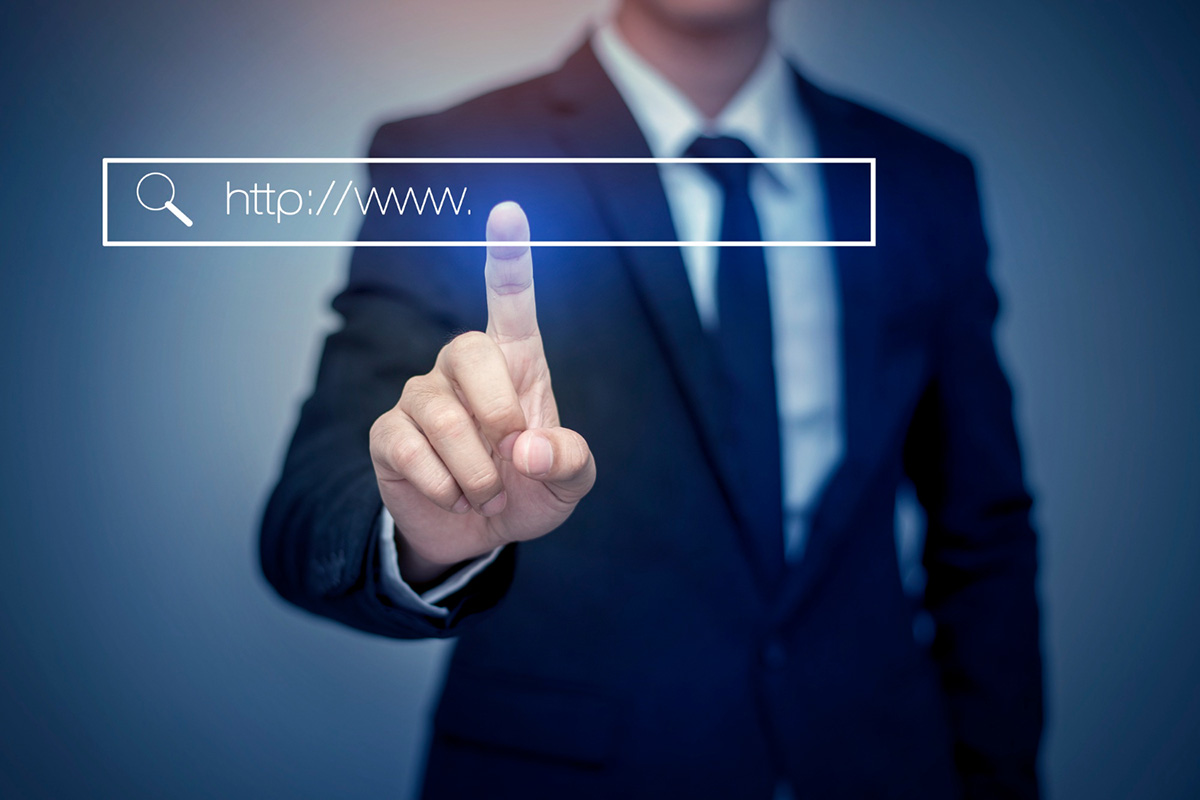 The world of search engine optimization (SEO) can be confusing, especially for those new to the field. One of the topics that can be particularly puzzling is canonical URL and tags. However, understanding these concepts is crucial to achieving better SEO for your website. In this blog post, we'll explain what canonical URL and tags are, why they're important, and how they can benefit your website. 1. What Is Canonical URL? Ca...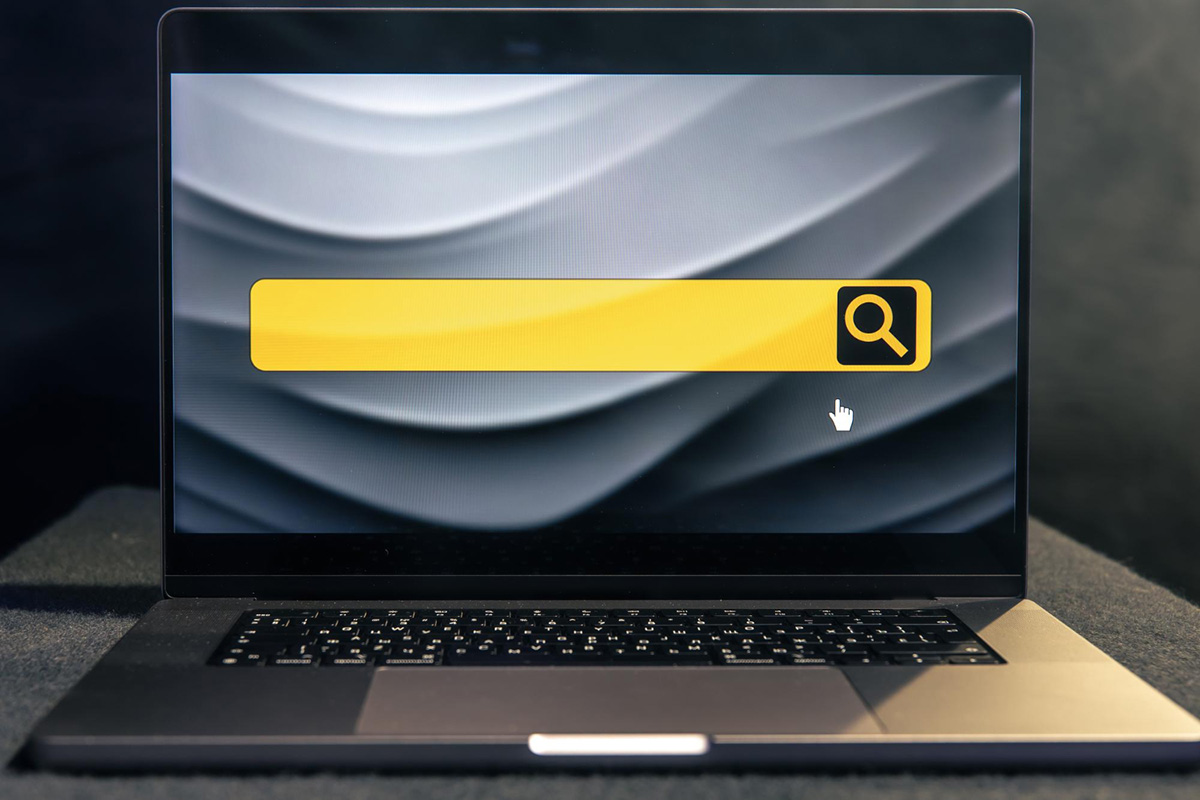 In the world of SEO, 301 redirects are one of the most important tools to optimize your website traffic. But with so much to know about them, it can be overwhelming for beginners to get started. In this guide, we'll break down the basics of 301 redirects, explain how and when to use them, and give you some best practices to follow. First, let's define what a 301 redirect is. A 301 redirect is a permanent redirection from one URL to another. It tells searc...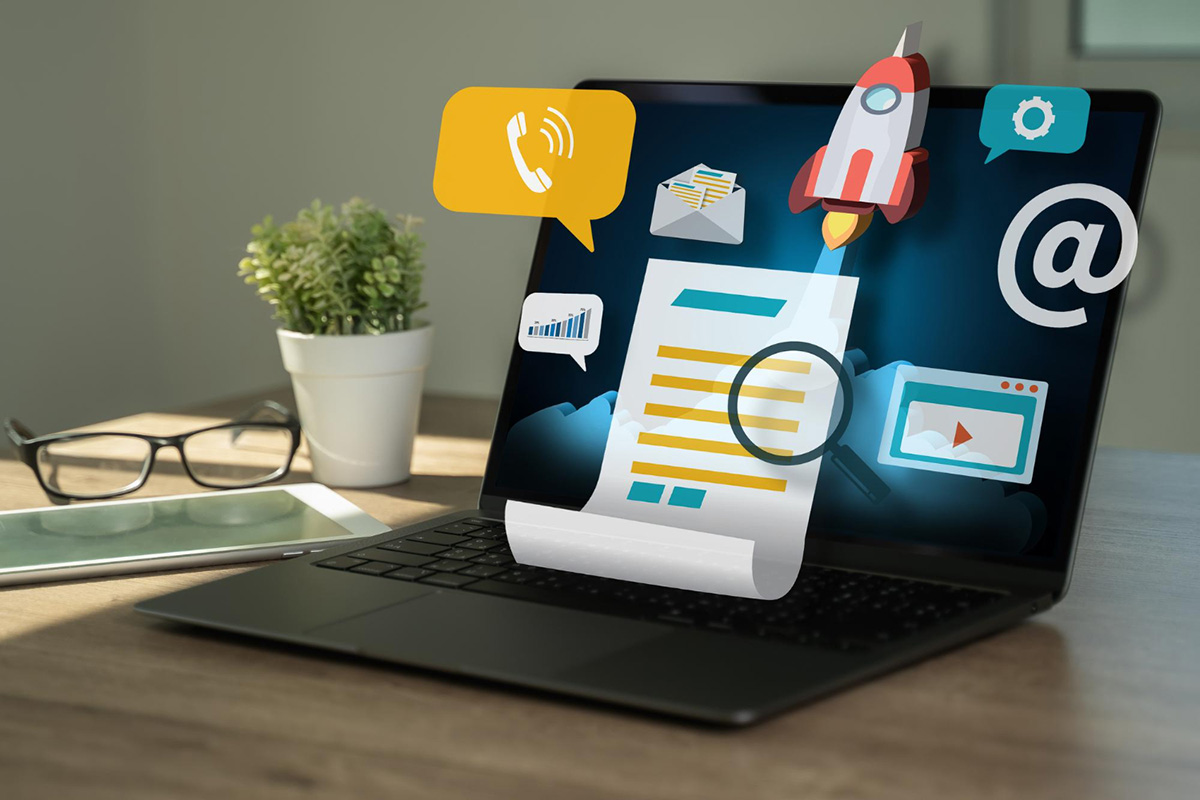 The world of online marketing is constantly changing, making it difficult to stay up to date with the latest trends and best practices. With so many options available, it's easy to become overwhelmed and unsure of where to start. However, a successful online marketing campaign is crucial to the success of your business. In this blog post, we will share some tips and tricks to help you improve your online marketing strategy. 1. Know Your Targe...