Name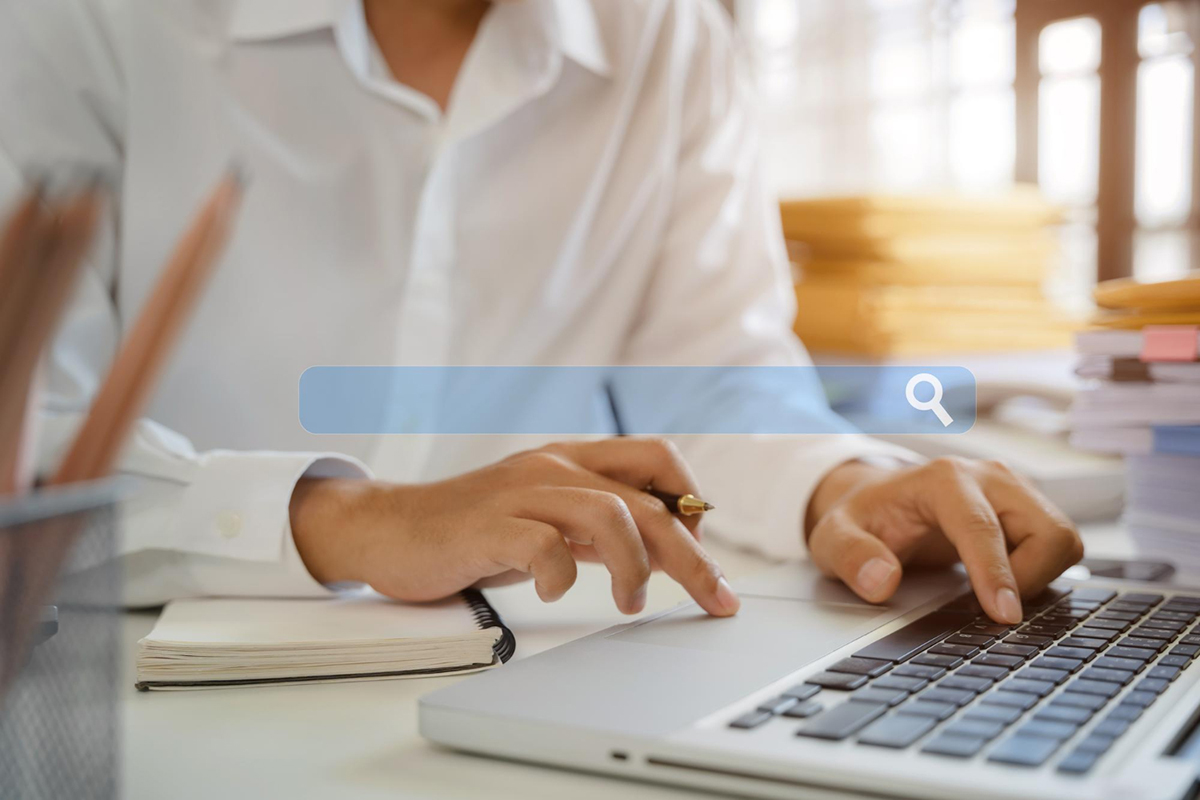 Everyone knows about Google. It's the big kahuna of search engines, and it's likely the first place you go when you need to find something online. However, have you ever considered using alternative search engines? While Google may be the most popular option, it's not the only one out there. In fact, there are a plethora of alternative search engines that can be extremely useful for a variety of reasons. From niche search engines to privacy-focused options, this p...
So, you've done the hard work of building a website, and now you need traffic. The single most important search engine to get traffic from is Google. This is because Google sees billions of searches every day, and if your website is deemed trustworthy and valuable, it will show up at the top of a Google search. But how does Google navigate through your website to determine if your content is valuable? In this blog post, we will discuss how to help Google navigate your site more ...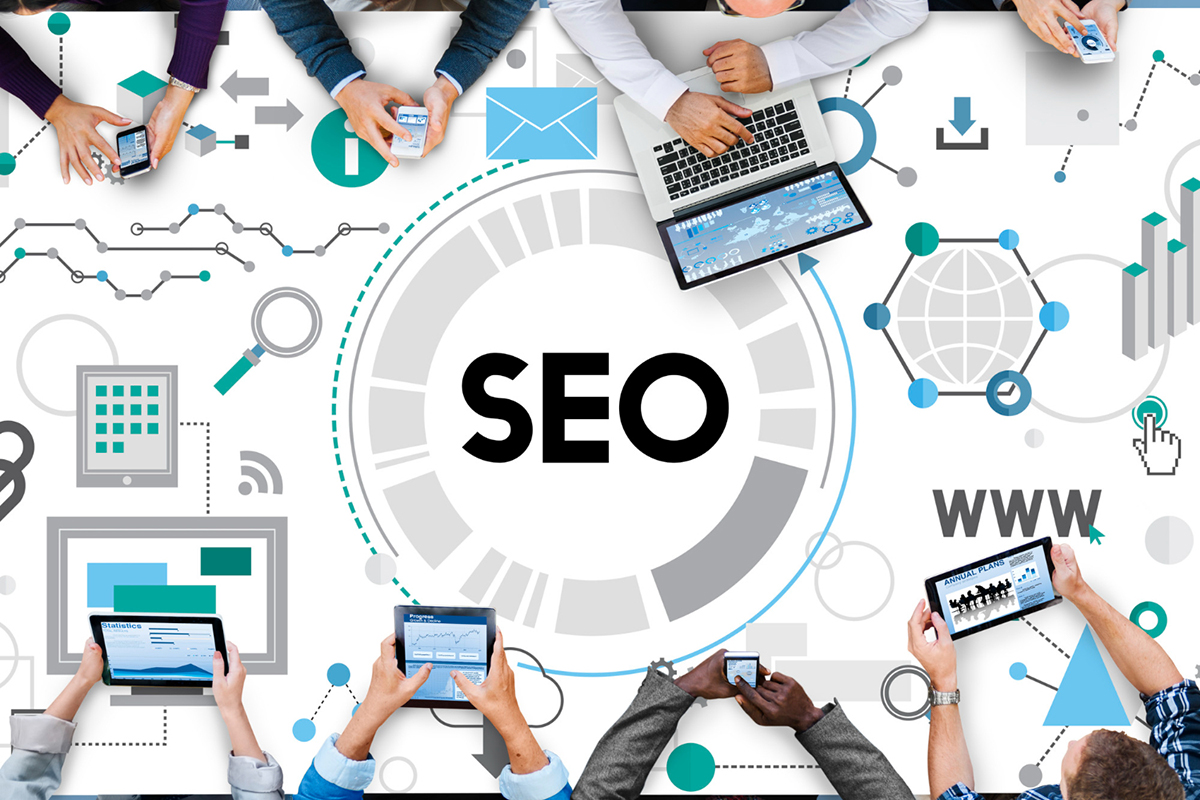 In today's digital world, having a website and a strong SEO strategy is imperative for businesses to achieve success. Search Engine Optimization (SEO) has been around for quite some time, but with advancements in technology and consumer demands, SEO is constantly evolving. As a business owner, it is important to stay up-to-date with these changes in order to maintain a strong online presence. In this blog post, we will explore some of the evolving trends in SEO and how they can im...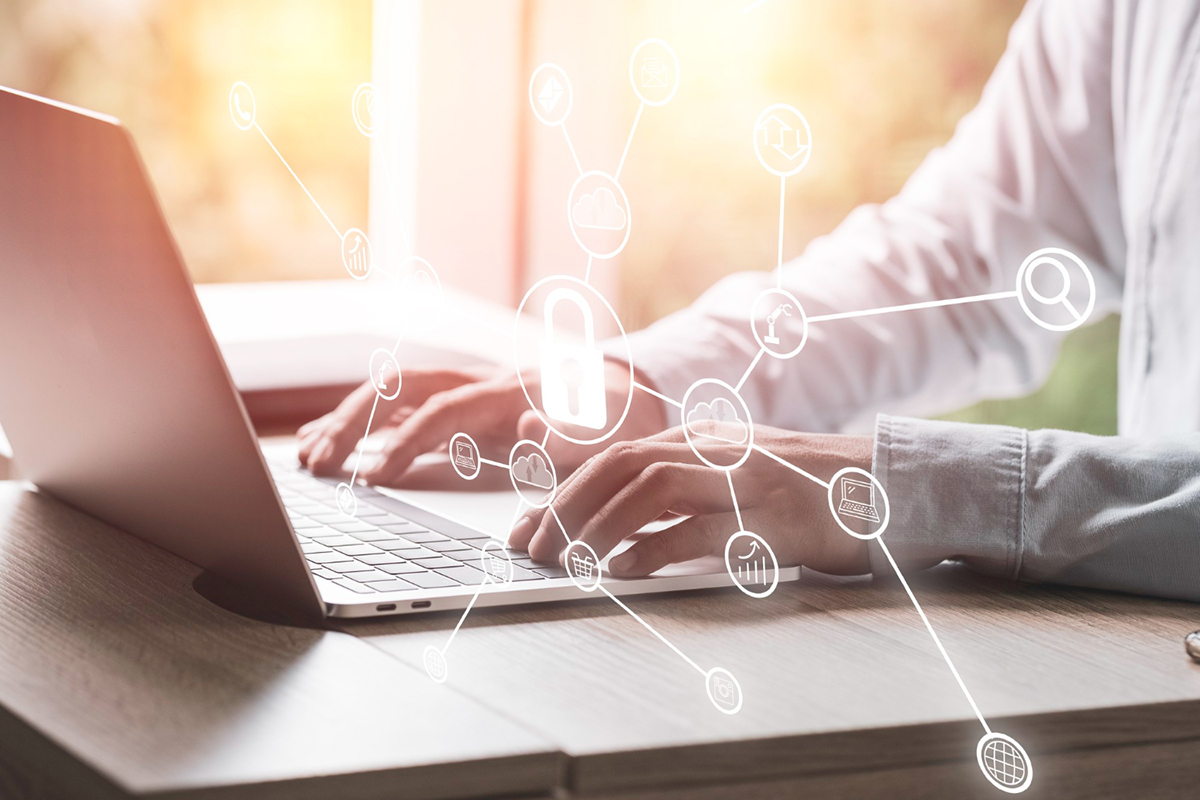 Link building is a crucial aspect of any successful search engine optimization (SEO) strategy. It involves generating backlinks from high-quality websites with relevant content to yours. These backlinks help search engines determine the authority and relevance of your website, which in turn boosts your ranking on search engine result pages (SERPs). However, not all link building strategies are created equal. Some methods of acquiring backlinks can harm rather than help your w...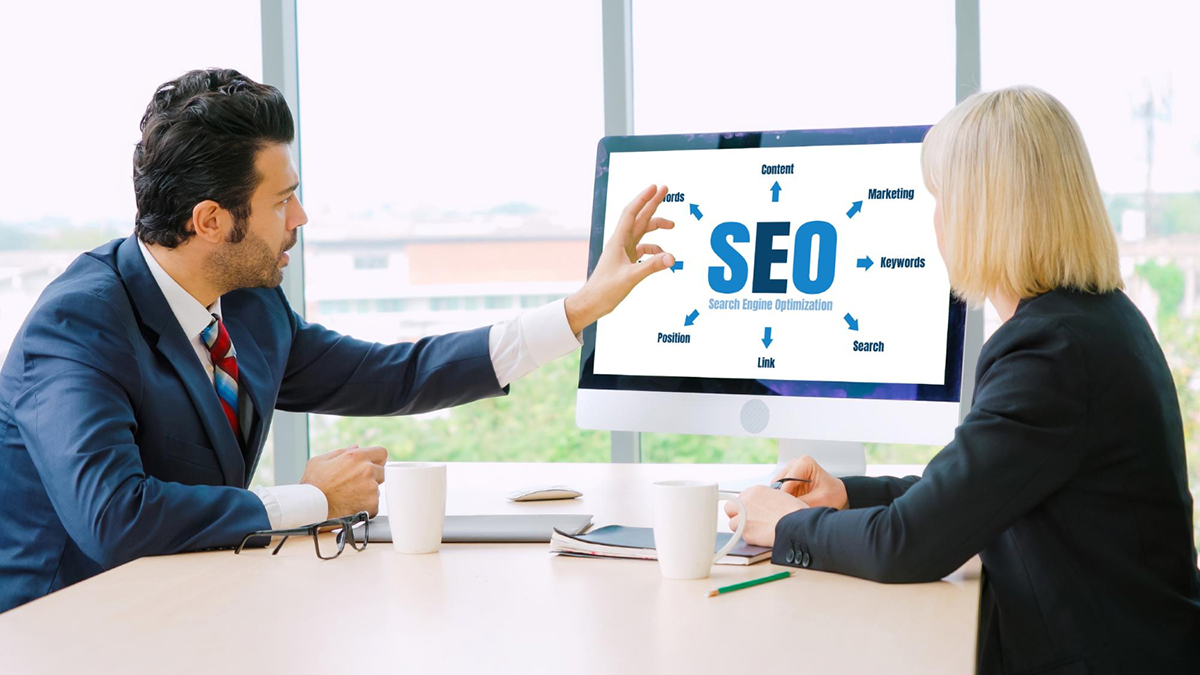 Search engine optimization (SEO) is a critical aspect of any digital marketing strategy. It involves optimizing your website's content and structure to make it more appealing to search engine algorithms. However, SEO can be complicated and time-consuming, which is why many businesses turn to SEO consultants. But with so many consultants out there, how do you know which one to choose? In this blog post, we'll explore the important questions to ask your SEO consultant b...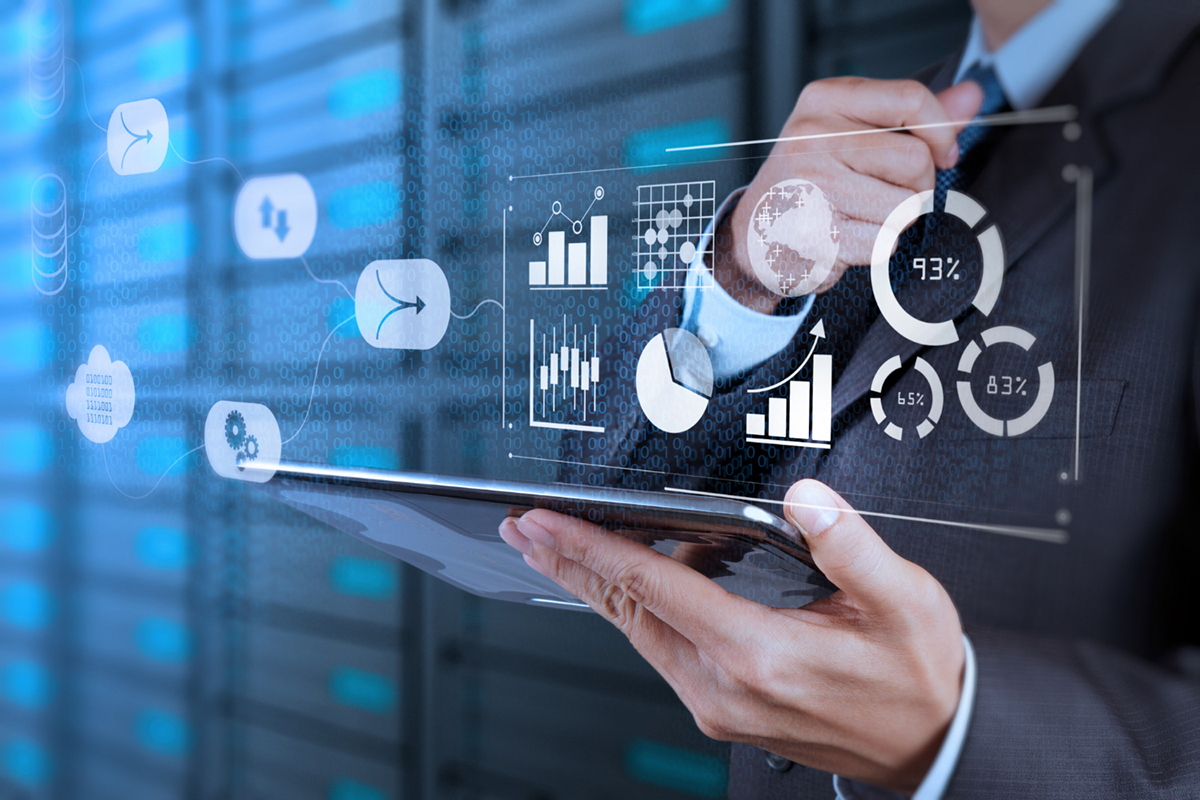 In today's digital age, web analytics has become a vital component that can influence the success of businesses. With the ability to track and analyze website data, companies can measure their performance, identify their weaknesses, and improve their online activities. However, web analytics can be a complex field, and finding the right tools to help you level up your site can be a daunting task. In this blog post, we'll be highlighting some of the best web analytics tools tha...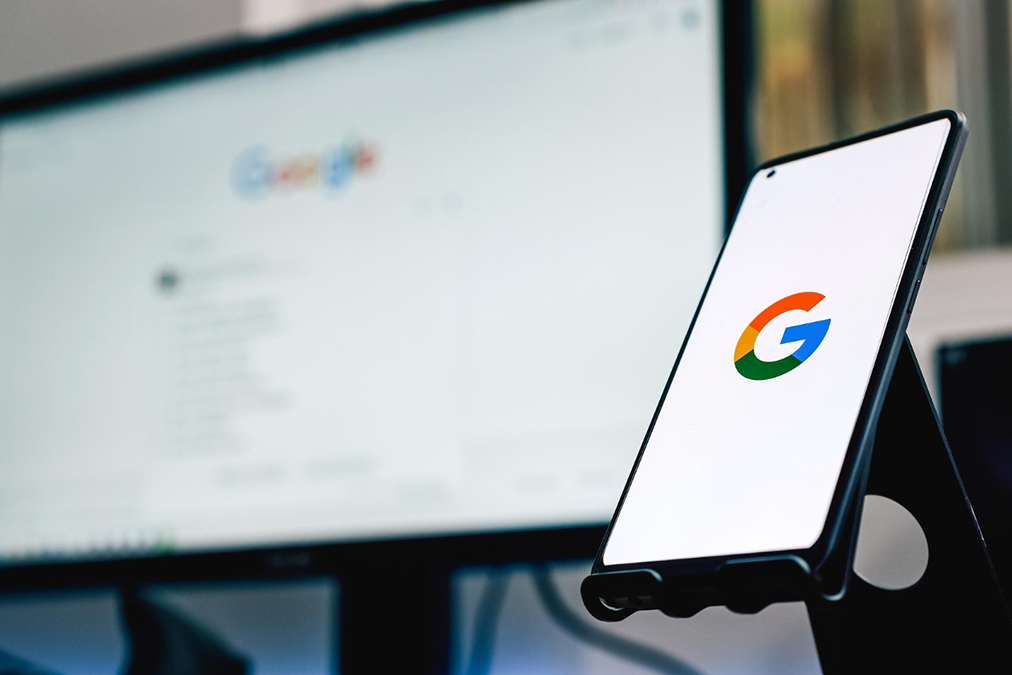 As a business owner, you want your website to rank highly on Google to attract more customers and increase your online presence. But how long does it take to achieve a high Google ranking? The short answer is that it depends on a variety of factors, including the competitiveness of your industry, your website's content quality, and your SEO efforts. In this blog post, we'll explore some tips for improving your Google ranking, as well as some reasonable expectations fo...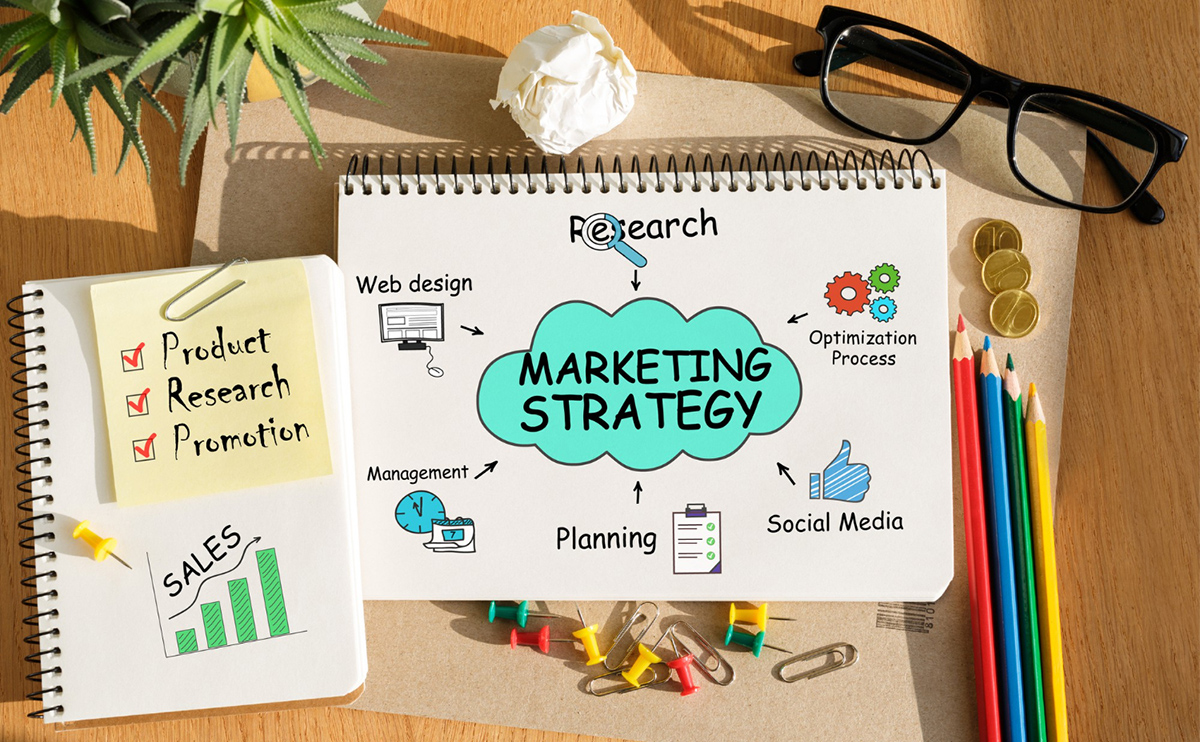 In the digital age, it's no surprise that marketing has evolved to keep up with the times. Out with the traditional outbound marketing tactics, in with the new age inbound marketing strategies. Inbound marketing is the process of attracting customers to your business through content creation, social media, and SEO. You may be wondering how your business can benefit from this marketing strategy. Well, this blog post is here to guide you through the ins and outs of inbound ...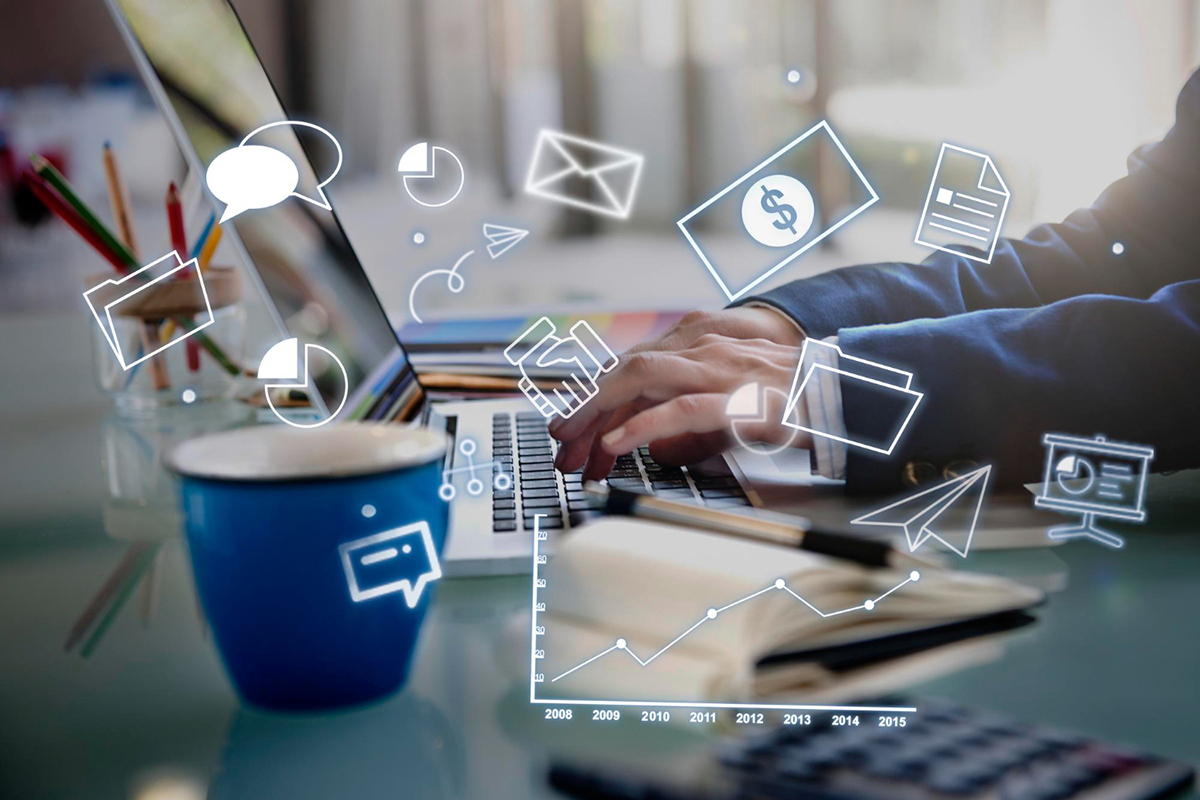 With the advent of the digital age, there are more tools than ever before to help small businesses succeed in their marketing efforts. However, with all the choices available, it can be overwhelming to know which strategies to focus on. This blog post will provide actionable tips and tricks for digital marketing strategies that actually work to generate leads, engage audiences, and ultimately, increase sales. Master your social media Social media...
Starting a business is one thing, but making it a success is another. For your business to thrive, you need to put in the work to promote it effectively. Business promotion is not only essential for attracting new customers, but it also helps to build your brand, increase sales, and boost brand recognition. However, understanding where to start and what strategies to use can be overwhelming, especially if you are new to business. In this blog post, we'll explore some ef...