Name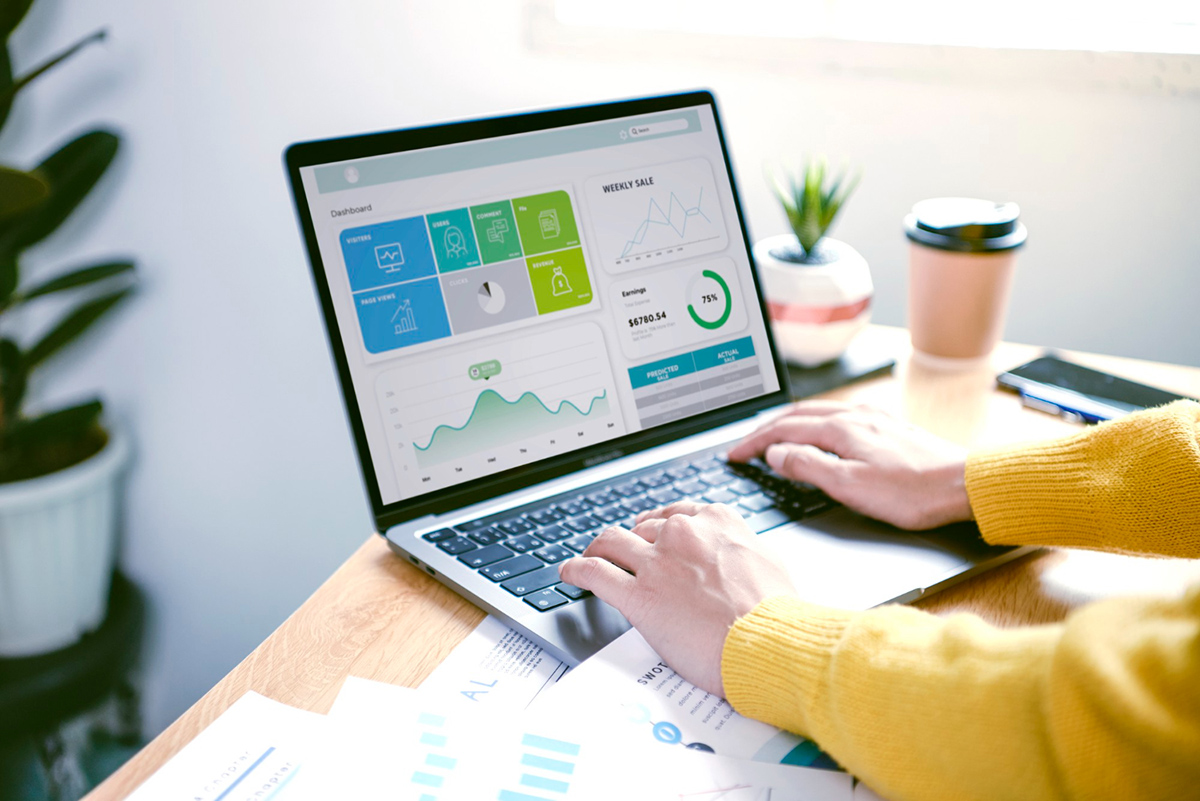 In today's digital age, having a website is crucial for any business to thrive. However, simply having a website is not enough, as it needs to be optimized and perform well to attract and retain visitors. Boosting your website performance can lead to increased traffic, better user experience, and ultimately, more conversions. In this blog post, we will discuss some simple tips that can help you improve your website's performance. Optimize Y...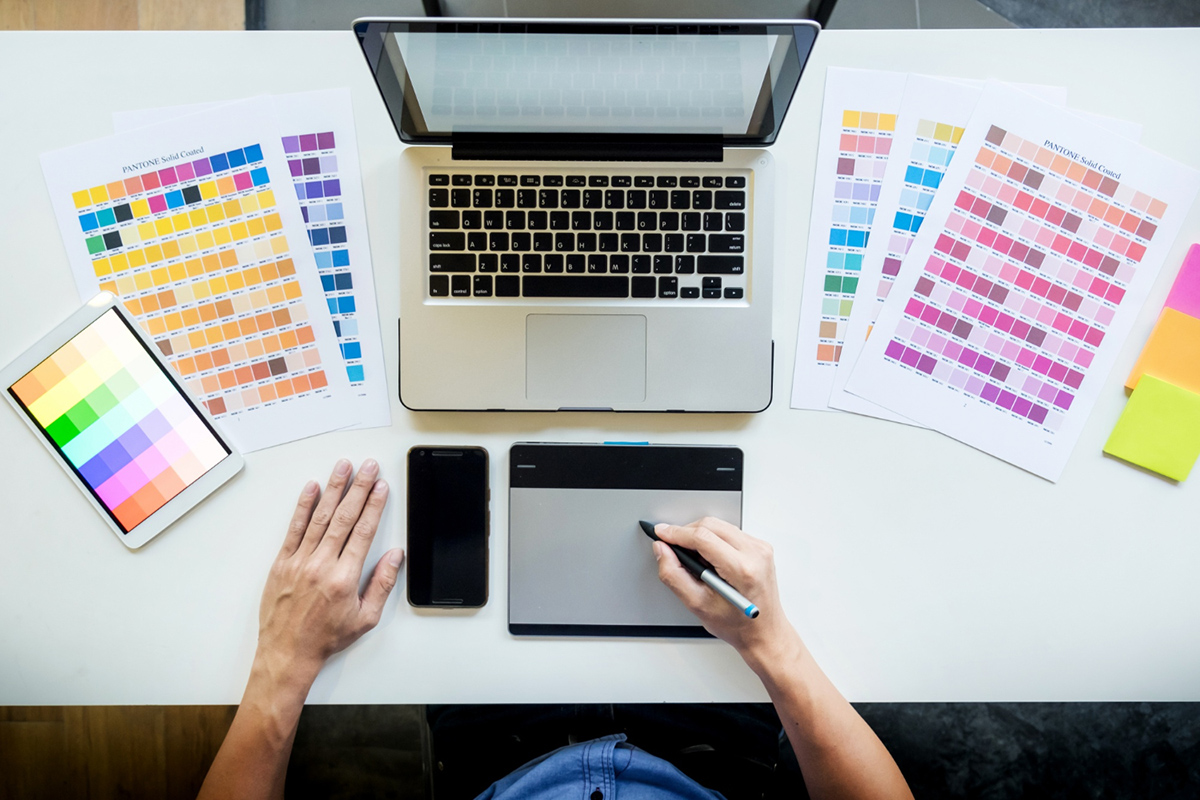 Designing a website can be a daunting task, but one of the most important aspects to consider is color and contrast. When it comes to designing a website that people will enjoy using, colors and contrast are crucial factors. In this blog, we will explore the importance of color and contrast on web design. Attention-Grabbing Color and contrast can be used to instantly grab the user's attention. When they land on a page, the color scheme and co...
In the world of SEO, crawling is an essential aspect of improving your website's ranking and visibility. It is a process of scanning and indexing web pages to ensure that search engines understand the website's content and can display it in search results. With proper crawling techniques, you can make your website more discoverable to search engines. In this blog, we'll be discussing the fundamentals of crawling for SEO, and how you can optimize your website...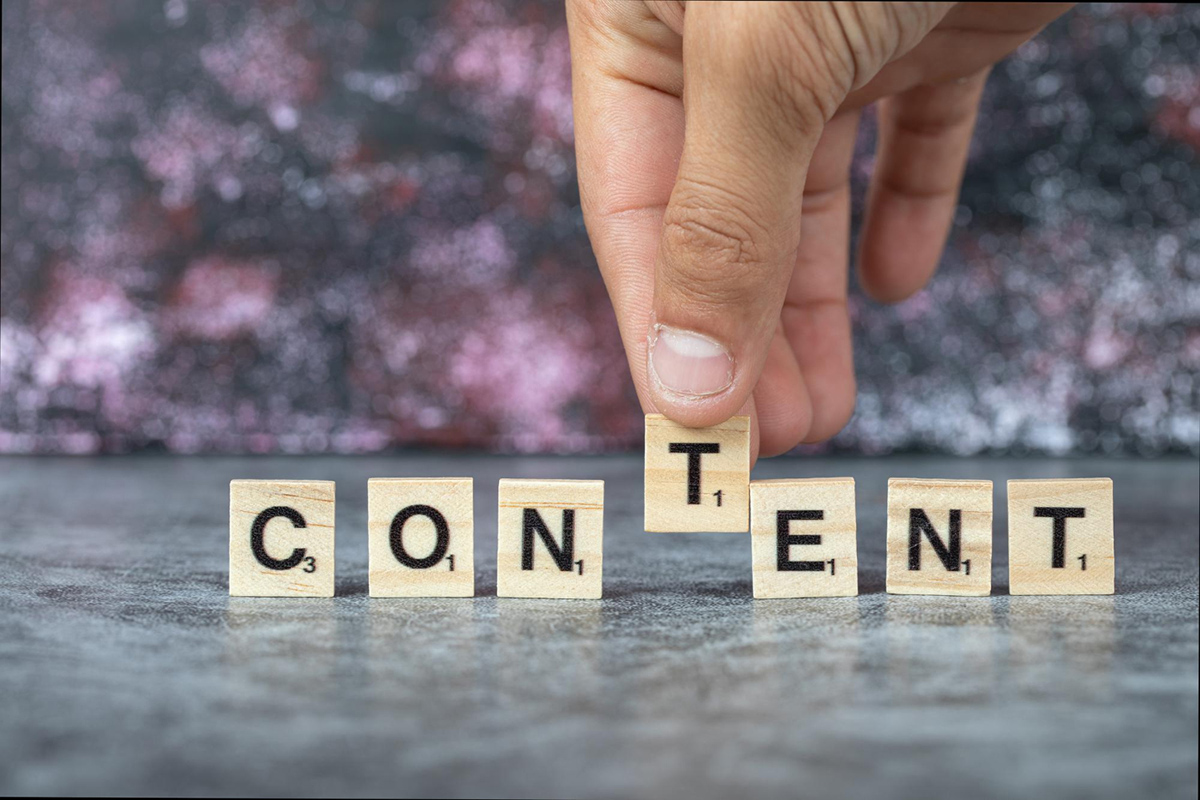 Creating quality content is vital for every business, but crafting content that ranks high on search engines is absolutely critical. A search-engine optimized piece of content can give your business a considerable boost in traffic, as it increases your website's visibility and increases your chances of being found by potential customers incredibly. In this blog post, we will discuss some essential steps that every content creator must take to create content that's o...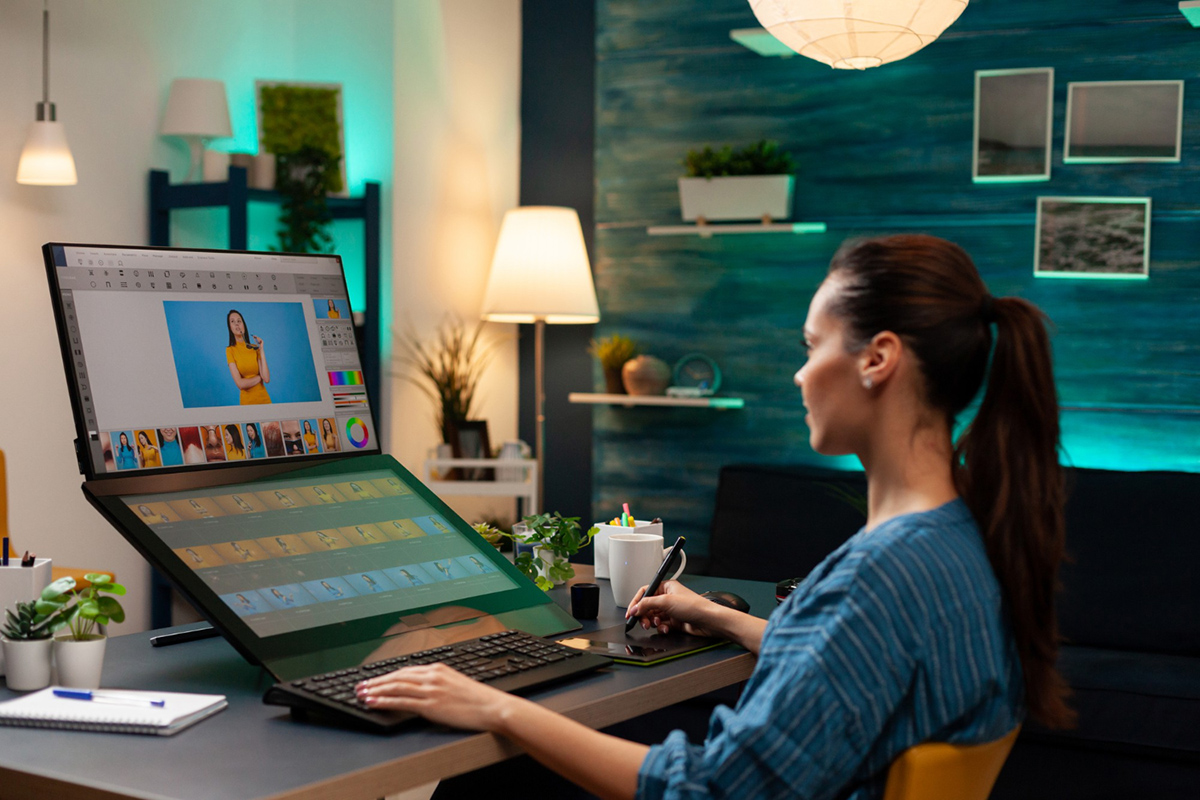 As websites become more visually-driven, the importance of image optimization cannot be overstated. Not only do optimized images enhance the overall aesthetics of your website, but they also improve your website's load time, which has a direct impact on your SEO rankings. In this guide, we'll explore the fundamentals of image optimization, the benefits, and some tips to get started. What is Image Optimization? Image optimization ...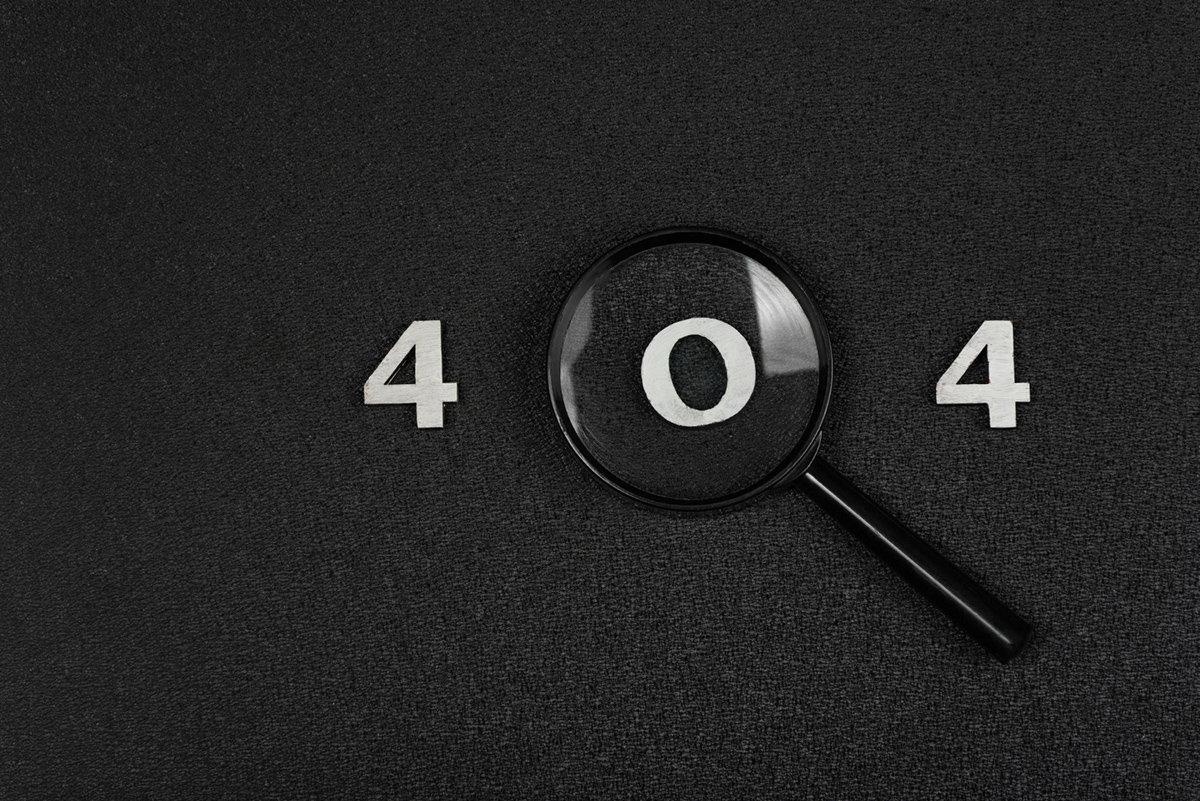 Building a website can be a challenging task, especially if you want it to be user-friendly and effective. One important feature that you should consider adding to your website is a 404 page. A 404 page is the page that users see when they try to access a webpage or a resource on your website that does not exist. In this blog post, we'll discuss the benefits of having a 404 page on your website, and how it can improve the user experience and your overall website performance....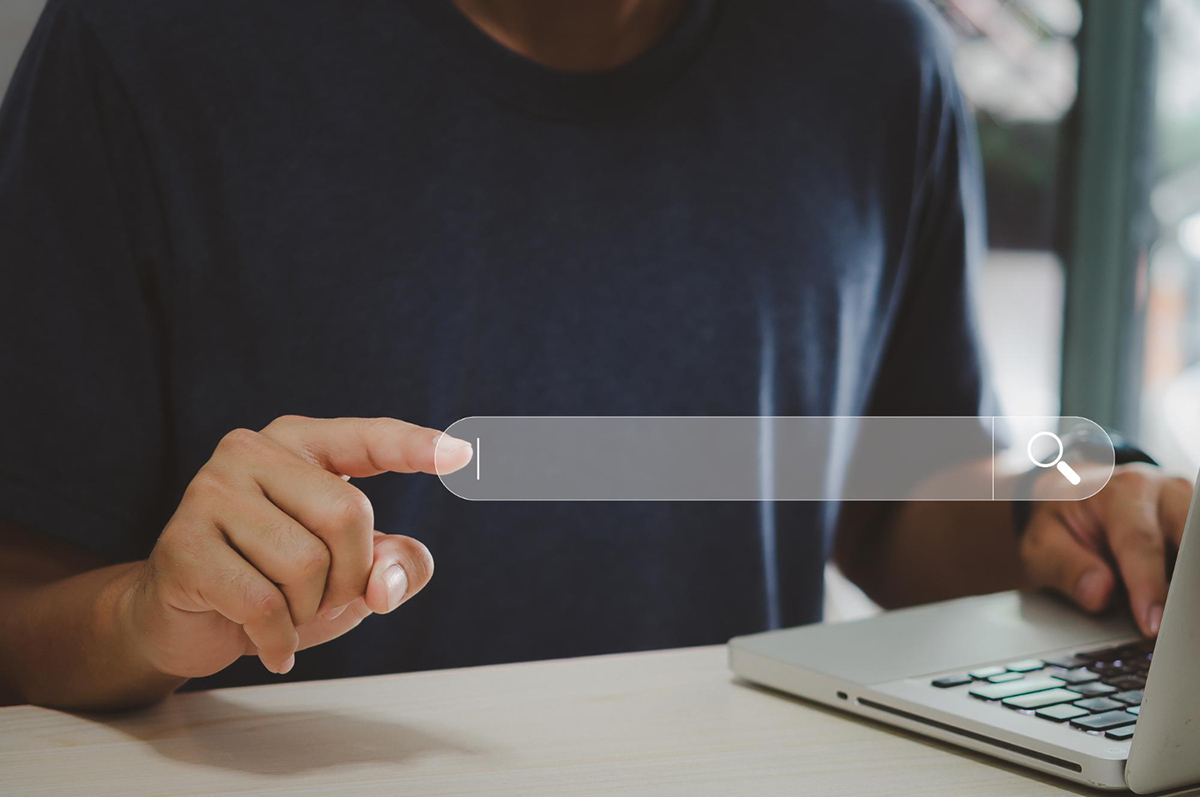 If you have ever been lost on a website and struggled to find your way back to where you started, then you know how frustrating this can be for users. Breadcrumbs navigation can help solve this problem by providing a clear path for users to follow. Not only does this improve user experience, but it can also have a positive impact on your website's SEO. In this blog post, we will explore the benefits of breadcrumbs navigation and how it can benefit your website. ...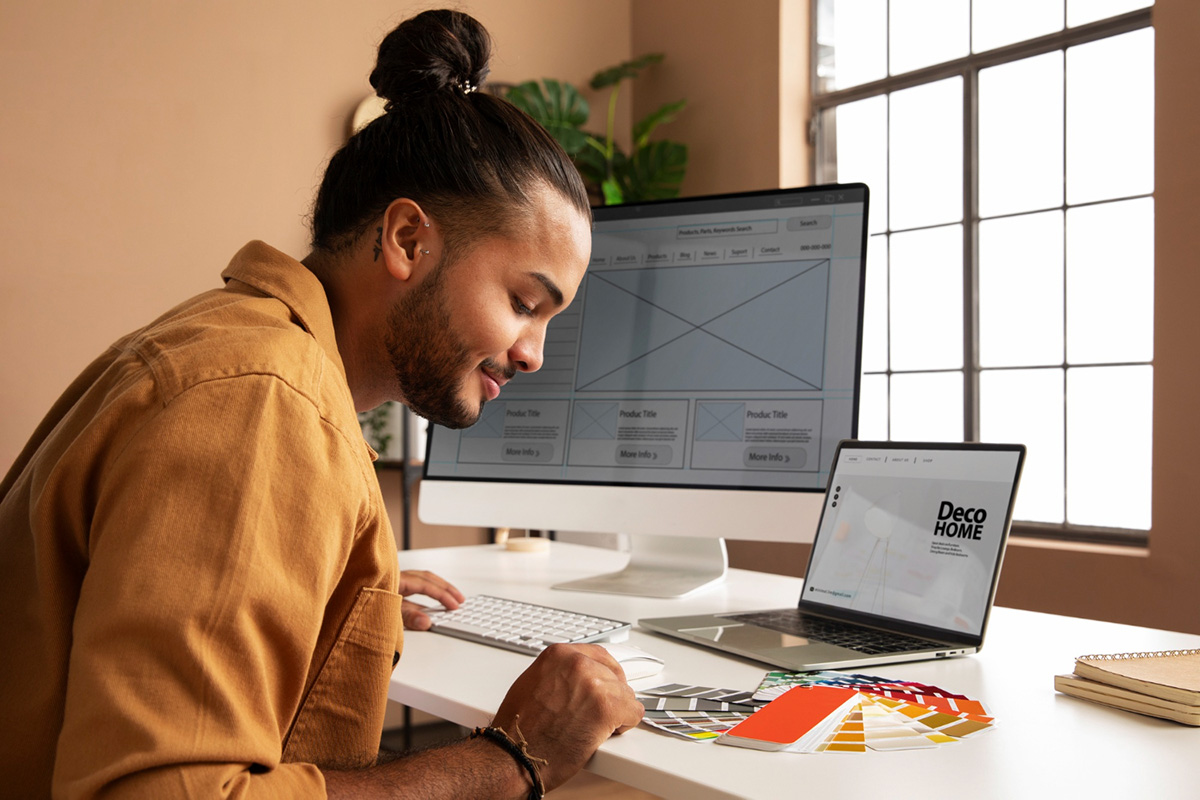 In today's digital age, having a website is a must-have for any business that wants to be successful. However, having a website that is not optimized for search engines is as good as having no website at all. A website that is not optimized will not rank high in search engine results, resulting in low traffic and poor conversion rates. This is where search engine optimization (SEO) comes in; it plays a vital role in the web design process. In this post, we will discuss th...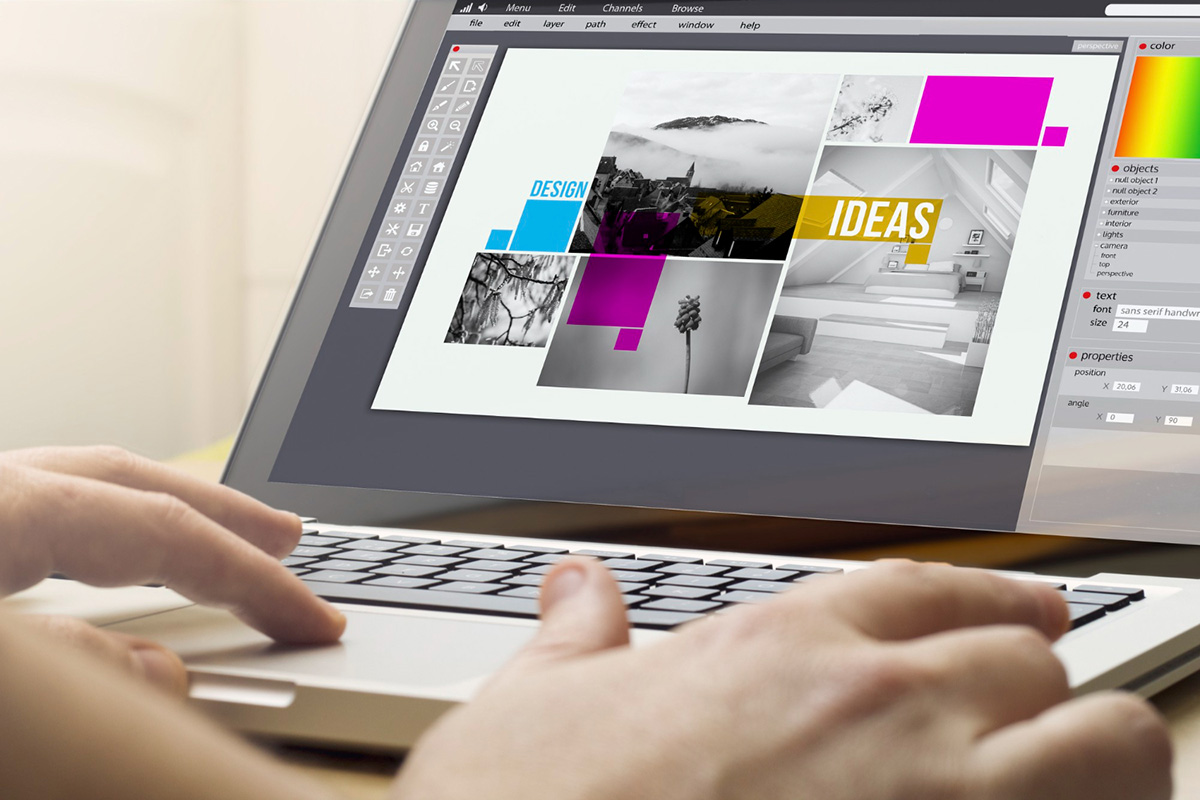 Technology is continuously evolving, and the world of web design is no exception. Each year, designers and developers come up with new trends that keep websites looking modern and fresh. As we approach 2023, there are several web design trends that we can expect to see emerge. If you're looking to optimize your website for the future and stay ahead of the curve, it's important to pay attention to these upcoming trends. More Enhancements to ...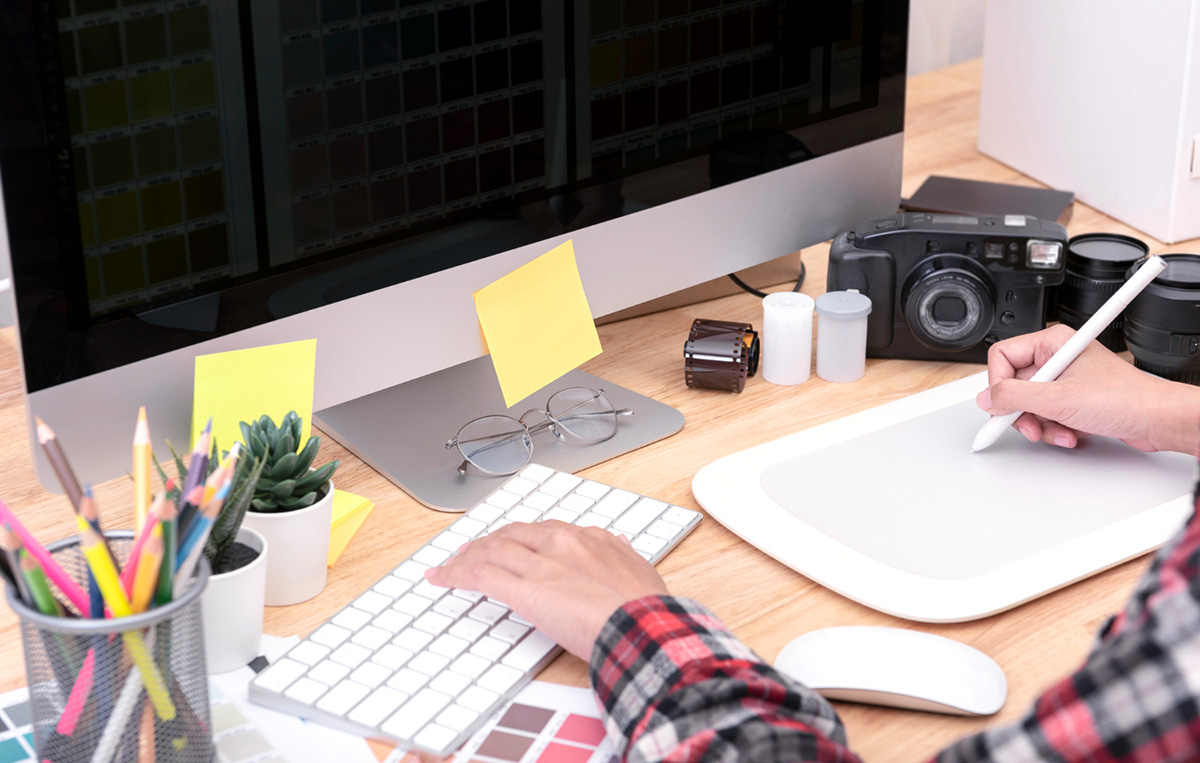 In today's digital age, creating a website is critical for any business. Whether you're just starting or have been in the industry for a while, your website serves as the foundation for a successful online marketing strategy. When it comes to website design, many people focus on visual aspects like colors, fonts, and images. However, one crucial element that should not be overlooked is content. Content is the heart of any website, and its importance in web design cann...