Name
In today's digital world, having a mobile-friendly website is paramount to the success of your business. A responsive website that is designed to provide an optimal viewing experience on any device or screen size helps ensure that customers can easily find the information they are looking for. If you are looking for website design services in Orlando, there are several steps that need to be taken during the design process to ensure your site is responsive and mobile-fri...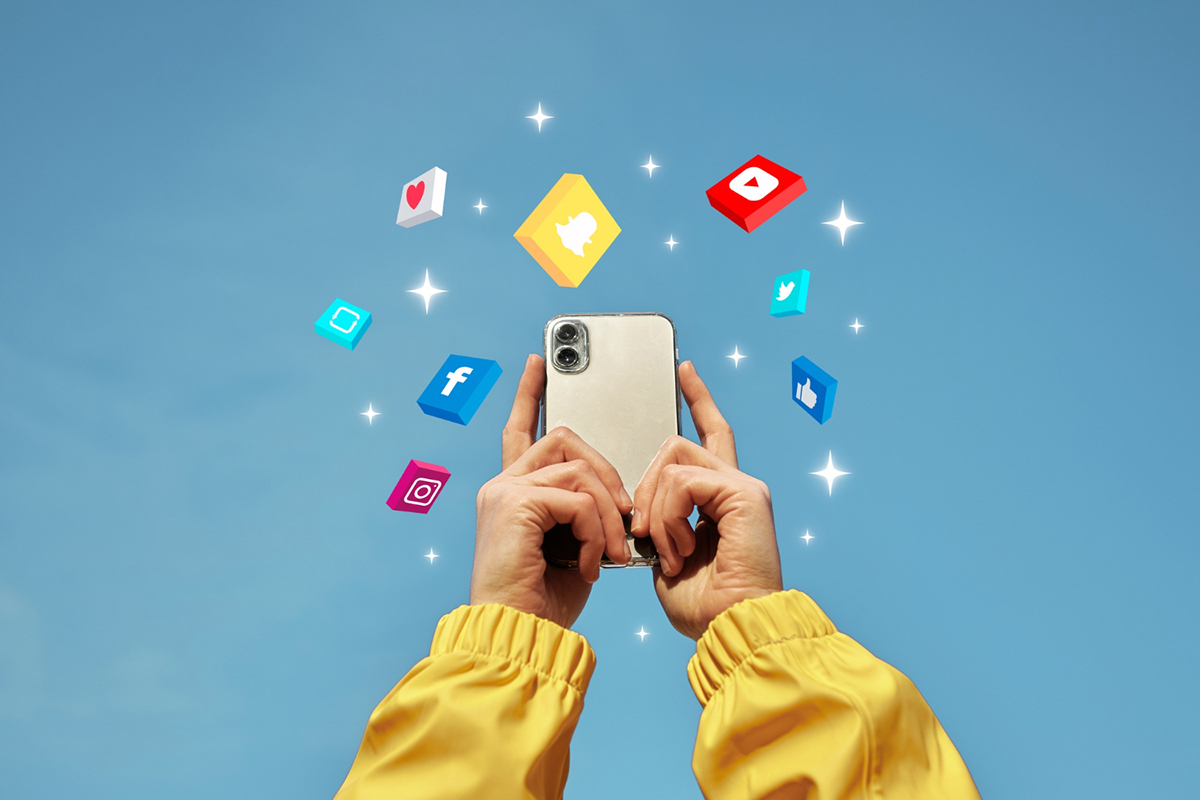 Did you know that your social media posts can have a huge impact on your search engine optimization (SEO) in Orlando? By creating and sharing content, you can drive more organic traffic to your website. This is a great way to increase brand awareness, build relationships with customers, and ultimately boost your rankings on search engine result pages (SERPs). Let's explore how social media can help increase your SEO efforts. Sharing Content ...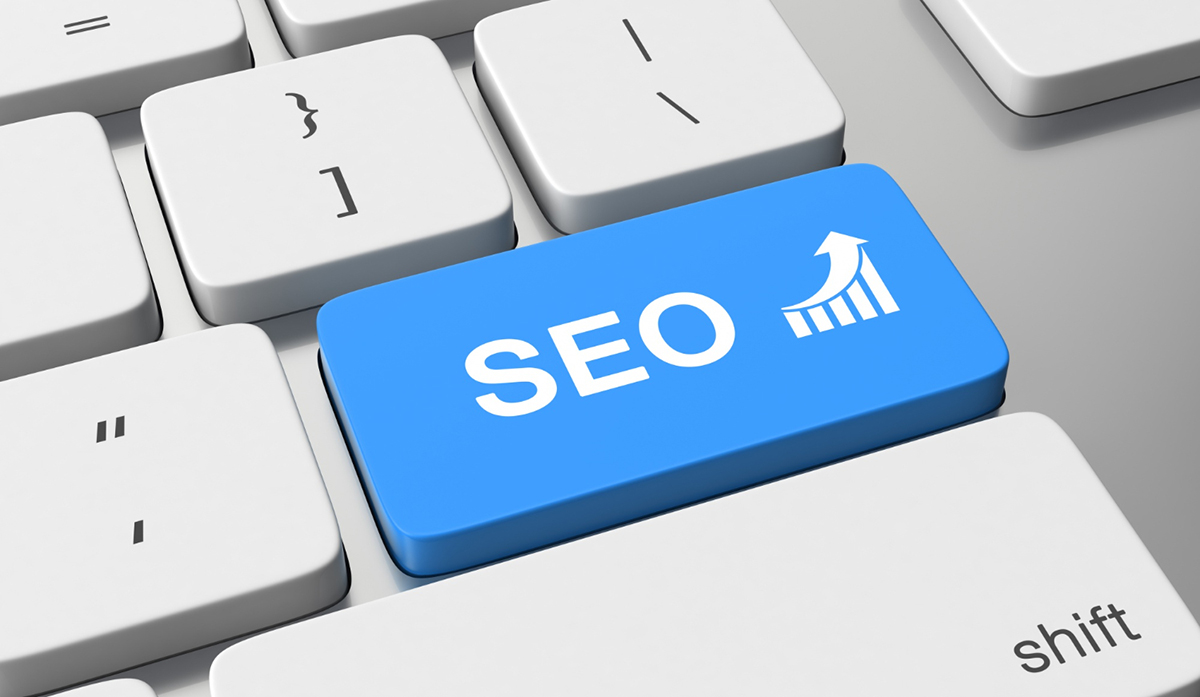 If you want to be successful when it comes to SEO marketing in Orlando, you need to know how to optimize your website title tags and meta descriptions. This is an important part of any successful SEO campaign because these two elements are key components of search engine optimization. By optimizing your title tags and meta descriptions, you can increase your visibility on search engines like Google, Bing, and Yahoo. Let's take a look at how you can optimize these two el...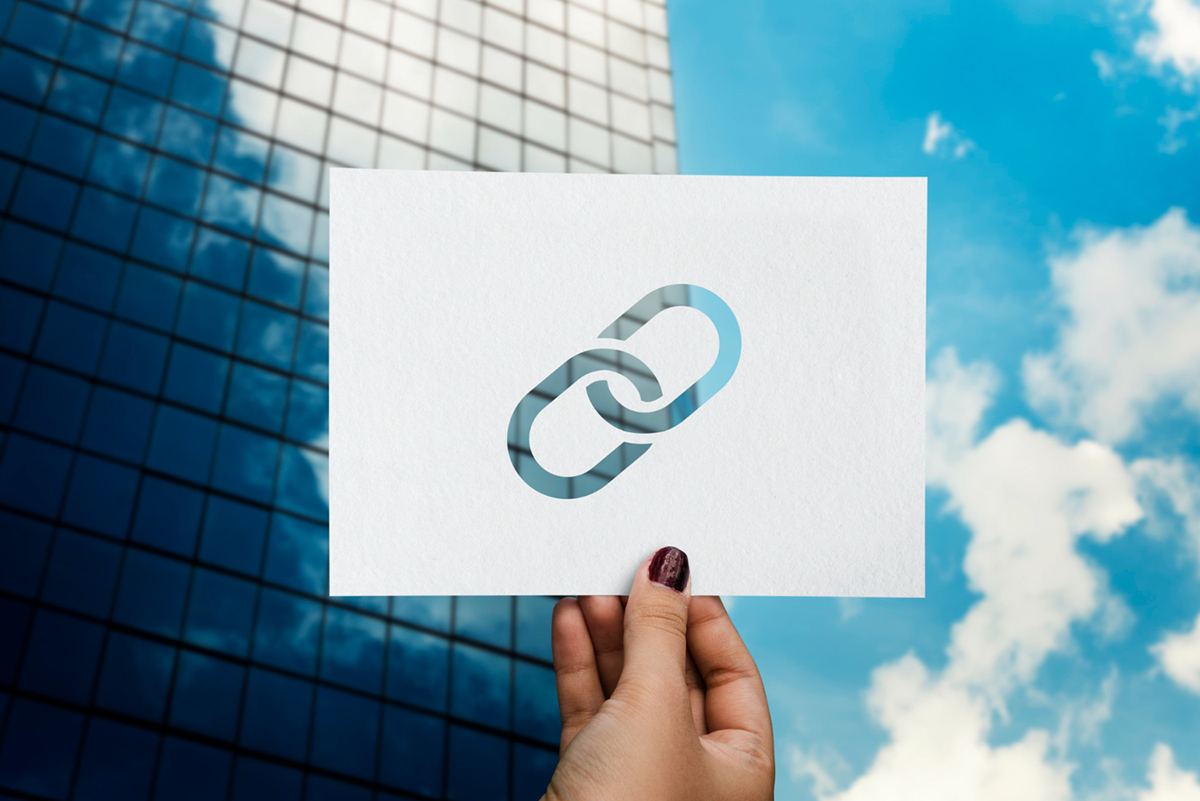 SEO, or Search Engine Optimization, is an important part of any digital marketing strategy. It helps ensure that your website shows up on the front page of search engine results, bringing more visibility and traffic to your site. One of the key components of an effective SEO strategy is backlinks. These links direct readers from other websites to yours, helping to build credibility and improve your ranking in search engines. Let's take a closer look at why backlinks are...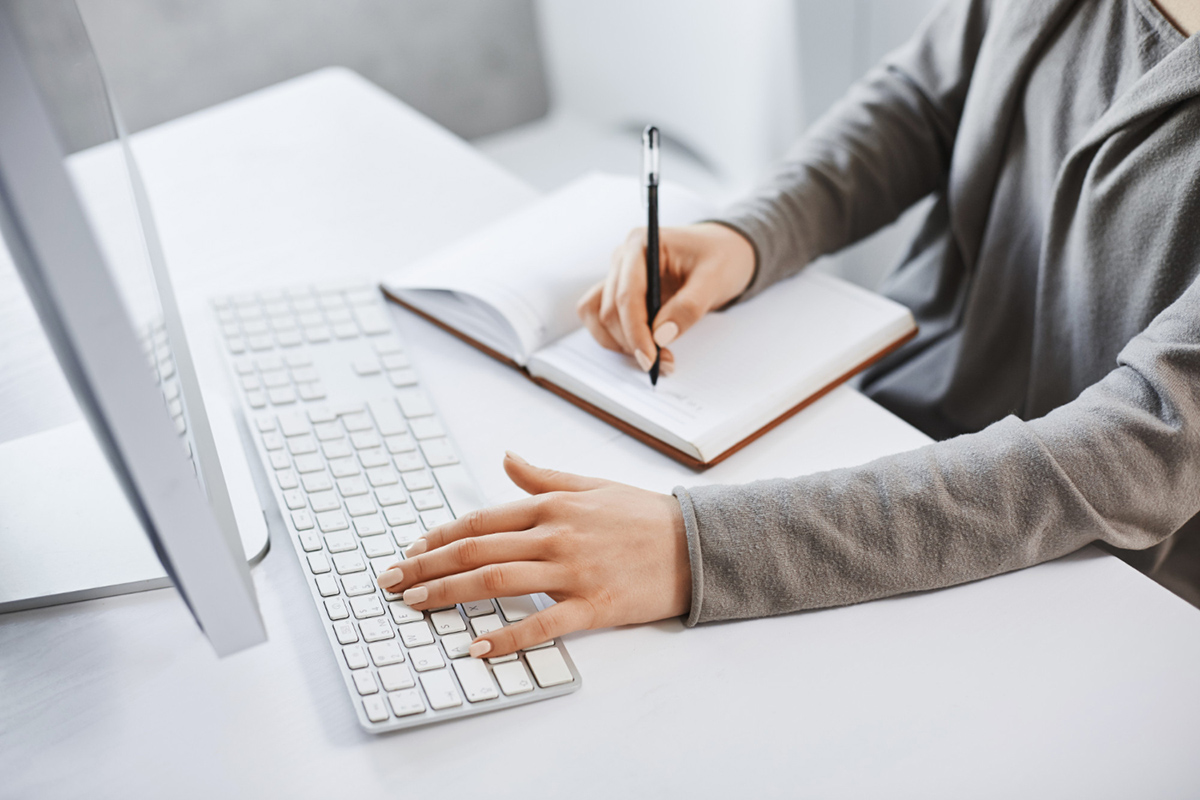 Content writing is a key component of any successful website. It comes down to more than just writing interesting content; it also involves crafting words that are tailored for your target audience. One way to do this is by using keywords in your content that you want to target. In this blog post, we will discuss how to use targeted keywords in website content and the benefits of doing so in Orlando. What are Targeted Keywords? Targeted keywords ...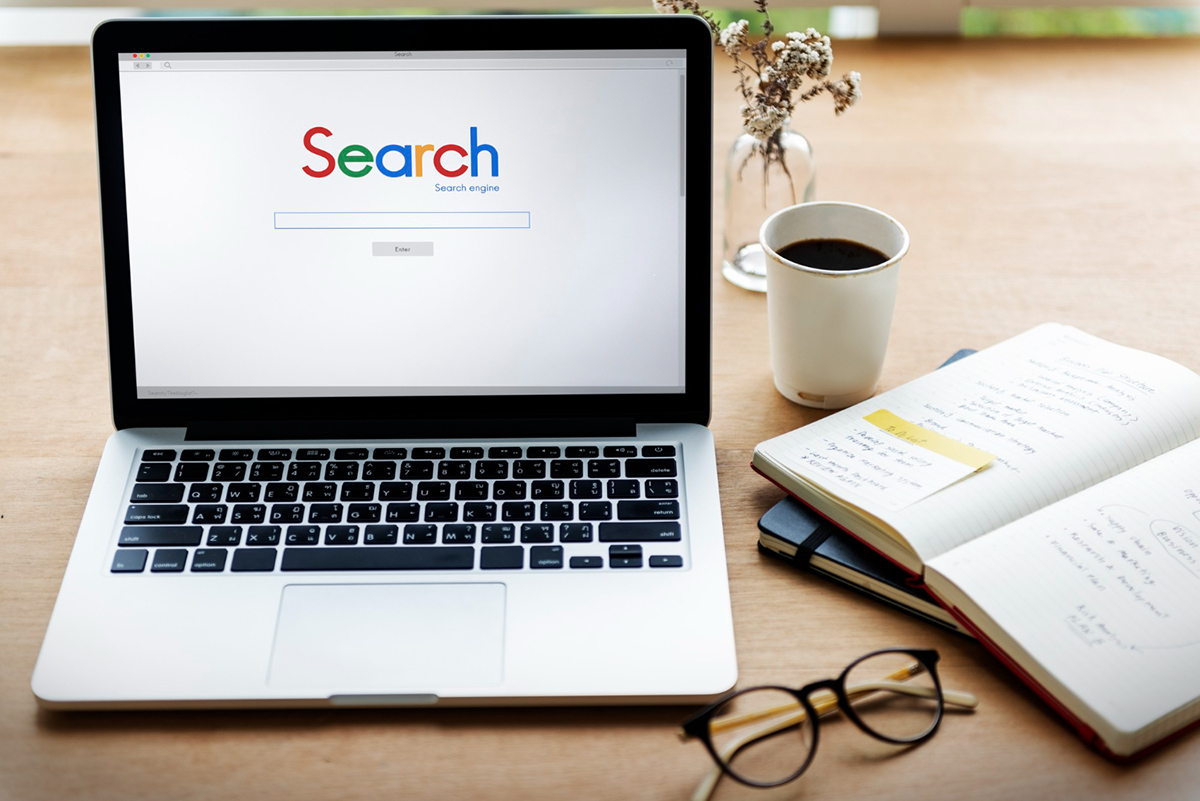 If you're a business owner in the Orlando area looking to gain more visibility online, you've probably heard of SEO. Search engine optimization (SEO) is a powerful way to increase your website's search engine rankings, which can lead to more sales and conversions. An important part of SEO is implementing Google Analytics. Let's explore why this is so important and how it can help you succeed. What Is Google Analytics? Goog...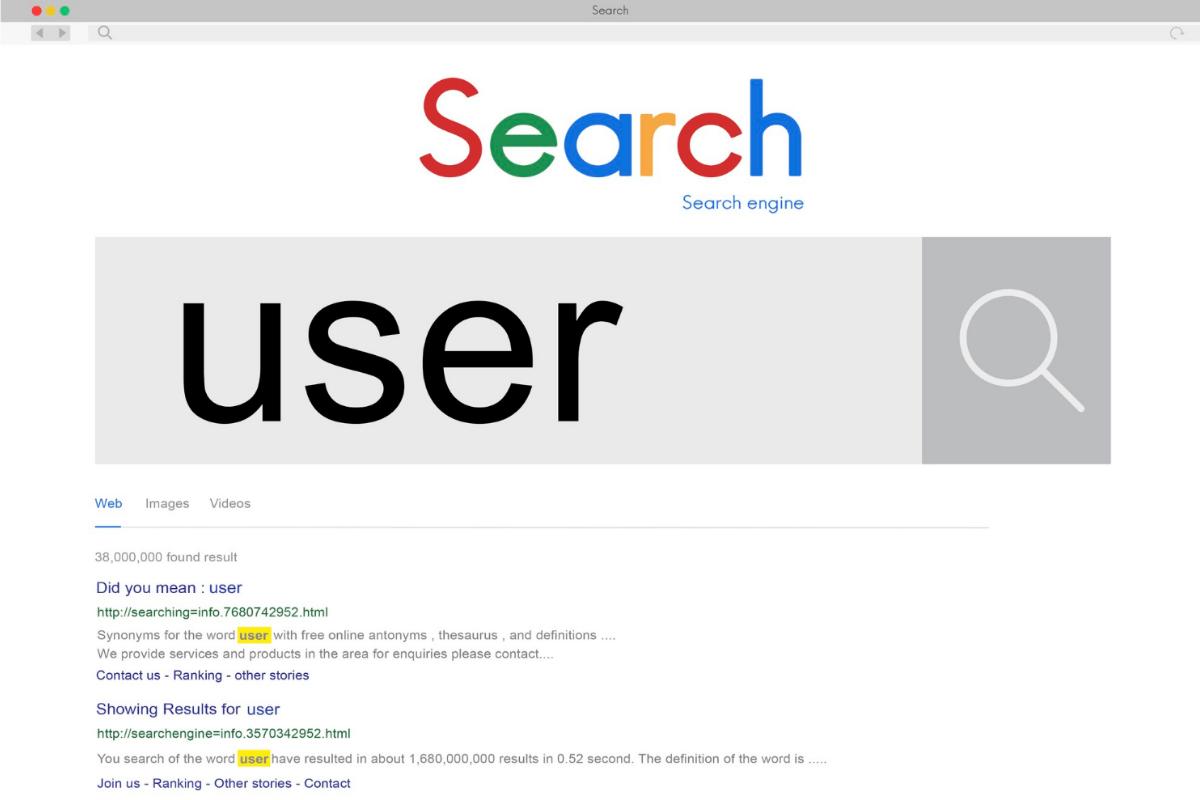 SEO stands for search engine optimization. It is a technique used to improve the visibility of websites and webpages in search engine result pages (SERPs). SEO involves optimizing webpages, content, and other elements of a website in order to increase its ranking on SERPs. This is important because it allows your website to be seen by more people, thus increasing your customer base and generating more leads. Let's break down what is involved in SEO and why it is so important for busines...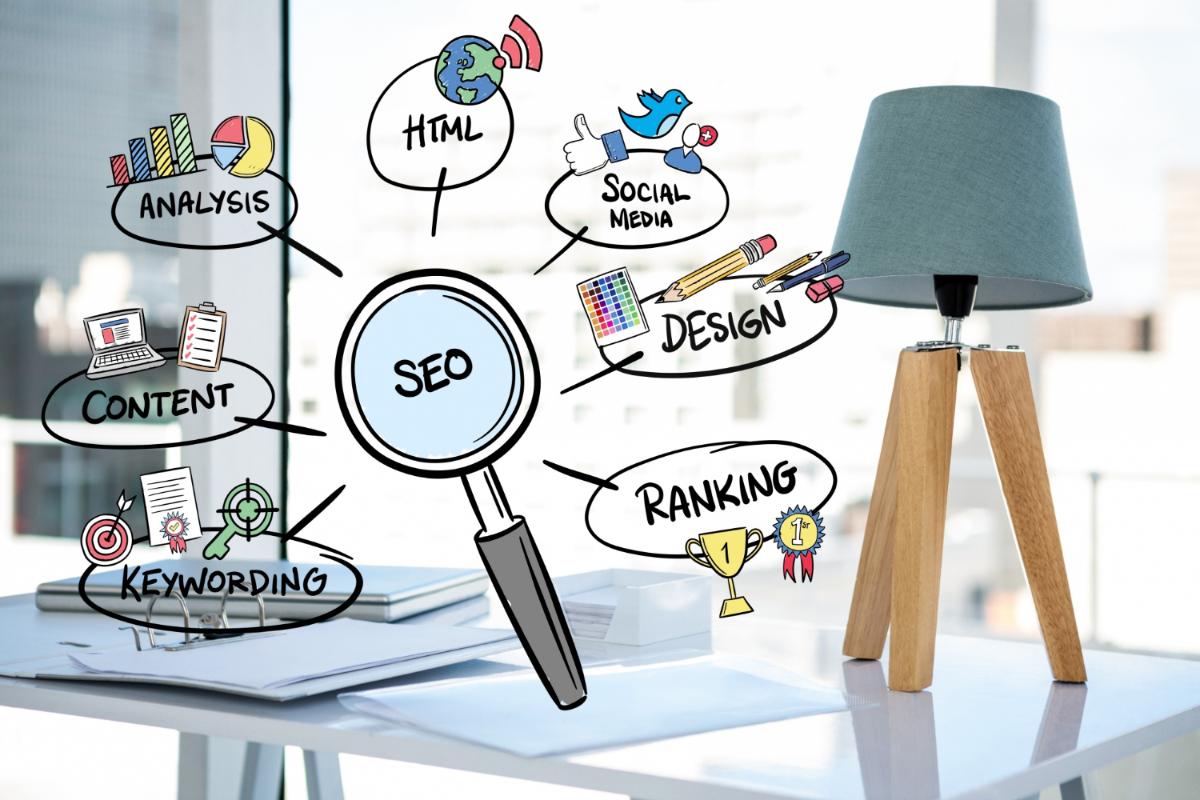 As you sit down to improve the appearance of your small business website, you may find yourself struggling to understand ways to get your site in front of more customers. Search engine optimization, or SEO, is going to become one of the most powerful tools in your toolbox. As you create your sign, design your pages, and create content, you want to be sure to optimize everything to meet the SEO standards. SEO will improve your website's visibility and ranking in search engine results pag...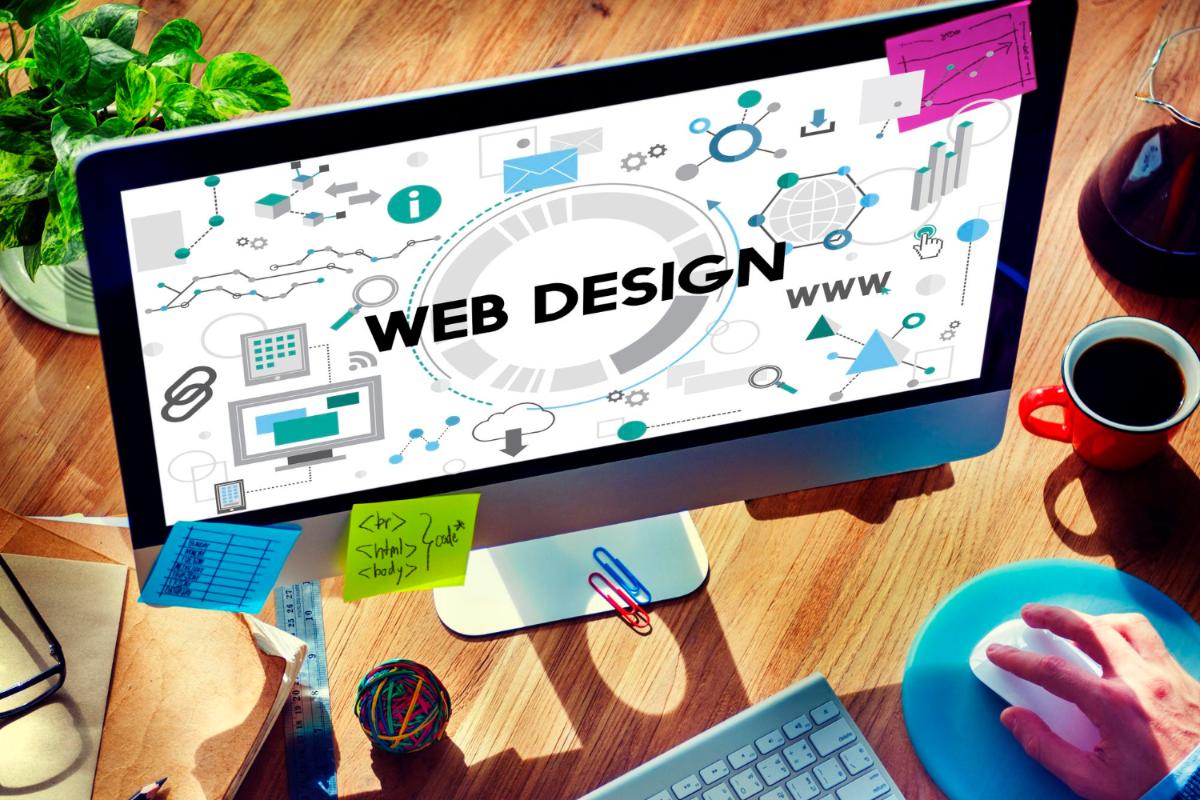 Are you struggling to get eyes on your business website? Are you creating engaging web content but failing to drive users to your site? Many small business websites are designed to generate more customers and help your company grow, but this is not an easy feat. While you may focus on an attractive webpage and informative content, you need to do more to drive traffic and bring people's attention to your site. As one of the top SEO companies in Orlando, we work with many small businesses...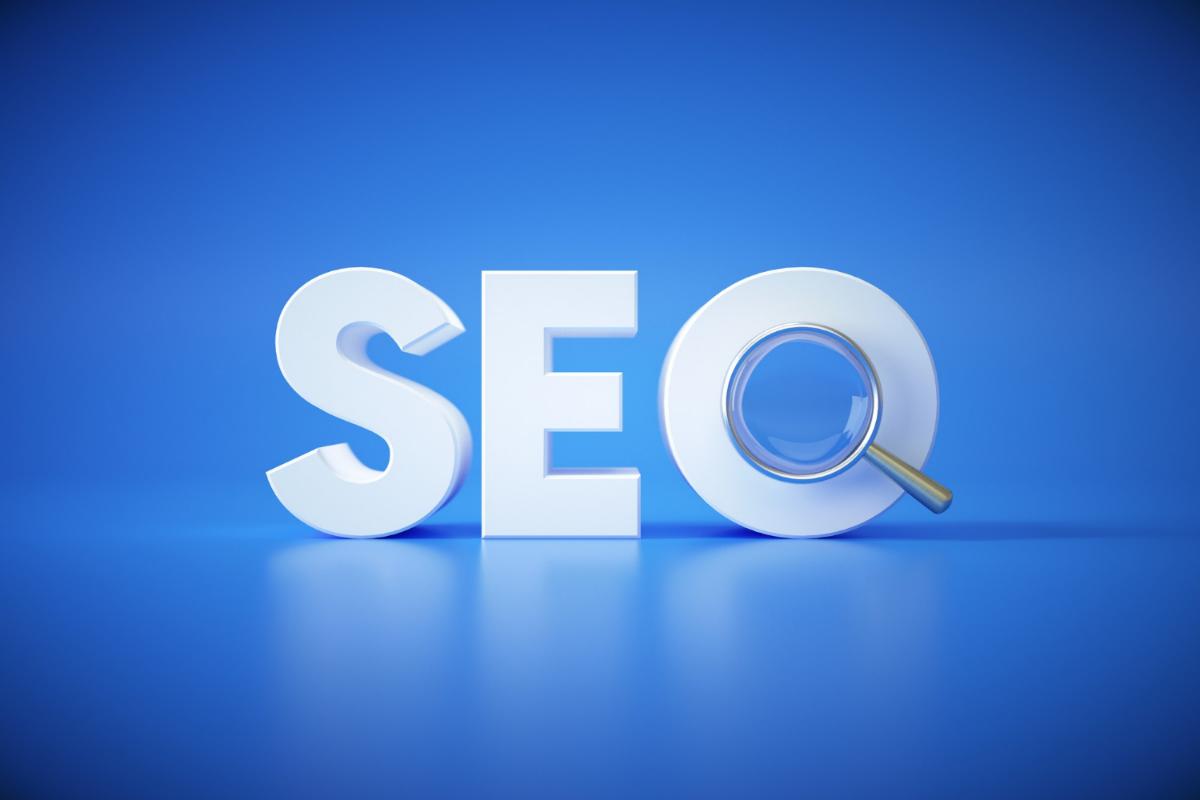 People often think that search engine optimization, sometimes called SEO, is about getting more people to visit a website. In reality, it's a lot bigger than that. The most useful tool in the online world is search engine optimization. SEO is used for everything online, from shopping on the web to digital marketing, etc. What is SEO? Search engine optimization is undoubtedly one of the best ways to get more people to visit a website. Also, search engine optimization ...