Name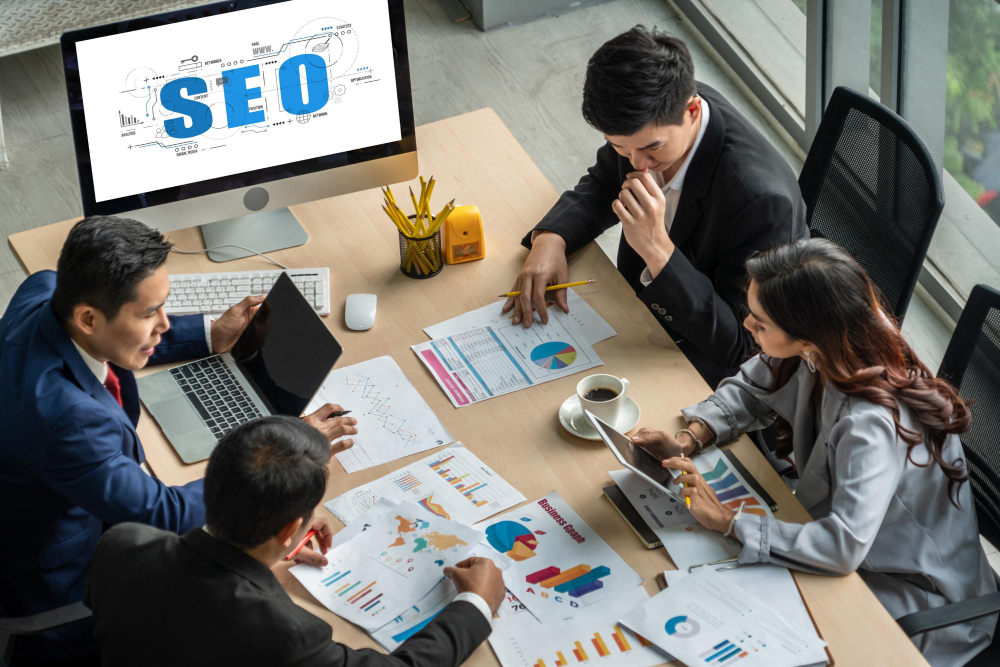 Are you struggling to get your website's SEO off the ground? Do you find yourself constantly tweaking your keywords, creating content and building links, but still not seeing the results you want? It's time to consider outsourcing your SEO needs to a professional agency. In this post, we'll explore the advantages of choosing to outsource SEO and why it's a smart investment for your business. 1. Bring in the experts Outsourcing your...
As the digital world continues to progress, it is now more important than ever to have a website for your business. Websites not only provide an online presence, but they also serve as a platform for marketing, sales, and customer engagement. However, building a website from scratch can be daunting and time-consuming. Thankfully, CSS frameworks have made the process much simpler and faster. This post will explore the advantages of using CSS frameworks in building a website and why it ...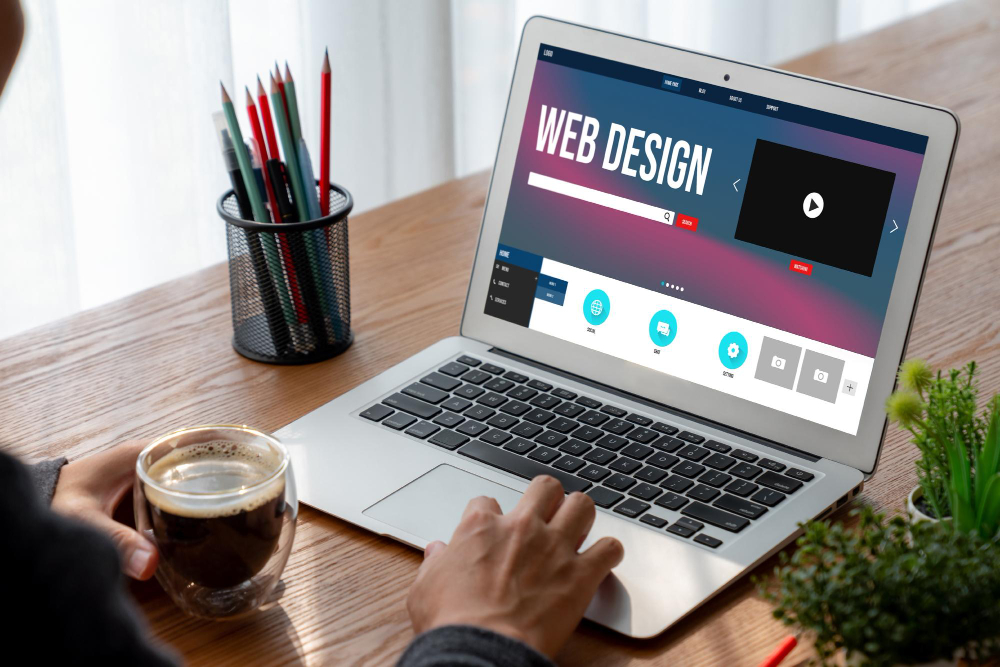 The field of web design is evolving rapidly, and the key to success is constantly improving your website. One of the most important ways to do this involves user testing. User testing is an essential part of the web design process that can provide valuable insights to improve the user experience. In this blog post, we will discuss the importance of user testing in web design and how it can help you create a better website. One of the primary benefit...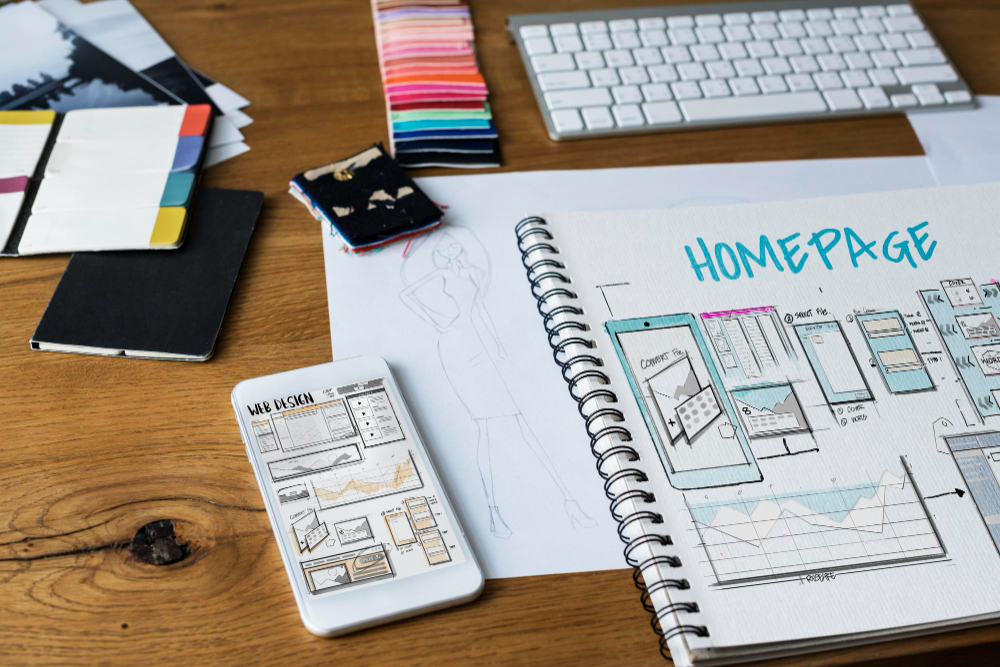 Web design is more than just the way a website looks. It's about creating a user-friendly experience that promotes engagement and encourages site visitors to take action. One of the most overlooked aspects of web design is the small details that make a big impact. The smallest details can be the difference between a website that is average and one that stands out from the crowd. In this blog post, we'll be discussing why small details matter in web design, and why i...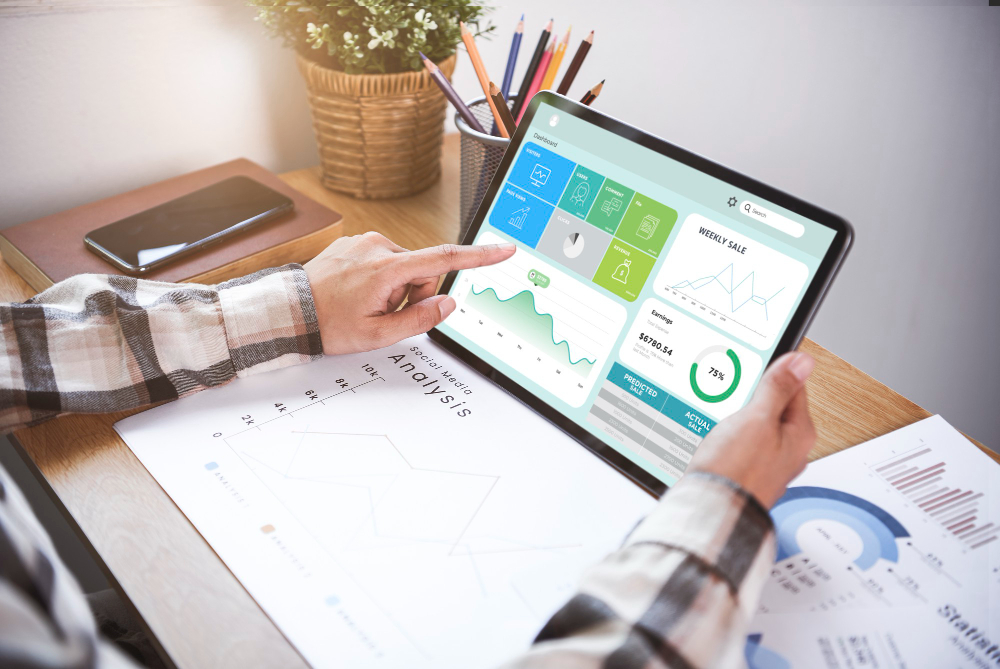 Search Engine Optimization (SEO) is a powerful tool that can make or break your business. Implementing SEO effectively can take your website to the top of search engine rankings, bringing in more traffic and sales. However, without a measurement system, it can be difficult to know whether or not your SEO strategies are effective. Tracking and measuring your SEO performance is crucial to understand how well your website is doing. In this blog post, we will discuss the differen...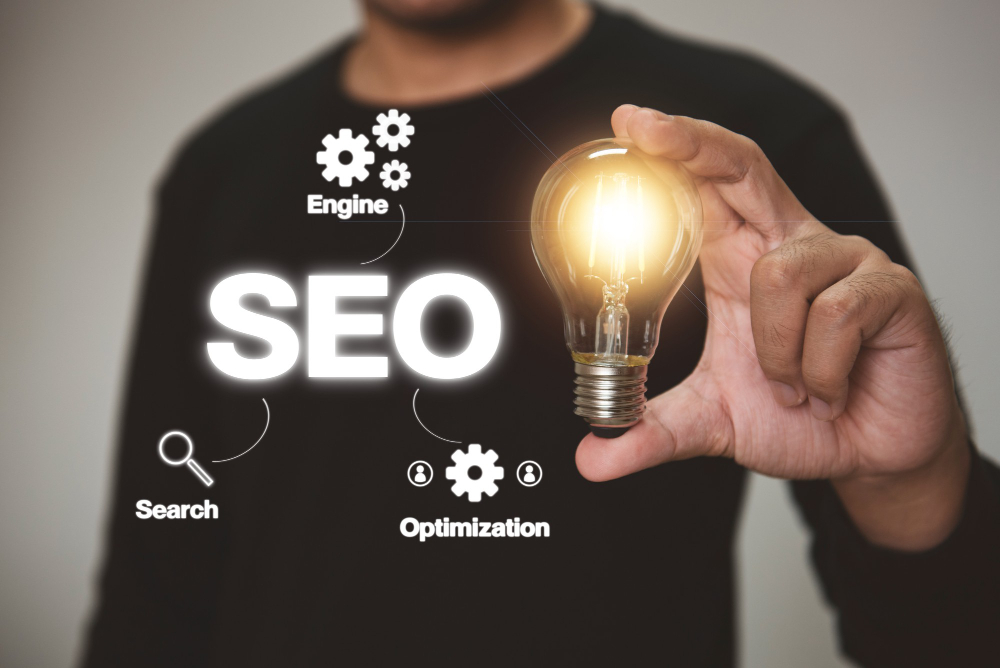 In today's world, the internet has become a major platform for businesses to grow and expand their reach. However, with the surge of online businesses, competition has become fierce and getting your business noticed can be a challenge. Visibility is key in ensuring that your business stands out from the crowd and attracts customers to your brand. So, if you're looking for ways to boost your business' visibility, you've come to the right place! This blog post w...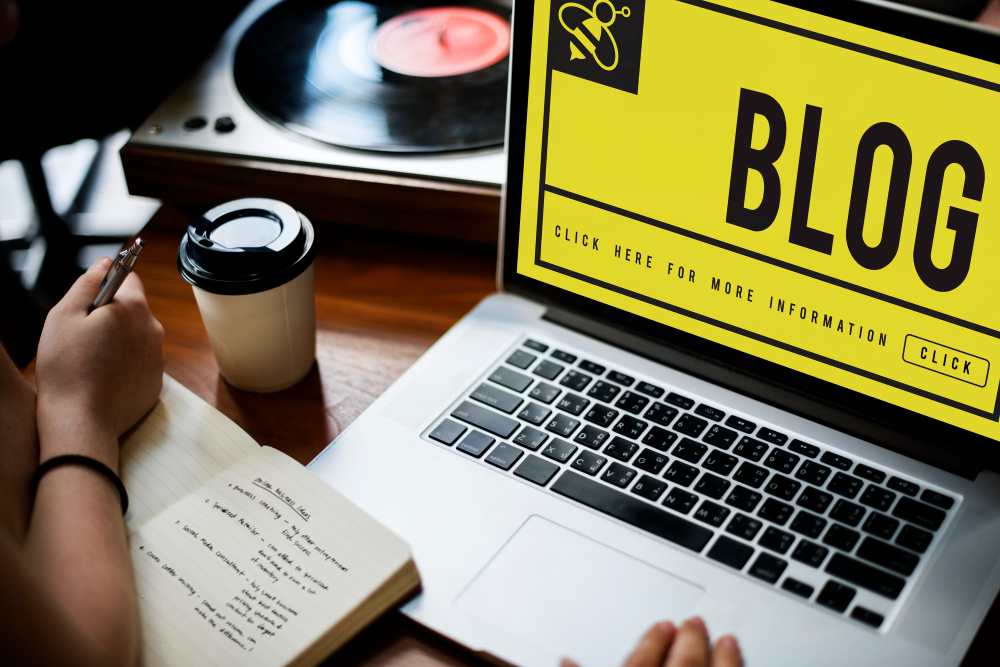 In today's digital world, having a website or a blog is not enough to attract potential clients. You need to optimize your blog for search engines and get noticed by people. Optimizing your blog for search engines is a crucial step to increase your visibility and improve your online presence, but it can be challenging without a proper strategy. Fortunately, there are numerous ways to optimize your blog for search engines, and we're going to discuss them in this blog p...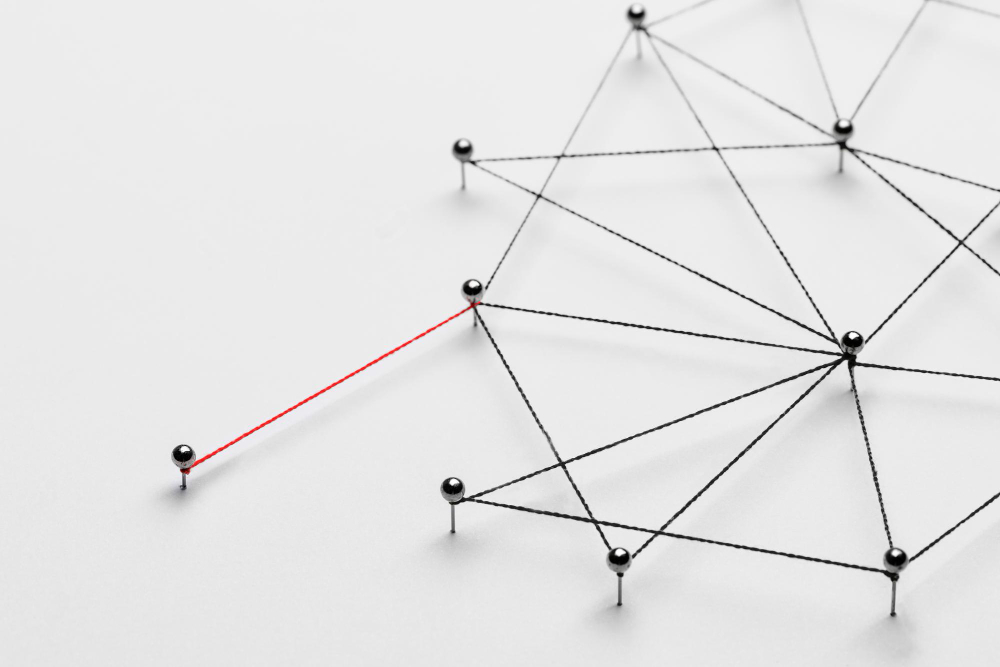 In the world of search engine optimization (SEO), external links are essential factors in achieving high rankings on search engines. These links are one of the most valuable techniques in building a successful SEO strategy. However, some website owners are still confused on how external links work and how they can impact their website's rankings on search engines. In this blog post, we will discuss the role of external links in SEO and how they can help you improve your...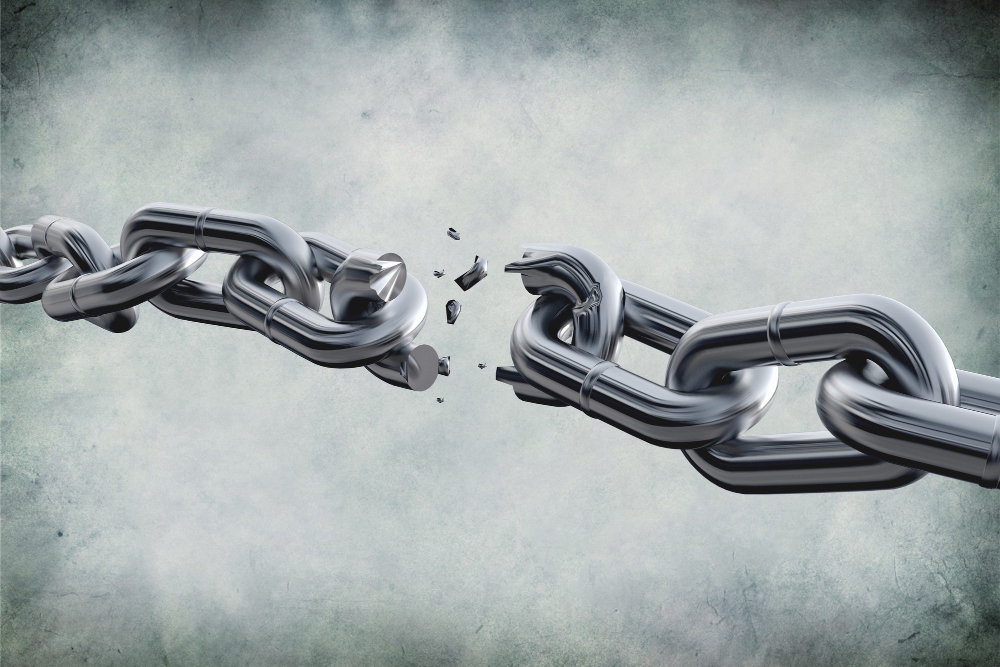 Your website functions as your online storefront, and it's important that it runs smoothly to ensure potential clients and customers have a positive experience. One of the factors that can negatively affect the functionality of your website is broken links. Broken links are links that lead to pages that no longer exist or are unresponsive, resulting in a "404 Error" message. These links not only frustrate users but can also impact your website's search engin...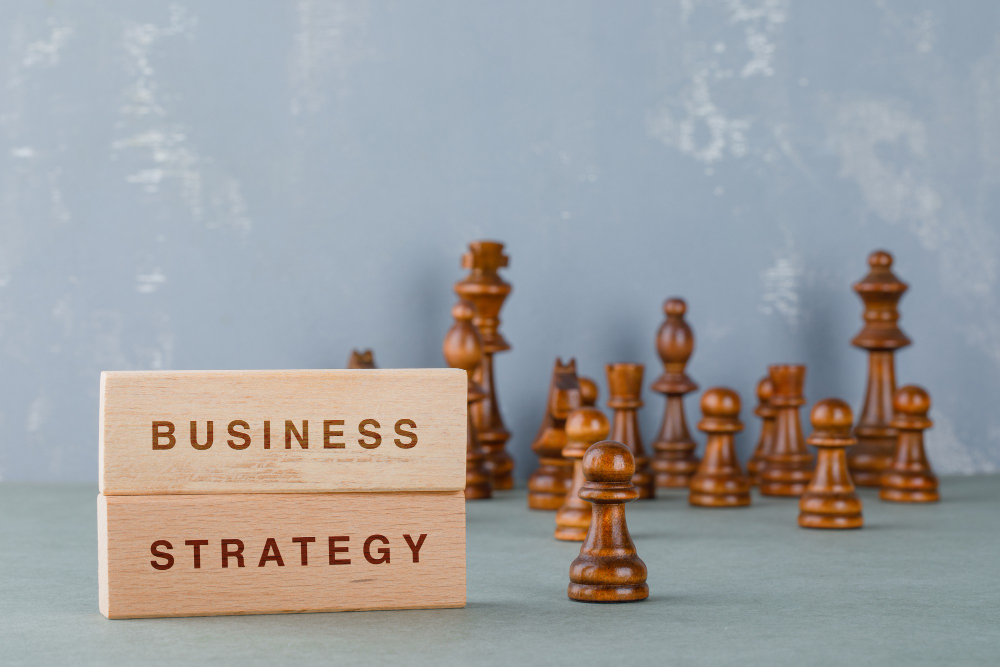 In today's digital world, lead generation has become a crucial aspect of every business, whether small or large. Generating quality leads is the lifeblood of any business and can help you increase your sales, revenue, and customer base. However, no matter how good your product or service is, if you don't have a solid lead generation strategy in place, it will be challenging to attract new customers and grow your business. In this blog post, we will discuss some of the...