Name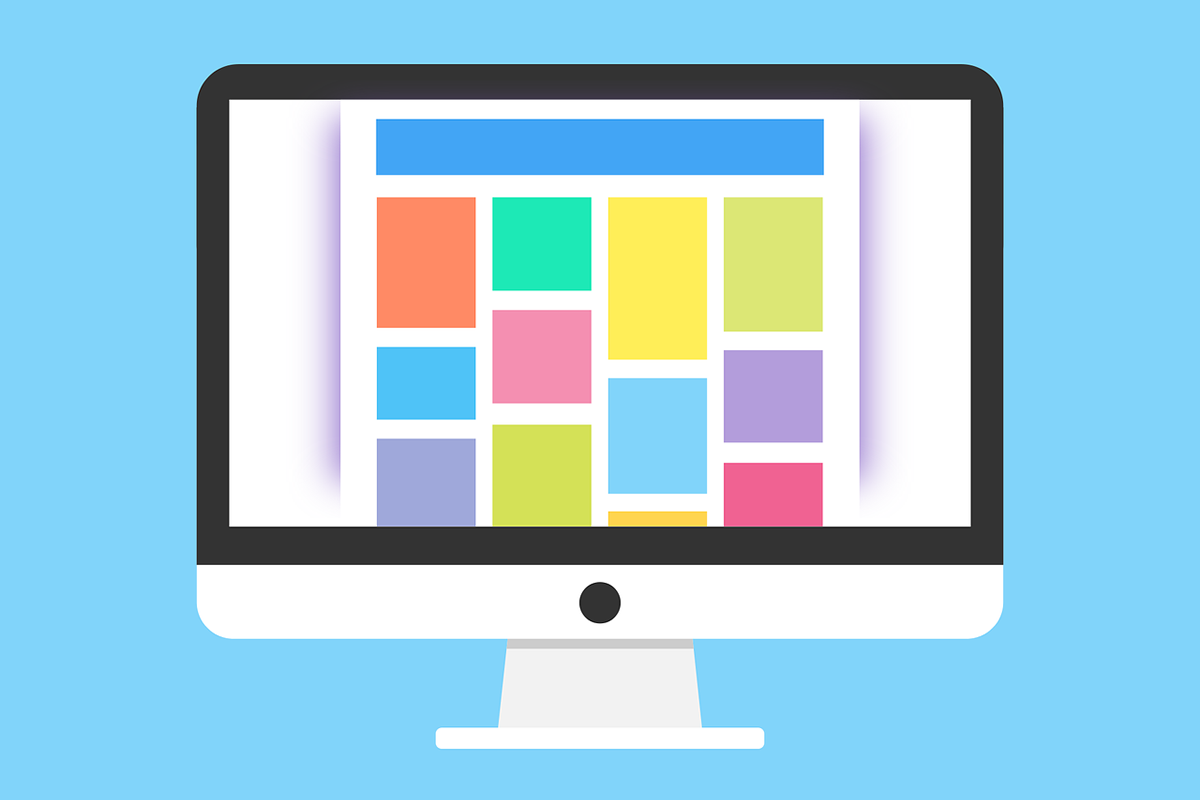 Many consumers buy products due to a subconscious inclination to do so. This is due to careful marketing tactics that have been mastered over the years. A key component of these tactics is the use of colors to manipulate the senses of the consumer. The same effect can be achieved with your businesses' website. Here's a list of popular color schemes that can aid in the marketing of your business: White White is the best hue to imbue the visitor of your website...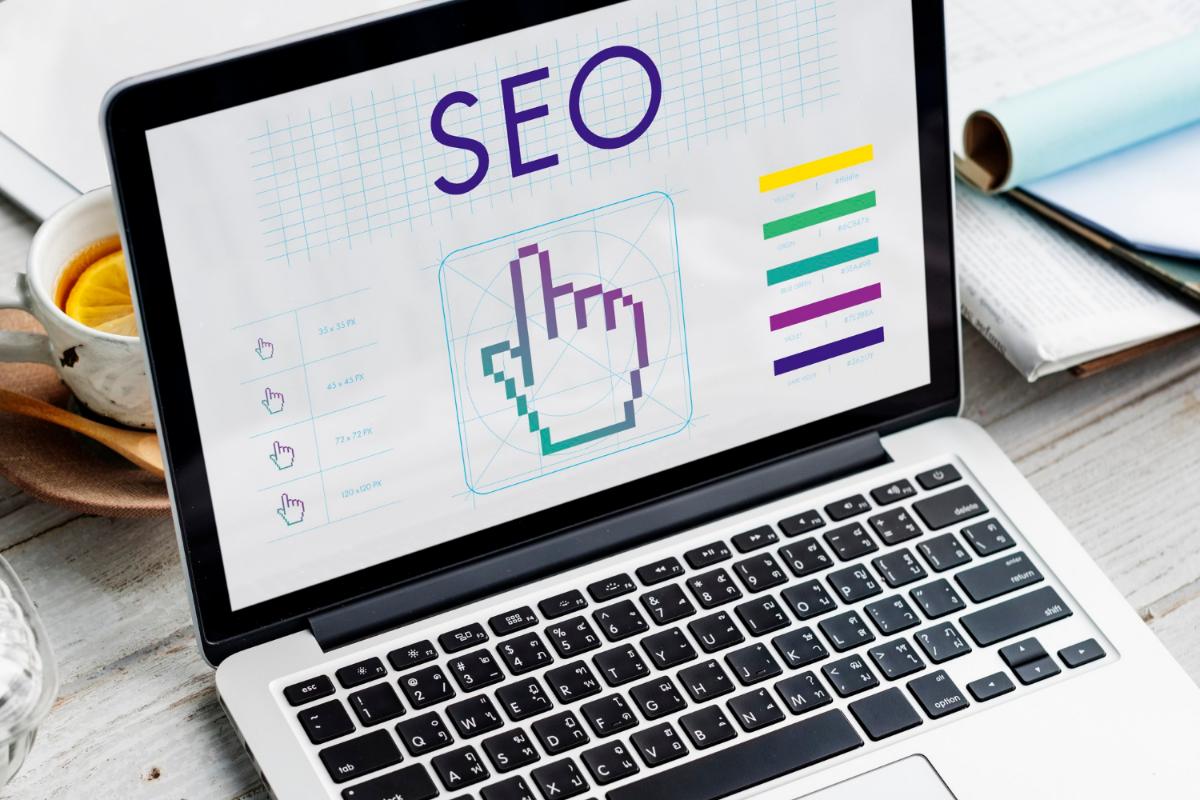 Just as the best farms have well-stocked silos, the websites with the most dominant internet presence have an abundance of SEO mechanisms at work. SEO, or search engine optimization, is a combination of methods that increases the likelihood of a website being a high-priority search result. Here's a guide on optimizing your content so your business can be a search engine favorite: Choosing the Right Keywords As a small business, your best option is the use of locati...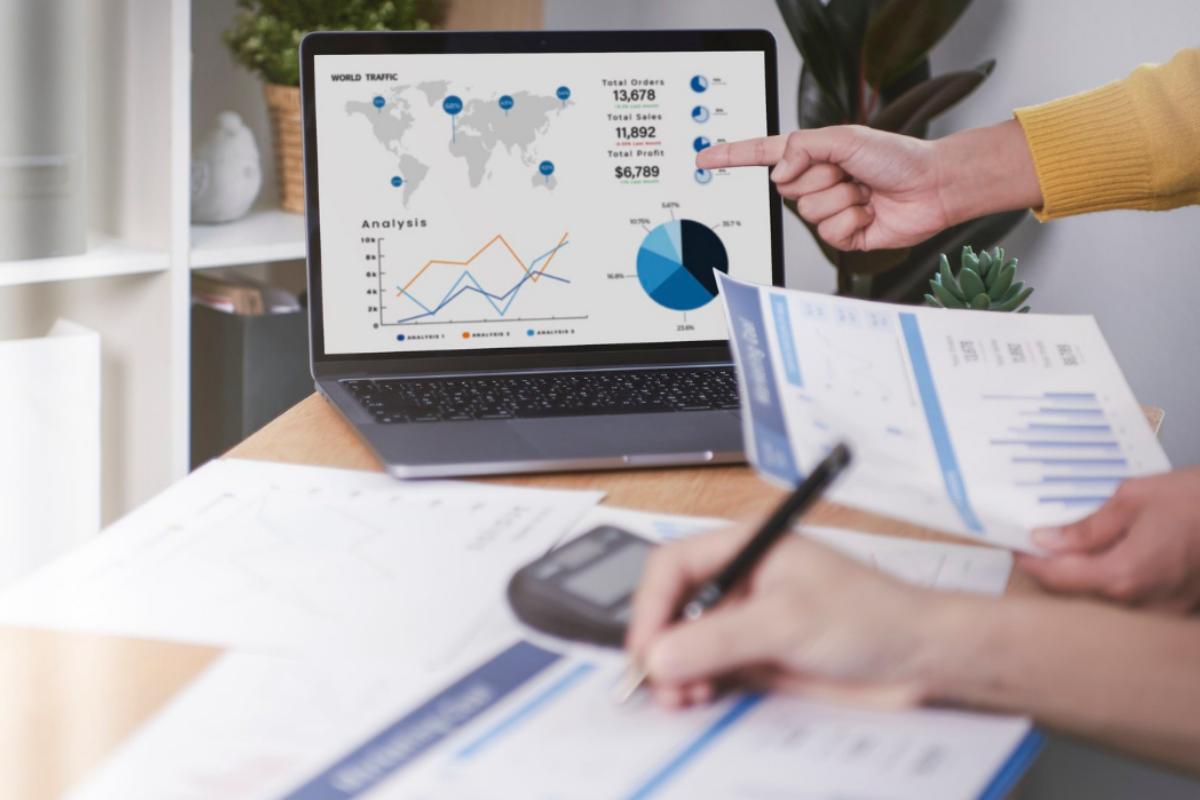 No matter what product or service the customer is looking to buy, the process they go through is similar. The following is a rundown of the consumer's decision process when it comes to deciding what businesses to buy from. Initial Need Every economic transaction begins with a need for consumption. The customer's journey of making a purchase begins with a want or need of a product or service. This demand can be determined by a host of factors, but the bottom l...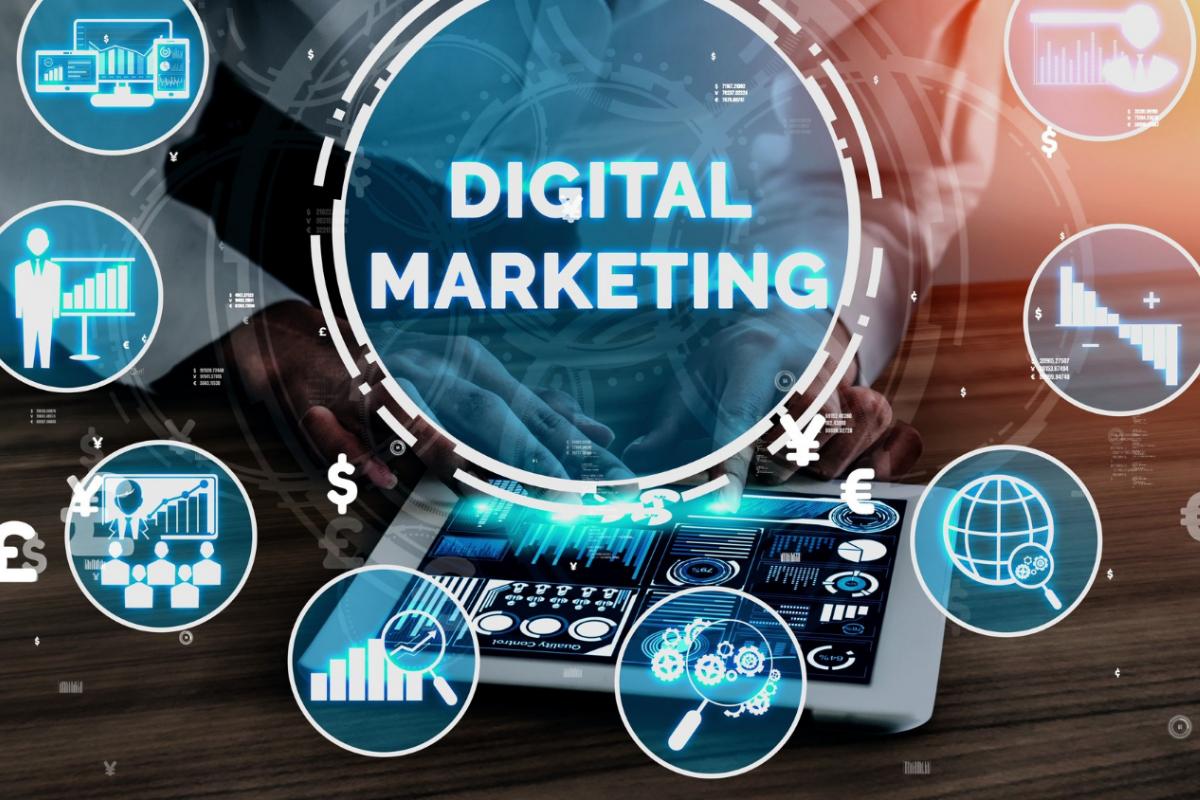 Every business aims to keep the customers coming in at a steady pace. This is why marketing is necessary to introduce your products and services to potential customers who might become a crucial part of your customer base along the line. Traditional marketing has been employed for years to drive customers but with the adoption of the internet and rapid change of interest to digital means, web marketing is becoming a trendsetting sector. Web marketing is the process of usin...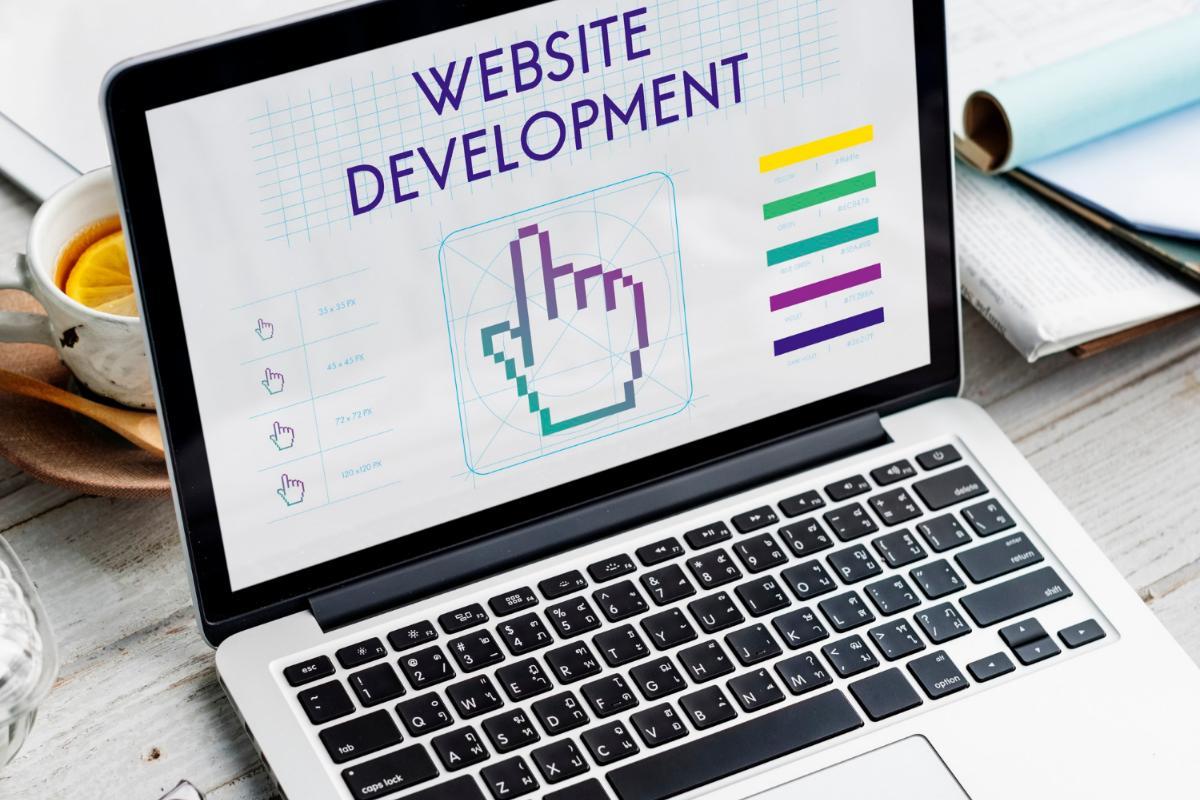 In an information-hungry era driven by technology, more people rely on the internet for information. People and companies flood the internet daily seeking different information to better their lives or satisfy curiosity. If you have a business and don't have a website or any other sort of online presence, you're missing out on a huge opportunity to expand your business. In this post, we'll briefly pinpoint the benefits of web development and how your business c...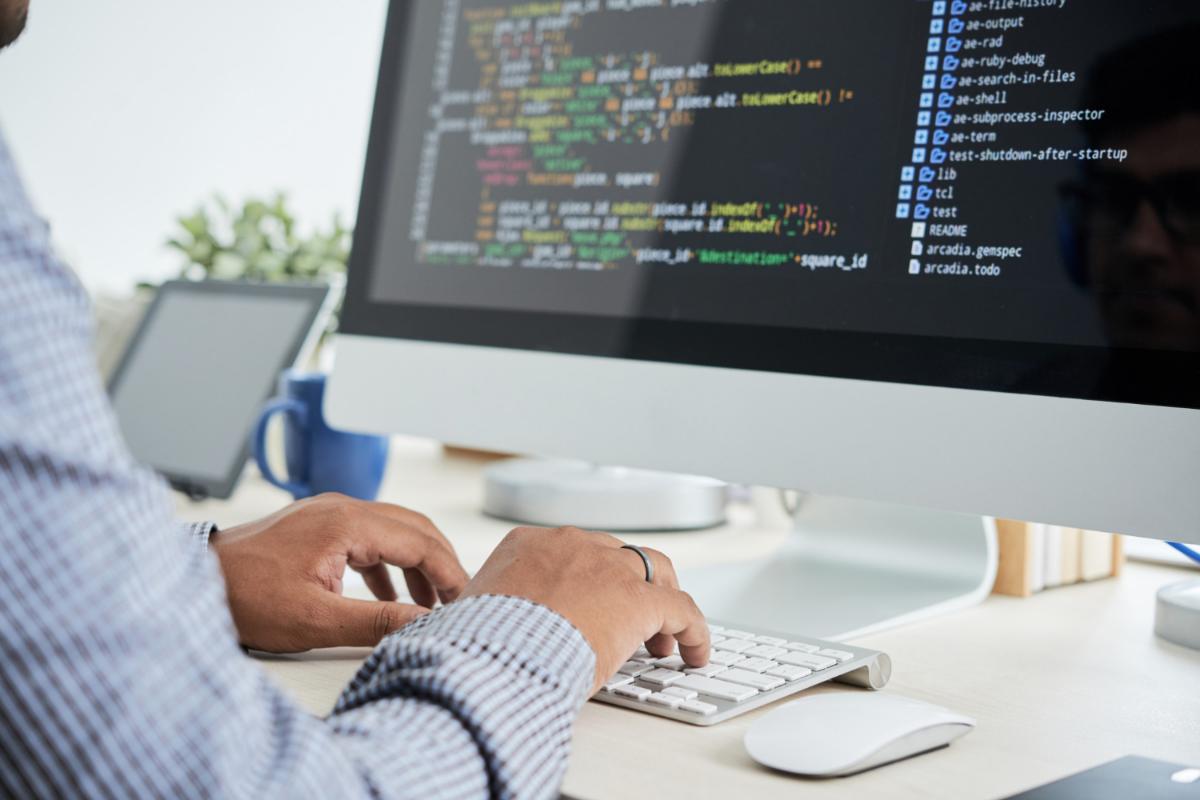 Whether for a business, or other purposes, web design can be beneficial to you and your prospects. Good web design enhances user experience and keeps people on your site until they get what they want. Fluid, user-friendly websites are essential for running a modern business, but creating one is no simple task. If you decide to consult with a web designer, be sure to ask the following questions: 1. Does their Portfolio Appeal to Your Preferences? It's a common practic...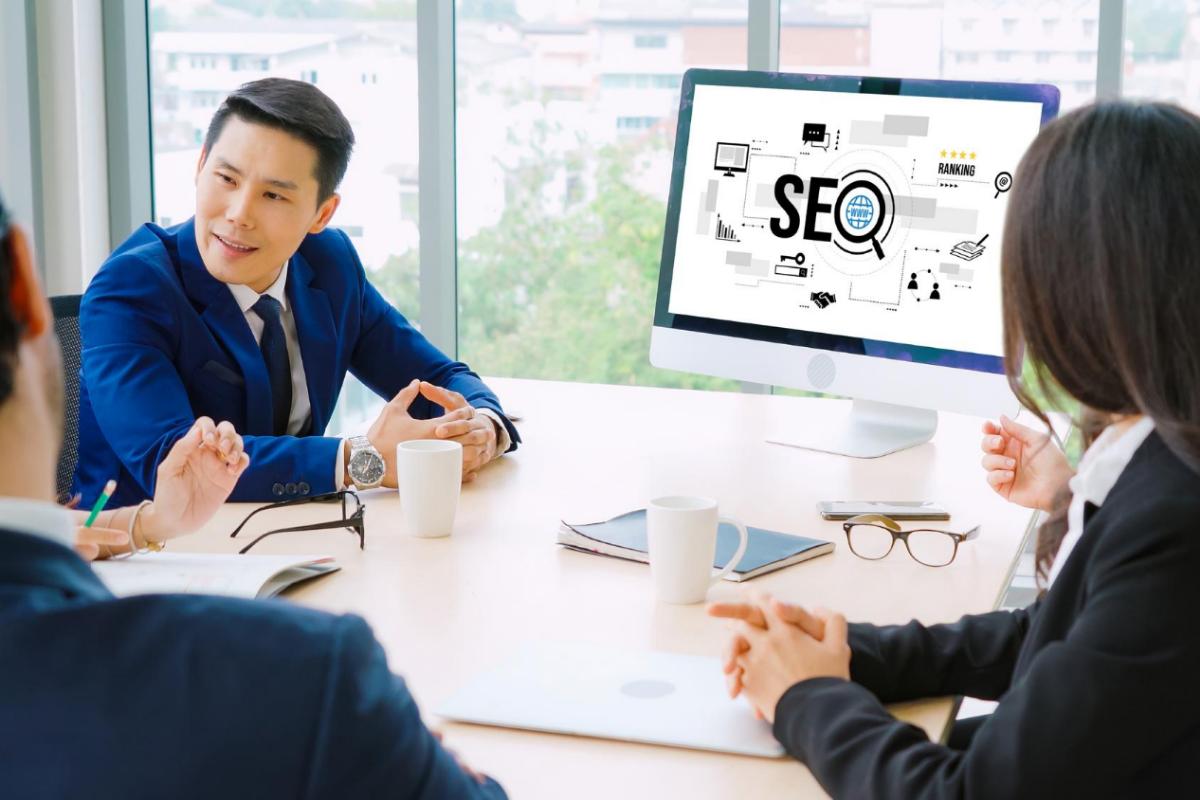 Search engine optimization (or SEO) is a way of improving your business' performance on search engines like Google. Business owners who have recognized the benefits of harnessing internet potentials in expanding their customer base know the importance of SEO. There are tons of other businesses competing for your customers, so how do you beat them to the chase and remain on top? SEO tactics are the best way to lock in customers and stay ahead of the competition. Choosin...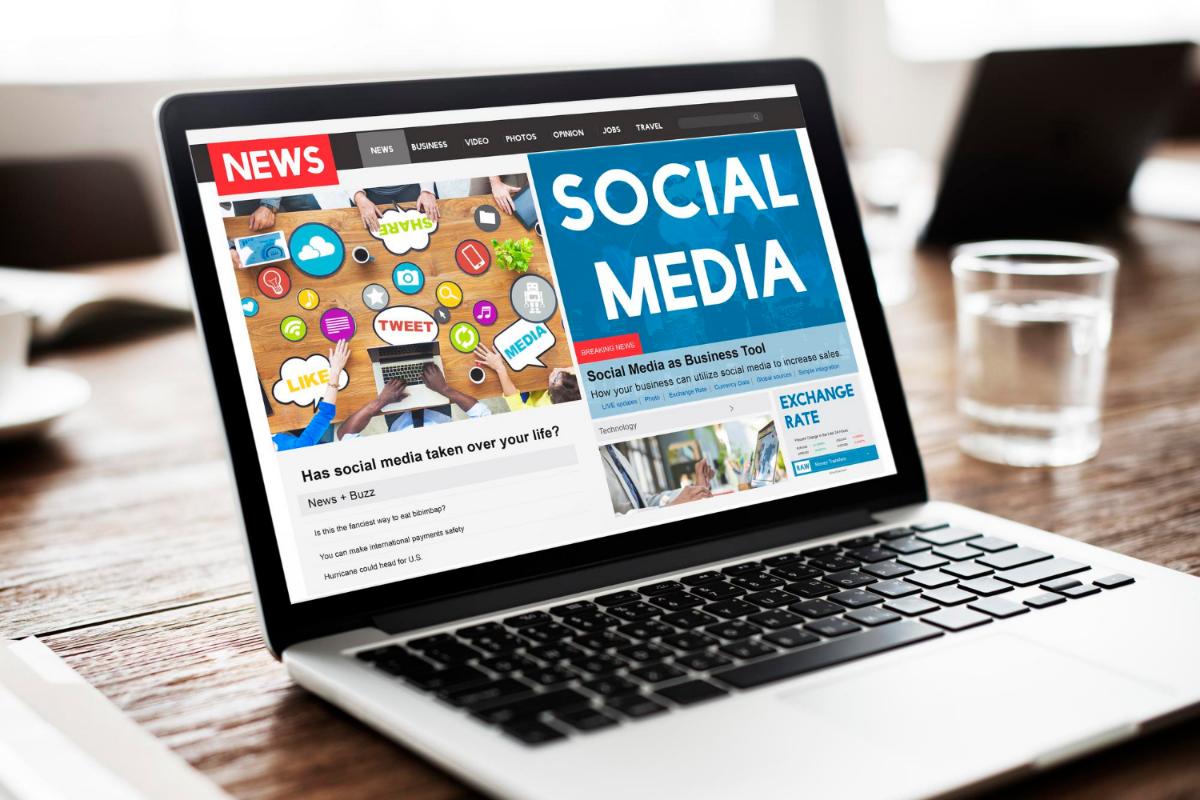 The world of digital marketing is constantly evolving. The top businesses in the world are the best at keeping up with these trends and taking advantage of the lucrative opportunities digital marketing possesses. Here are some of the most prominent trends that you'll likely encounter in your effort to utilize digital marketing: 1. Marketing Automation Automation is an exponentially efficient method of mass advertising. Marketing algorithms can perform simple, repet...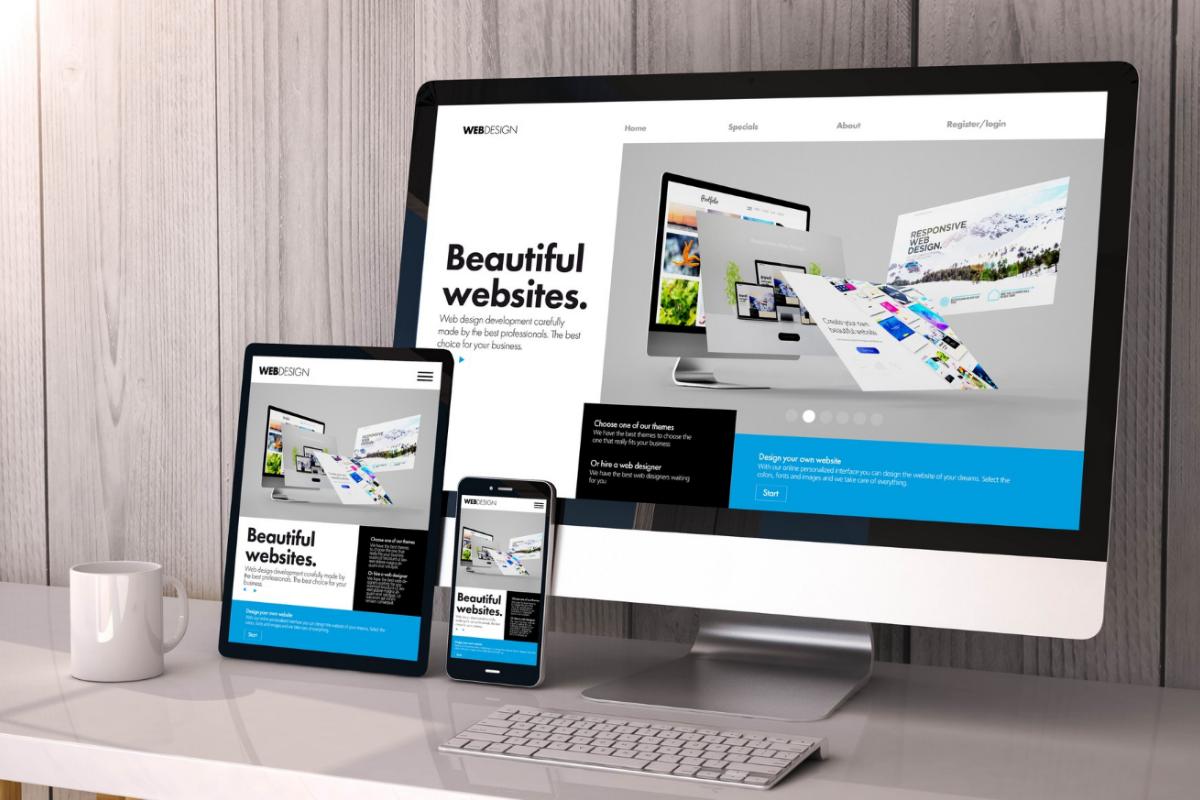 Small and medium scale businesses are increasing in number, however the competition facing small business is huge. As a small business, you need to take advantage of any opportunity you can find. Here are a few tips to enhance the marketing effectiveness of your business: 1. Brand Positioning One very common early mistake of growing business is lack of effective brand positioning, the strategic placement of ads to reach target demographics. The most efficient way to acco...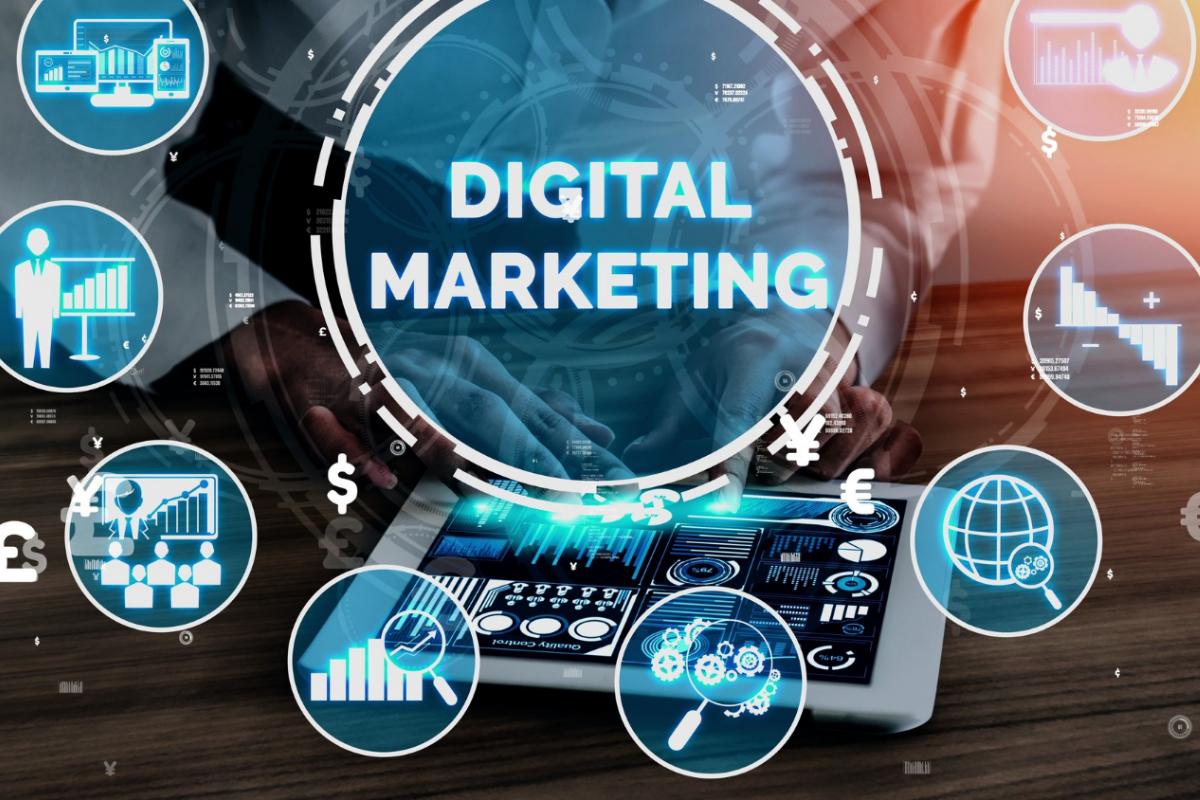 SEO is not just an Internet trick but an important tool with which you can grow your business online. However, SEO and content marketing goes hand in hand to bring the desired result. If you wonder how the two are relevant, we have penned down some ways in which content marketing affects SEO. Bite Size Content Over the years, the length of content has always been a controversy. However, when Twitter came up with a 140-character policy, content marketing changed across va...