Name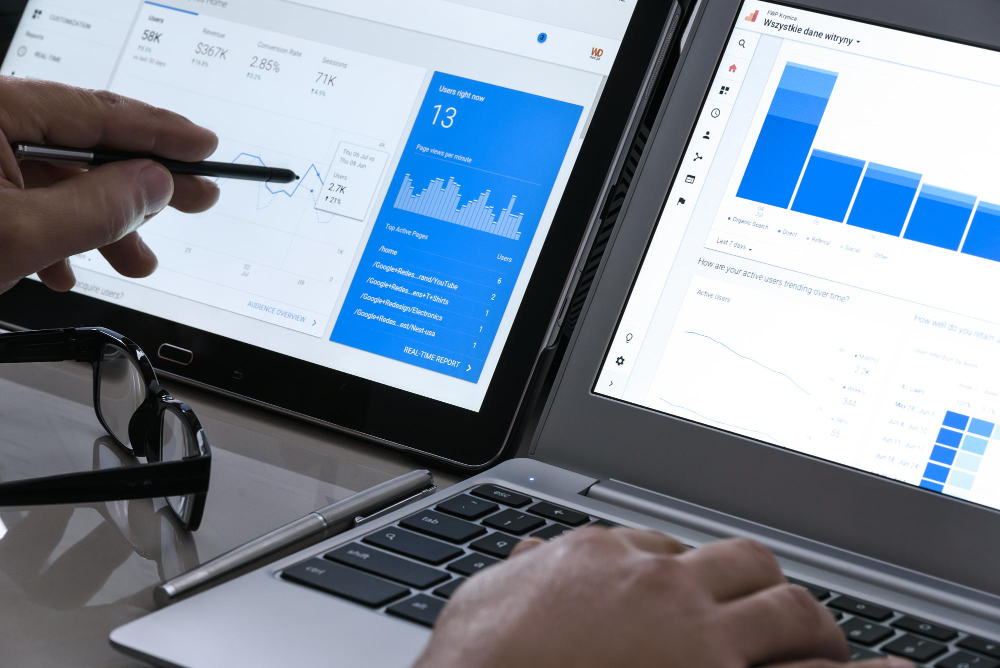 Are you struggling to attract visitors to your website? Are you baffled by your low SEO ranking despite your investment in all the right SEO practices? Well, the answer may lie in your website's content. Your website's content is the foundation of your SEO strategy. Keeping this content updated and engaging is paramount to improving your SEO. But, how do you ensure your website content is always up-to-date? The answer is website content monitoring. In this blog post, ...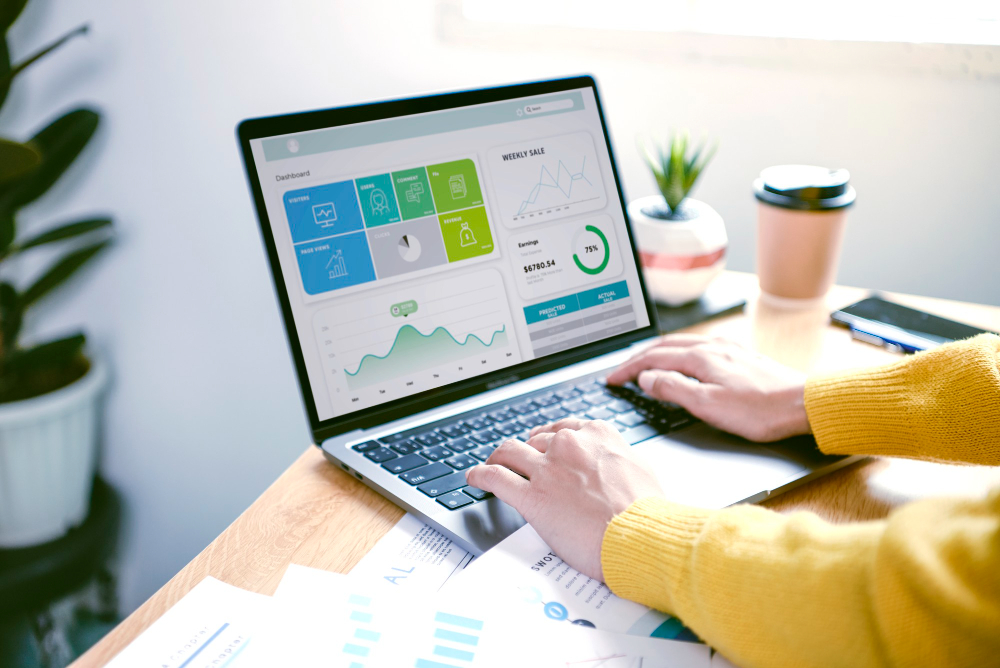 In this day and age, having a website for your business is no longer enough. With so much competition out there, you need to make sure your website is easily discoverable by potential customers. One of the best ways to do this is through Search Engine Optimization (SEO). SEO is the practice of improving the visibility and ranking of your website on search engines such as Google, Yahoo, and Bing. However, implementing an SEO campaign can be a daunting task, especially if you...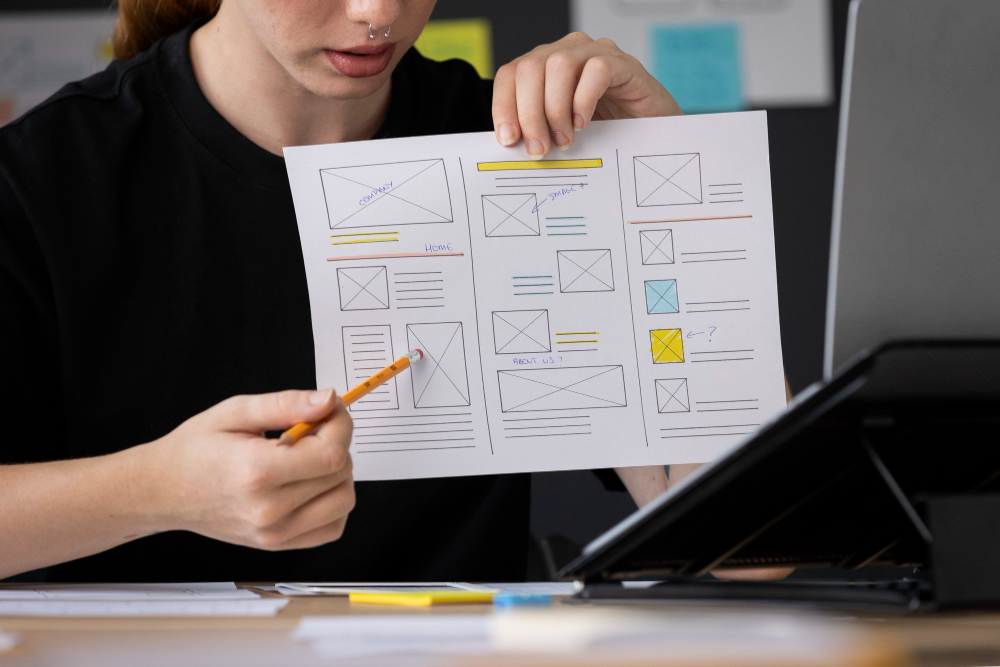 One of the most crucial aspects of search engine optimization (SEO) is organization schema. It helps search engines understand what your website is all about and ultimately improves your rankings. In today's competitive online market, having a solid SEO strategy is essential. In this post, you will discover what organization schema is, why it is important, and how to implement it on your website. What is Organization Schema? Organiza...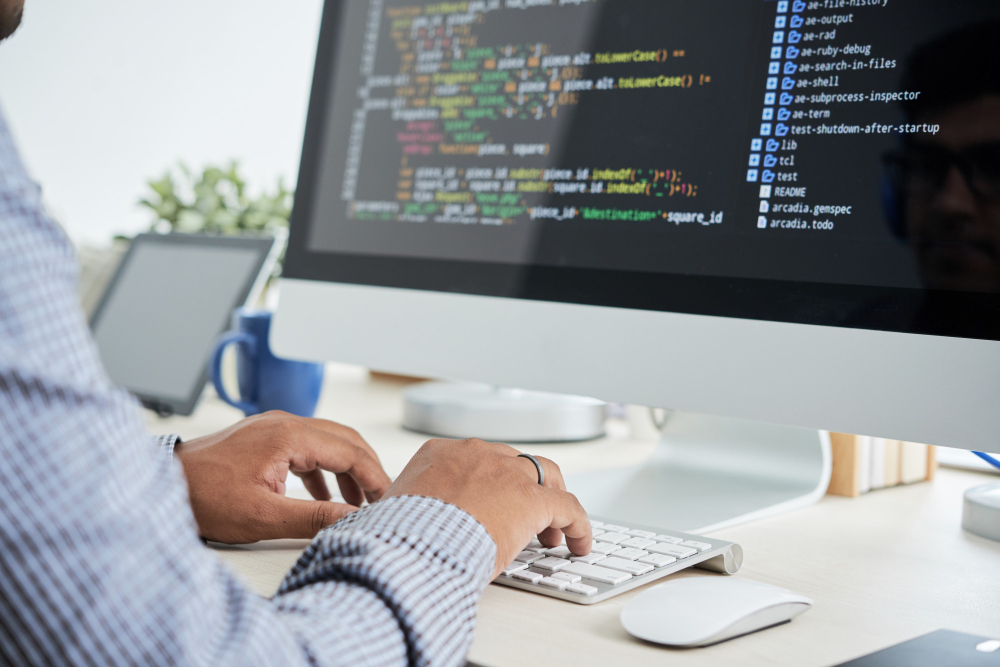 Web development is a constantly evolving field, with new technologies and trends emerging every year. To stay ahead of the competition, it's essential for web developers to keep up with the latest best practices. In this blog post, we'll explore some of the most important best practices in web development that will help ensure your website is optimized for performance, security, and user experience. If you're looking for a web development company in Orlando, FL, t...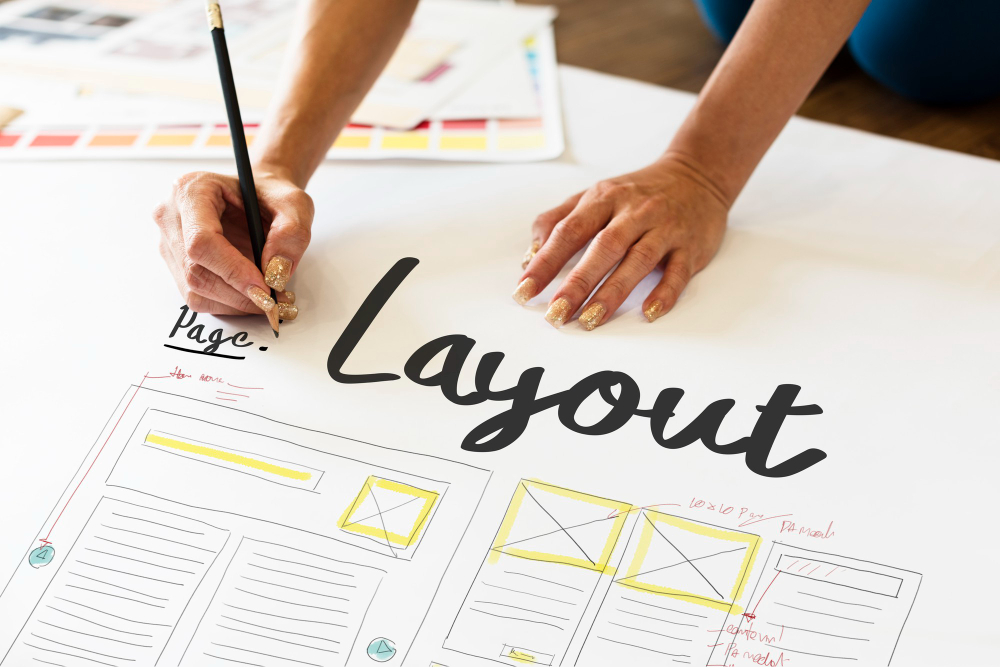 Web design is the process of creating websites. It encompasses several different aspects, including web page layout, content production, and graphic design. Every modern business has a website, and a well-designed one can speak volumes about its brand, reputation, and credibility. Web design requires careful consideration of several fundamental principles that must be applied to produce an effective website. In this blog post, we will discuss the basic principles of web desig...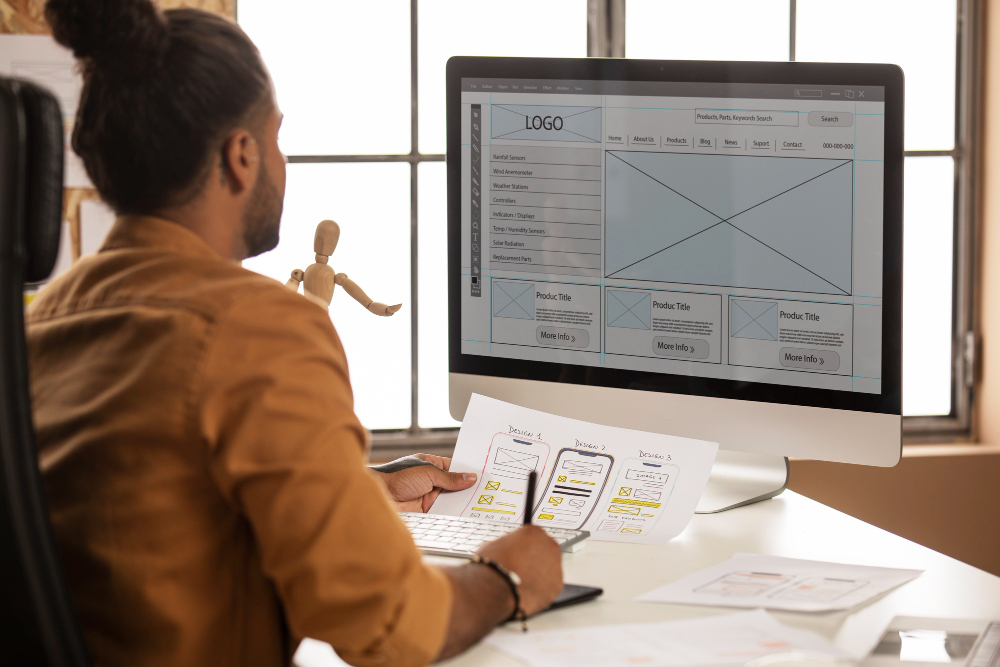 When it comes to designing a website, the focus should always be on the user experience. User centered design is an approach that puts the needs and preferences of users first in every aspect of web design. By understanding your audience and their preferences, you can create an engaging and effective website that meets their needs. In this guide, we'll be exploring user-centered design and the steps you can take to create a website that is guaranteed to impress your audience. ...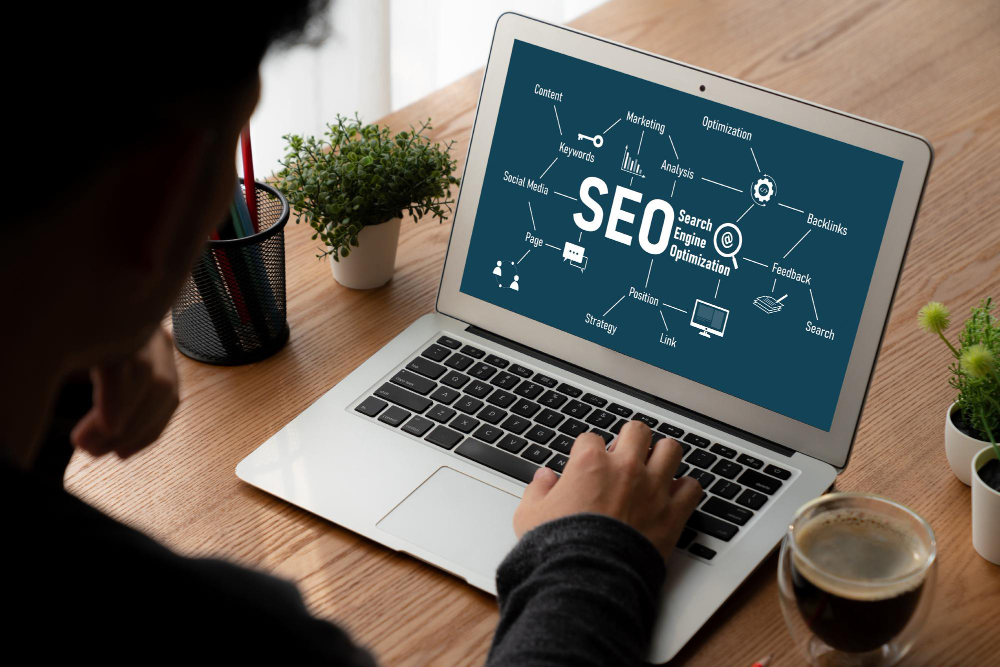 Search Engine Optimization (SEO) is an essential marketing strategy that businesses cannot afford to ignore if they want to be discovered by their potential customers online. However, the concept of SEO can be challenging to grasp, especially for those who are not well-versed in digital marketing. Luckily, we've compiled a list of frequently asked questions to help you understand the ins and outs of SEO. Read on to learn more! 1. What is SEO ex...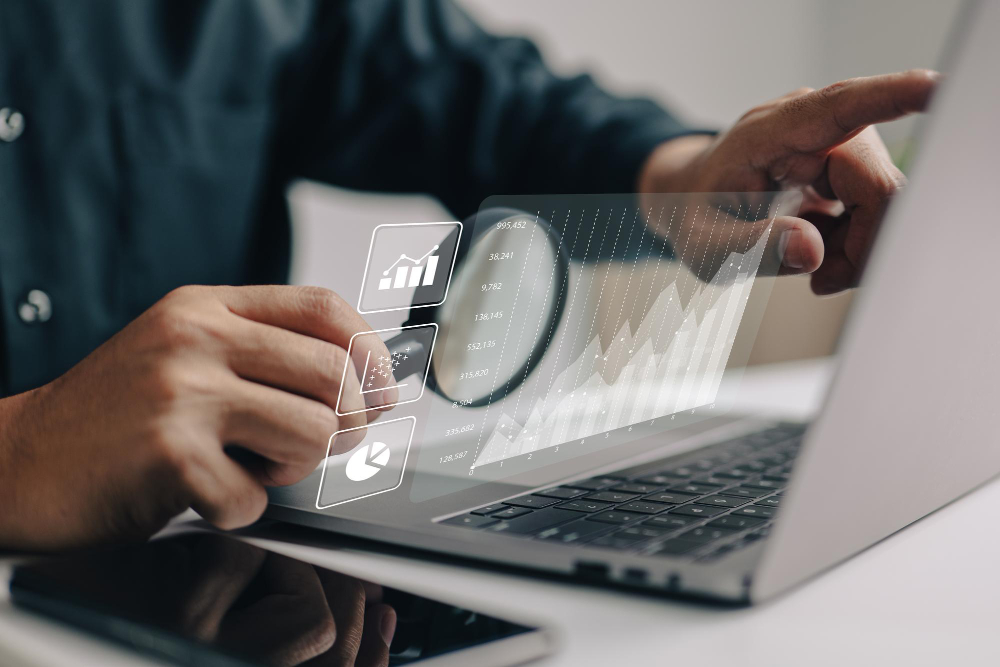 Search Engine Optimization (SEO) has become a critical business aspect nowadays. Almost everyone who is looking to promote their product or service has a website, and they need their site optimized for their search engines to increase visibility. The challenge many small business owners face is how to do SEO on a budget. SEO can be expensive, but with some smart strategies, you can still achieve good results without breaking the bank. In this article, we'll outline some of the met...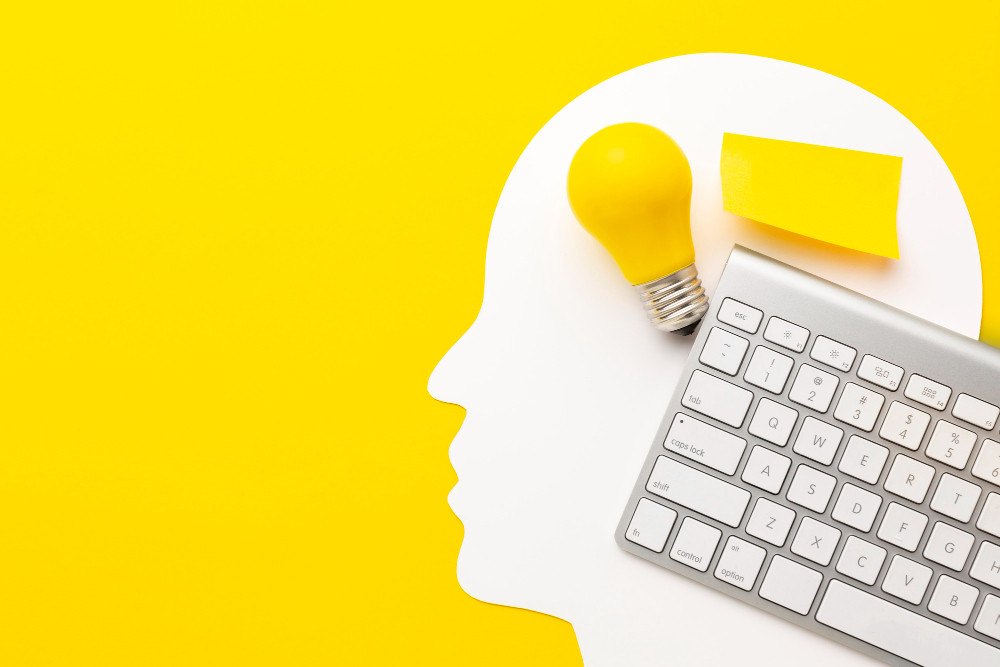 As the digital competition continues to grow, businesses must find ways to make their online presence more visible and attractive to potential customers. One of the most effective ways of achieving this is by optimizing your website's SEO. However, this process is not as simple as inserting a few keywords here and there. It requires a comprehensive understanding of your audience, their interests, and the overall market trends. This is where content intelligence comes in h...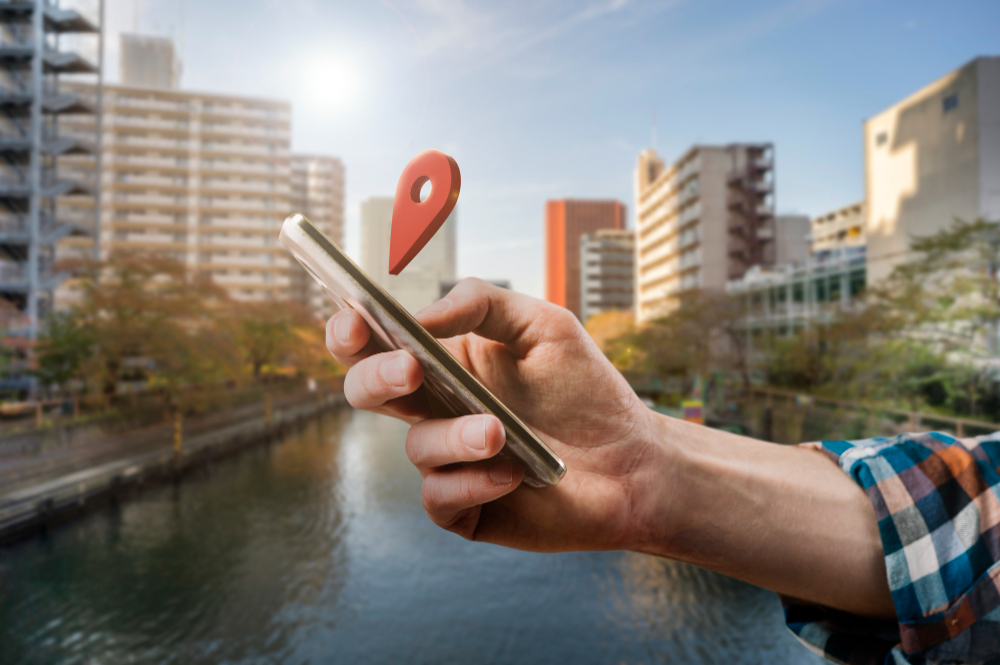 Local SEO is becoming increasingly important as more and more businesses keep popping up every single day. As a small business owner, you wouldn't want to miss out on the potential clients in your locality, and this is where local SEO comes into play. One of the most critical aspects of local SEO is local keyword research. In this blog post, we will explore everything you need to know about local keyword research for SEO, and how you can use it to get a better r...