Name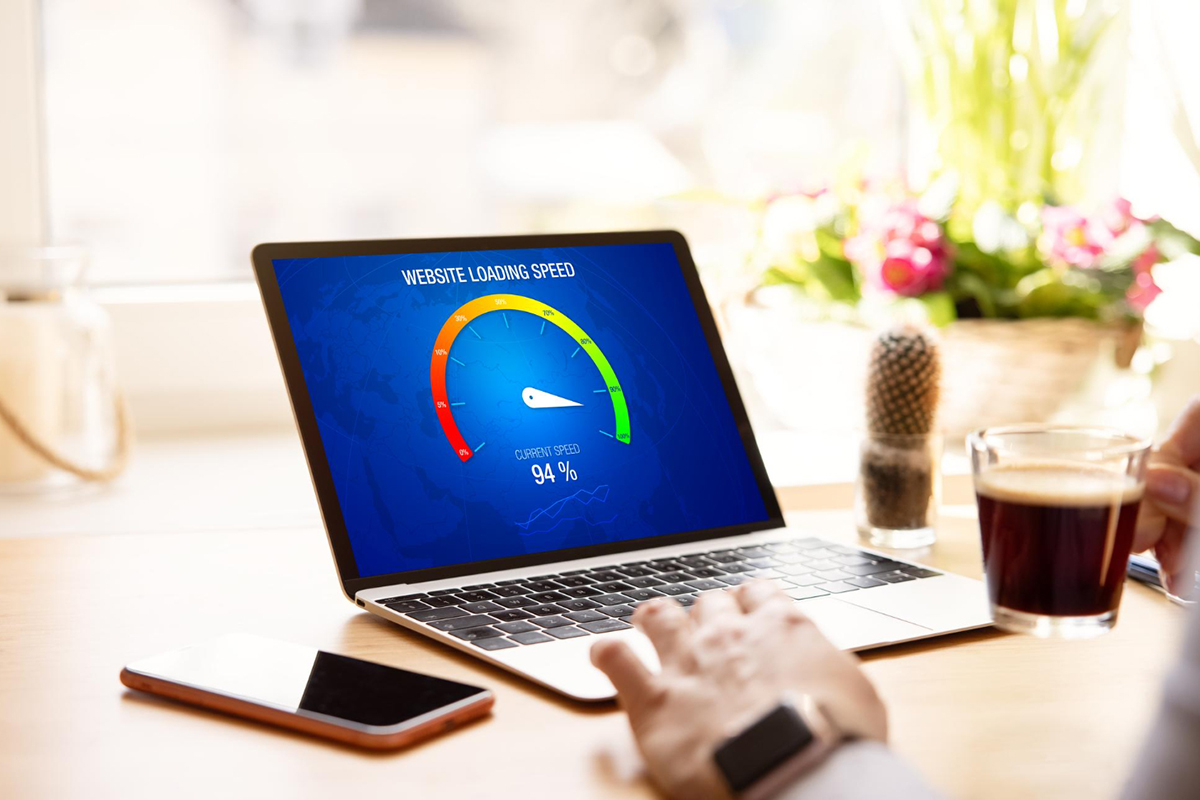 Page speed is the time taken for a website or webpage to load completely from the server. It is considered to be an important factor in website performance and user experience. In fact, websites with lower page speed are often ranked lower in Google search results. A fast page speed not only ensures higher organic search rankings but also helps in reducing bounce rates. In this blog, we'll discuss how important page speed is to your website and offer some valu...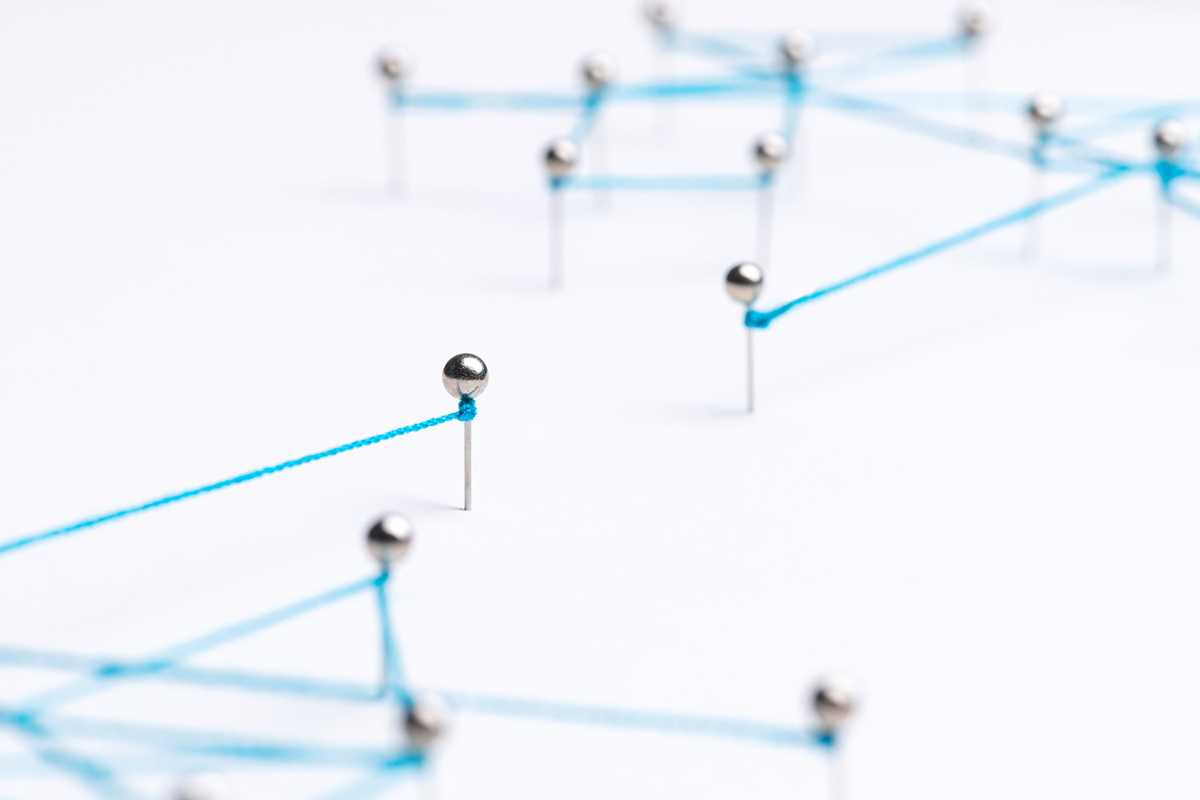 Search Engine Optimization (SEO) is a fundamental aspect of any website or online business. It helps your website to rank higher on search engines, increasing its visibility to potential customers. One important strategy in improving SEO is link building. Link building is the process of acquiring links from other websites to your own. When other authoritative websites link to your site, search engines perceive your website as more credible and give it a higher ranking. In thi...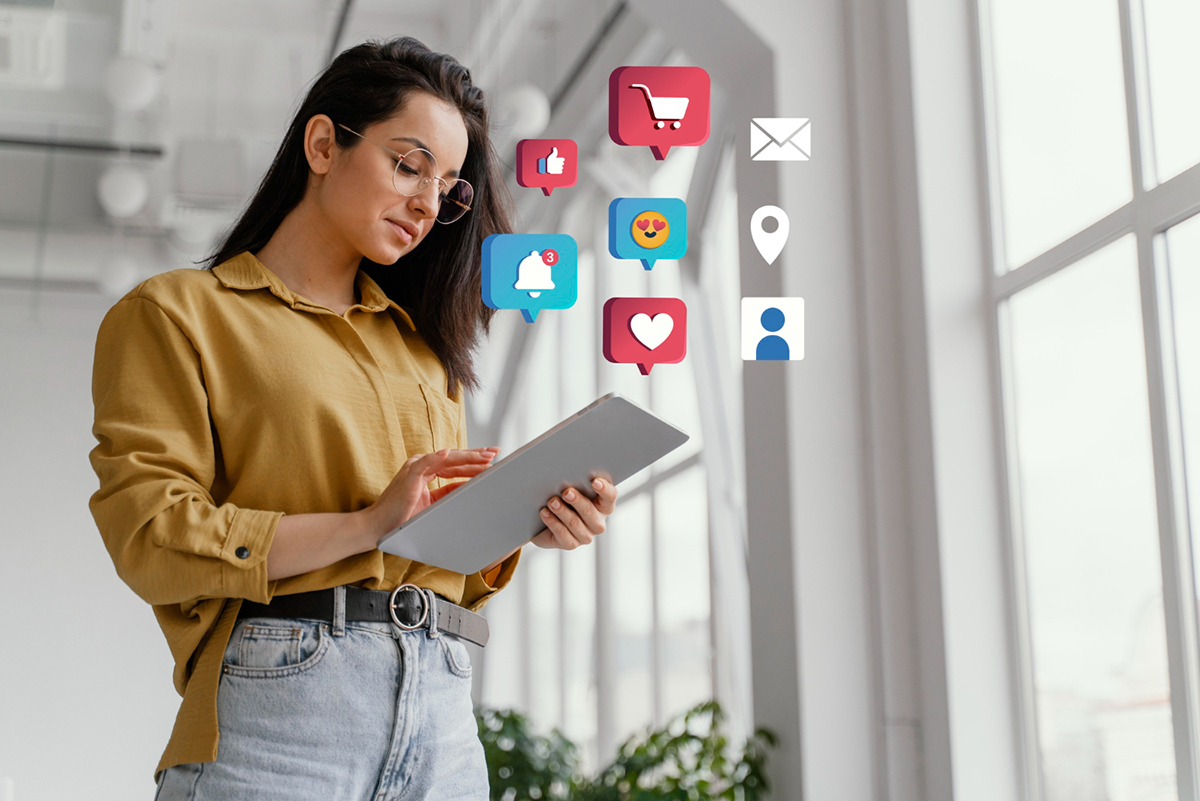 In today's day and age, social media is a primary outlet for all businesses. Many customers prefer to engage with businesses through their social media platforms. Therefore, companies that do not have a social media presence are missing out on a significant opportunity to interact with their customers and create brand awareness. However, managing various social media platforms is not an easy task, and many businesses require a specific strategy to master this art. In this...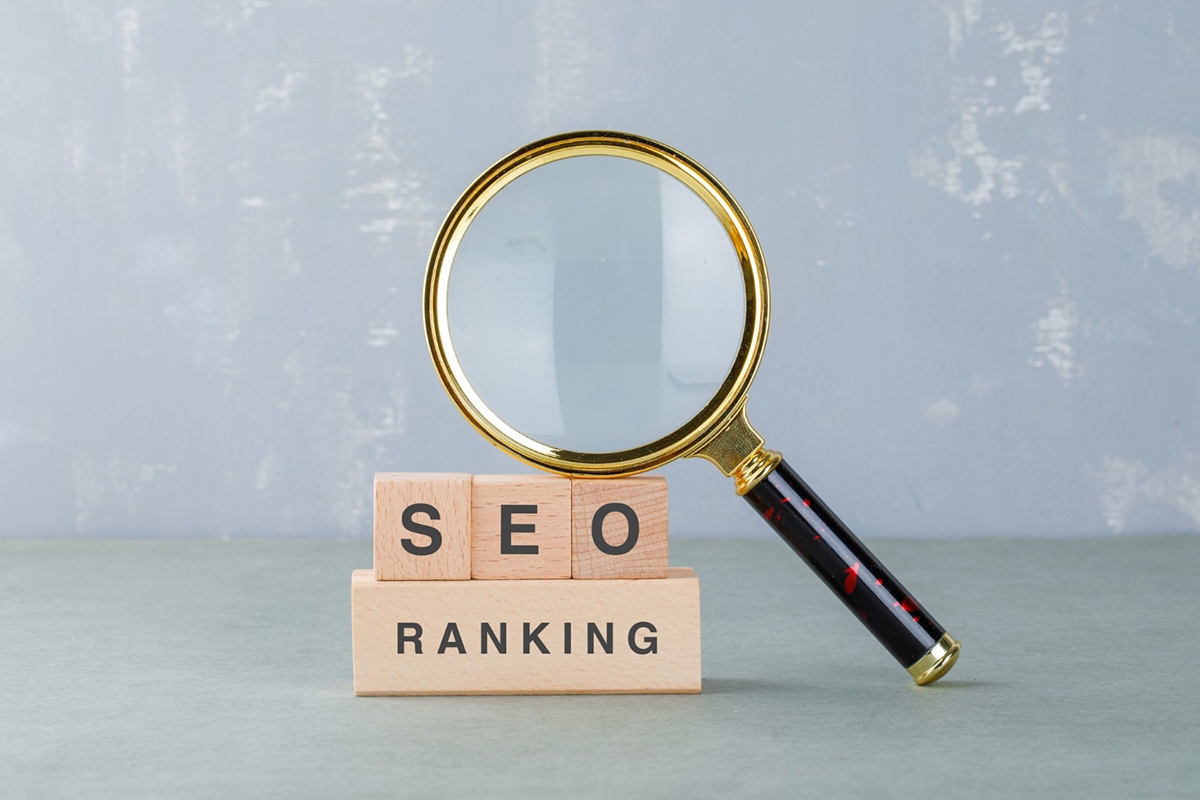 SEO is crucial for any website or online business today to be successful. When your website ranks well in search engines, you not only get more traffic, but also potential customers and more revenue. However, getting a high rank in search engine results pages (SERPs) isn't easy, and requires effort and patience. There are many factors that impact your SEO ranking, including your website's content, speed, design, navigation and backlinks. In this post, we'll ...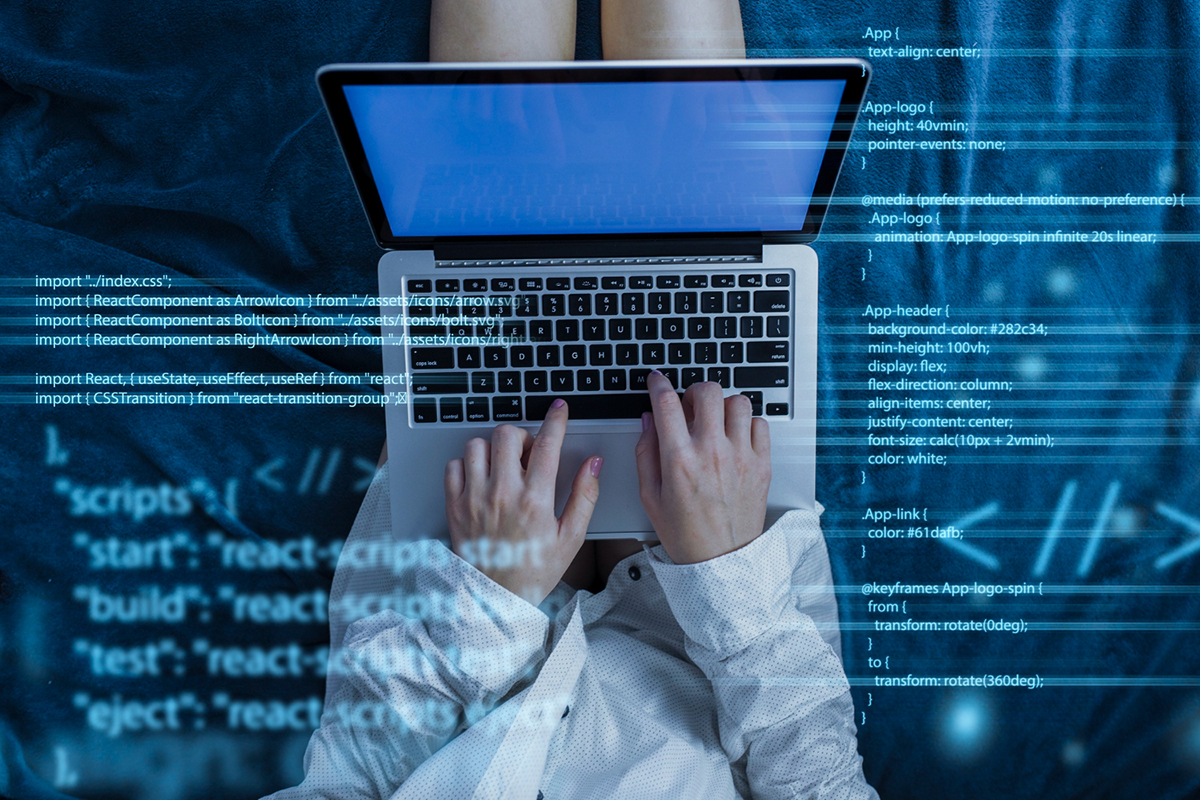 Javascript, or JS, is one of the most widely used programming languages for web development, especially when it comes to creating modern and responsive websites. However, when it comes to search engine optimization (SEO), JS can pose some challenges. While Google and other major search engines can now crawl and index JS, it's still important to optimize it properly to ensure maximum visibility and search engine rankings. In this article, we'll explore five key strateg...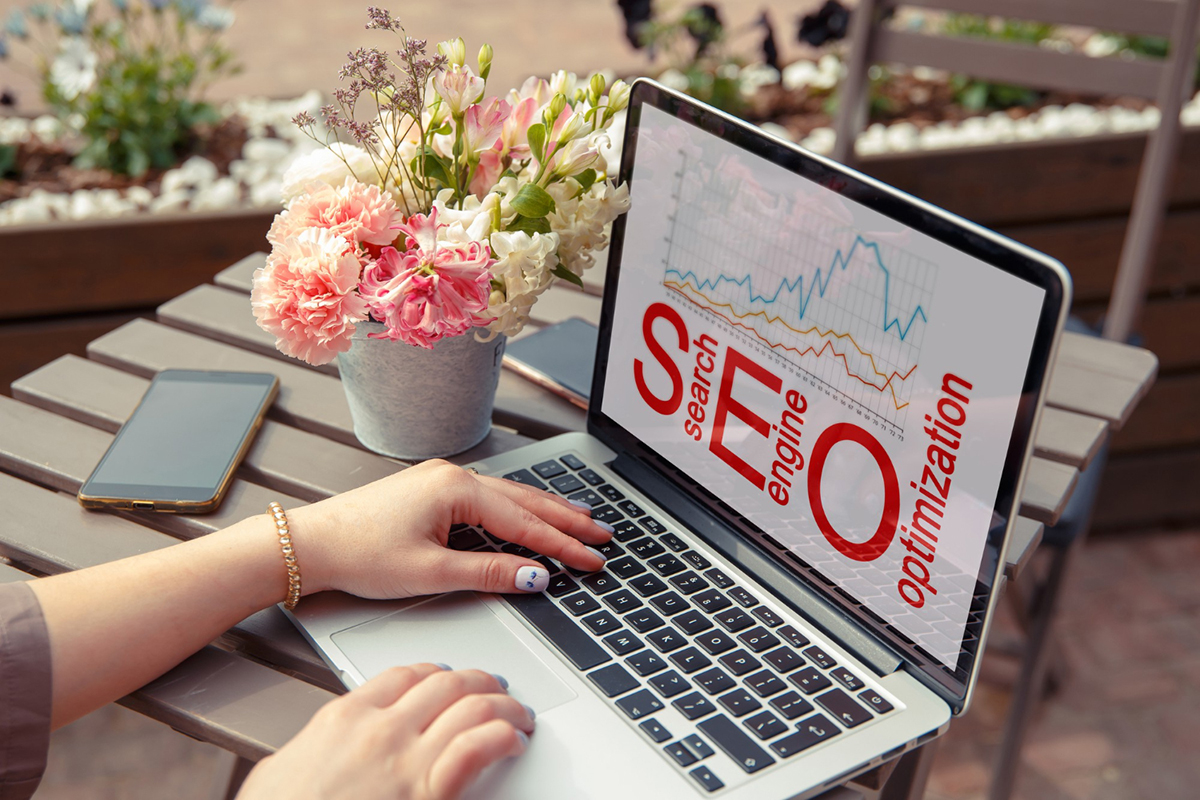 In today's digital age, it's never been more important for small businesses to have an online presence. One of the most effective ways to increase online visibility is through search engine optimization (SEO). SEO is the art of optimizing your website to increase its ranking on search engines. It is an essential tool for any small business to increase their online traffic and improve their bottom line. This blog post will offer some helpful tips for small businesses...
Have you ever found yourself lost in a website and wished for a map to navigate your way back? This is where breadcrumbs come in. Breadcrumbs are a website navigation tool that allows users to keep track of their location within a website. In this blog post, we will discuss what breadcrumbs are, the different types of breadcrumbs, and the best practices for implementing them in your web design. What are Breadcrumbs? Breadcrumbs are a sec...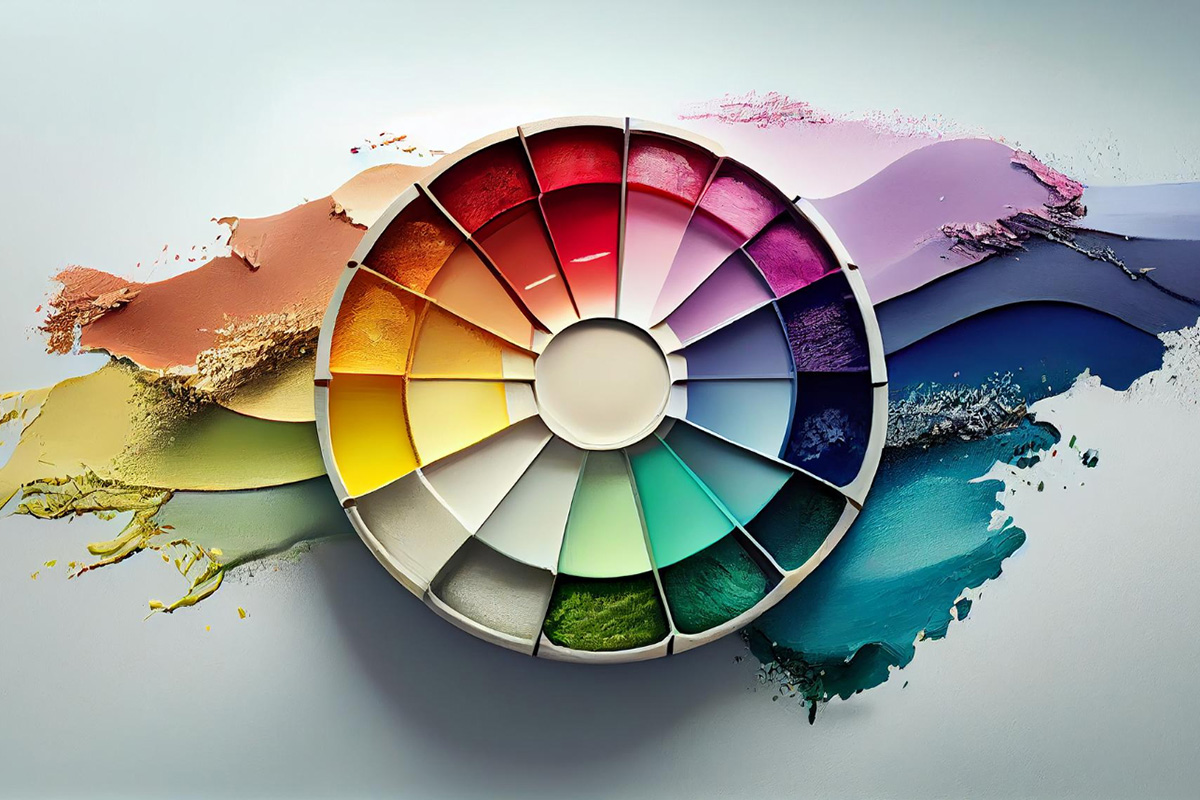 When it comes to web design, choosing the right color scheme can make a huge difference in the way your website looks, feels, and performs. Colors have the power to evoke specific emotions, thoughts, and feelings in people, and clever use of complementary colors can create a visually stunning and engaging website that is both memorable and effective. In this blog, we will explore the magic of complementary colors and how you can use them to enhance your web design. ...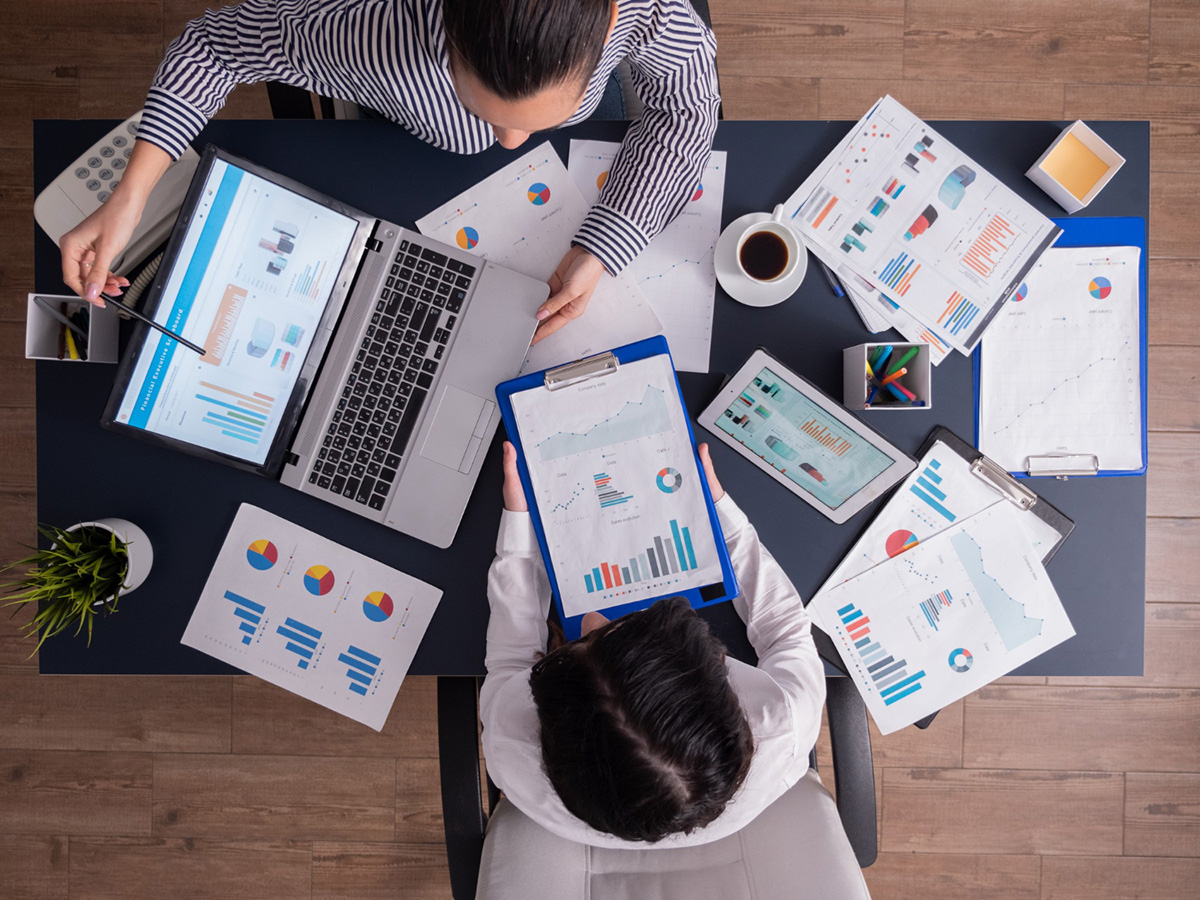 In today's online world, having a website is no longer enough. To be able to attract customers and increase revenue, it's essential to have your website rank high on the search engine results page. And that's where Search Engine Optimization (SEO) comes into play. But before you start optimizing your website, it's essential to understand your target market. That's where market research comes in. In this blog post, we'll discuss the importance of market research...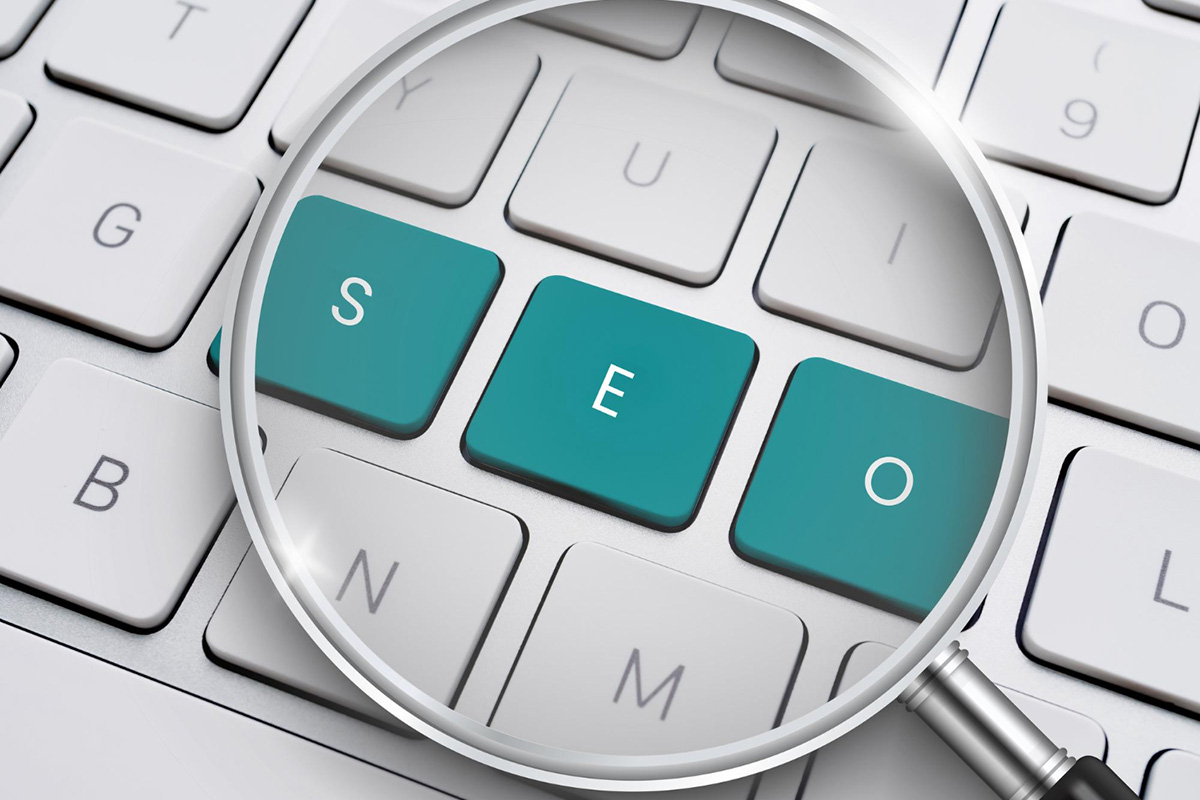 Search Engine Optimization or SEO is an essential aspect of any business website. It is a technique that helps the website rank higher in search engine result pages (SERPs) and, in turn, drive more traffic and generate leads for the business. One of the crucial elements of successful SEO is choosing the right keywords. In this blog post, we will walk you through the steps of choosing keywords for SEO, and how it can benefit your business. 1. Understand Your Audience...