Name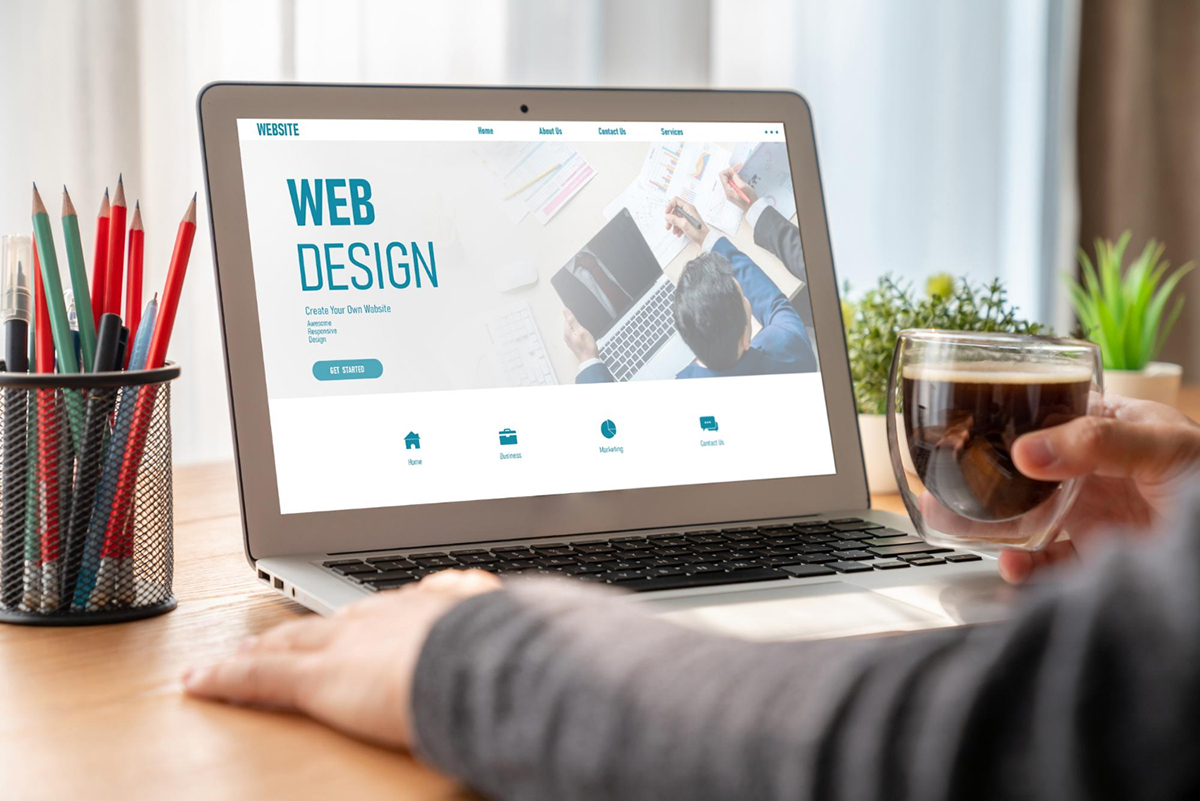 In today's digital age, having a website is essential for any business or brand to establish its online presence. However, designing an effective website that attracts visitors, engages them, and converts them into potential customers is a challenging task. The success of a website largely depends on its overall design, which can either make or break the user experience. Understanding website design best practices is crucial to building a website that stands out and fulfills busin...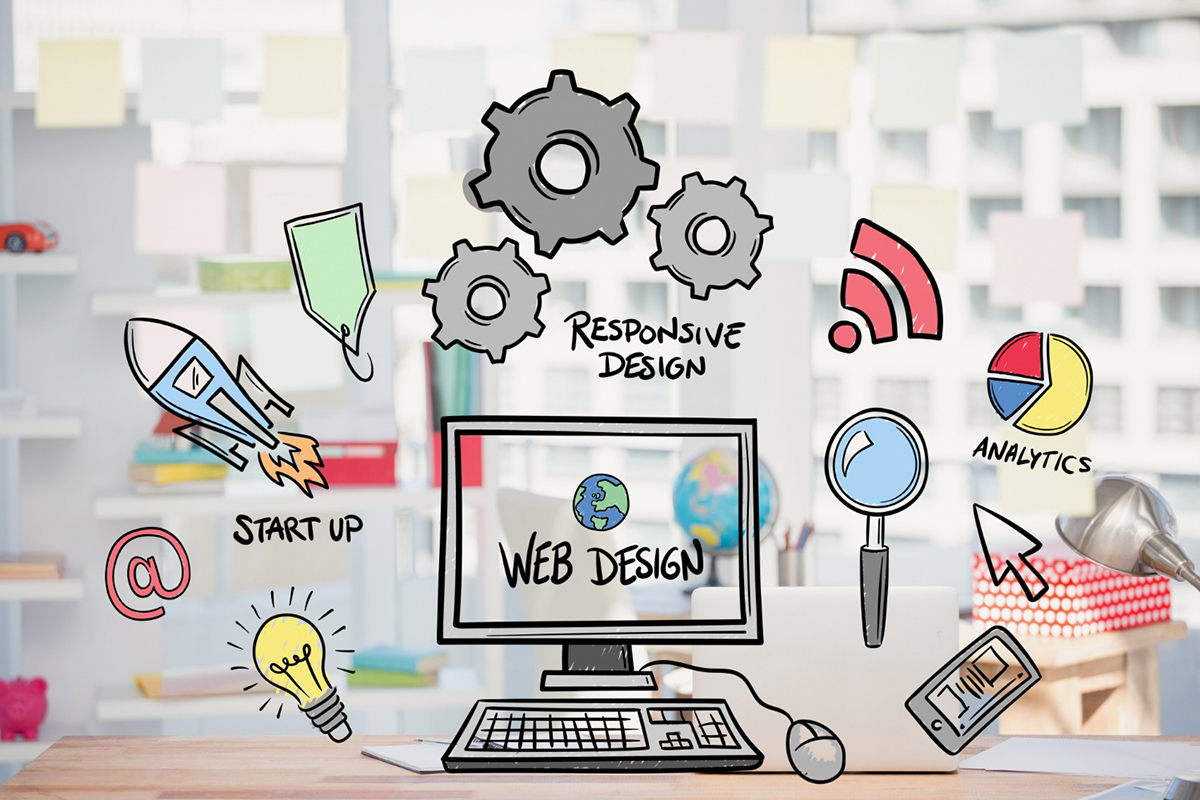 In today's digital world, having a website for your business is essential. However, just having a website is not enough; it must have a well-designed appearance and functionality that can attract potential clients and retain existing ones. The key to effective web design is to ensure that it caters to your target audience's preferences and needs while achieving your business goals. This blog post will discuss the essential elements of web design and why it's n...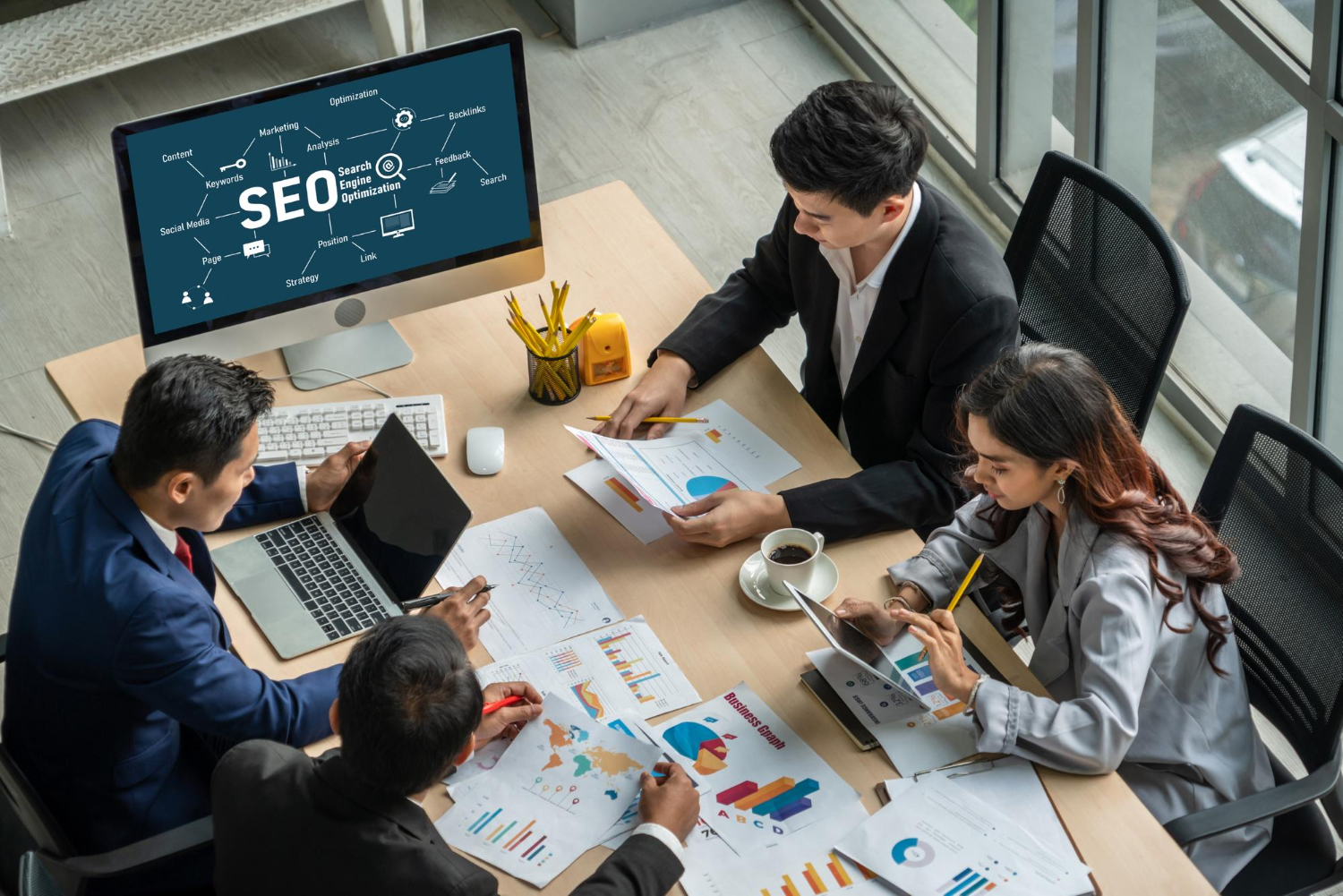 In today's fast-paced and competitive digital world, search engine optimization (SEO) has become an essential marketing strategy for businesses of all sizes. However, implementing effective SEO can be a daunting task, especially for businesses that lack the technical know-how and resources needed to succeed online. That is why hiring an SEO company can be a smart investment to help you understand the intricacies of SEO and achieve your business goals. In this blog post, w...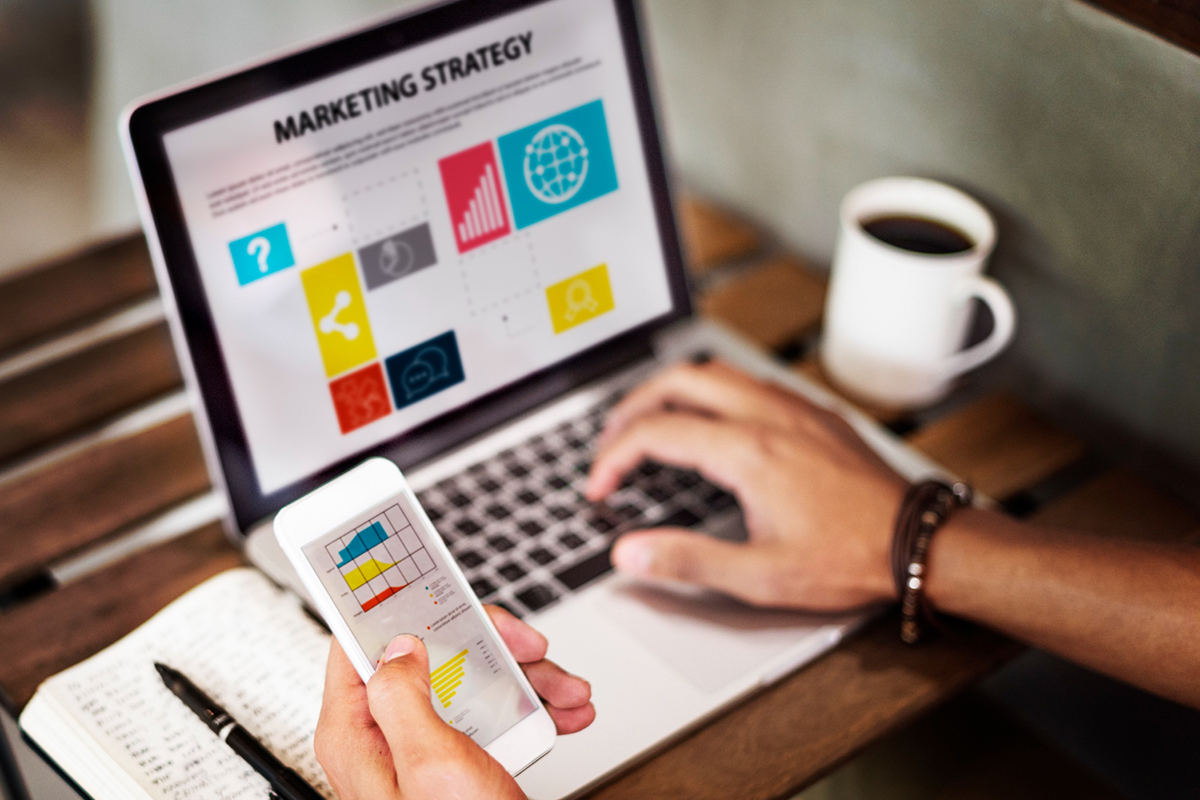 If you have been running a website or blog for a while now, you would already know the importance of SEO and how it can impact your website's traffic and overall growth. However, just implementing the right SEO techniques may not be enough to stay ahead of the competition. In order to truly stand out, you need to explore different types of marketing that can supplement your SEO efforts and help you achieve your desired results. In this blog, we shall explore some of the m...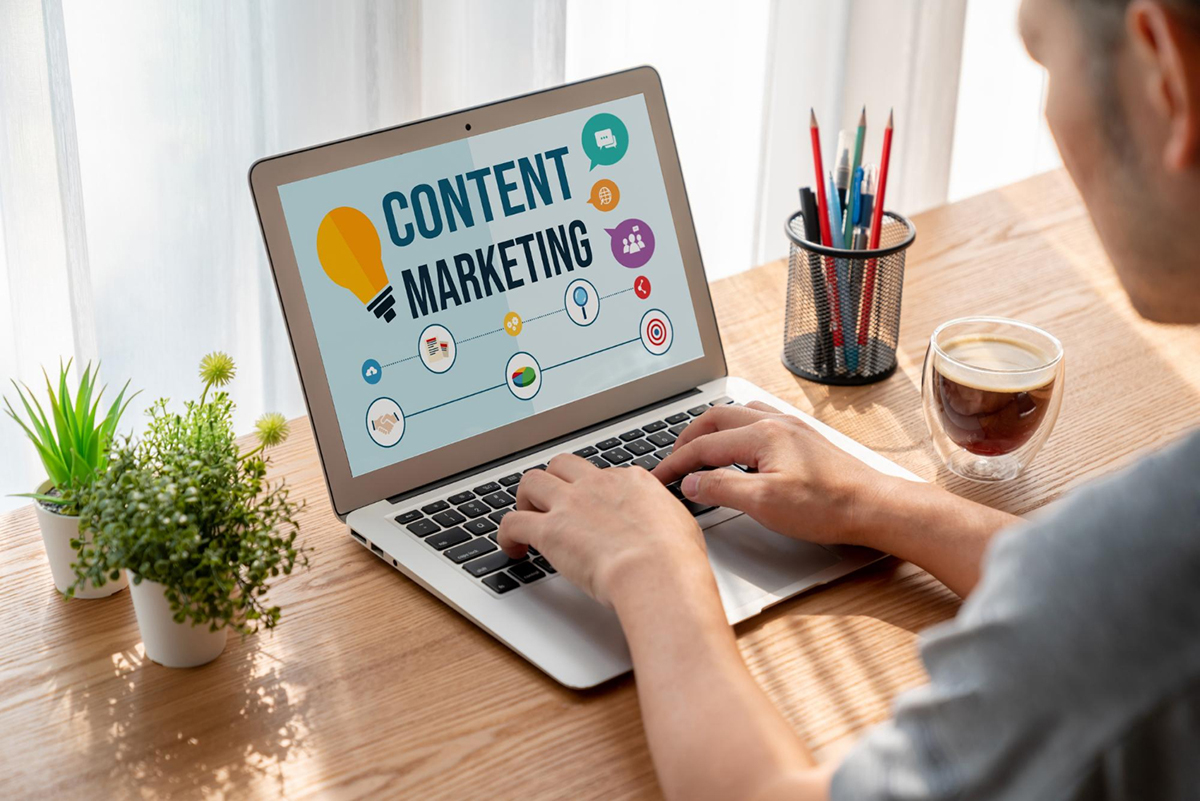 In the digital world, content marketing has become a crucial component of a business's promotional strategy. With so many options available, it can be challenging to identify which content marketing solutions are the best fit for your needs. In this blog post, we will discuss some of the top content marketing solutions businesses can use to increase their visibility and target their ideal customer. Whether you are a small business owner or part of a larger company, the so...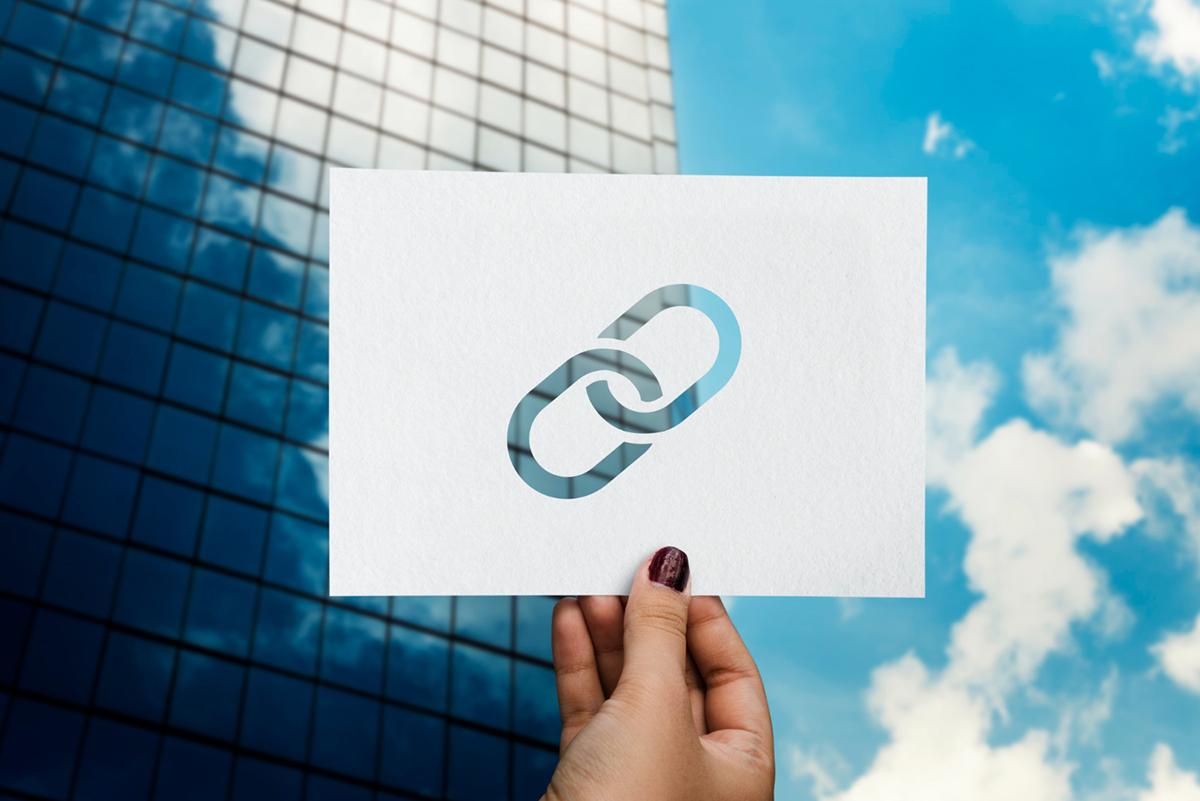 As a website owner or online content writer, you've probably heard of A href links, but may not fully understand what they are and how they work. In simple terms, A href links are clickable hyperlinks that connect one web page to another. They are one of the most essential elements of search engine optimization (SEO) and can greatly impact your website's visibility on search engines. In this blog post, we'll dive deep into A href links and give you everything you ...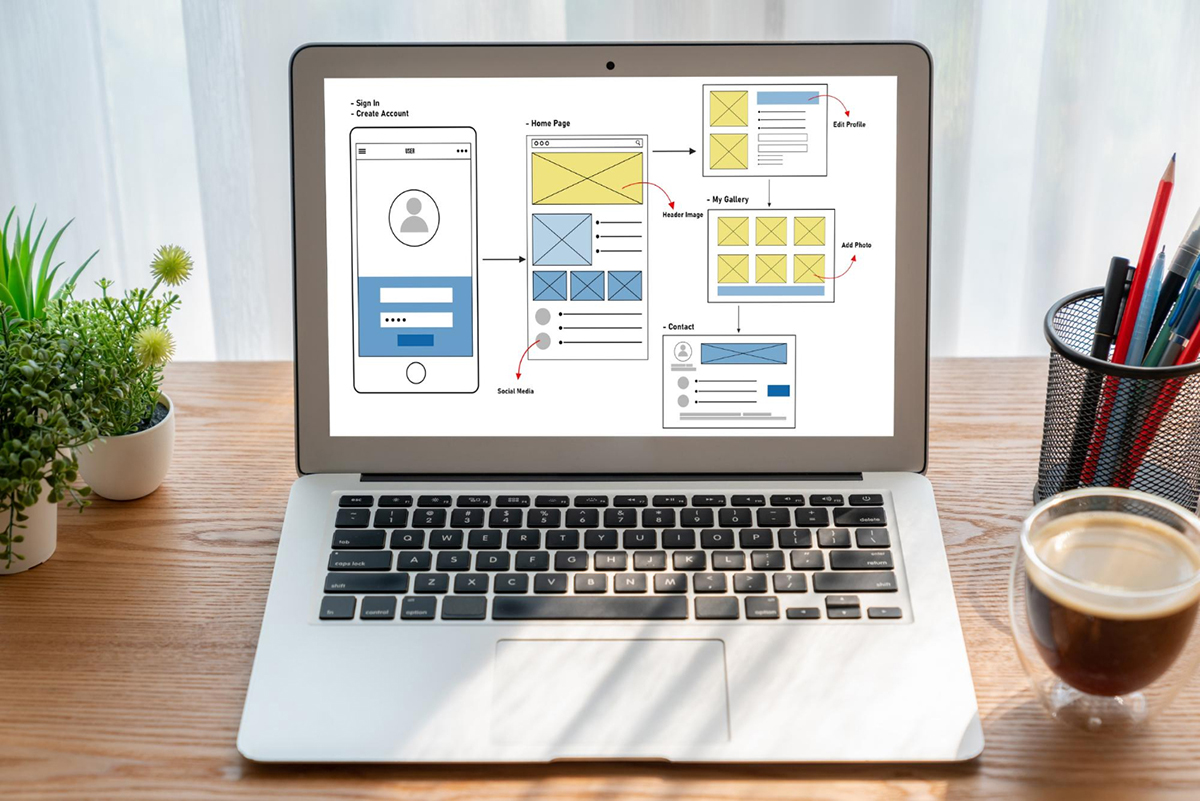 In today's technological age, websites play a vital role in a business's success. With millions of internet users, it's important to have a well-designed website that can attract new visitors and retain existing ones. However, designing a website is not an easy task. One of the essential components of a website that plays a crucial role in its successful operation is a sitemap. In today's blog, we'll discuss in detail the importance of a sitemap for SEO. ...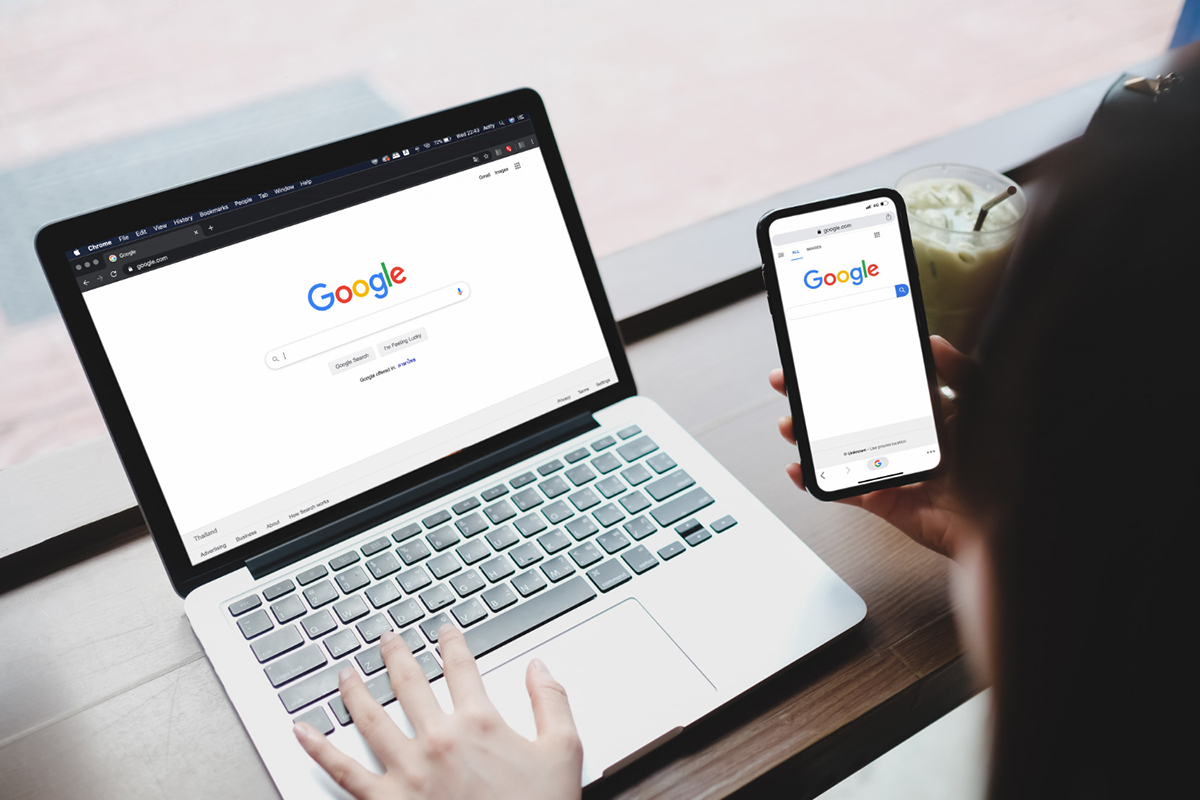 For any business with a website, ranking on the first page of Google is a top priority. But the question that often comes up is, "how long does it take to rank higher on Google?" The answer is not straightforward, as it depends on several factors. In this post, we will discuss the important factors that affect ranking and how long it typically takes to see improvement. If you're looking for an Orlando SEO company to assist you with your website ranking, REK Mark...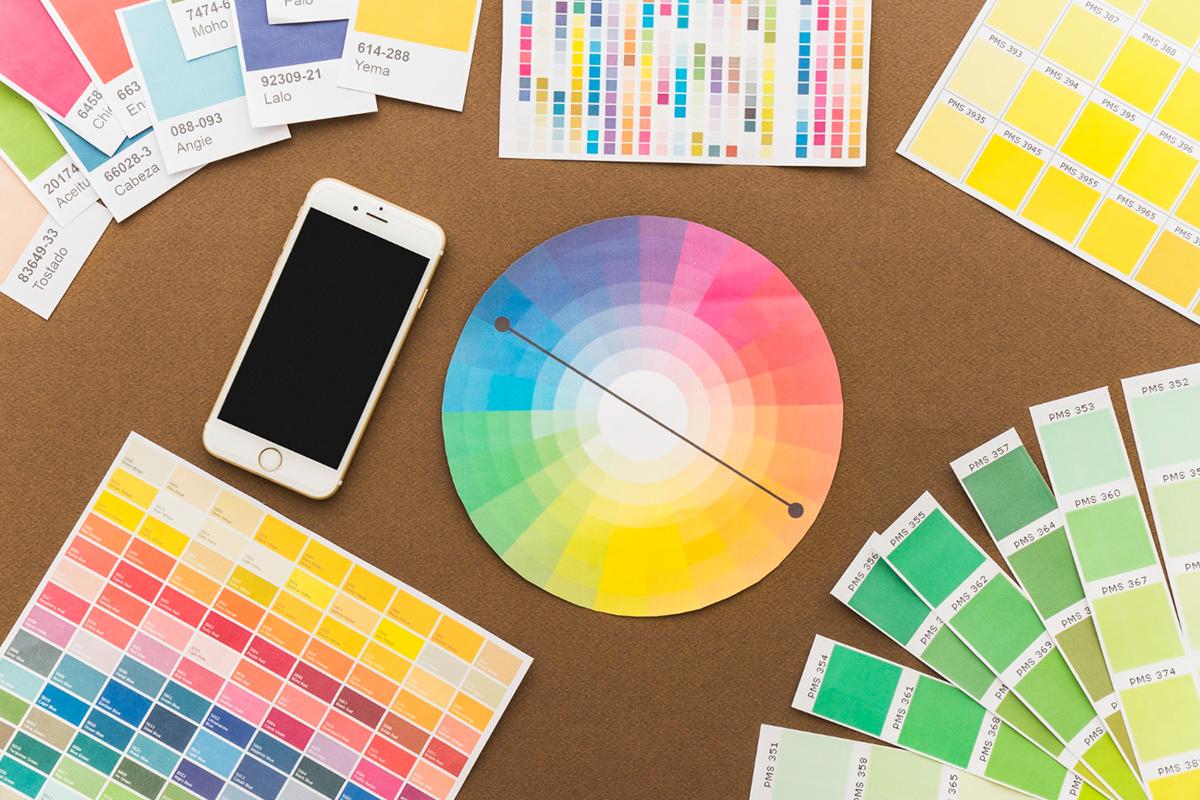 In today's modern world, UI design plays a significant role in business marketing strategies. It is because UI design can affect customers' perceptions and decision-making when it comes to a product or a service. Among the factors that influence user interface design, color is one of the most significant aspects that can make or break the experience. Color impacts users' emotions and mood, which can either draw them in or repel them away. Thus, it is vital for p...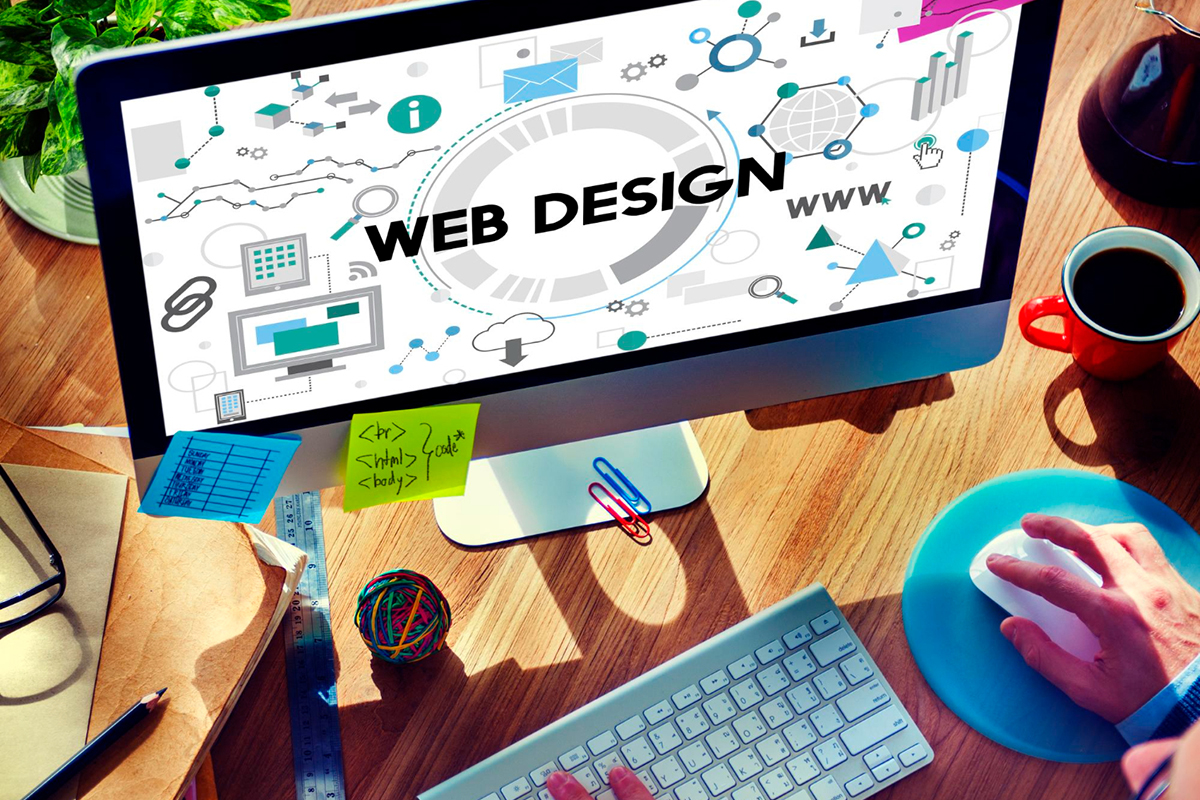 Have you ever visited a website or social media page that seems to be all over the place? One filled with different colors, fonts, and images that don't seem to have anything in common? Chances are, you didn't spend a lot of time on that particular website. The reason behind it is that the design is lacking the unity principle. Unity in design means that all the different elements in your design have a cohesive connection. It's what makes visually pleasing and eng...