Name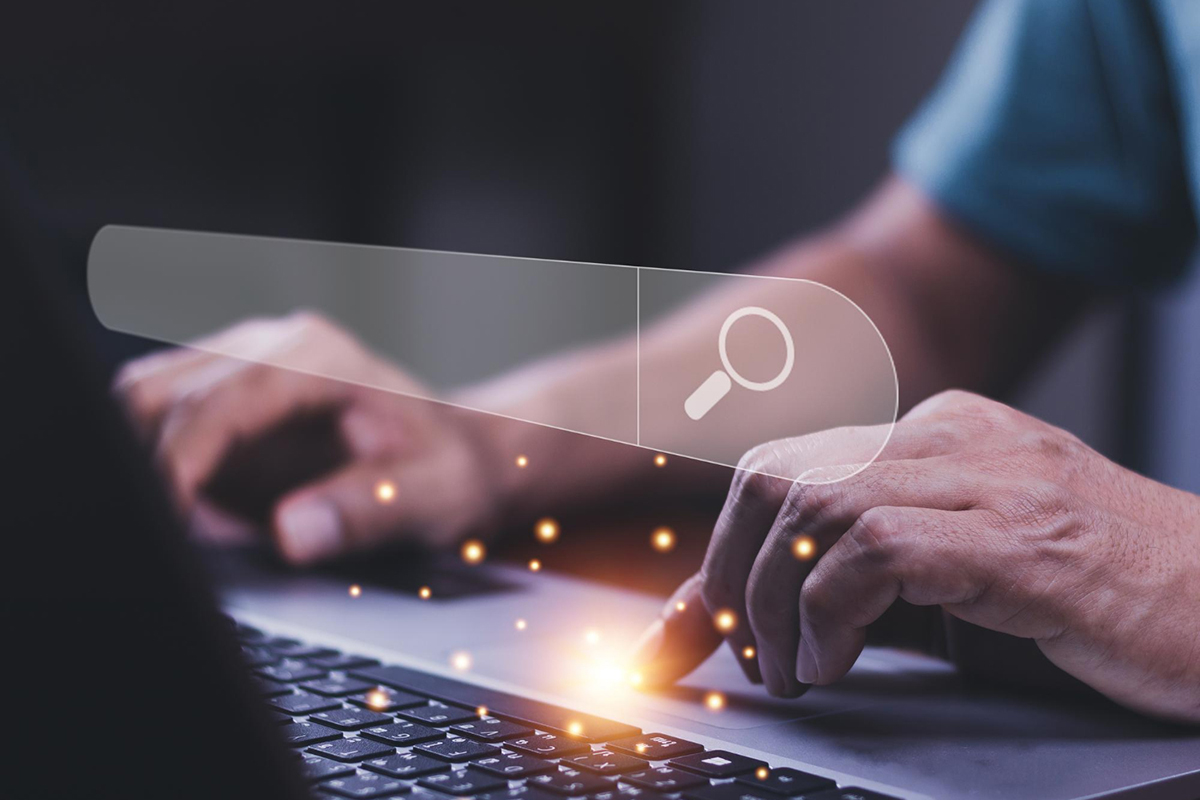 Maintaining a website involves a lot of work. One of the important aspects of running a website is understanding the various types of redirects and how they impact your website's performance and SEO. A 302 redirect is one such redirect that often confuses website owners, developers, and SEO specialists alike. In this blog post, we will break down the meaning of a 302 redirect, its impact on your website's ranking, when and how to use it, and alternatives to consider. Let&r...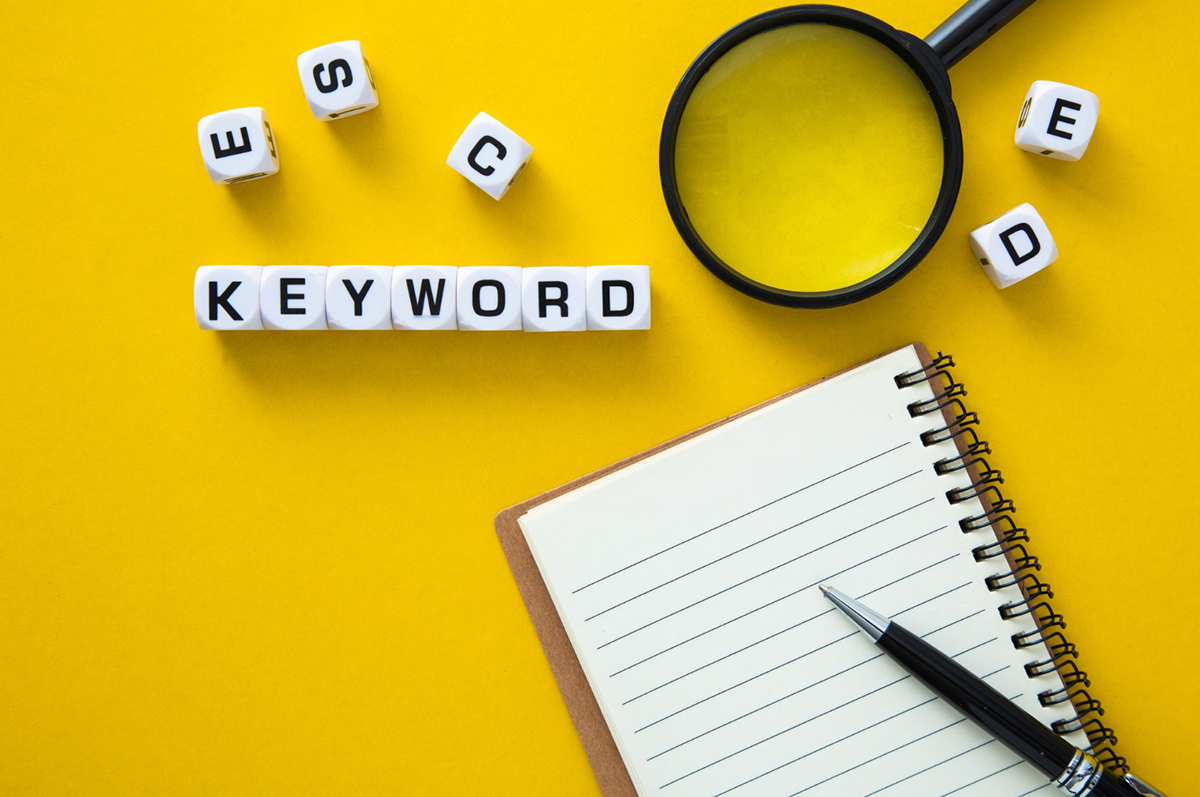 If you're just getting started in the world of search engine optimization (SEO), then you've likely come across the term 'keywords.' Keywords are an essential element of SEO, as they help search engines understand what your website content is about. However, there's another type of keywords that can help your SEO efforts tremendously- semantic keywords. In this blog, we'll delve into what semantic keywords are, why they're important, and how they c...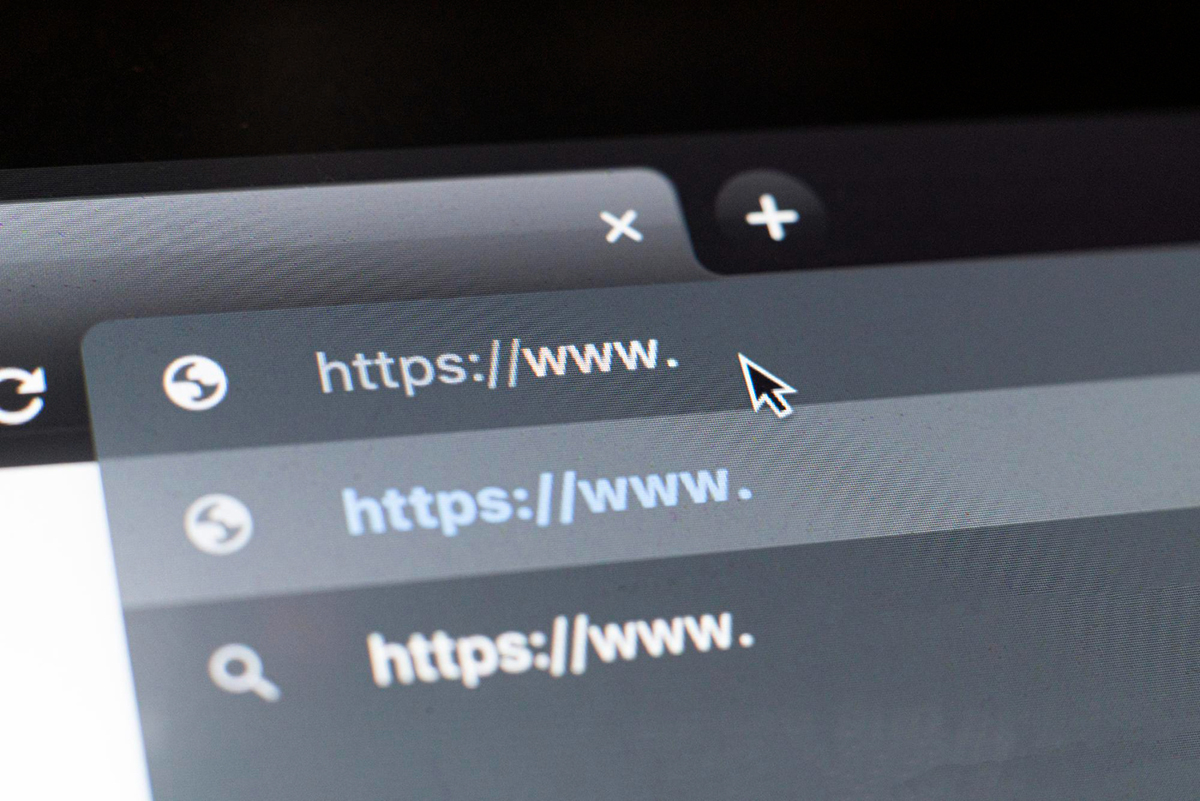 Have you ever seen a website URL with strange characters and symbols attached at the end? These are URL parameters, and they are essential for website optimization and SEO purposes. URL parameters contain critical information about webpage content, serving as signals to search engines on how to process and index information. As a beginner to the world of SEO, understanding the importance of URL parameters can be a valuable tool in optimizing your website. Read on for a compre...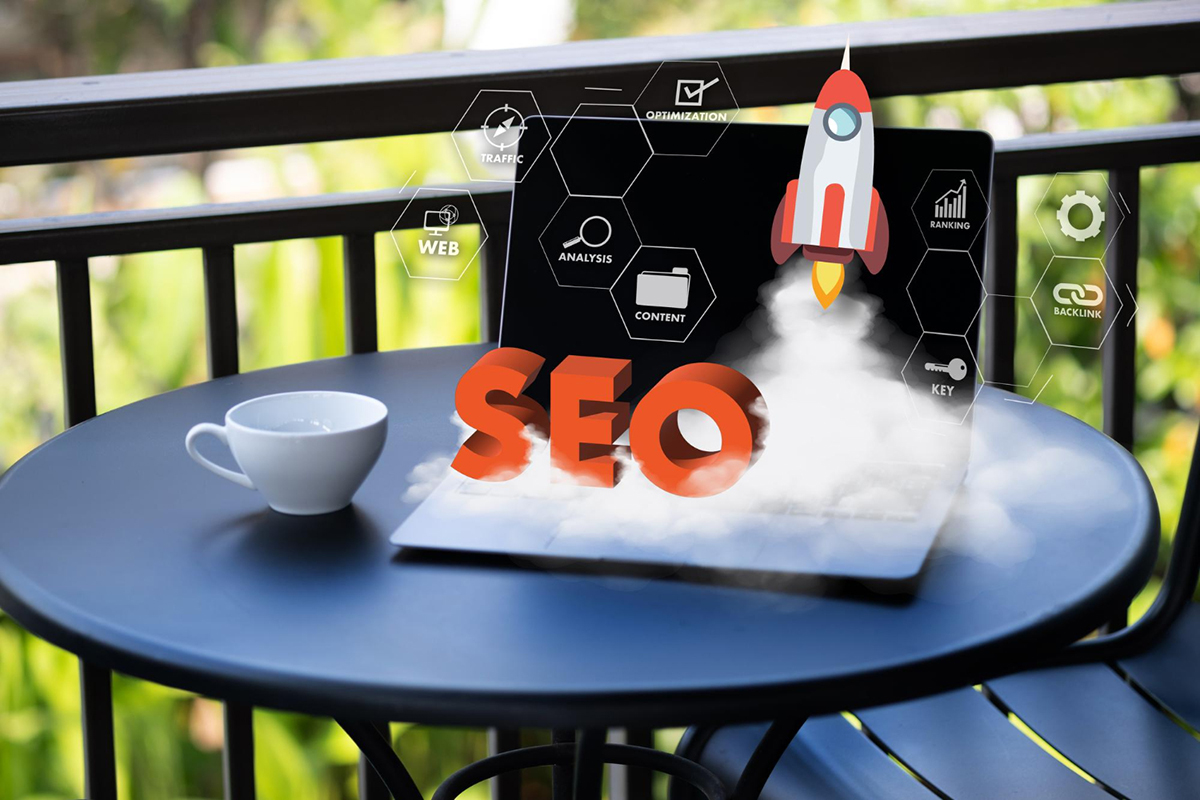 As a business owner with a website, you are probably familiar with how important it is to have a strong online presence to attract new customers and grow your brand. And in order to achieve this, search engine optimization or SEO is considered a crucial aspect. One of the most important parts of SEO is indexability, which refers to whether or not your website is being recognized and included in search engine databases. In this blog post, we'll delve deeper into the concept of in...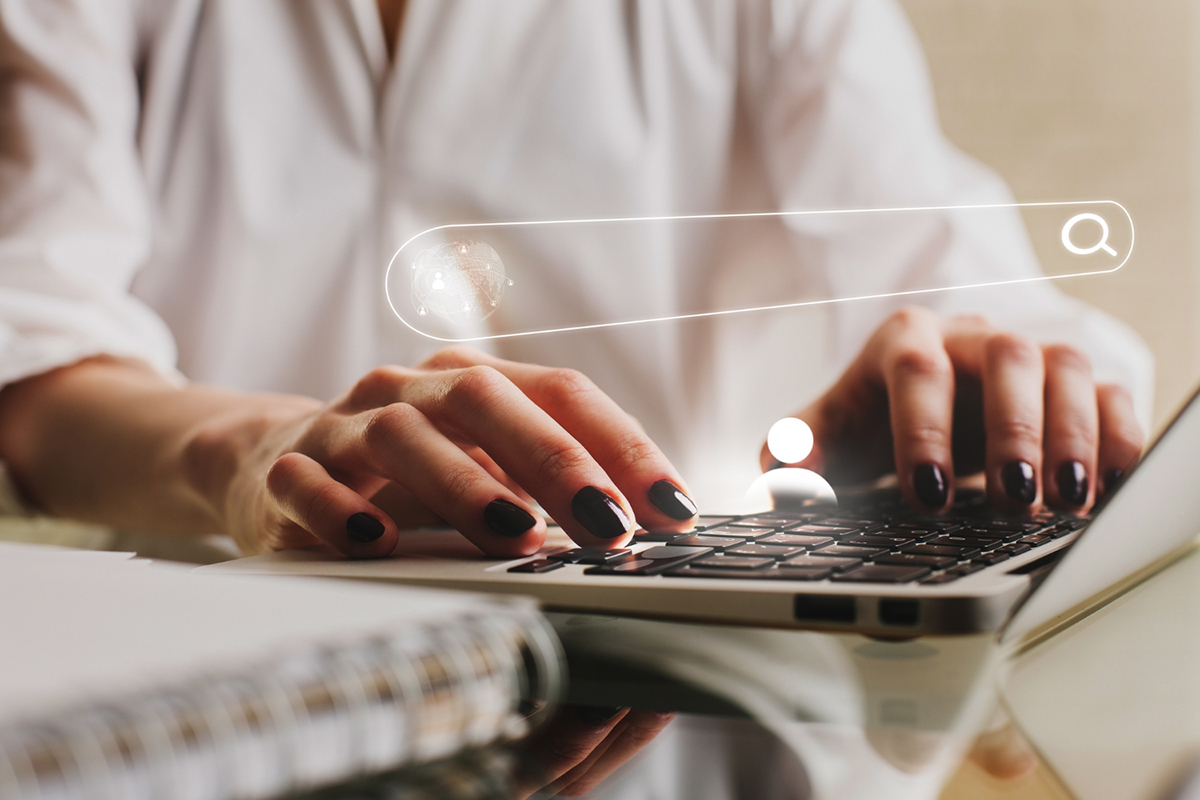 When it comes to optimizing your website for search engines, one of the key factors to consider is crawlability. Crawlability refers to how easily search engine bots can access and analyze the content on your website. The easier it is for bots to crawl your site, the better your chances of ranking higher on search engine results pages (SERPs). In this blog post, we'll dive deeper into what crawlability is, why it matters for SEO in Orlando, and how you can improve it....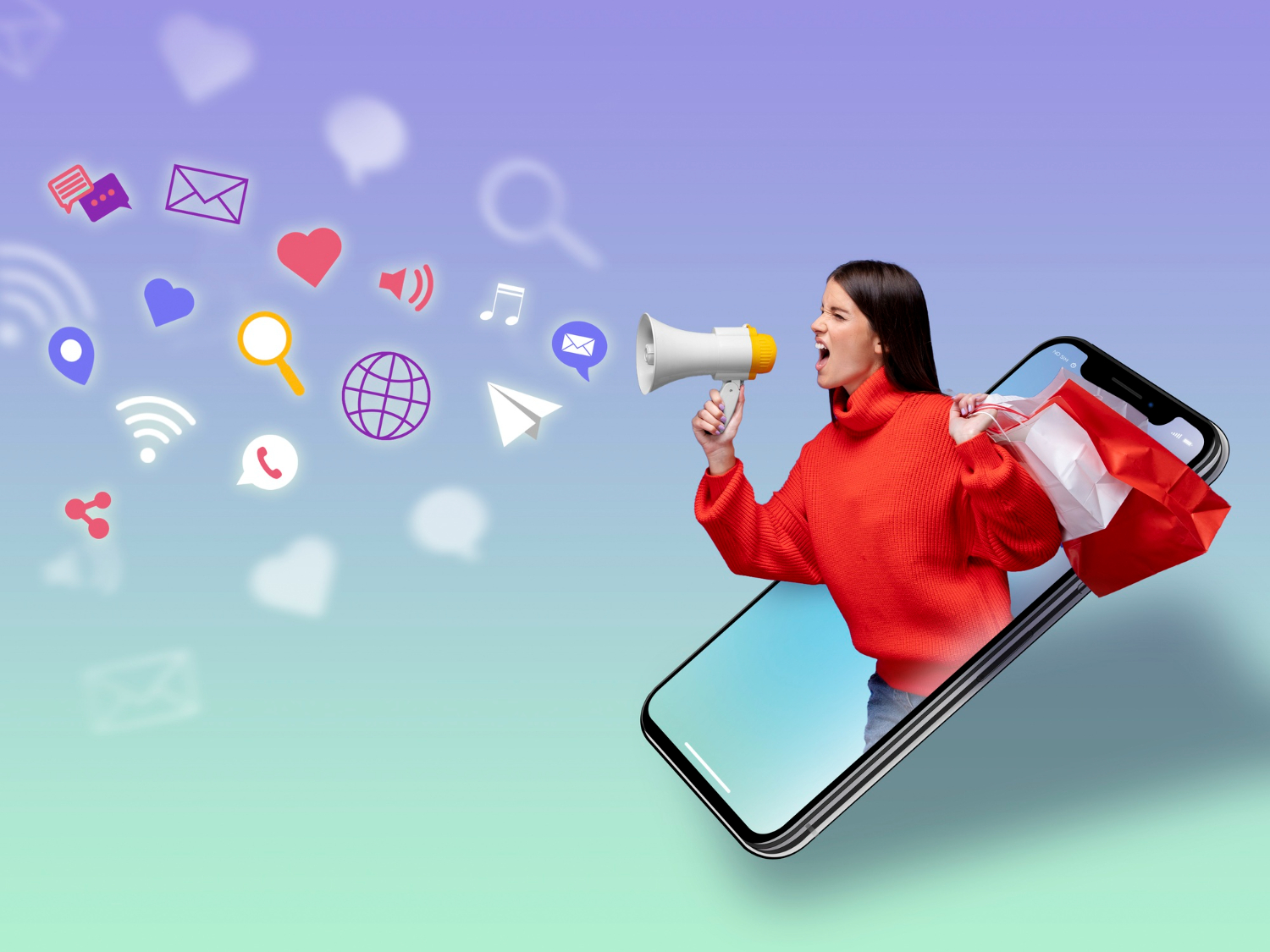 In today's highly competitive digital world, social media advertising has become a necessity for businesses and marketers looking to reach a wider audience. As a beginner, it can be overwhelming to navigate the world of social media advertising, but don't worry, we're here to help. In this comprehensive guide, we'll walk you through the basics of social media advertising, why it's important, and how to get started. By the end of this guide, you'l...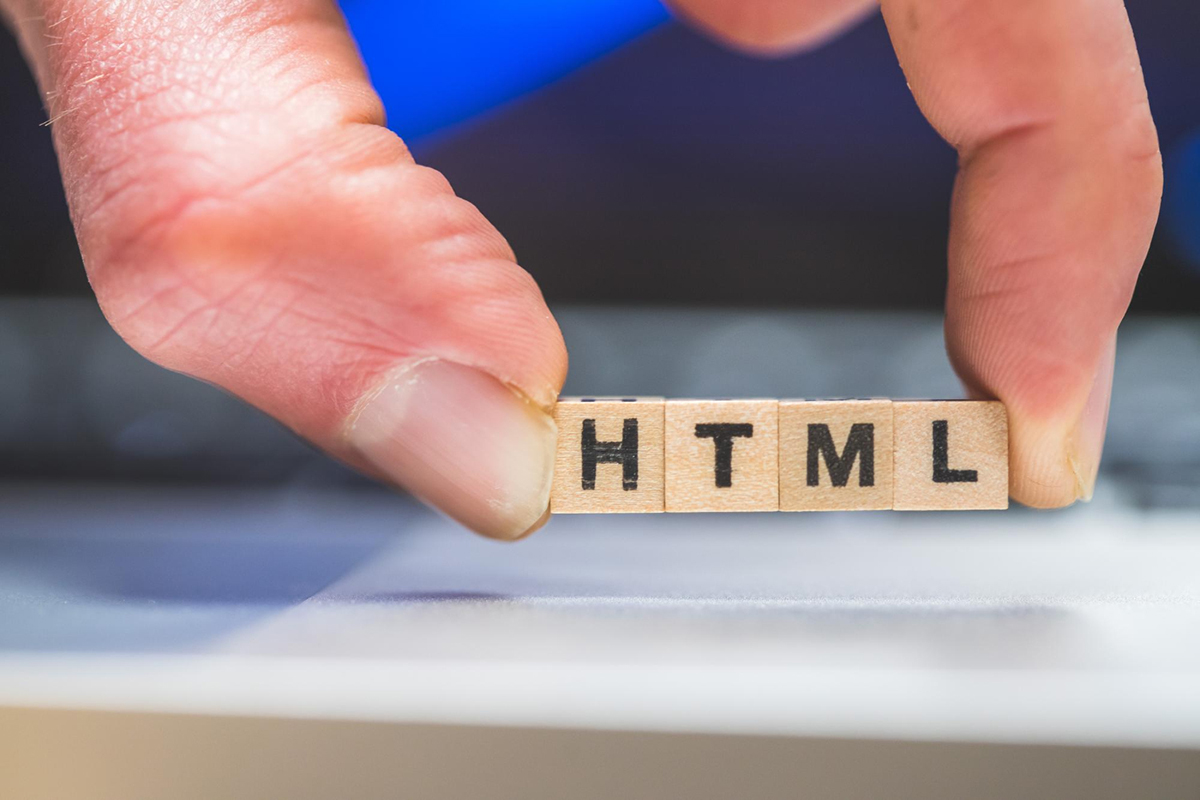 HTML redirects are essential tools that can help website owners improve their search engine rankings. Redirects can redirect web traffic from one URL to another and minimize broken links and error pages that can hurt a site's SEO. In this blog post, we will explain what HTML redirects are and how they affect SEO. We will also highlight some common types of redirects and share tips to use them effectively. What is an HTML redirect? An HTML redirect is ...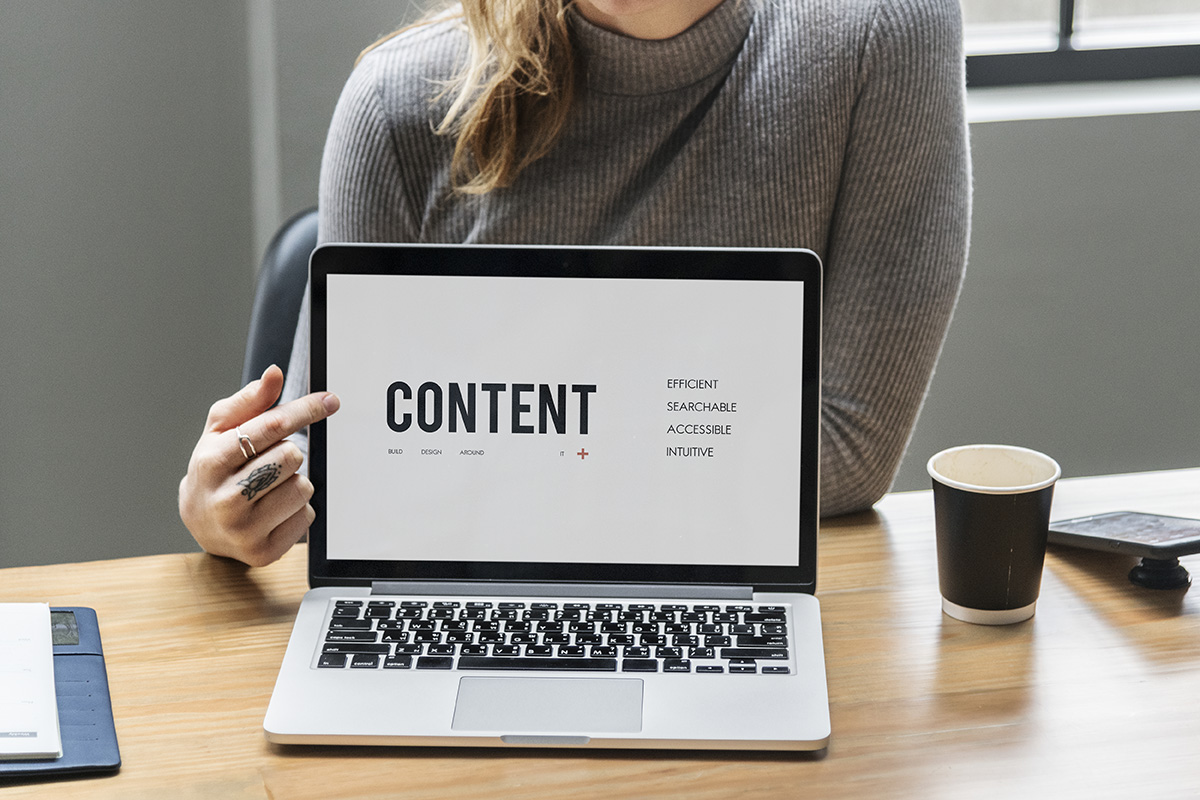 If you're running a blog or website, you already understand the importance of headlines. They're the first thing visitors see when they land on your page and can make or break their decision to stick around. Headlines also play a significant role in search engine optimization (SEO), influencing whether your content will appear on the first page of search results or not. With that in mind, crafting headlines that rank should be a top priority. In this post, we'll e...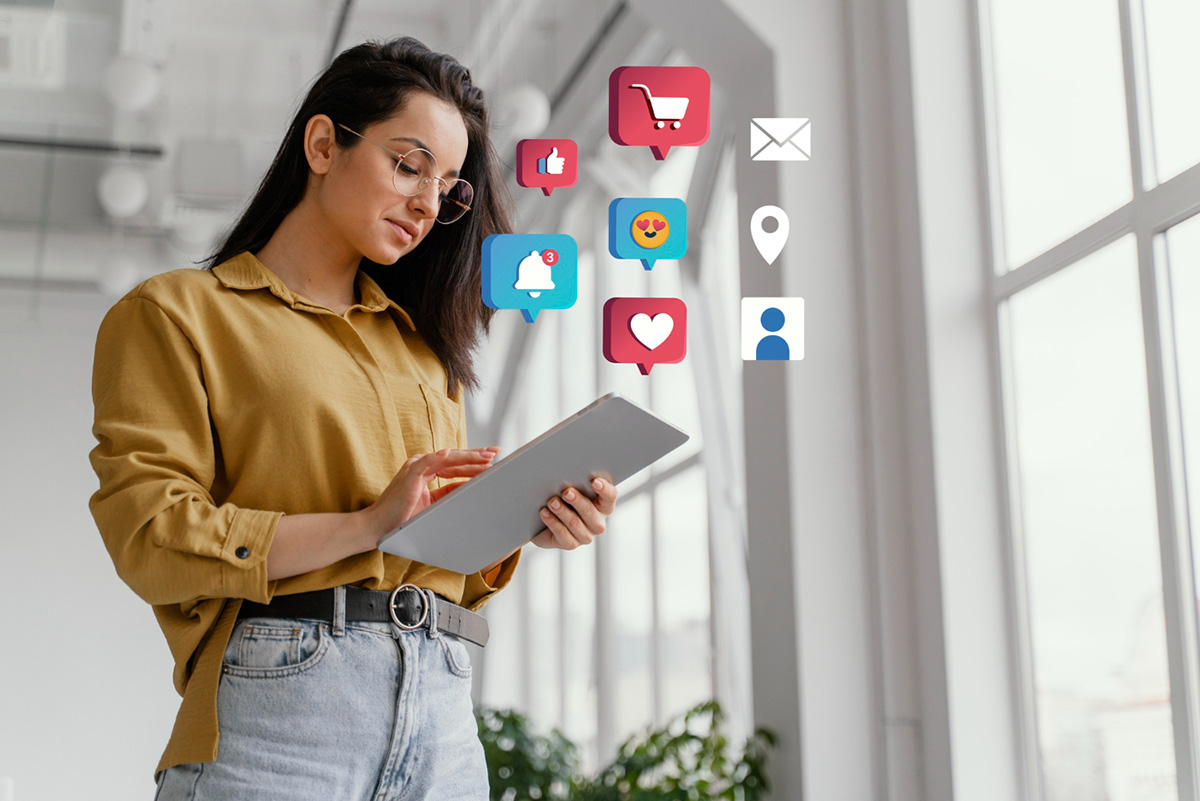 In today's digital age, online advertising has become an essential tool for businesses of all sizes. It is a powerful medium that can help you reach a wider audience, generate leads, and ultimately, boost your revenue. With so many options available, it's easy to feel overwhelmed and unsure of where to start. In this comprehensive guide, we will explore the world of online advertising, and help you understand its different forms, benefits, and best practices. Whether you are a...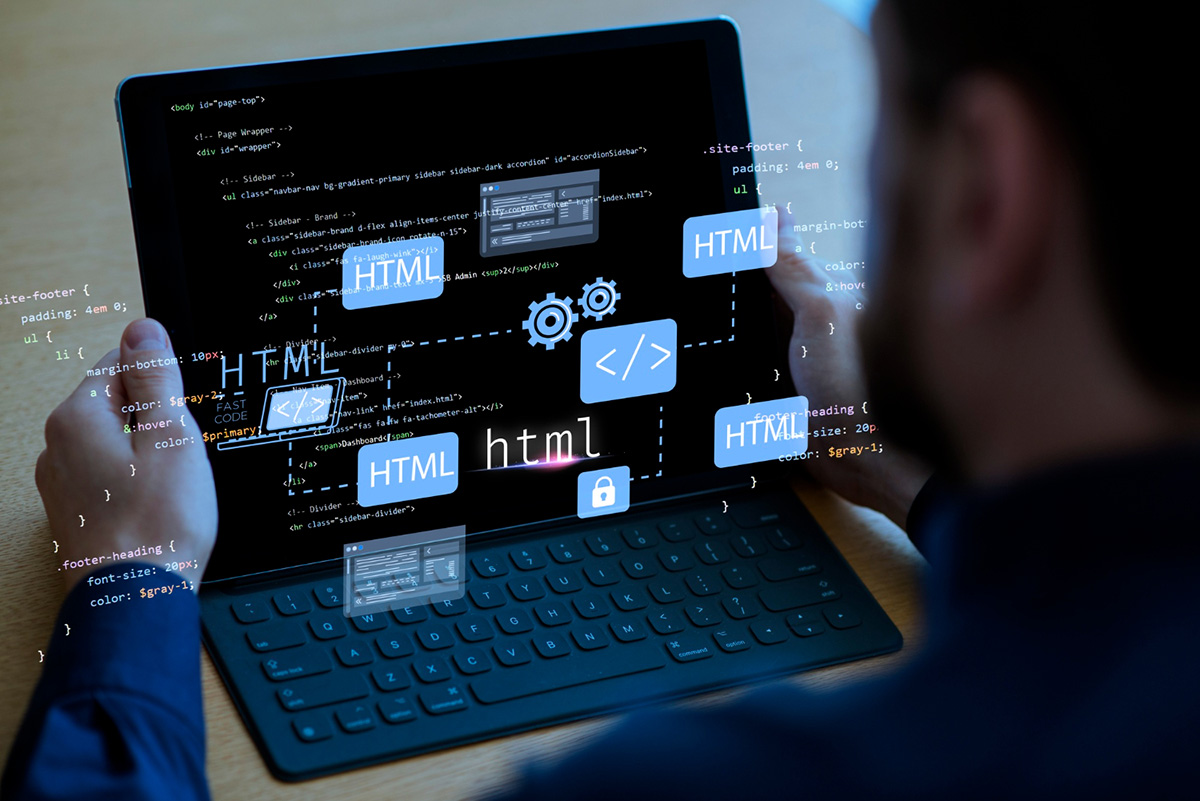 In today's digital age, having a website alone does not guarantee success in your online business. Search Engine Optimization (SEO) plays a critical role in making your website visible on search engines, driving traffic, and ultimately, generating revenue for your business. One of the essential aspects of SEO is ensuring that web pages are reachable and accessible by search engines. That's where JavaScript redirect comes in. In this blog post, we'll explore what JavaScript...