Name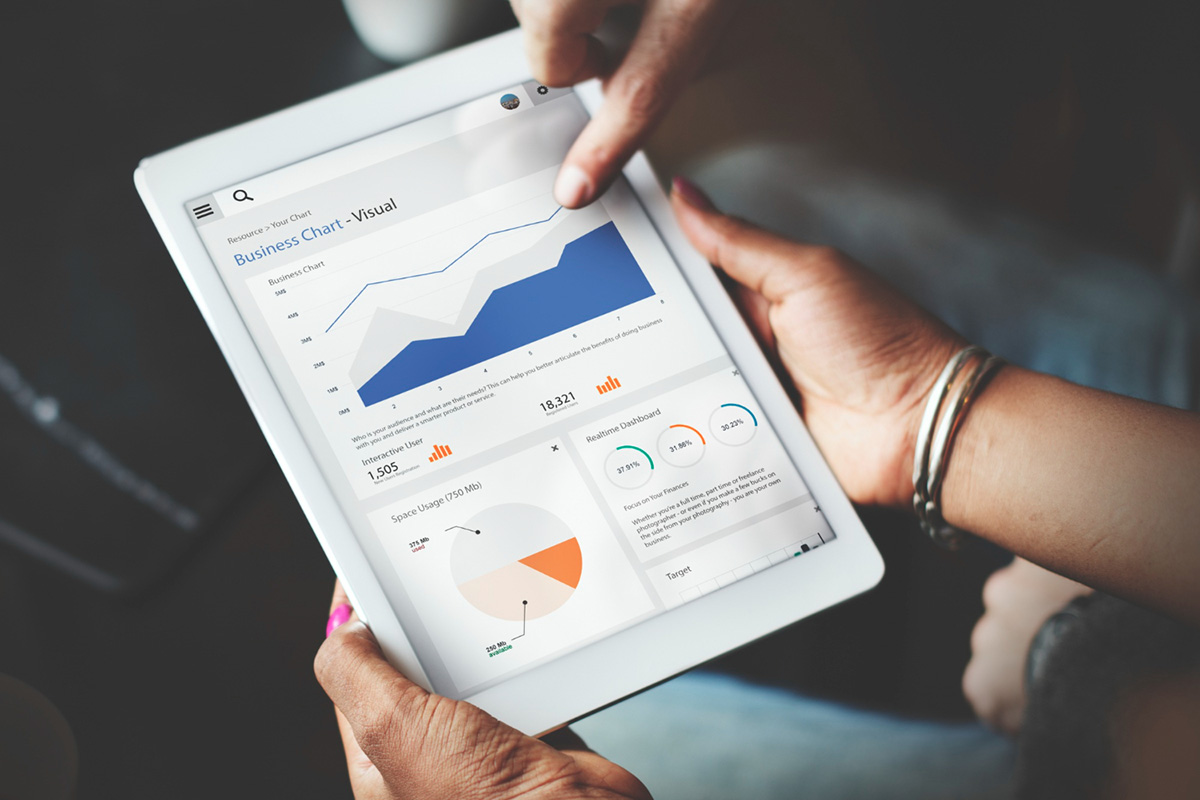 In today's digital era, it has become essential for businesses to understand the behavior of their website visitors to make informed decisions. This is where Google Analytics comes to the rescue. Google Analytics is a powerful web analytics tool that helps businesses understand their website traffic to improve their efficiency. Whether you're a small business owner or a marketer, understanding how to use Google Analytics can bring great benefits to your online presenc...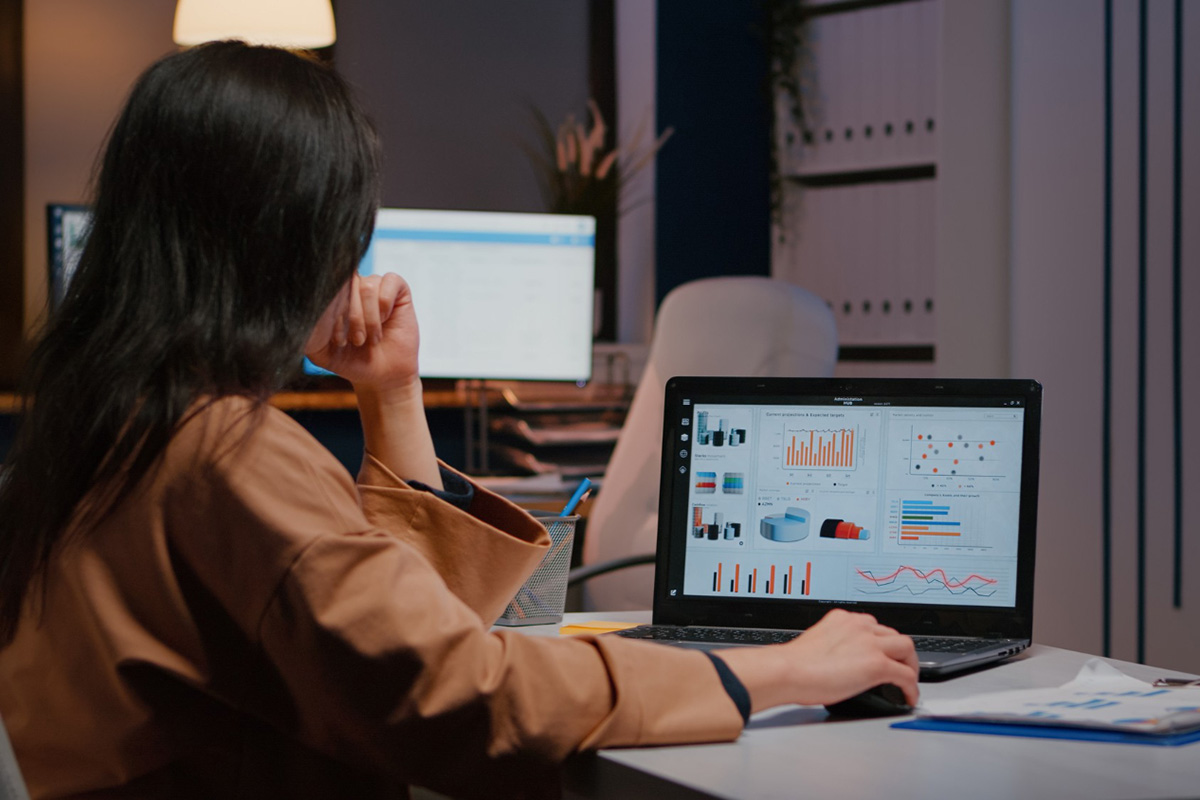 In today's ever-changing digital landscape, tracking engagement is crucial to the success of any business. With the help of content monitoring, businesses can observe and analyze how their content performs online, leading to a better understanding of what works and what doesn't. In addition to providing valuable insights into engagement, content monitoring can also help businesses adjust their strategy to meet the changing needs of their audience. If you're looking to impr...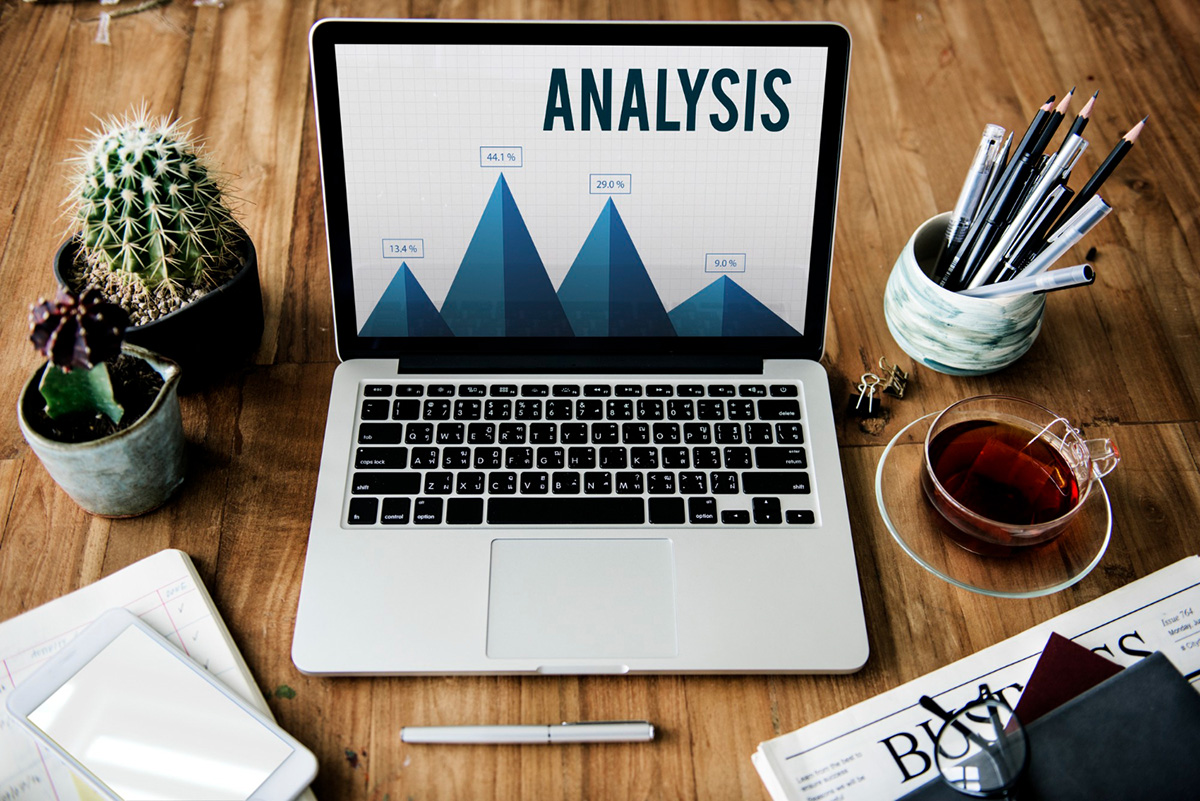 Blog Title: The Importance of Log File Analysis for SEO Blog Introduction: Search Engine Optimization (SEO) remains one of the most important components of a successful digital marketing strategy. Whether you are managing an e-commerce website or simply looking to boost traffic to your blog, a solid SEO plan can help you achieve your goals. However, SEO is not a one-time job. It requires regular attention and organic growth to stay consistent and effective. This is where l...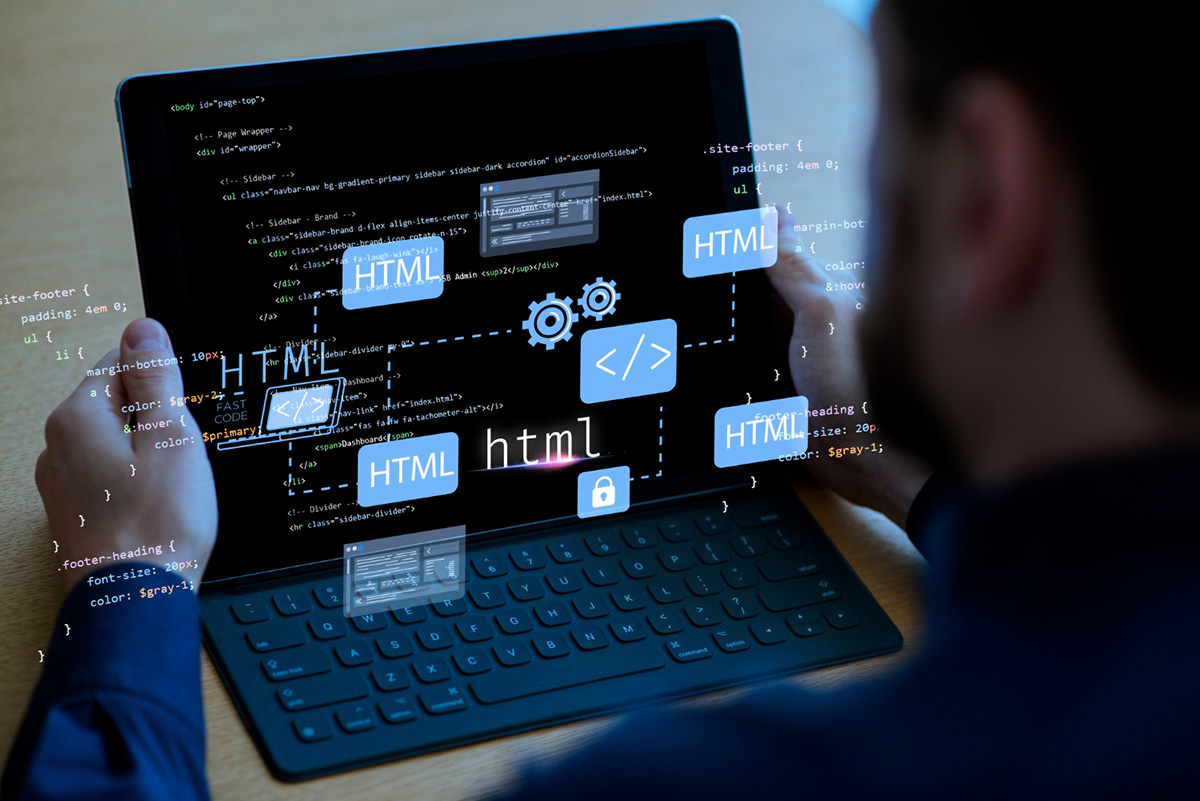 If you have a website, you might have heard about sitemaps. A sitemap is a file containing information about the pages, videos, and other files on your website. It helps search engines like Google to crawl and index your website content effectively. As a result, having a sitemap on your website can improve your website's visibility and rankings on search engine result pages. In this blog post, we're going to look at the different types of sitemaps and their advantages...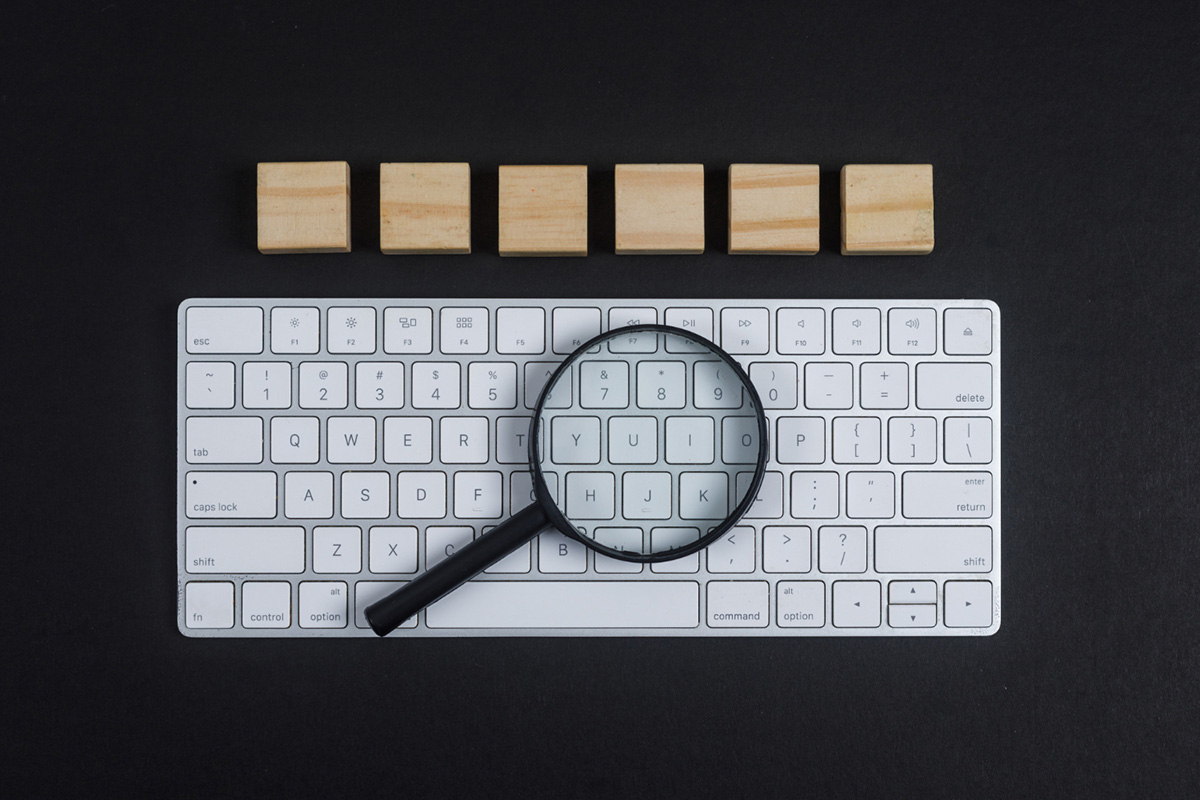 Keywords play a vital role in SEO, and finding the right keywords to use for your website can be challenging. However, it is essential to use related keywords that align with your brand's products or services to improve your website's ranking and attract more visitors. In this blog post, we will share some tips on how to find related keywords and how to use them to benefit your website. 1. Research your Market To find related keywor...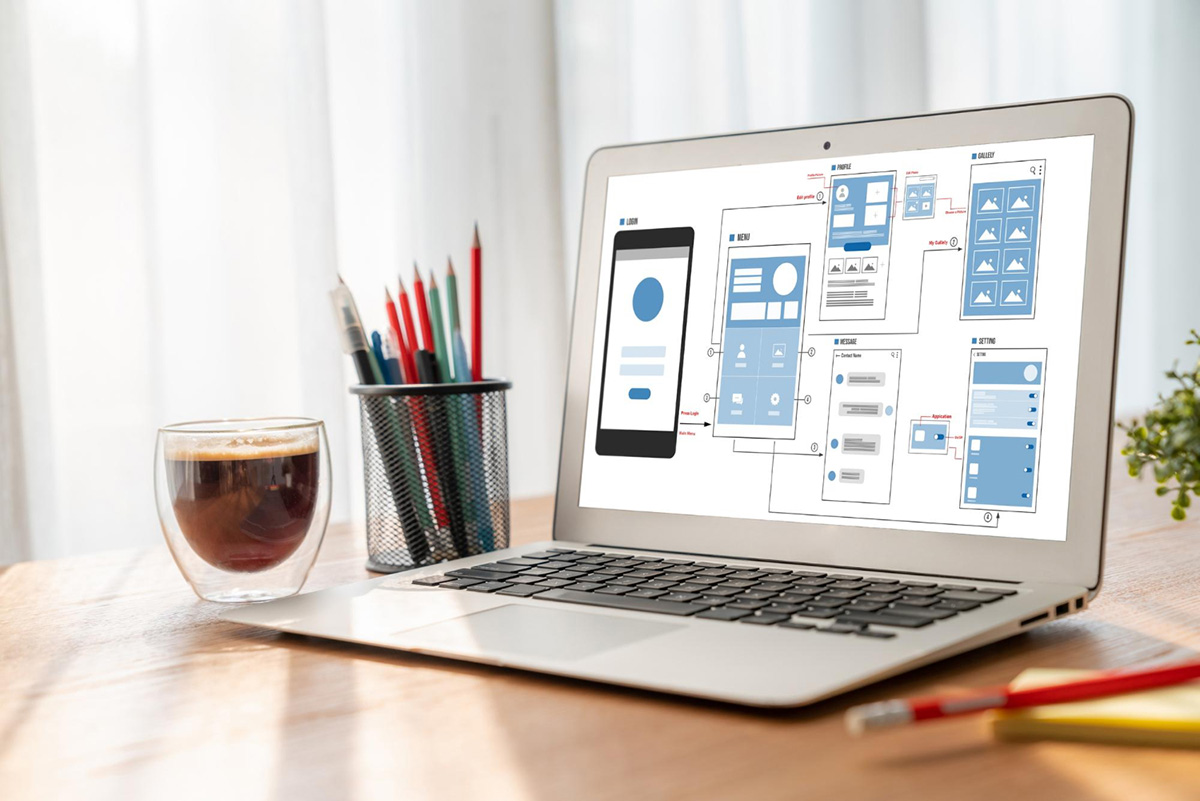 In the world of SEO, there is always a need to keep up with the latest trends and techniques. One of the hottest buzzwords in the online marketing industry today is "pillar pages". The term is still new to many marketers, but it has been rapidly gaining traction in recent years. If you're looking to boost your website's SEO, it might be time to consider adding pillar pages to your digital marketing toolkit. In this blog post, we'll delve deeper i...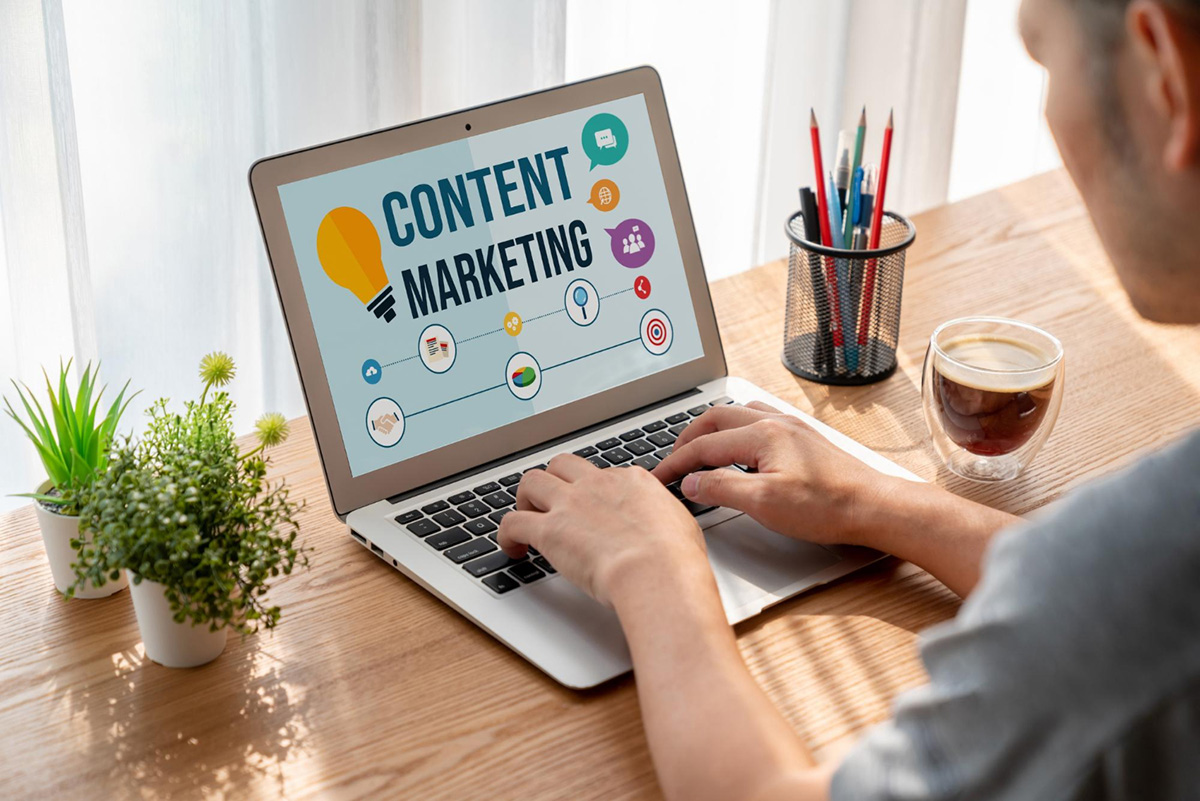 In today's digital age, content marketing plays a crucial role in a business's success. It's a way to create valuable and relevant content to attract and retain a target audience, ultimately driving profitable customer action. However, with the increasing number of digital channels, it's essential to know which content marketing strategies will give you the most significant ROI. In this blog post, we'll go over the top types of content marketing that can h...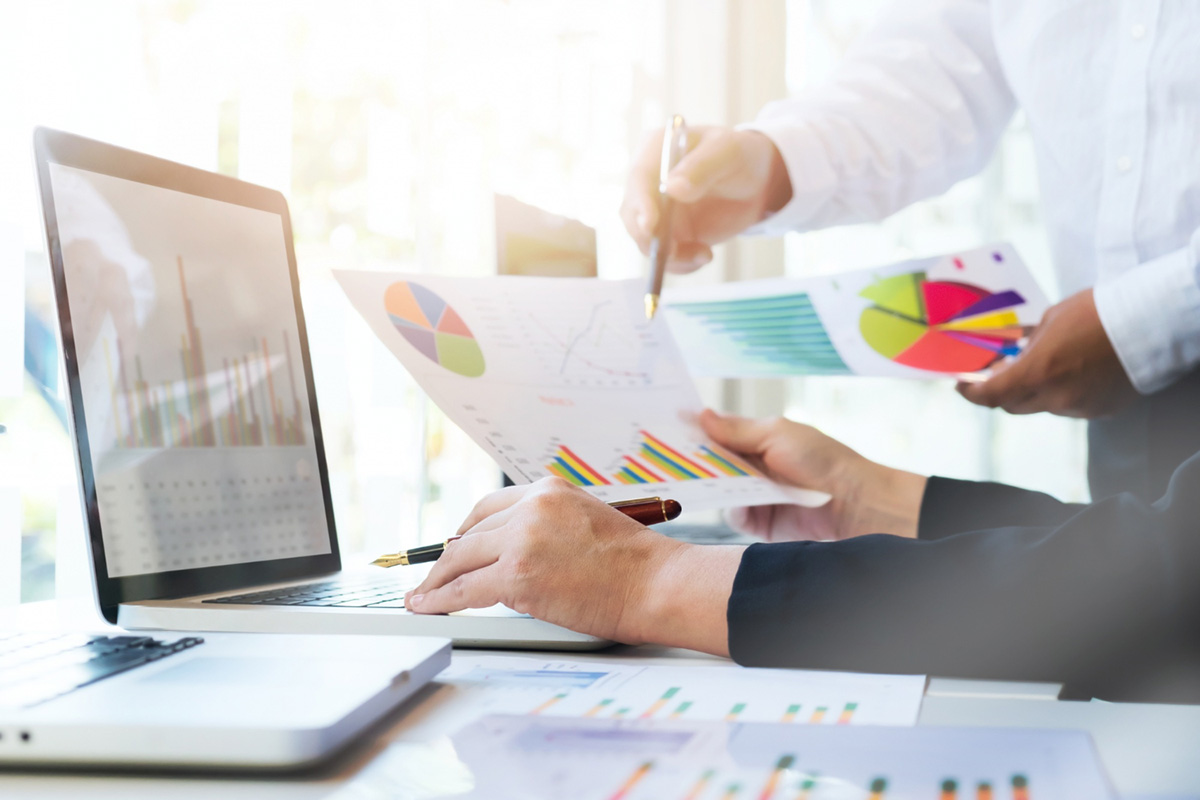 Marketing campaigns are essential components of any business strategy, regardless of the industry you're in. These campaigns help attract new customers, retain existing ones, and increase brand awareness. However, developing and implementing a winning marketing campaign can be daunting and time-consuming. In this blog post, we provide a quick guide to creating and running successful marketing campaigns. 1. Define Your Goals The first...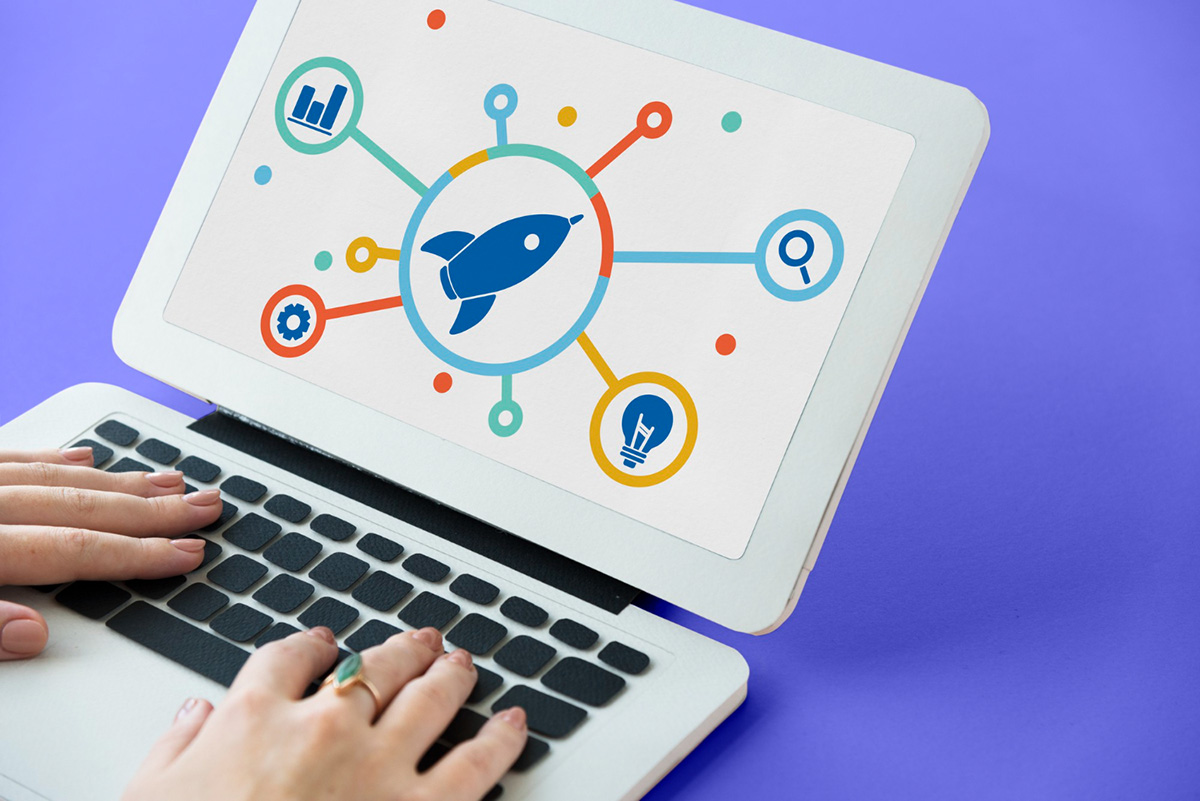 When it comes to online marketing, there is one goal that every business owner is striving for – to convert visitors into customers. The first step towards achieving this is to attract visitors to your website. However, even if you have managed to drive traffic to your landing page, you may still struggle to get the conversions you need. To turn your website into a lead-generating machine, you need to optimize your landing pages effectively. In this post, we'll di...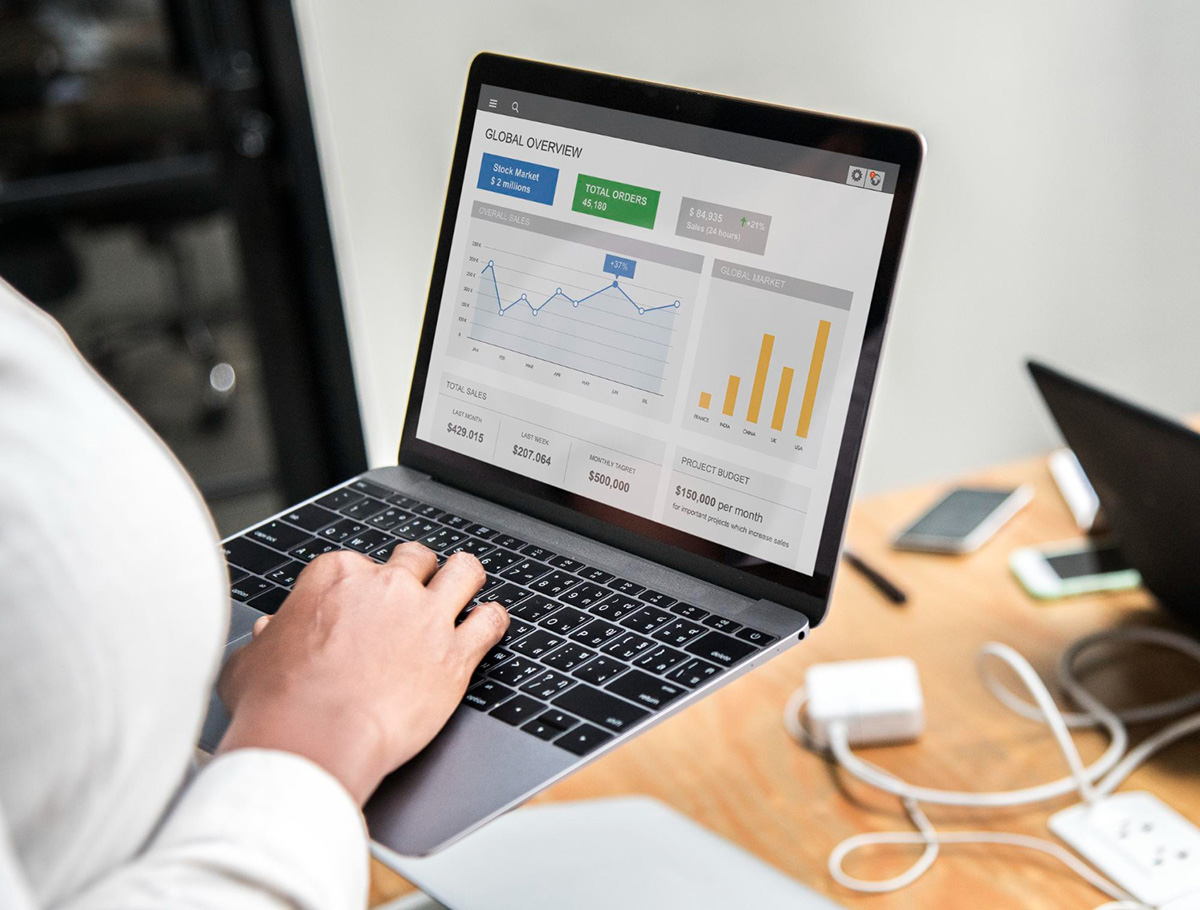 Whenever you create a website or blog, you need to focus on its optimization for search engines. Search Engine Optimization or SEO is one of the popular digital marketing strategies that can help you improve the organic traffic on your website. SEO is a practice of optimizing the website content and structure to make it more attractive and understandable for both search engines and the visitors. In this blog post, we'll discuss some SEO tips that can help you boost your...