Name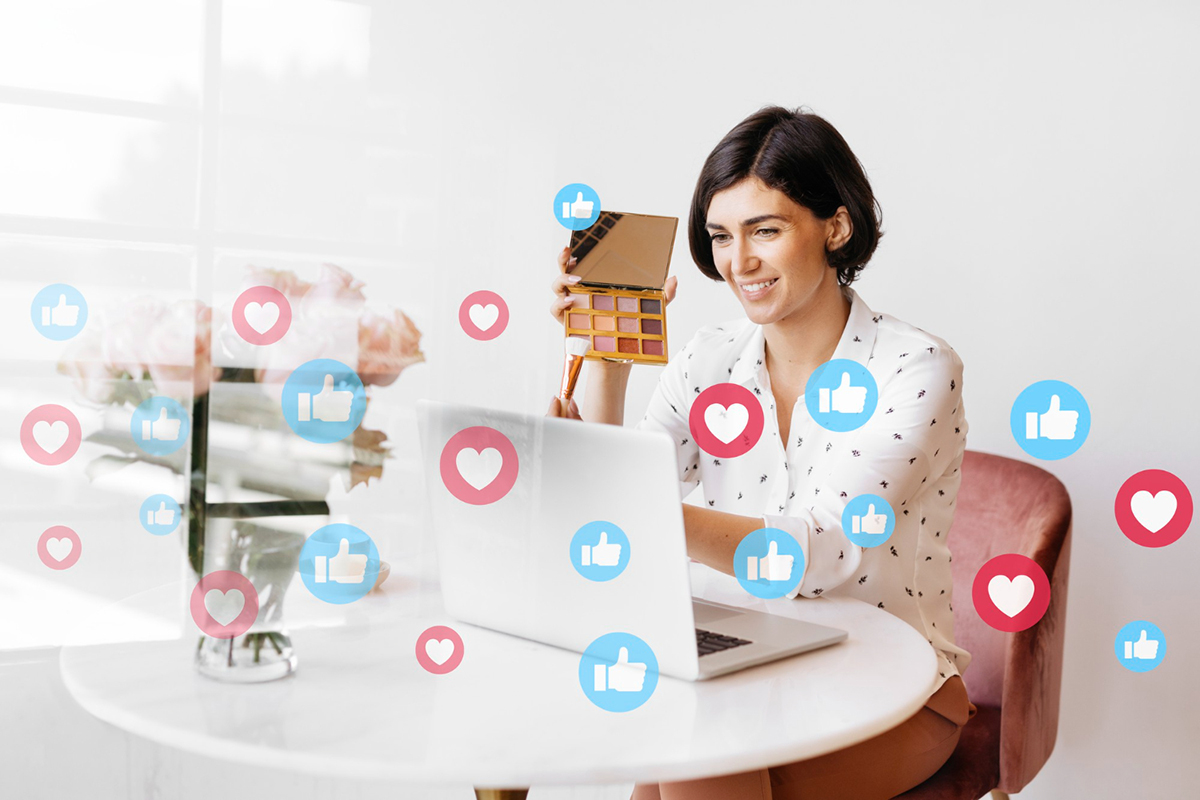 Creating high-quality content is just one part of the equation when it comes to driving traffic to your website. The other component is content promotion. Without promotion, your content won't reach its full potential. With the ever-changing digital landscape, it can be challenging to keep up with the latest content promotion strategies. Fortunately, we've put together some of the top content promotion strategies that actually work. 1. ...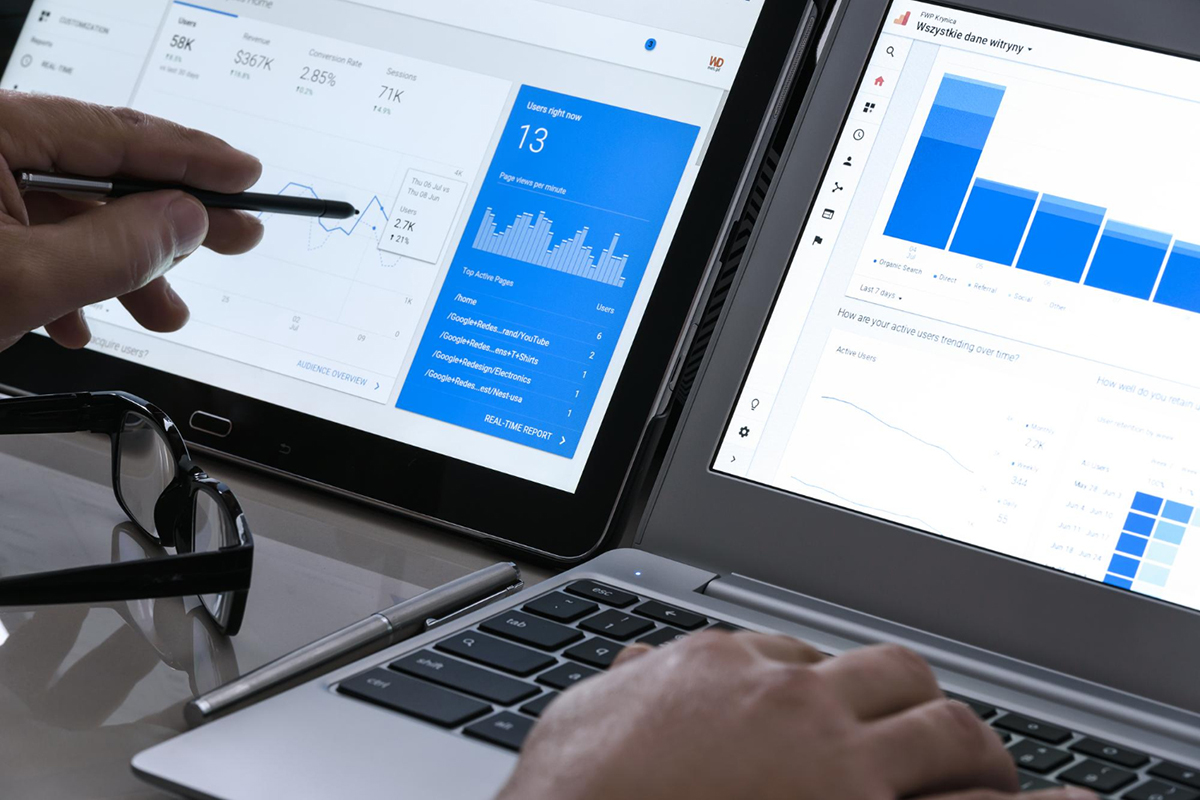 Search engine optimization (SEO) is an ever-evolving field, and SEO benchmarks are important measurement tools that businesses use to track progress. But what are SEO benchmarks and why do they matter? In this blog post, we will take a closer look at what SEO benchmarks are, how they are created, and why they are essential for online success. To put it simply, SEO benchmarks are data-driven metrics that are used to track the performance of a site's SEO strategy...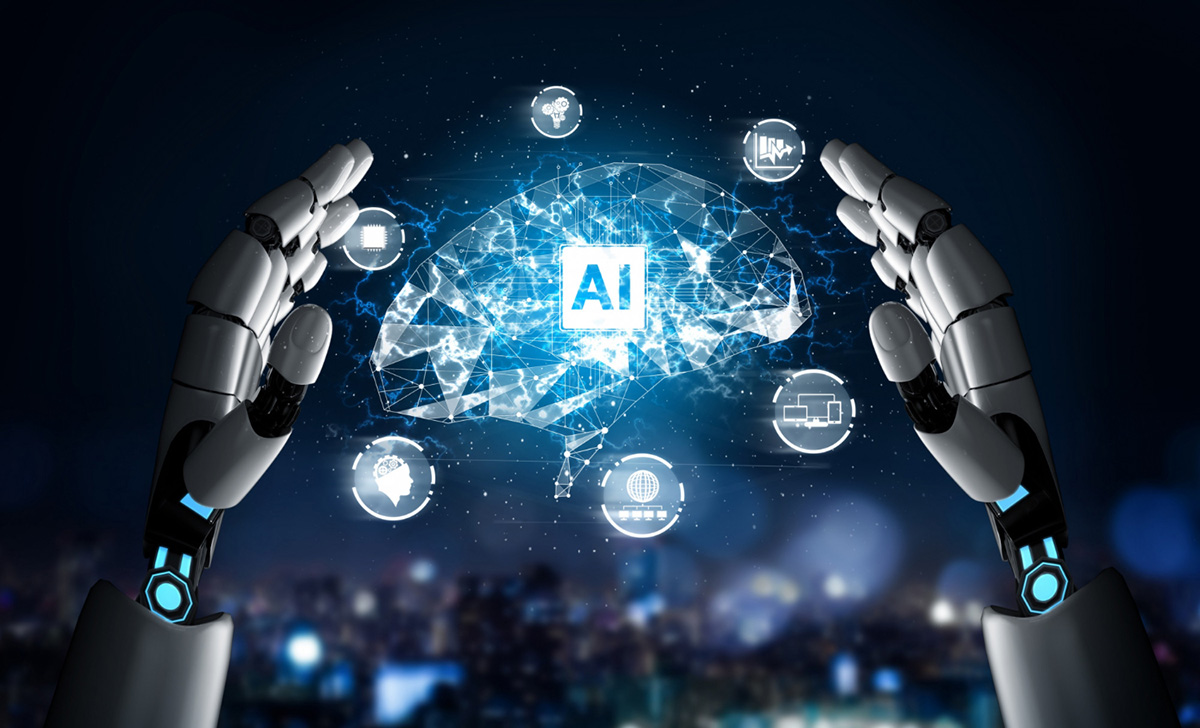 When you think of SEO, you may think of keyword research, link building, and content optimization. However, with the rise of AI, optimizing for search engines is becoming more complex and dynamic. Artificial intelligence is transforming the SEO industry, bringing both challenges and opportunities. In this post, we will explore how AI is changing the landscape of SEO and how it can benefit your business. 1. The Evolution of Search Algorithms Search engines...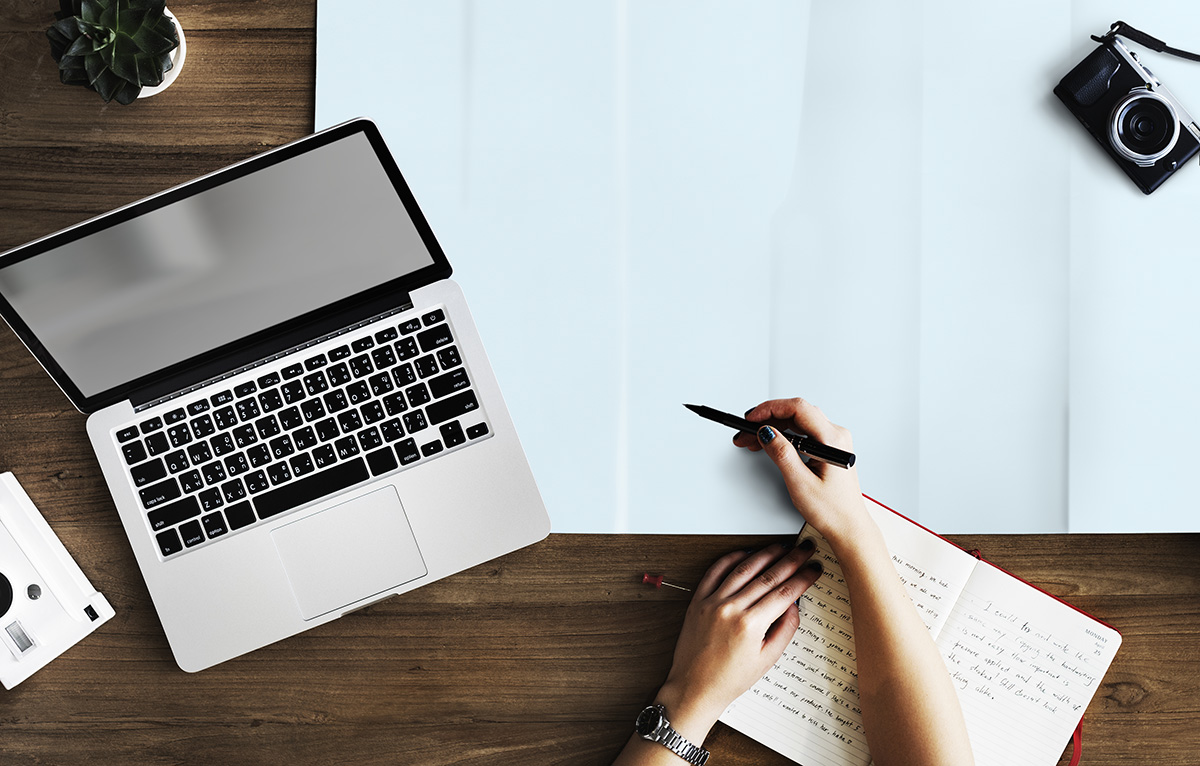 Content writing has come a long way from the traditional medium of pen and paper. In the digital age, content writing has transformed into a crucial part of any online business that wants to stand out. It's no longer enough to publish content on your website; you need to create content that is valuable, engaging, and optimized for search engines. In this article, we'll take a closer look at the evolution of content writing, from the early days of traditional writing ...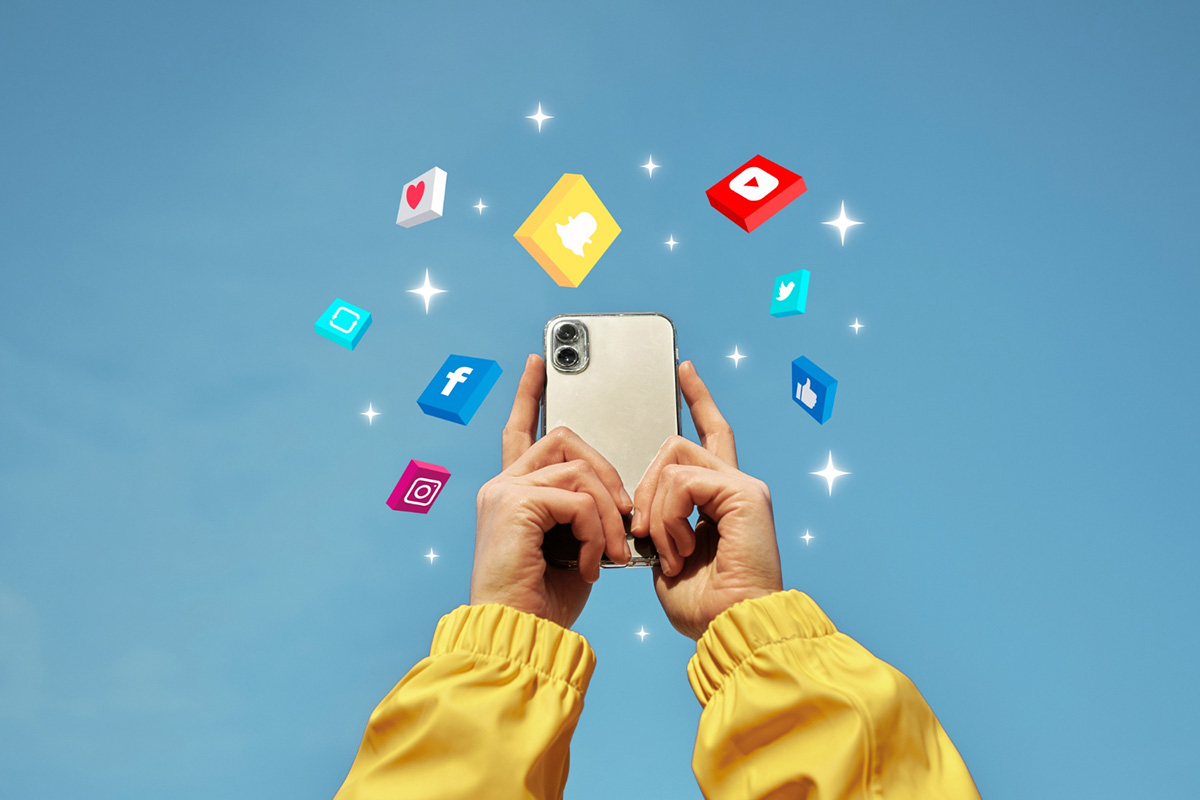 Social media was originally created to allow people to connect and communicate with one another. Over the years, social media has evolved into a platform where people can share their thoughts, ideas, and experiences with the world. As social media continues to grow and become more prevalent in our daily lives, businesses are starting to realize the benefits it can bring to their marketing campaigns. One of the biggest advantages of social media is its ability to supercharge your SEO. ...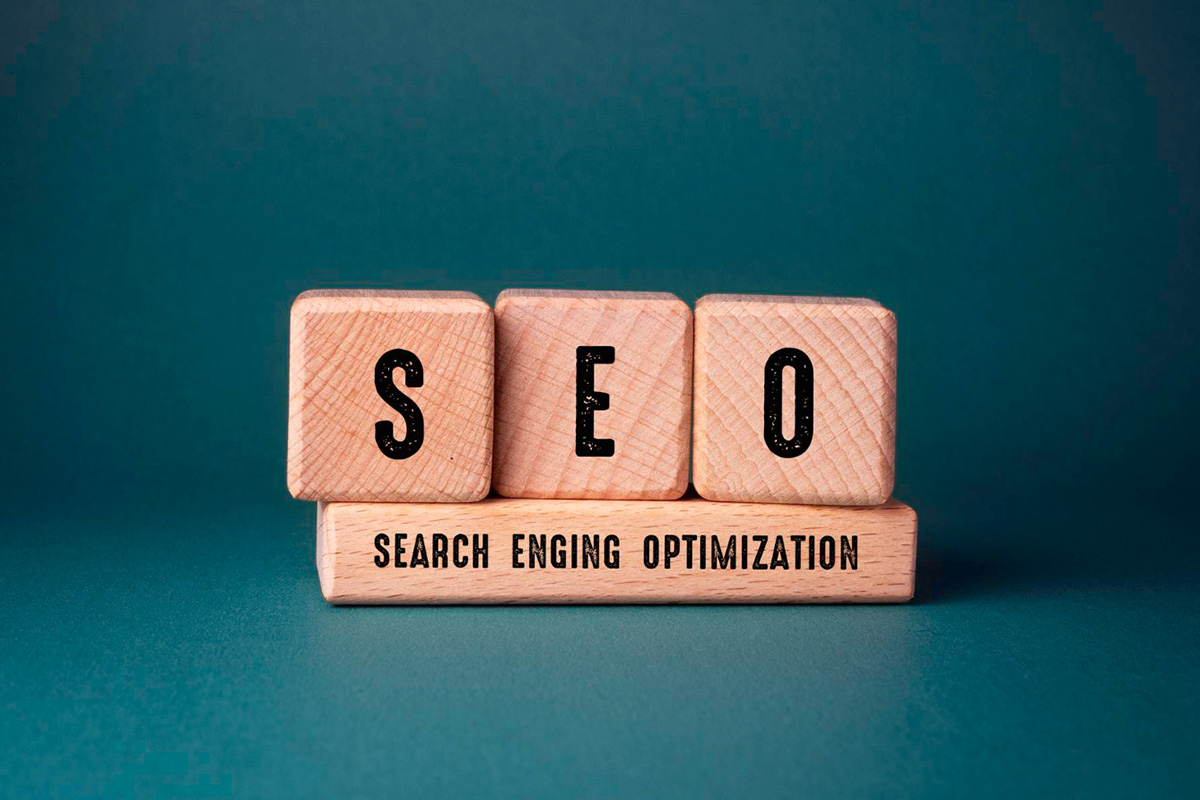 Have you ever searched for something on Google and wondered why certain results were at the top of the page? The answer is Search Engine Optimization (SEO). SEO is the practice of optimizing your website to improve its ranking on search engines like Google, Bing, and Yahoo. This is particularly important for businesses in the Orlando, FL area, as the competition for online visibility can be fierce. In this blog post, we will explore the value of SEO for businesses in Orlando and why y...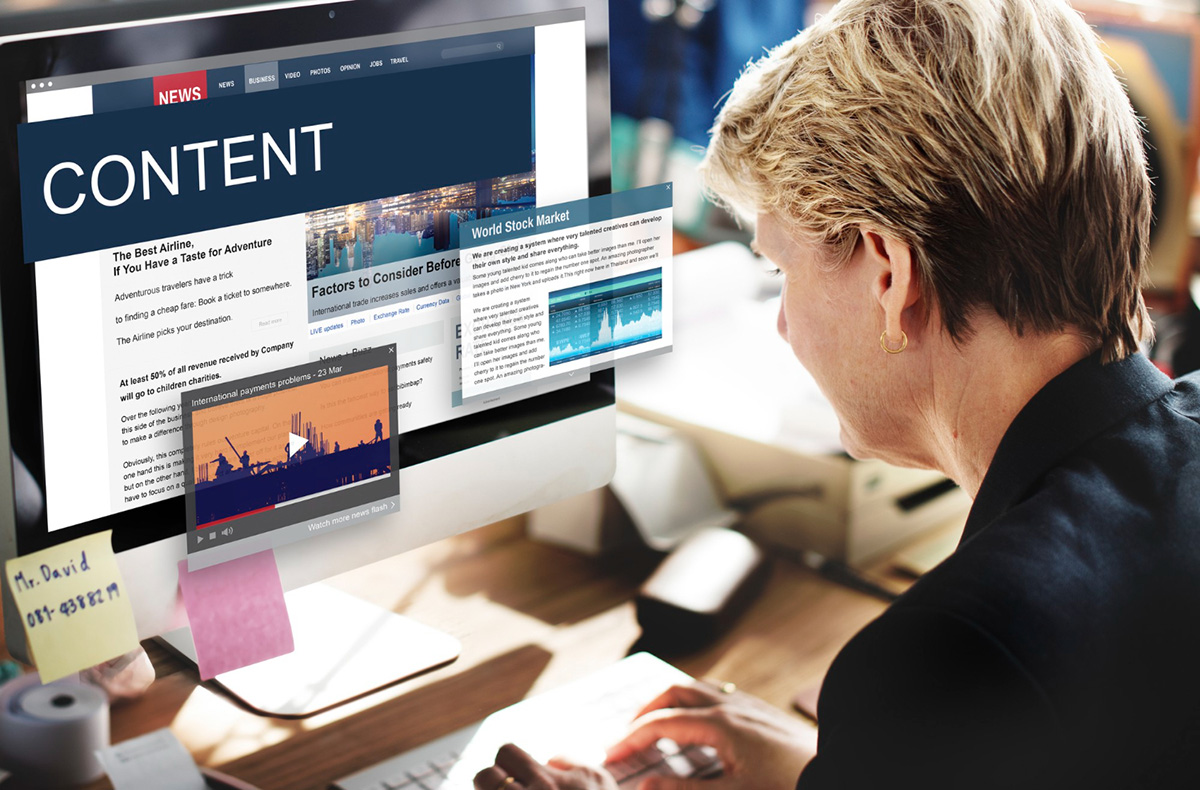 For business owners who want to make it big in the online arena, search engine optimization or SEO is a crucial strategy that should not be ignored. SEO helps ensure that your website ranks high on search engine results pages (SERPs), making it easier for your target audience to find you. While there are different tactics to boost your site's SEO, creating informational content is one of the most effective methods out there. In this blog post, we'll delve in...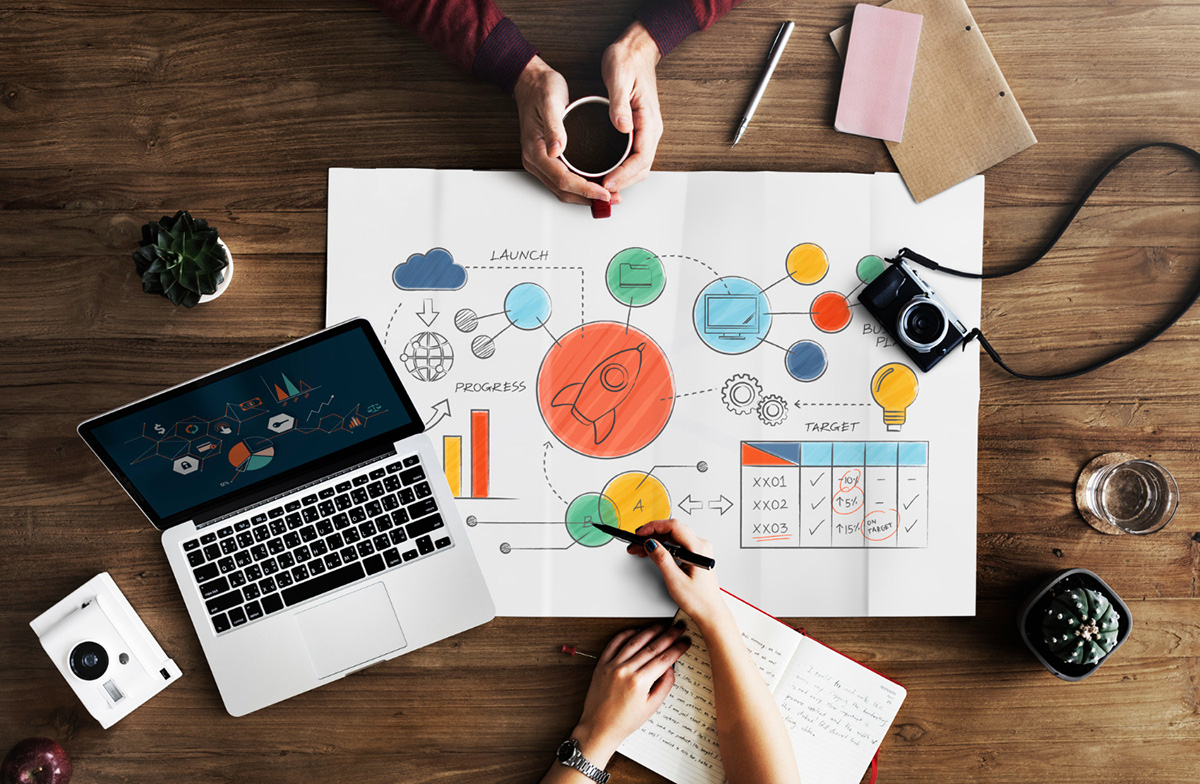 Having a website for your business is no longer an option but a necessity. However, merely having a website is not enough. With billions of websites competing for attention, your website needs to stand out to gain visibility. This is where Search Engine Optimization (SEO) and design come into the picture. While SEO focuses on improving website ranking, design focuses on improving user experience. In this blog post, we'll explore how SEO and design can work better togeth...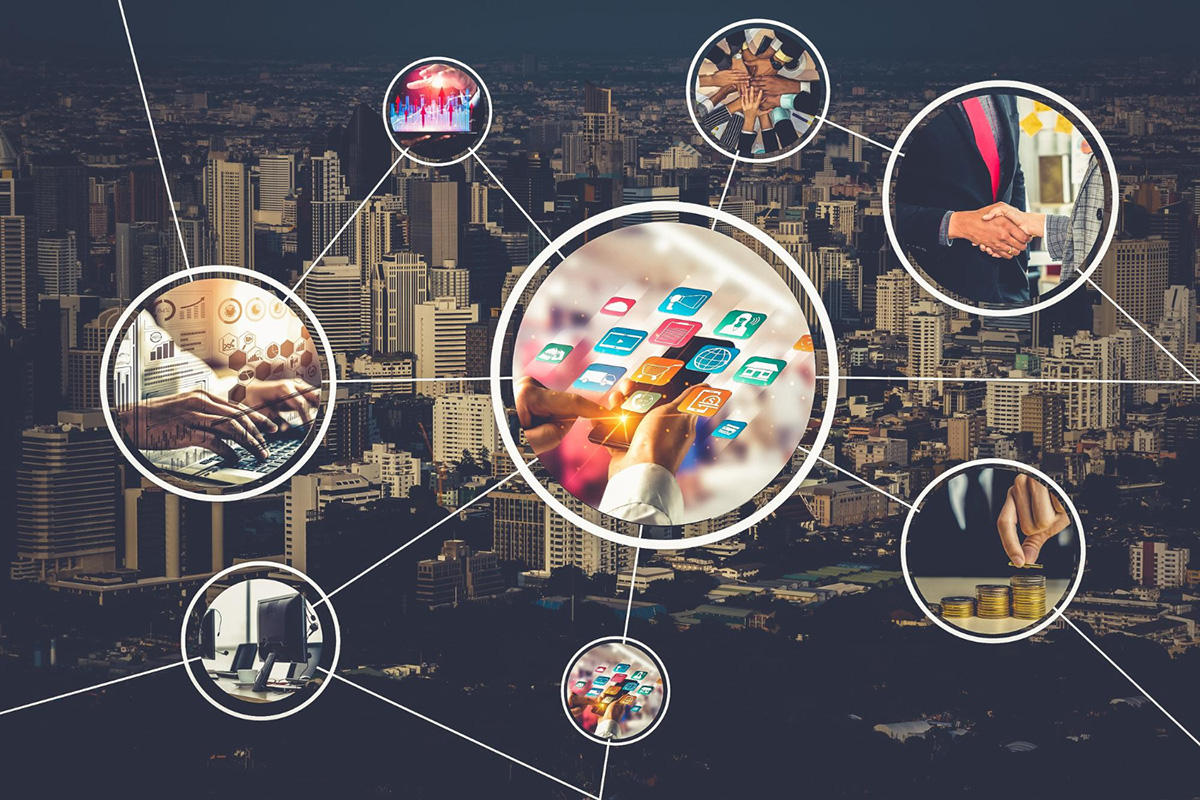 As the digital world continues to evolve, it is no secret that search engines are constantly updating their algorithms to ensure that users are provided with the most relevant search results. This is why businesses are always on the lookout for the latest SEO trends that can help improve their search engine ranking. One optimization tactic that has grown in popularity over the years is link building. And in this post, we'll be talking specifically about image link build...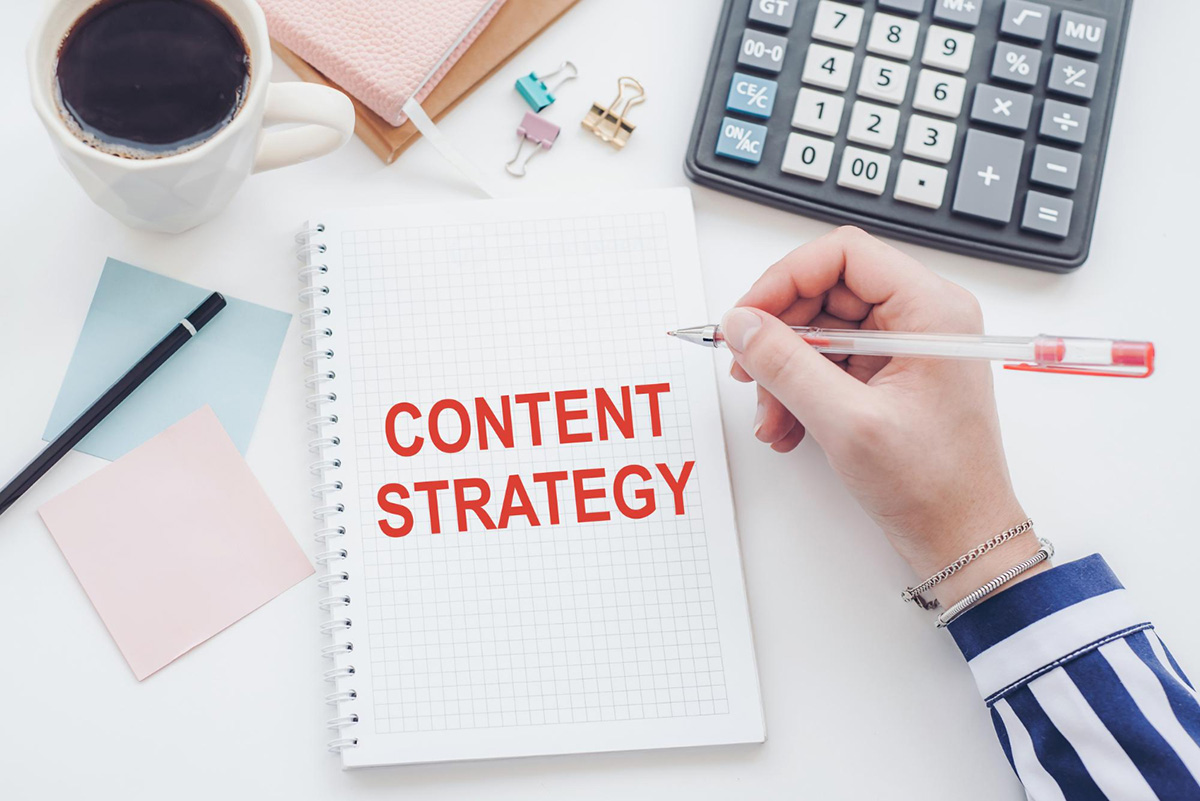 In the world of online marketing, producing great content is king. However, simply having great content is not enough. You need to make sure that it is seen by your target audience. In this blog post, we will discuss some creative ways to give your content efforts a boost and increase your reach. 1. Repurpose your content If you have published a blog post, consider repurposing that content into another format like a video, podcast, or infographic. This wi...