Name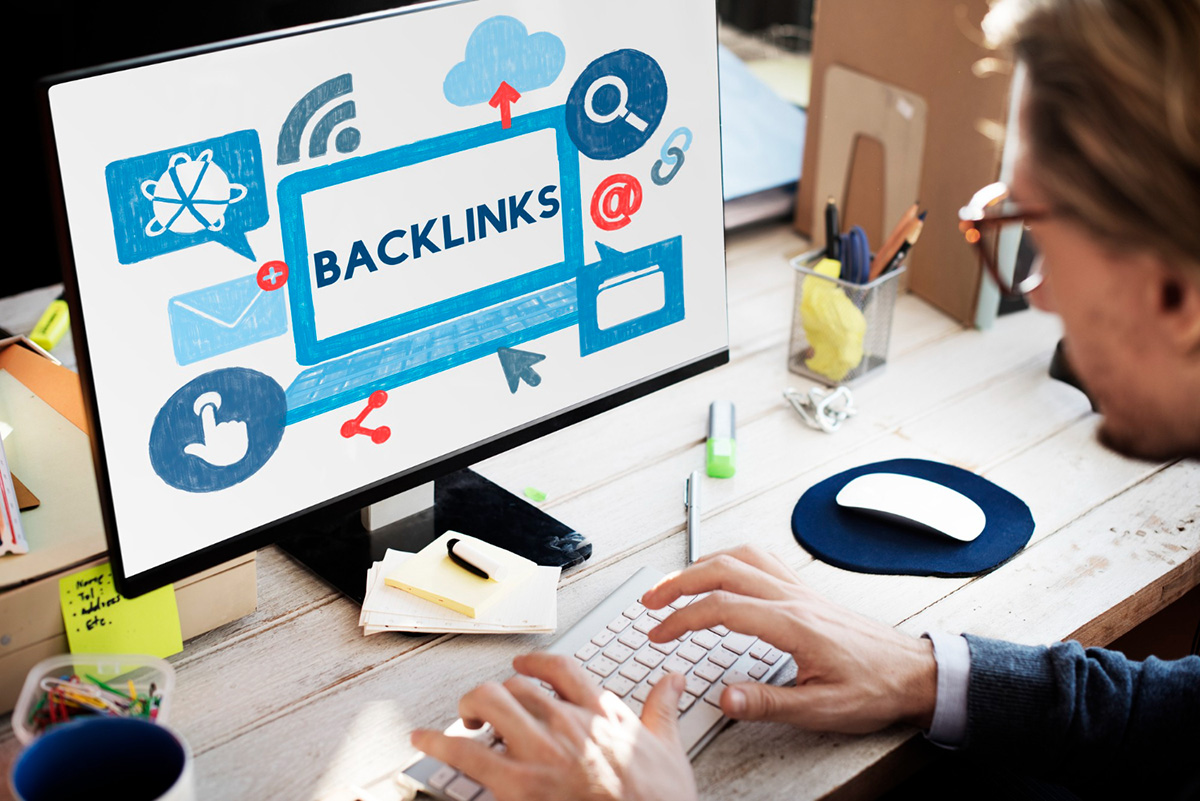 Link building is one of the key components of Search Engine Optimization (SEO). It is an important factor for increasing website authority, search engine visibility, and traffic. However, link building is not just about quantity, it's about quality. To truly see success with your link building campaigns, you need to focus on quality links that come from authoritative sources. In this blog, we'll discuss some SEO implementations that can help increase the impact of your link bu...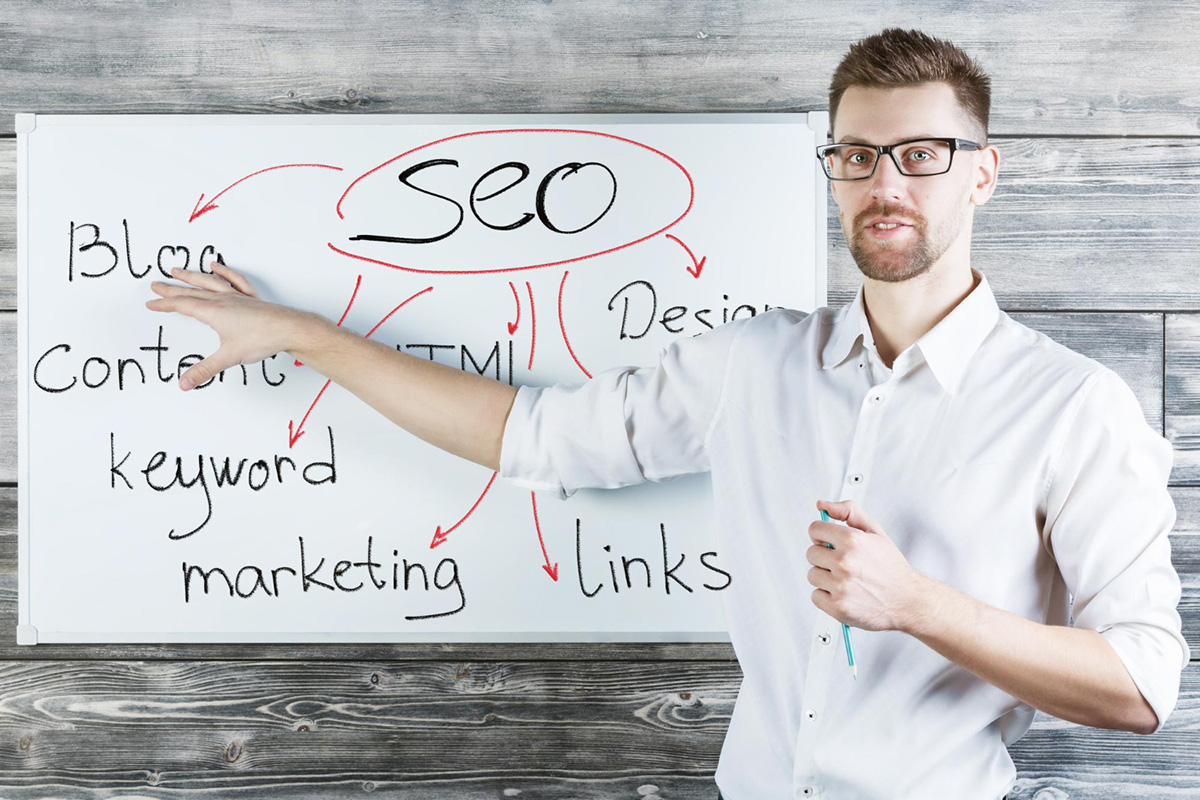 Are you struggling to improve your website traffic? Are you having a hard time converting your leads into sales? One of the keys to success in digital marketing is to make sure your website is optimized for search engines. This means making sure that your website is easy to navigate, user-friendly, and filled with relevant content. One way to achieve this is by performing an SEO clean-up. In this post, we'll discuss the basics of an SEO clean-up strategy, what it entail...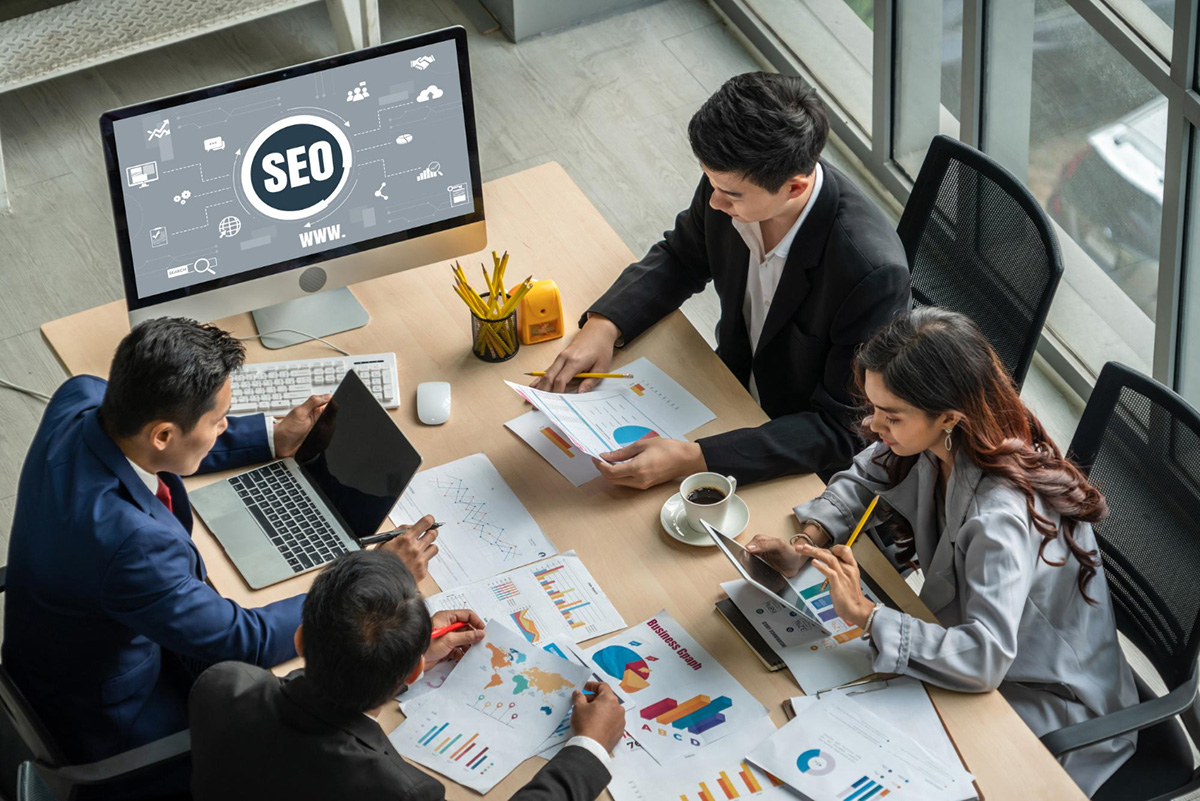 In today's digital age, no business can survive without a strong online presence. A website is an essential tool in any business's arsenal to stay competitive and attract new customers. However, building a website is not enough; it must be optimized for search engines to increase its visibility and reach. And this is where a professional SEO company comes in. But how do you find the right SEO company? Here are some tips to help you out. Determine your SE...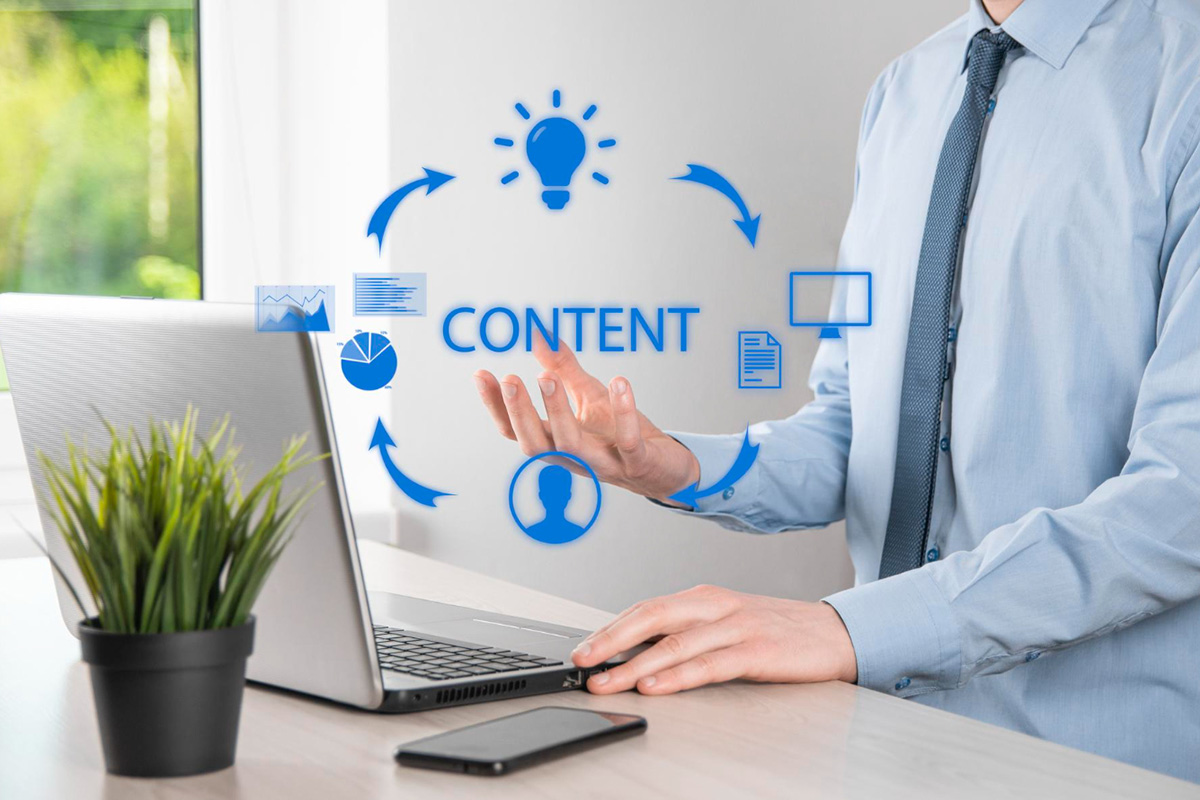 Link building has always been a key component in optimizing a website's search engine ranking. The traditional approach to link building, however, is no longer as effective as it once was. Link schemes, spam bots, and other malicious practices have forced search engines to become more vigilant and discerning with the links they accept. Hence, the rise of content-led link building. But as with any strategy, content-led link building presents its own set of challe...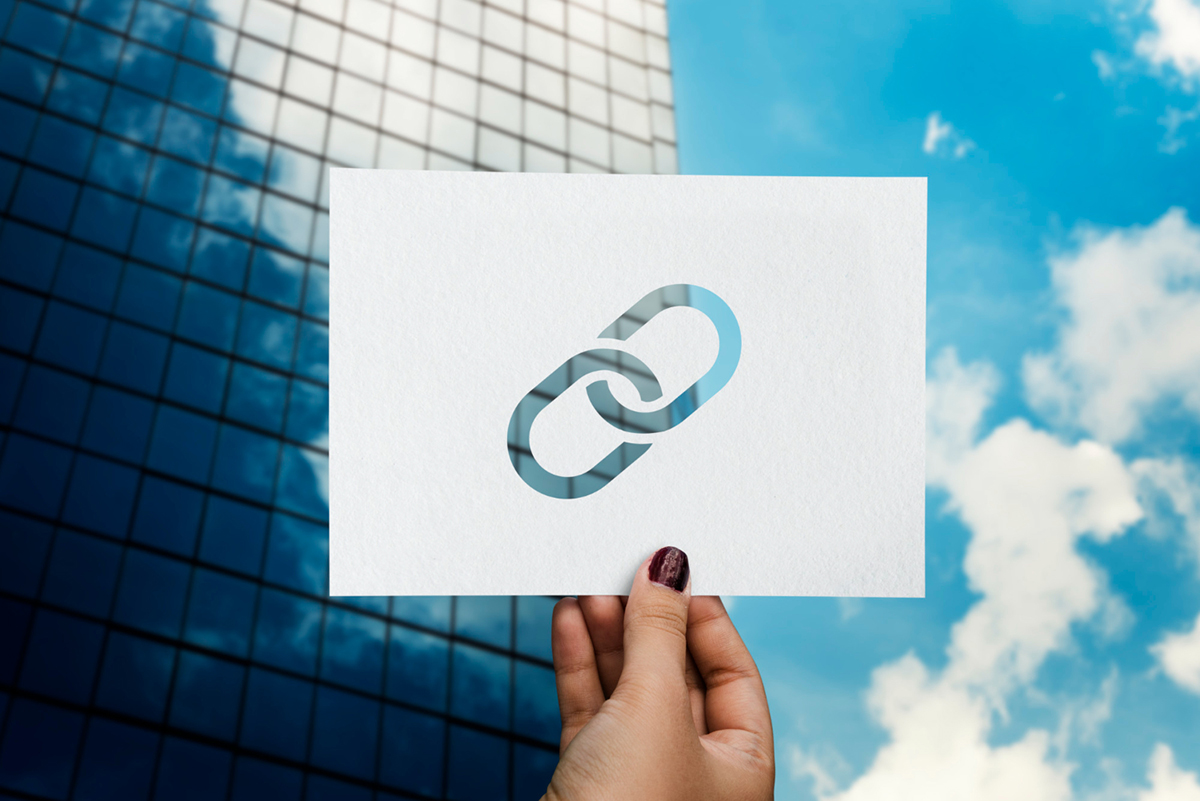 You may not think much of the seemingly harmless broken links scattered around your website. But did you know that these links can have a significant impact on your search engine rankings and user experience? In this guide, we'll explore the importance of fixing old broken links and provide tips on how you can do so. First and foremost, broken links are bad for user experience. Imagine clicking on a link that promises to direct you to a useful a...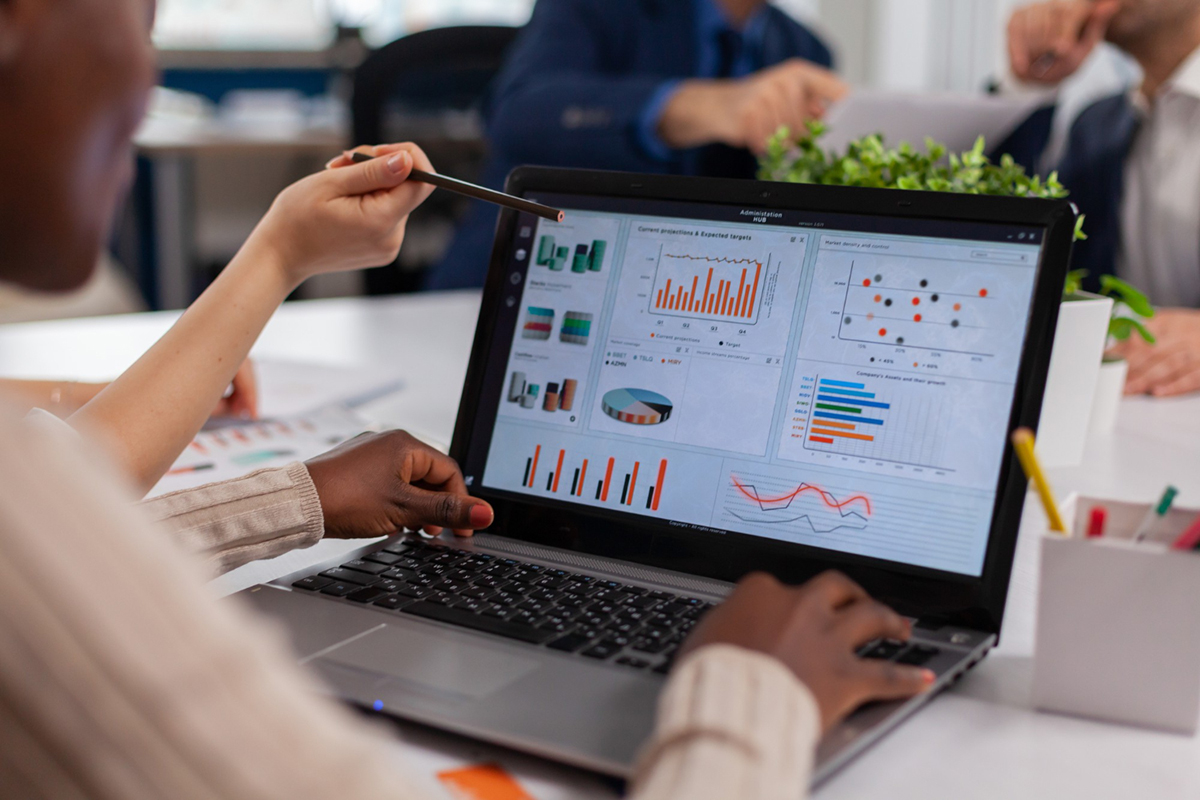 As business owners, we all want to know how our websites are performing and how we can improve our online presence. One of the most effective ways to do that is by using Google Analytics. With this free tool, you can track how people are finding your website, what pages they visit, and how long they stay on your site. But how do you set up Google Analytics for your local business? In this blog post, we'll guide you through the steps you need to take to configure Google ...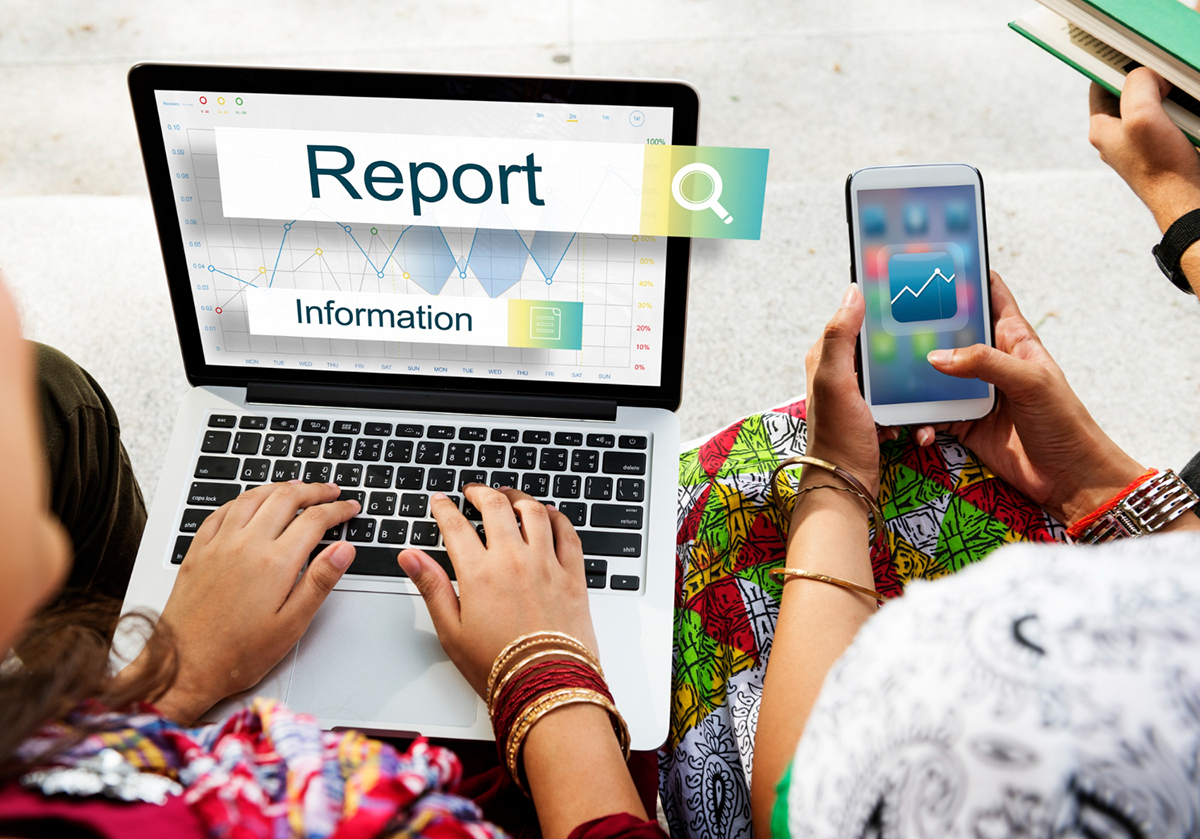 As a business owner, you want your website to be engaging. An engaging website is one that visitors will spend more time on, explore further, and ultimately, be more likely to convert into paying customers. However, achieving a website that is both attractive and engaging can be challenging. In this blog post, we will discuss some tips on how to improve website engagement for your business. Use a clear and concise design Your website's design plays a ...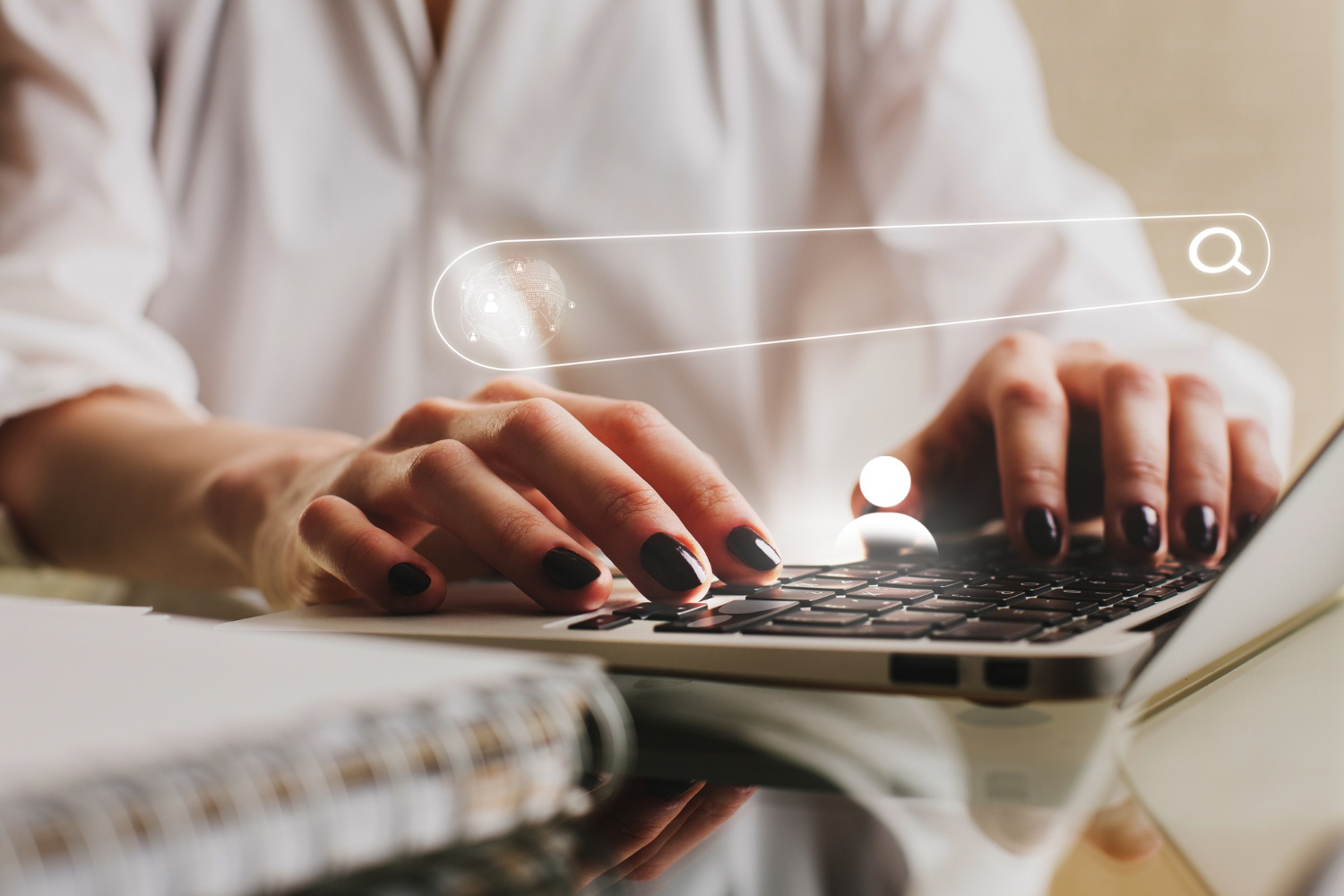 In this age of digital marketing, Search Engine Optimization (SEO) is an imperative aspect that all website owners must consider. It's the process of optimizing your website and its content to rank higher in search engine result pages (SERP). After all, it doesn't matter how great your website looks if nobody can find it. But, with so many websites and businesses vying for the top spot in SERP, standing out can be a challenge. In this blog, we will discuss the top s...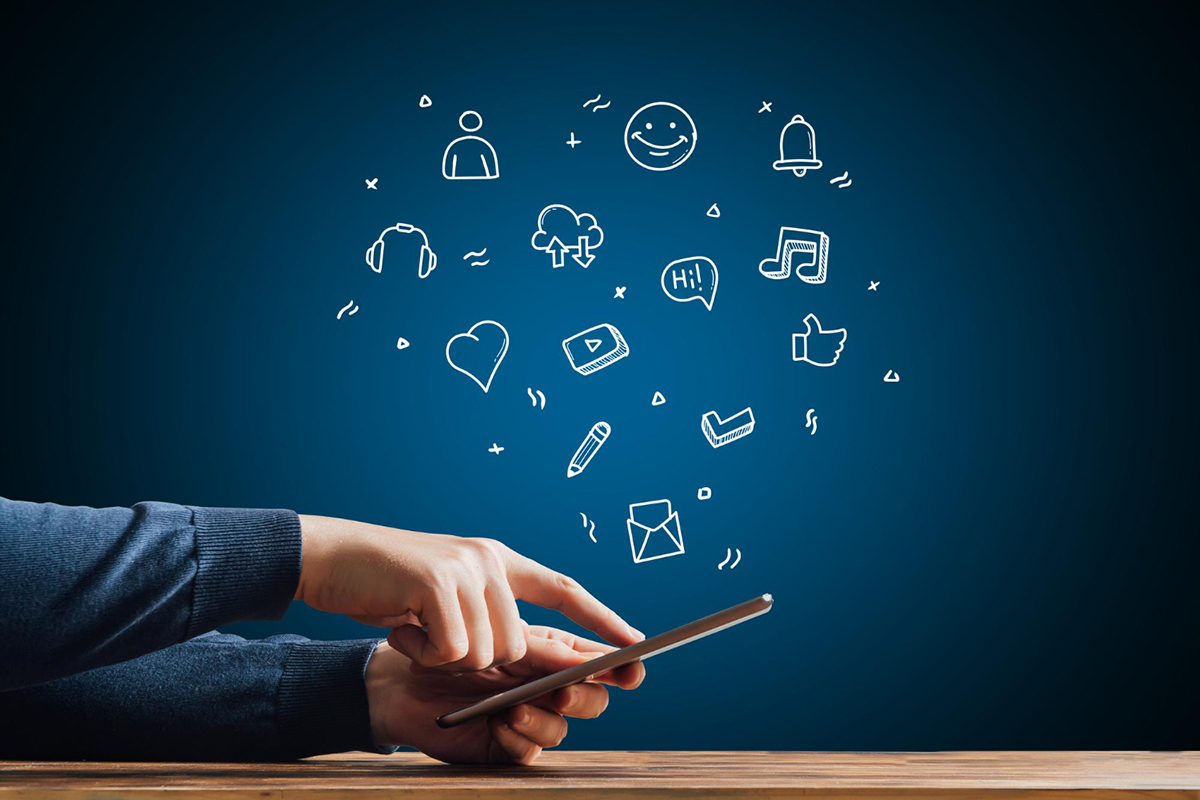 Content is king when it comes to digital marketing and SEO. Without high-quality, engaging content, it is nearly impossible to rank well in search engine results pages (SERPs) and attract traffic to your website. But with so much content out there vying for attention, it can be challenging to stand out from the crowd. That's why it's important to power up your content with tips and tricks that will help you boost your SEO and drive more traffic to your site. ...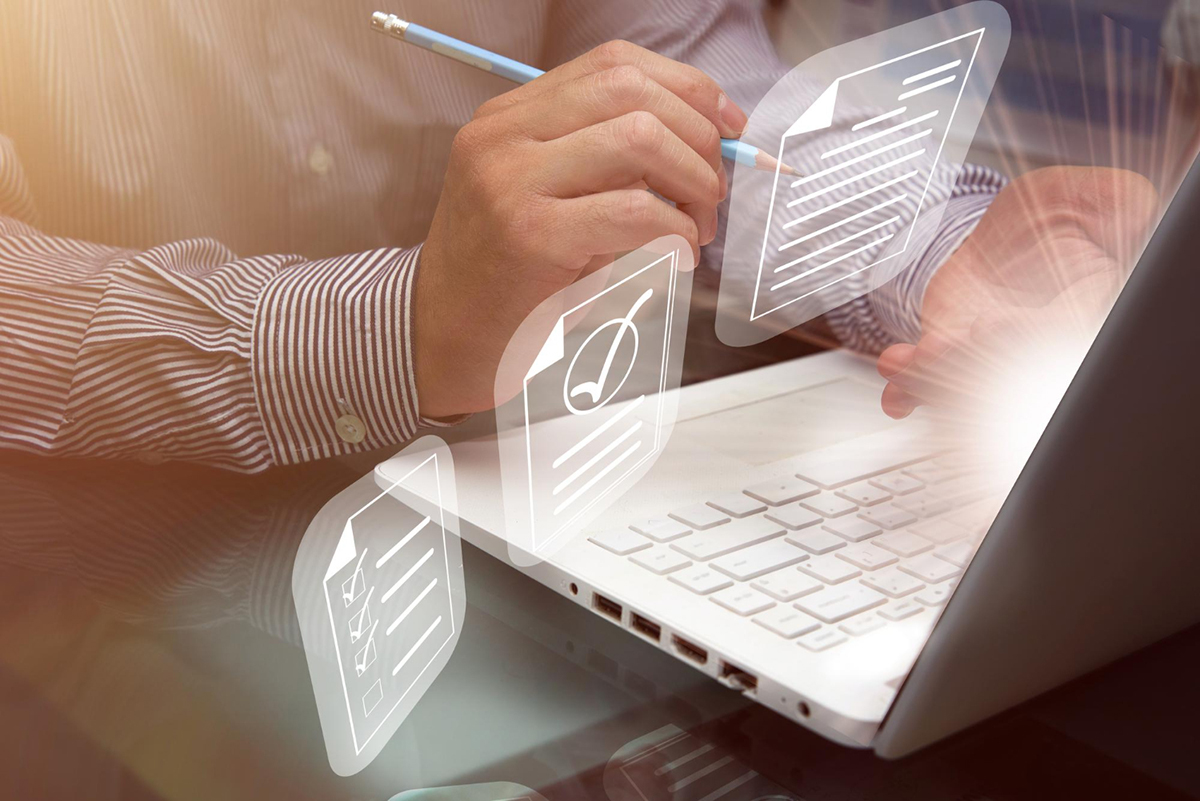 If you're an entrepreneur or running a business, you know how important it is to have a website to establish an online presence. But what's the use of a website if it doesn't attract the right audience or convert visitors into customers? This is where a content audit comes in. Conducting a content audit is one of the best ways to identify areas of your website in need of improvement, and optimize it for better search engine rankings. In this blog post, we'll d...