Name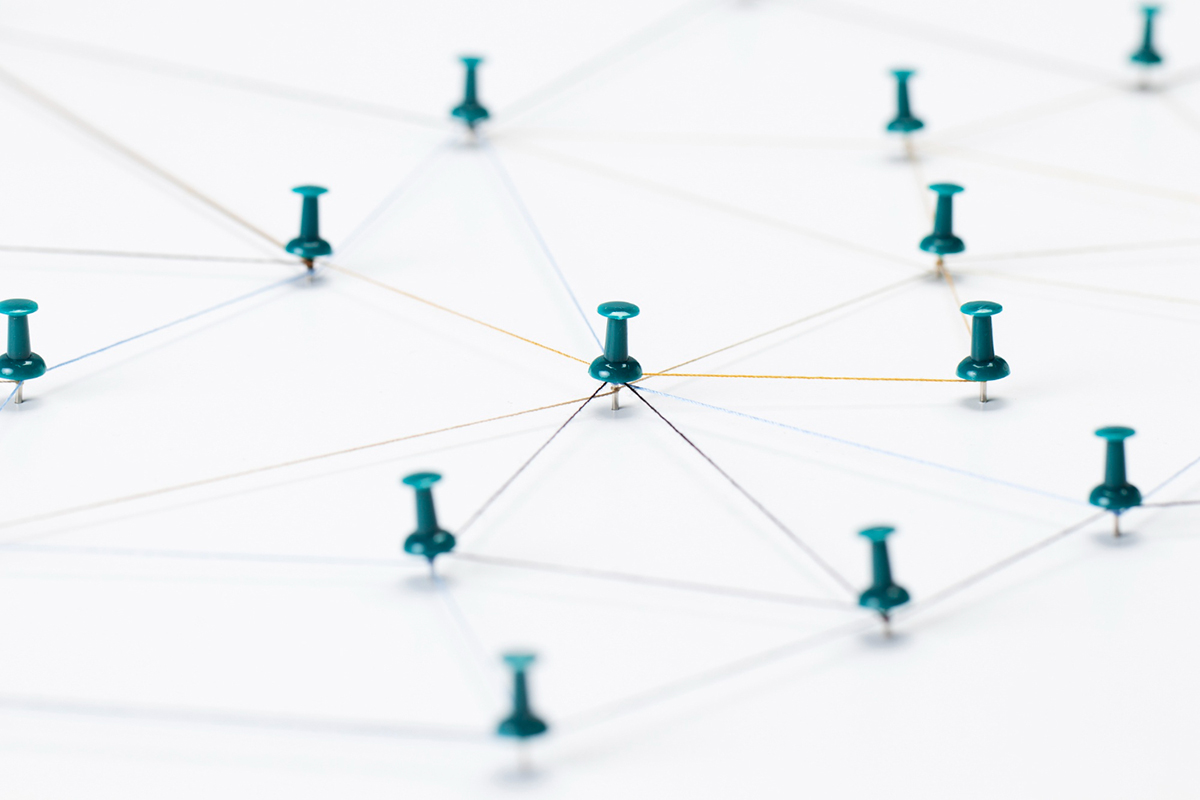 When it comes to optimizing your website for search engines, there are many elements to consider. One of them is internal linking. Internal linking refers to linking one page of your website to another within the same domain. In other words, it's like a road map of links within your site. The impact of internal linking in SEO is often overlooked, but it can play a crucial role in how search engines discover and rank your site. In this blog post, we'll take a closer lo...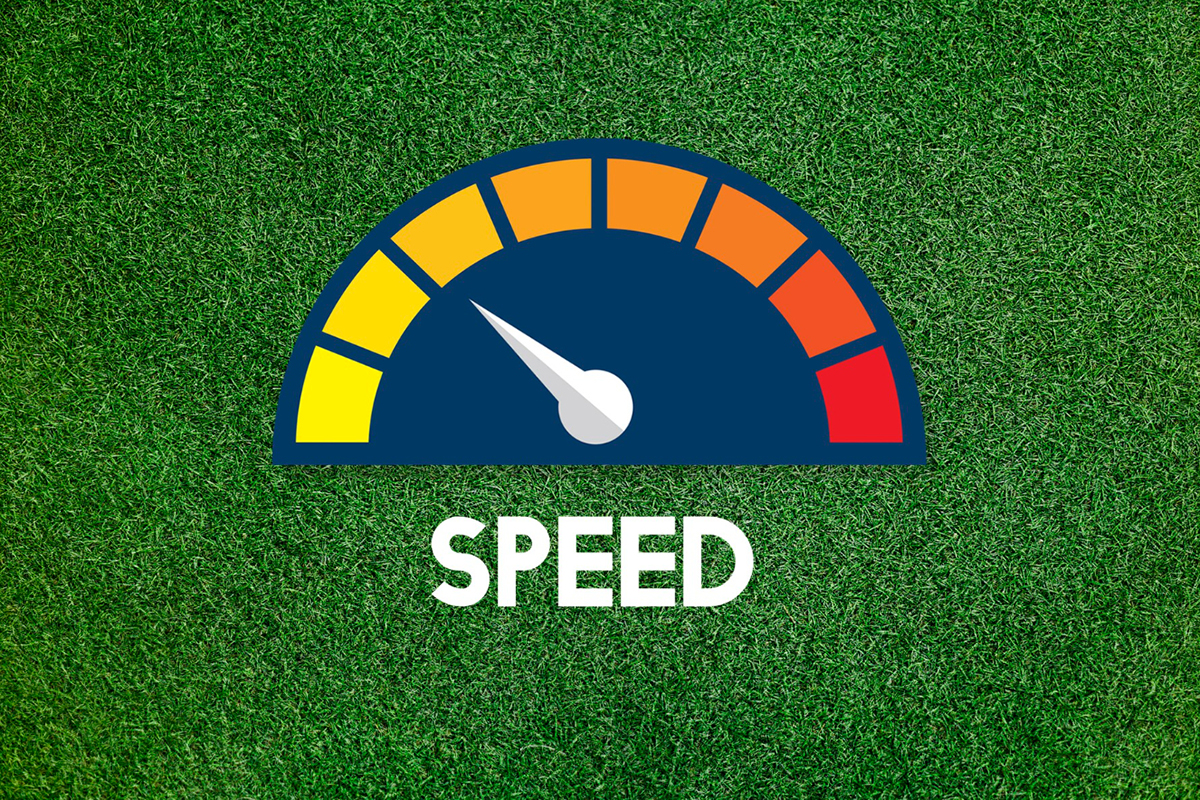 In today's fast-paced digital world, having a website that loads quickly is essential. Not only does a slow website frustrate visitors, but it can also negatively impact your search engine rankings. Fortunately, there are several steps you can take to speed up your website's loading time. In this blog post, we will explore some of the best ways to improve your website's speed and provide your visitors with a better user experience. 1. Optimize Images...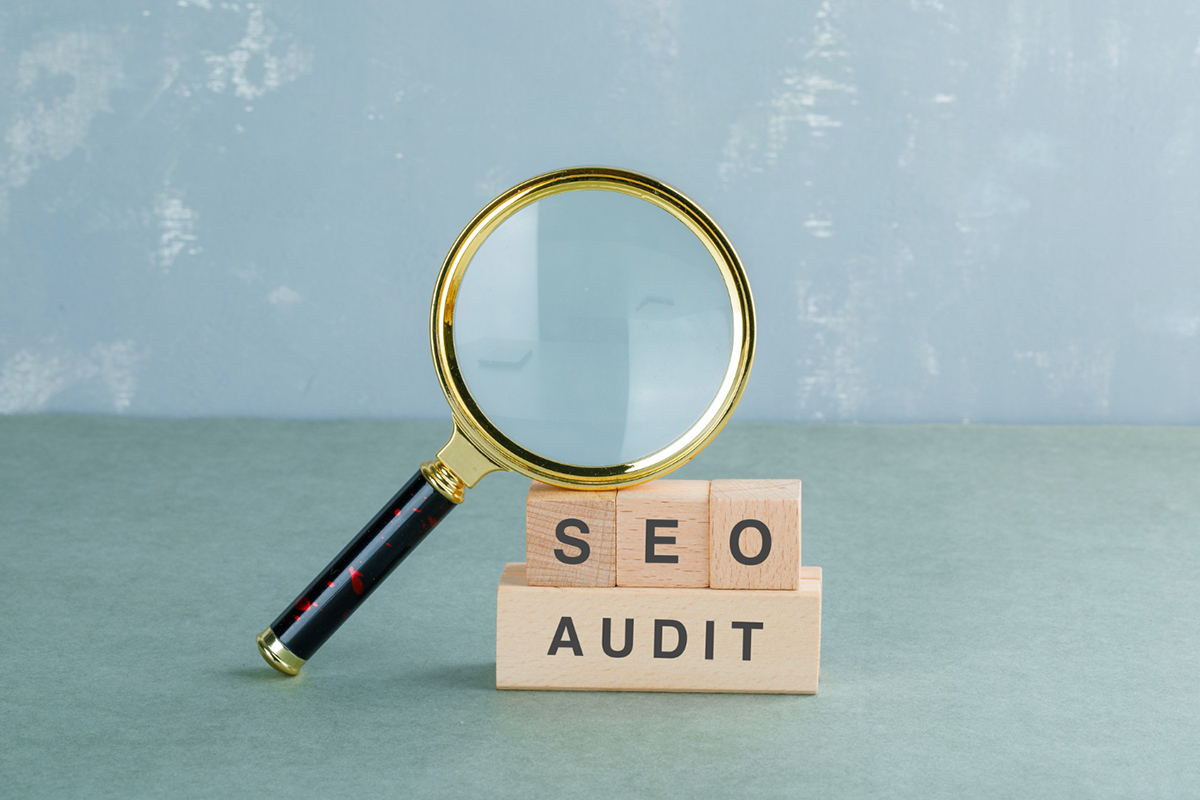 If you're looking to improve your website's ranking on search engines, then you need to focus on technical SEO. By technical SEO, we mean making sure your website meets the technical standards and guidelines set by search engines like Google. Technical SEO fixes can make your website faster, easier to navigate, and more accessible to search engines – all of which improve your website's ranking. In this blog post, we're going to talk about some of the top...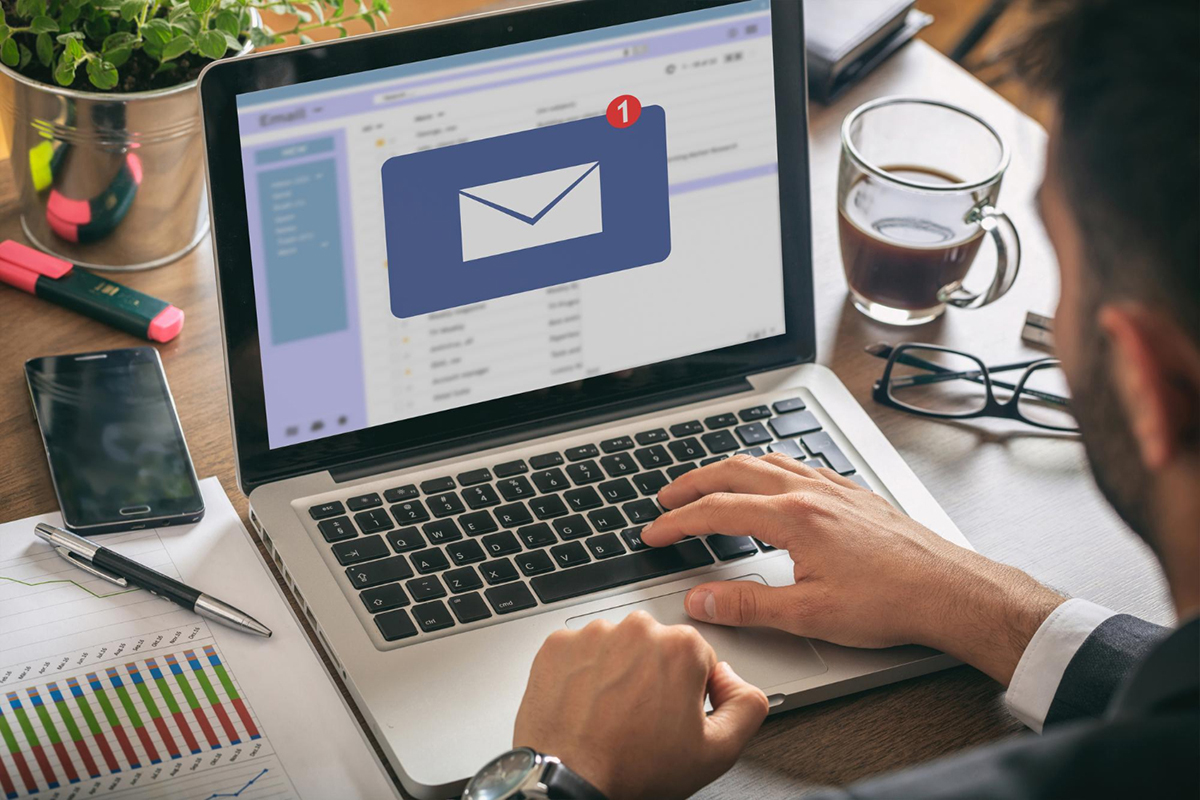 As a business owner or marketer, you are always looking for ways to reach out to your audience and make them aware of your latest offerings. In today's digital age, email marketing is one of the most efficient and cost-effective ways to do just that. In fact, email marketing is known to offer a high return on investment, making it a popular choice among businesses both large and small. If you are not yet using email marketing to promote your business, it's time to sta...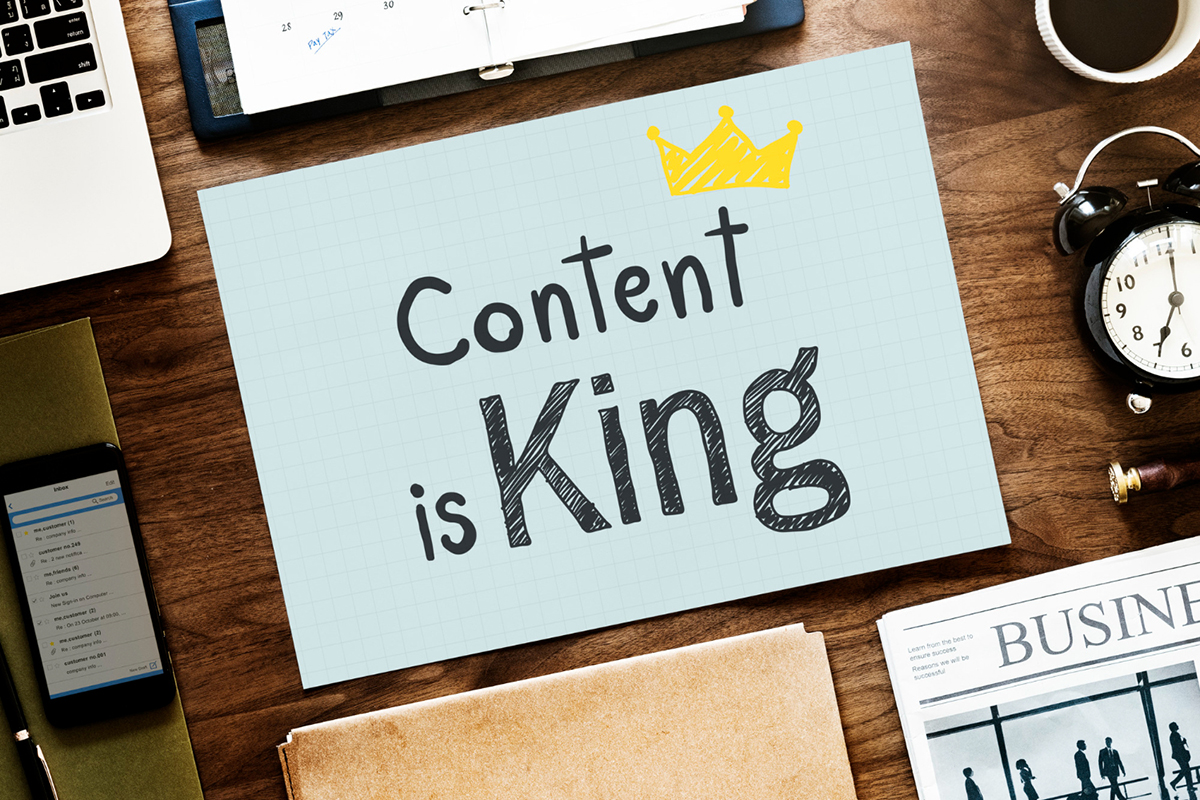 In the world of digital marketing, one of the most important factors that determine the success of a website is its search engine optimization (SEO). SEO dictates how search engines such as Google and Bing rank your website, and ultimately, how visible it is to your target audience. One important aspect of SEO that many website owners tend to overlook is the value of long-form content. Long-form content refers to articles that are typically more than 1,000 words in ...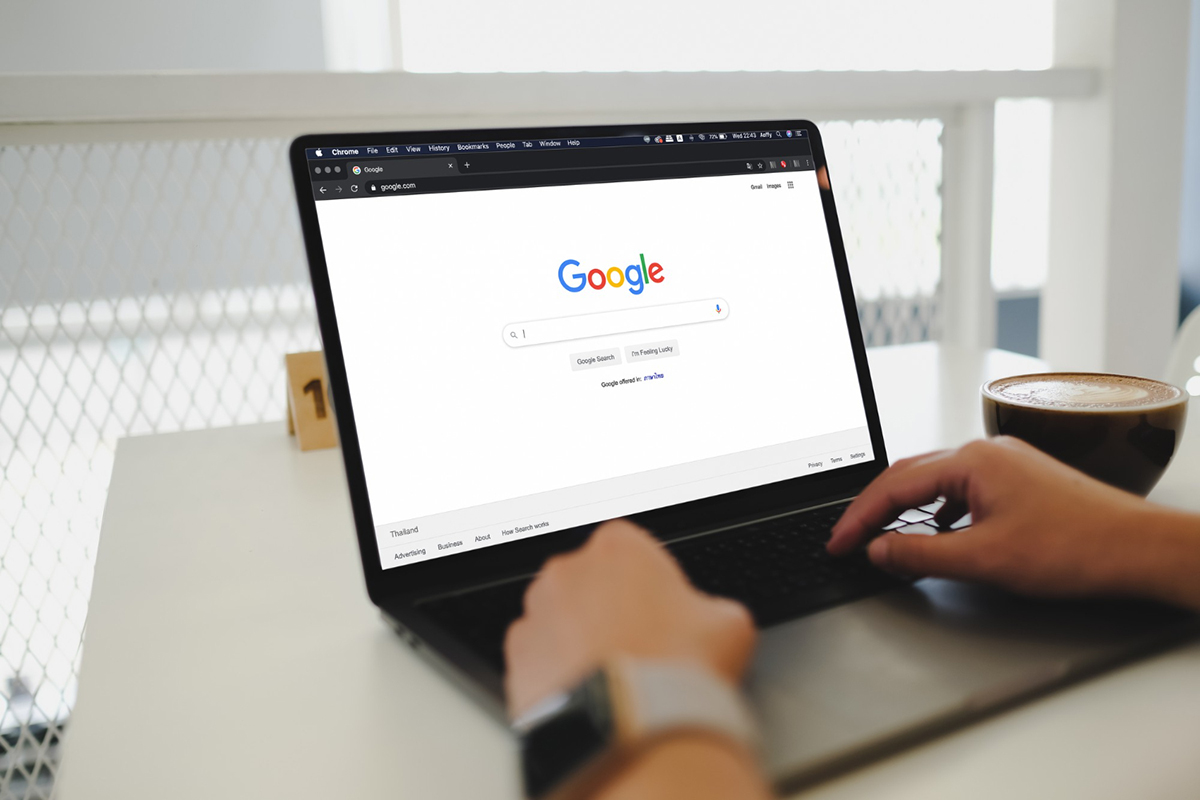 Having a website for your business is beneficial for two reasons. One is that it gives your business an online presence where people can see what you offer and where they can get to know more about what your business is all about. The second reason why a website is beneficial is because it makes it easy for you to be found by potential customers. But what if your website is not getting indexed by Google? All your efforts to maintain a website could be for nothing. That's why it...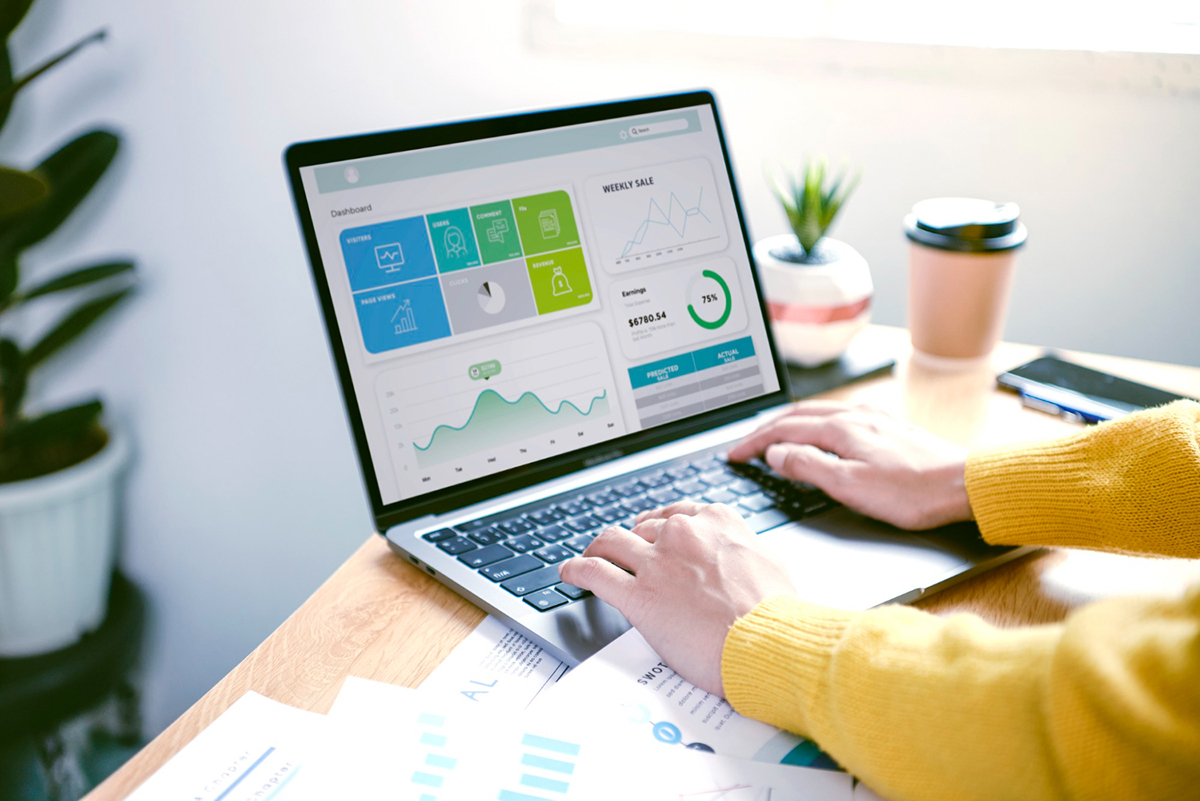 Search engine optimization (SEO) is essential for any business operating online. It helps you increase website traffic, generate leads, and ultimately drive sales. However, it's not enough to just focus on increasing traffic. You need to measure the quality of the traffic your SEO is bringing to your website. In this post, we'll discuss some ways to measure the effectiveness and quality of your SEO traffic. 1. Bounce Rate One of ...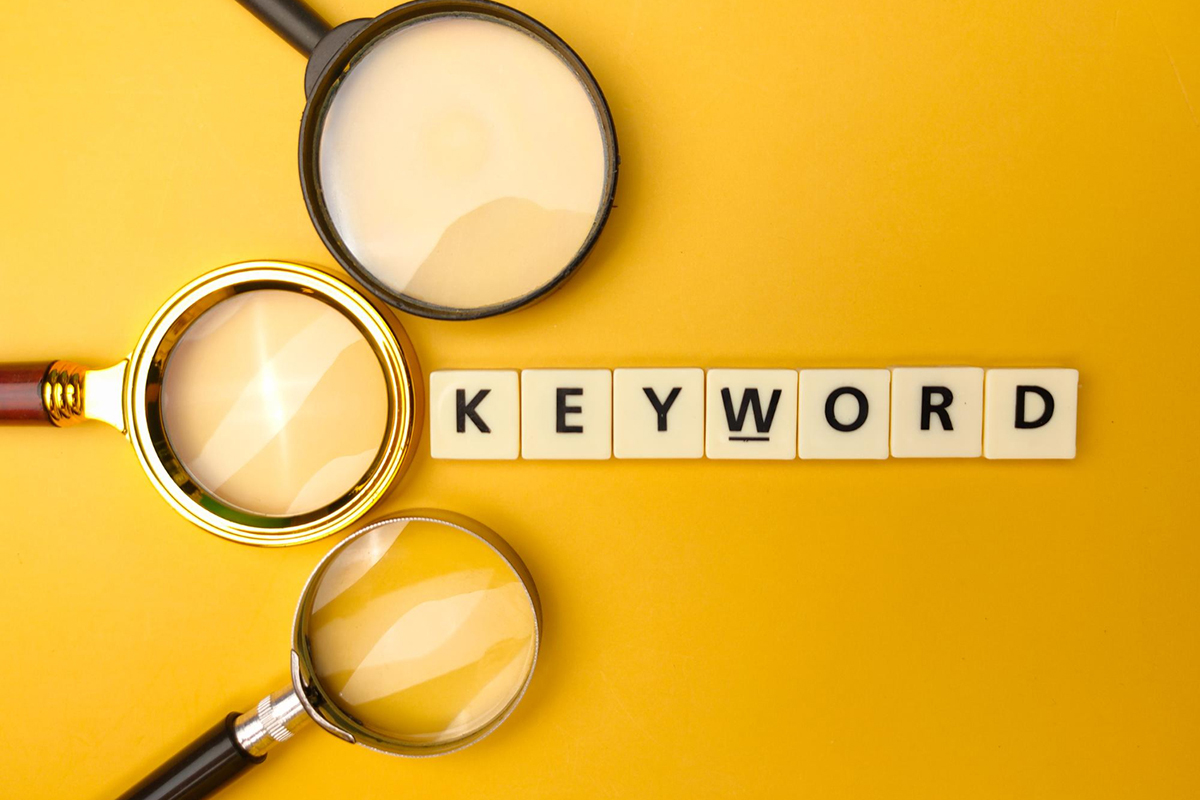 Search Engine Optimization (SEO) is integral to website traffic and visibility online. When it comes to improving your website's ranking on search engines, keywords play a critical role. In the past, websites relied on keyword density as the primary SEO strategy. However, with the changes in search engine algorithms, websites have to be more strategic in their use of keywords. This is where keyword clustering comes in. Keyword clustering is a powerful tactic to boost your...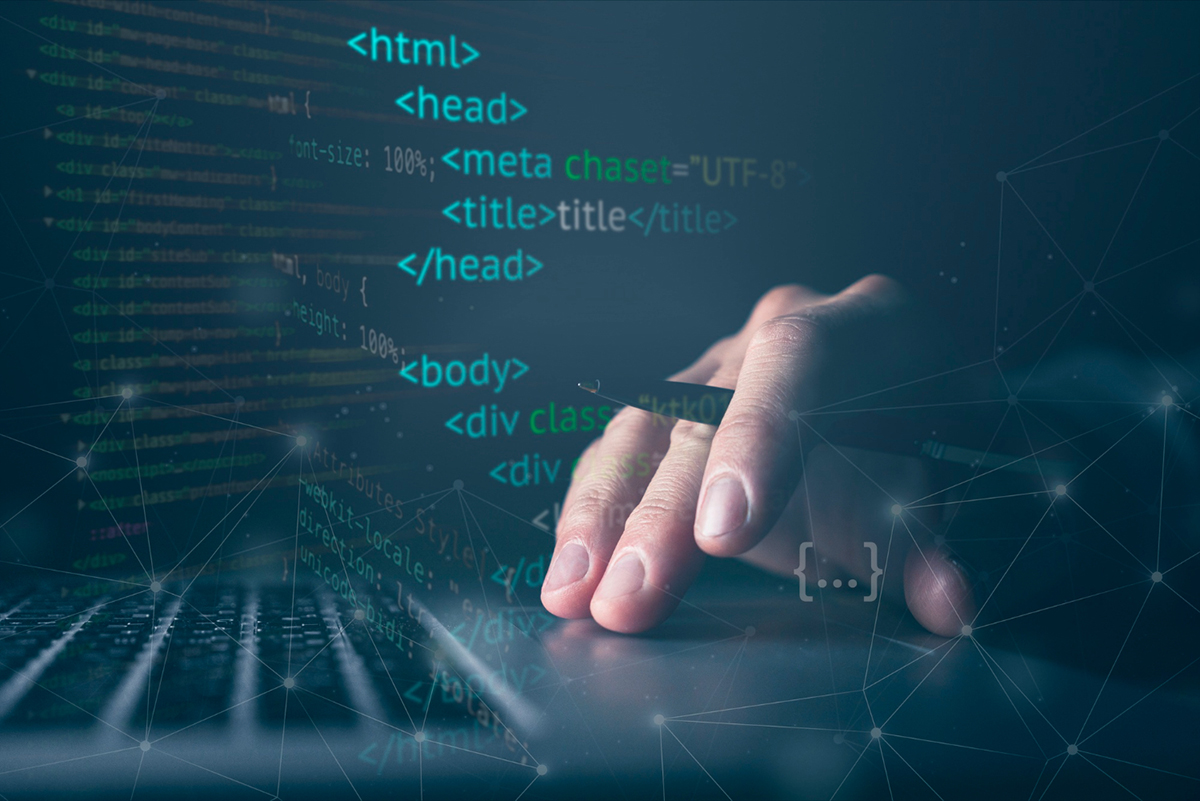 A title tag is an essential aspect of any website's search engine optimization (SEO) strategy. It is the small snippet of text that appears at the top of a web browser's tab and in search engine results pages (SERPs). Writing the right title tags will improve your website's visibility in SERPs, increase traffic, and boost your website's search engine ranking. In this post, we will provide you with tips and tricks for writing effective title tags that will help your web...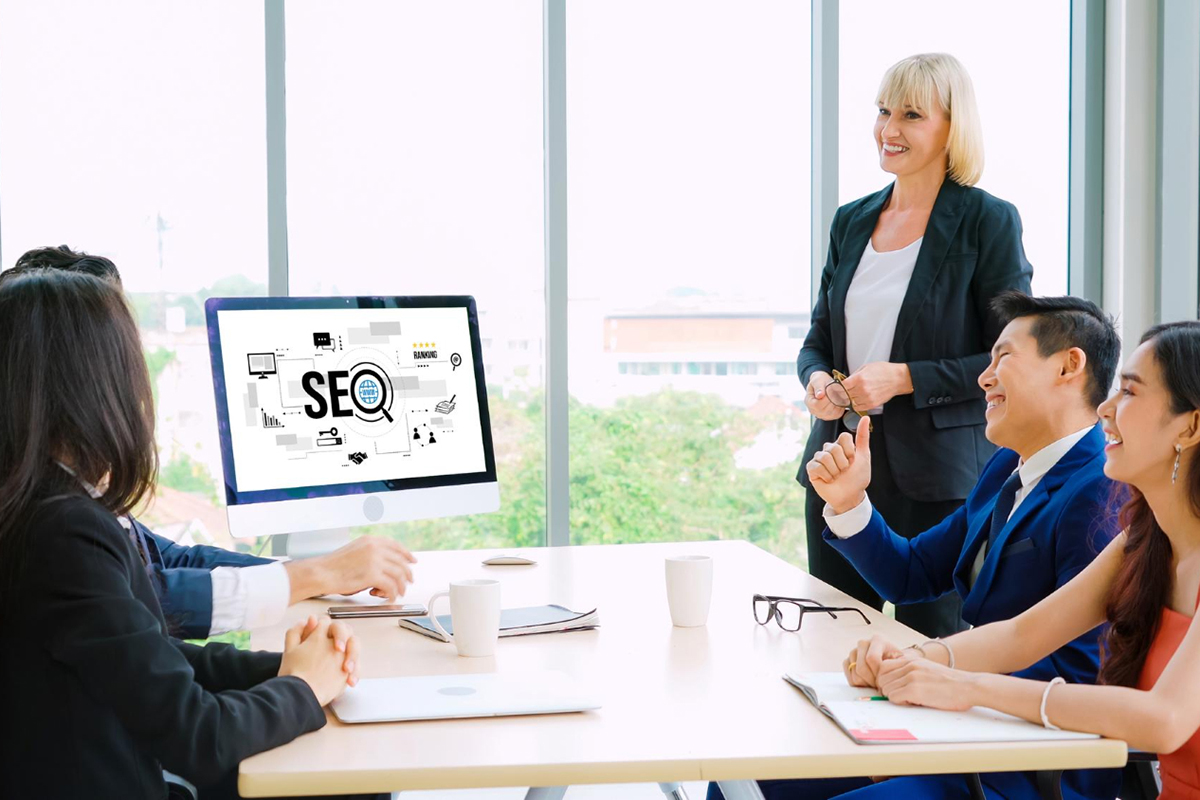 In today's digital era, having an online presence is crucial for every business. However, merely having a website is not enough. To attract potential customers and establish a strong digital reputation, Search Engine Optimization (SEO) is essential. Implementing an effective SEO strategy can help your website rank higher in search engine results, ultimately driving more traffic to your site. In this blog post, we'll provide a comprehensive guide on how to invest in SE...