Name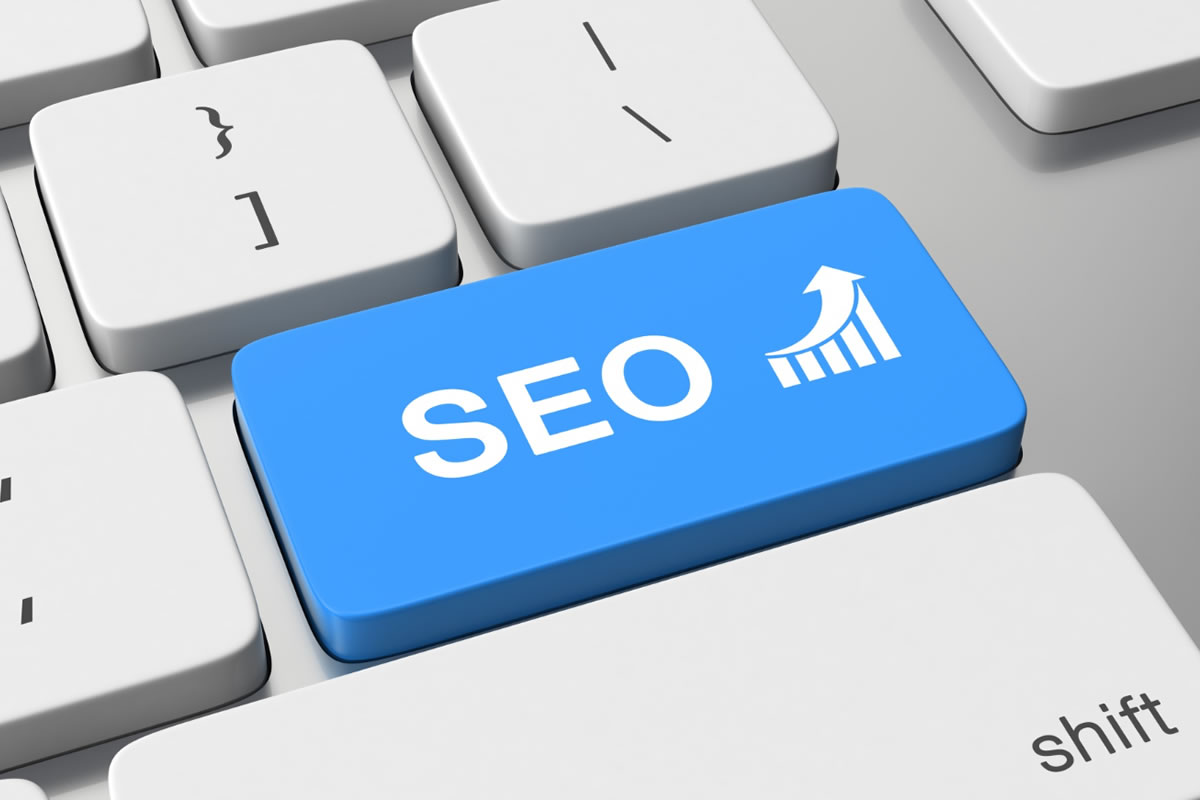 Search engine optimization practices are an essential part of success for any business. Experts offer these success suggestions on improving SEO in Orlando and allowing your website to rank higher on search engine results: Publish authoritative and relevant content. There are no substitutes for quality content, as it is the number one driver of search engine rankings, primarily when focusing on SEO marketing. You can improve your site's relevance and authority by pos...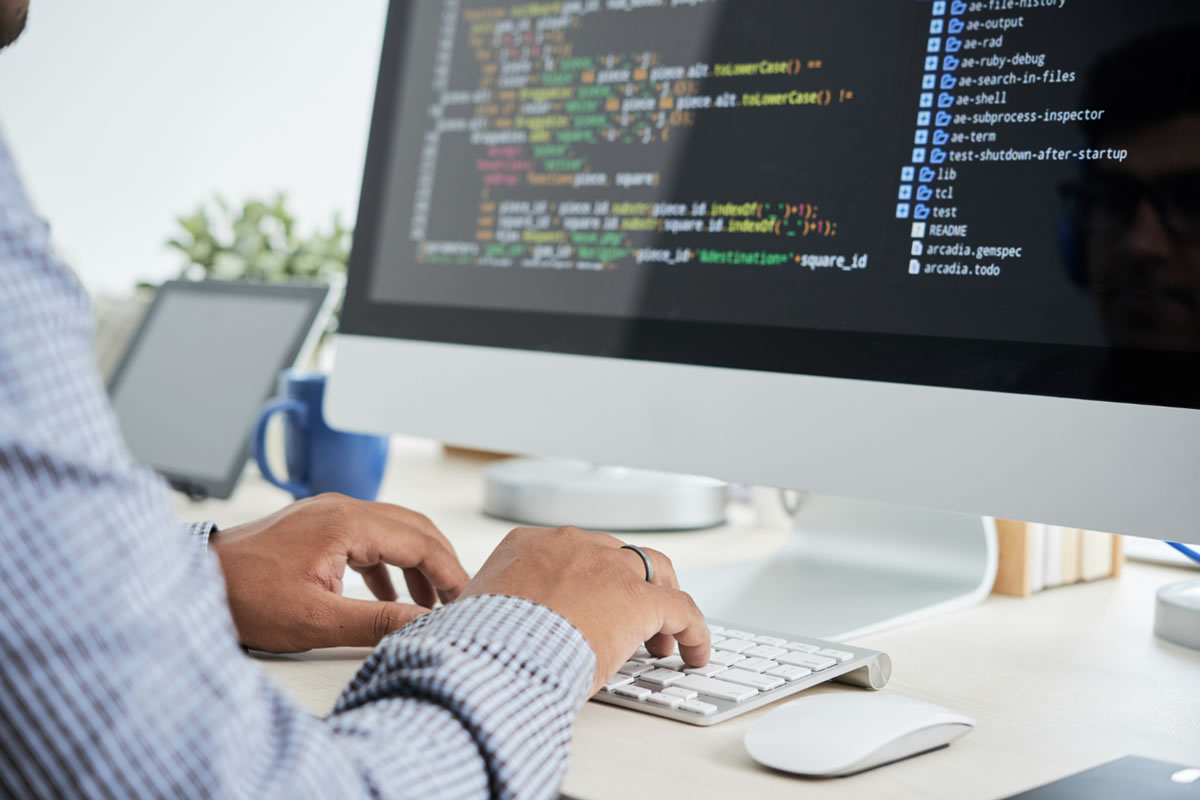 If your business is in the market to redesign a current website or create a whole new website, you're likely wondering how to choose the right web design agency. Choosing from web design companies in Orlando is a monumental decision because they will be responsible for developing and designing your business's website, which is always how your customers determine their first impressions about your business. Experts offer these tips on choosing a web design agency that will fi...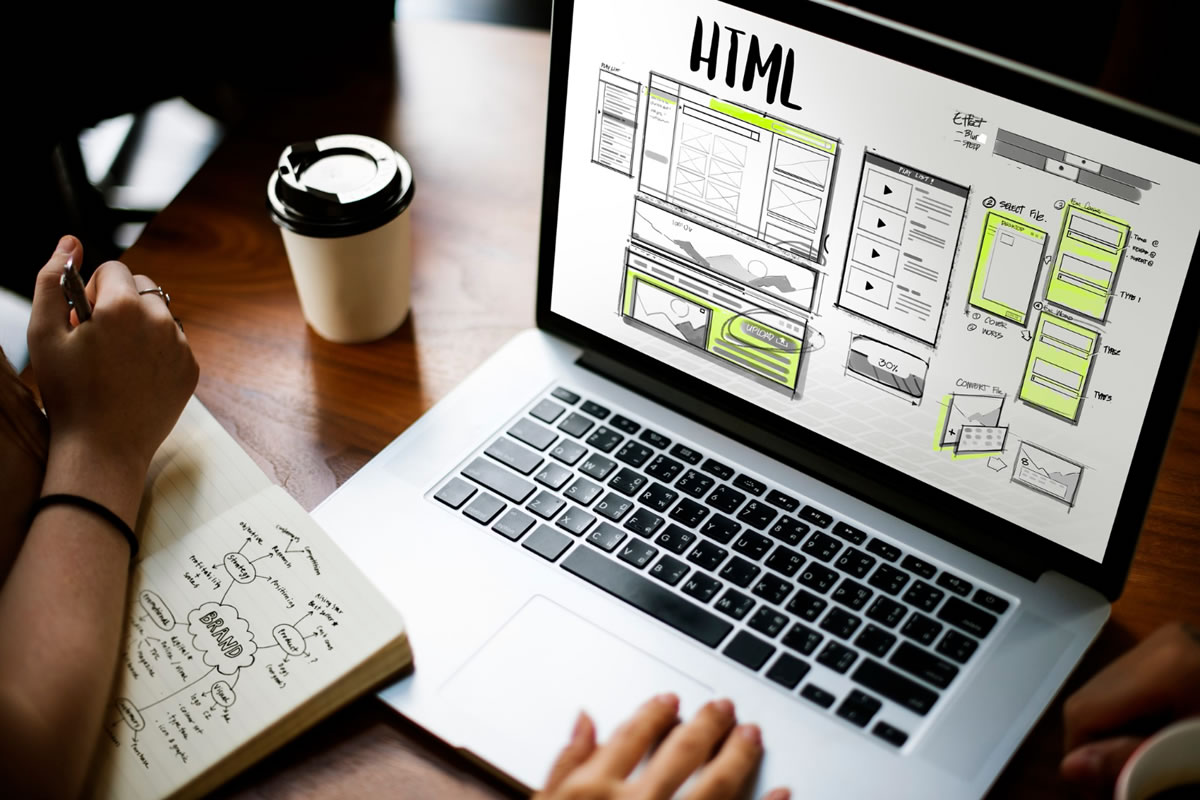 If you are considering redesigning your website, you may wonder about the importance of website design. Does your website's design affect your business and audience? Experts offer these 4 reasons that web design in Orlando is essential: First impressions matter When an audience clicks on your website, they will find their first impression of your business. Within seconds they will have judged your business based on what they see on your page. It is crucial to positiv...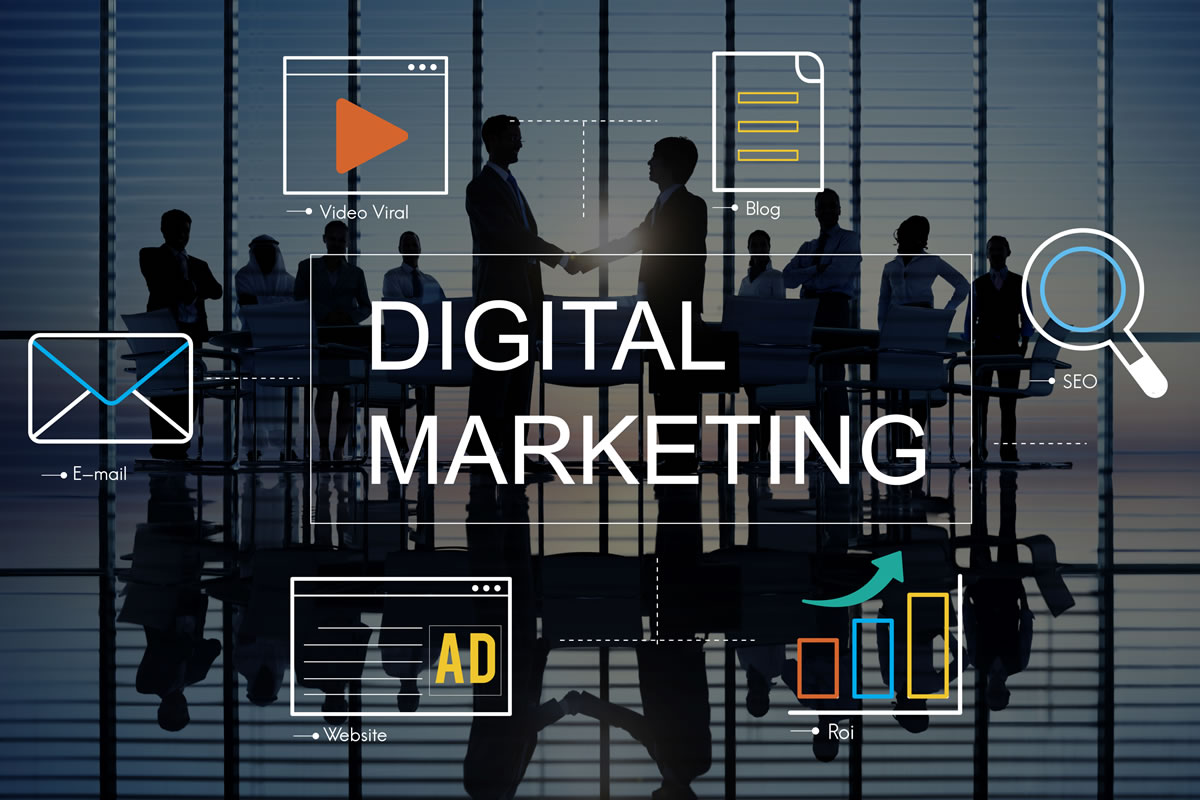 Digital marketing is effective in all industries and is essential for connecting a customer with a business. On Google, it can connect businesses with ideal customers through SEO practices. Likewise, social media marketing connects customers with businesses through social media, and email marketing connects businesses with customers through email. Digital marketing is vital for any business that wants continued growth. Experts offer these 7 benefits of digital marketing for business...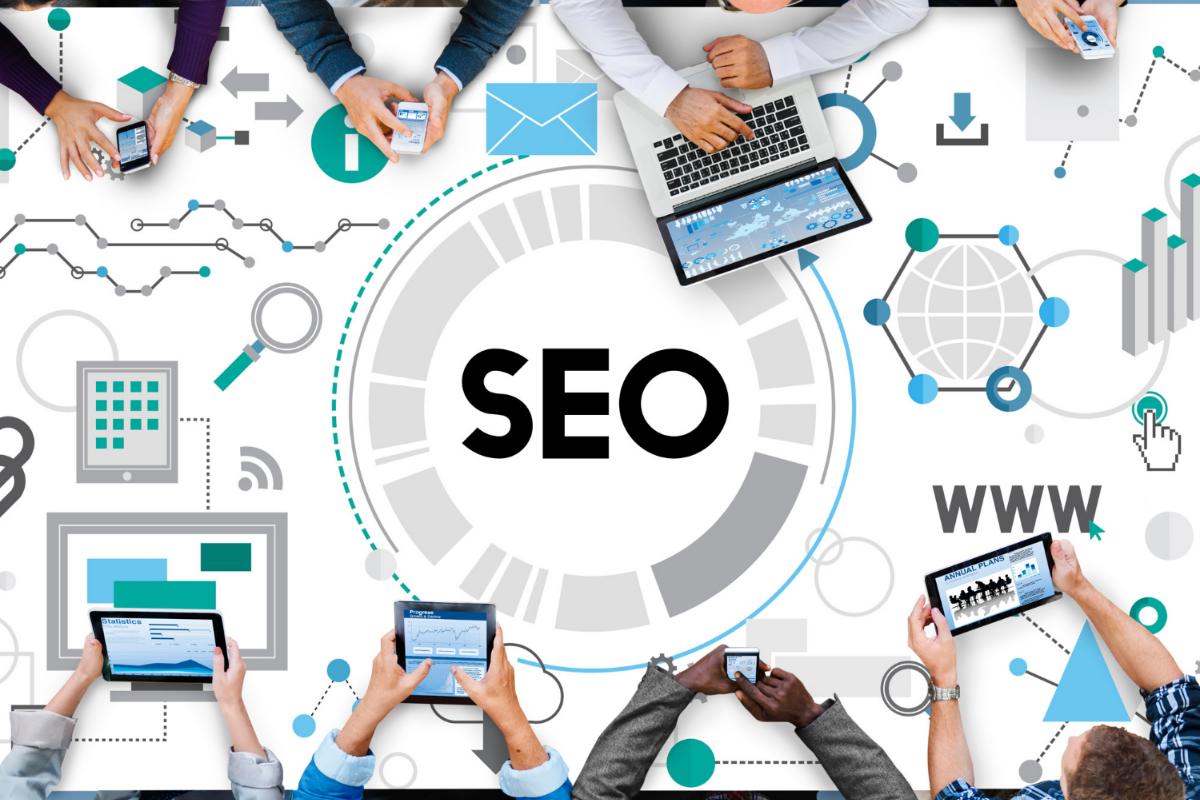 Most business owners are educated on the value of SEO and why it is essential for their business website. However, many business owners only understand the definition of search engine optimization but don't fully understand why search engine optimization is so necessary for businesses today. The value of SEO reaches far beyond search engines and even impacts companies that do not have websites. Experts offer these four reasons every business owner should know about search engine...
The benefits of having a website are numerous for big and small business owners. The internet influences the world around us in countless ways, and with people spending innumerable hours of a day on the web, it is helpful for every business to create an active web presence. Unfortunately, only a percentage of smaller firms have a website, likely because they are not familiar with the profitable benefits of having one. For questions about additional advantages of website creation, REK Marketin...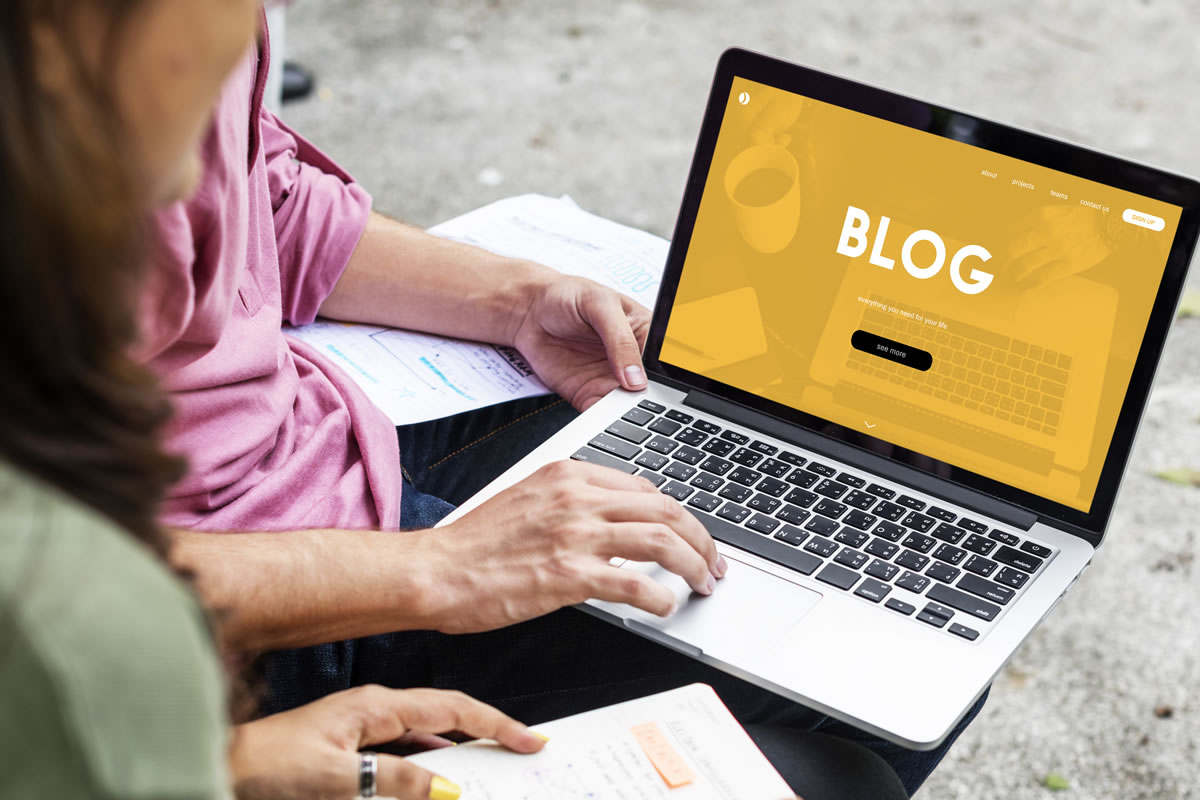 Blogs have saturated the internet since the coining of the term in 1999, shortened from the original weblog term introduced in 1997. Blogs are written commentary on a specific topic written in a format that makes it easy for people to read and participate. In the mid-90s, the recurring nightmare of traditional media was that the high speed and low cost of online information circulation would result in a tidal wave of new, Web-only news sources that would threaten their monopoly on a...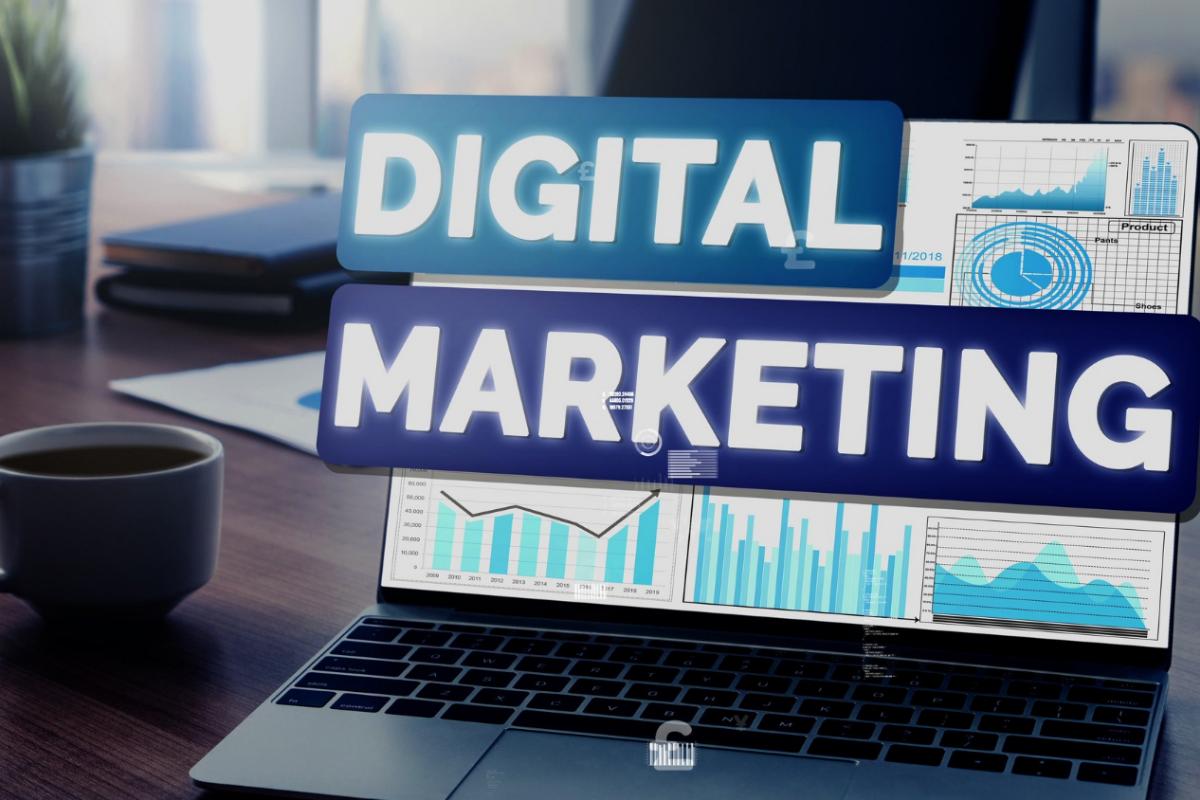 Businesses are spending more money than ever on online advertising. Online advertising spending has long overtaken traditional marketing methods like radio ads, cable television ads, billboards, and B-2-B magazine ads. As a result, businesses that avoid online marketing are likely to perform less successfully than their counterparts moving advertising dollars to create an online presence. But it is vitally important for companies to present online advertising to consumers effectively. REK Mar...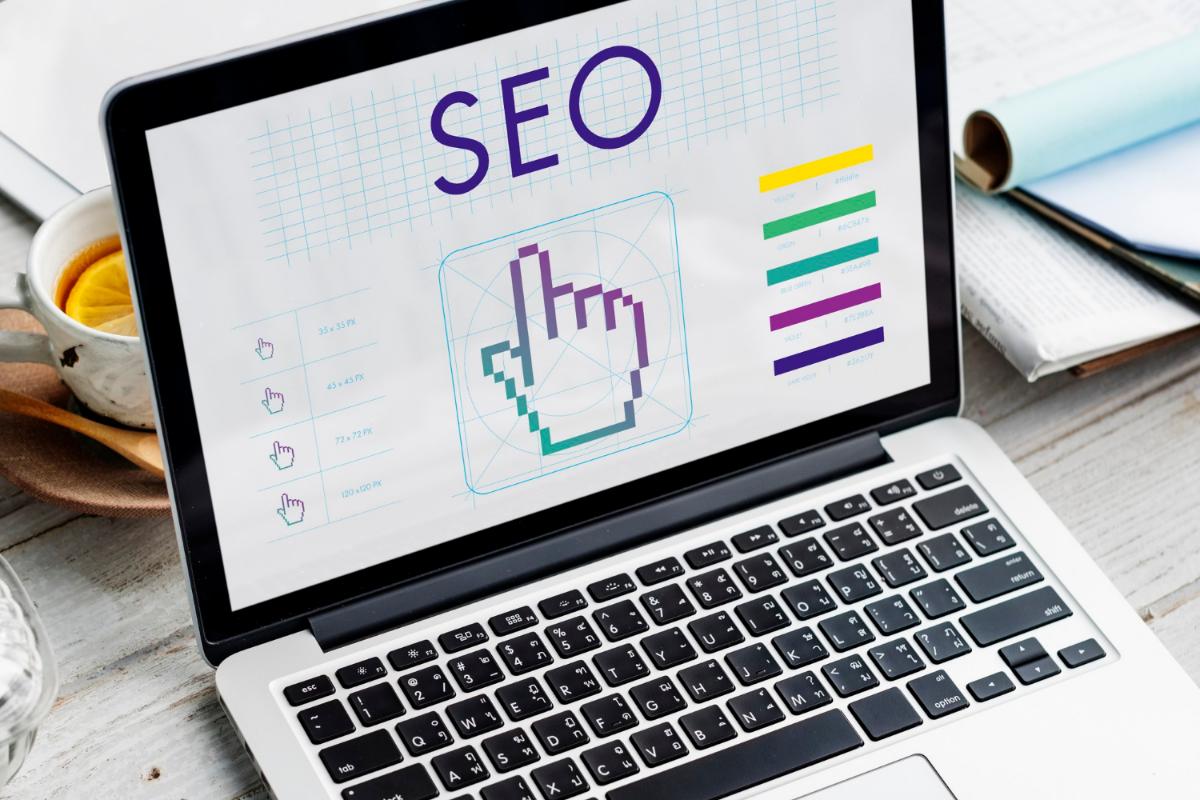 Running a successful business today almost exclusively requires some level of expansion into the digital world. It is nearly impossible for a business to survive without a robust online presence and social media following. Most companies today pay more attention to their online stores than their physical ones. It has become common to encounter stores with a substantial virtual presence, while their physical counterparts consist of nothing more than warehouses to store their goods. This move t...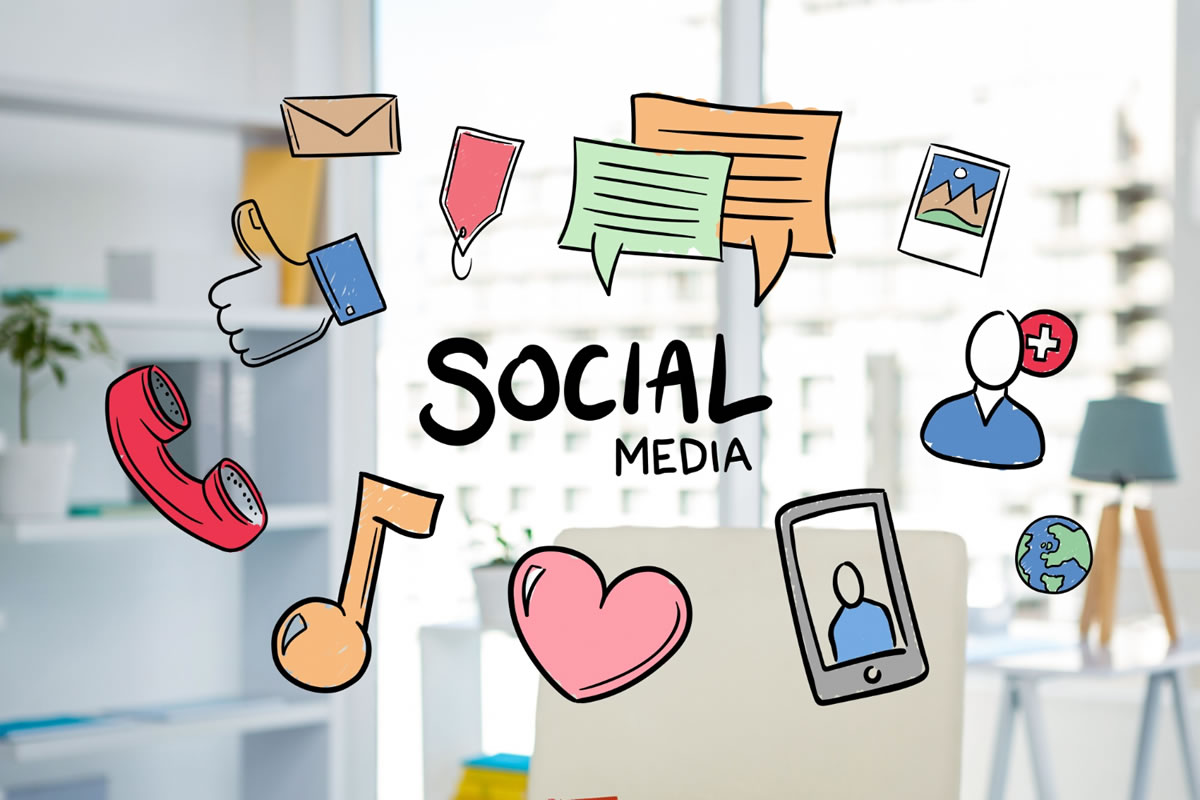 Marketing is vital to the continued success of every business. Small businesses often have some level of marketing strategy in place, but there is always room for improvement as marketing is an ever evolving landscape. As marketing tactics continue to change, it only makes sense for small business marketing strategies to advance too. Small businesses who do not invest in consistent marketing growth often experience a loss in profit and customer base. This can damage any business, bu...