Name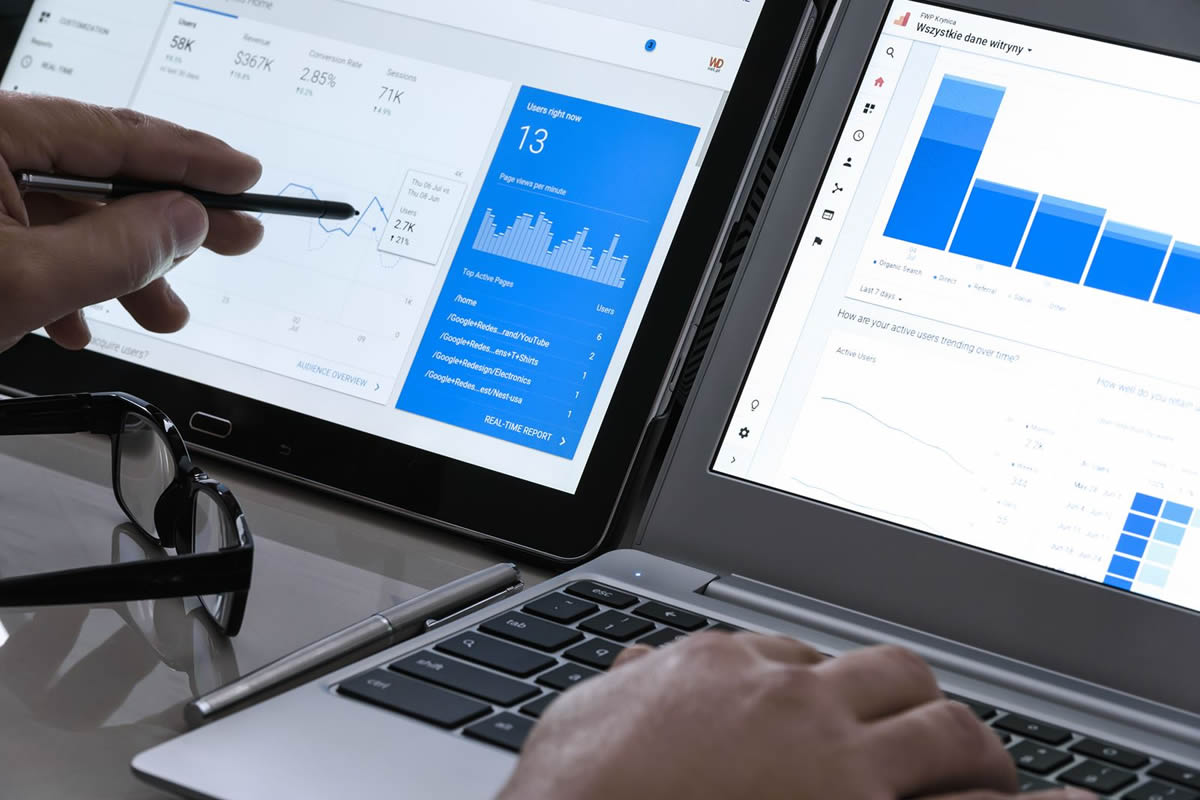 Owning a business can be incredibly rewarding. You have the ability to make your own hours, you can be as creative as you want to with your business module, and your capacity to expand is limitless. As a business owner, the world is your oyster – as long as you make sure that you know how to manage all of the paperwork, get yourself out there, and build a name for yourself so that potential clients are aware of who to call when they need that particular service/that you exist. ...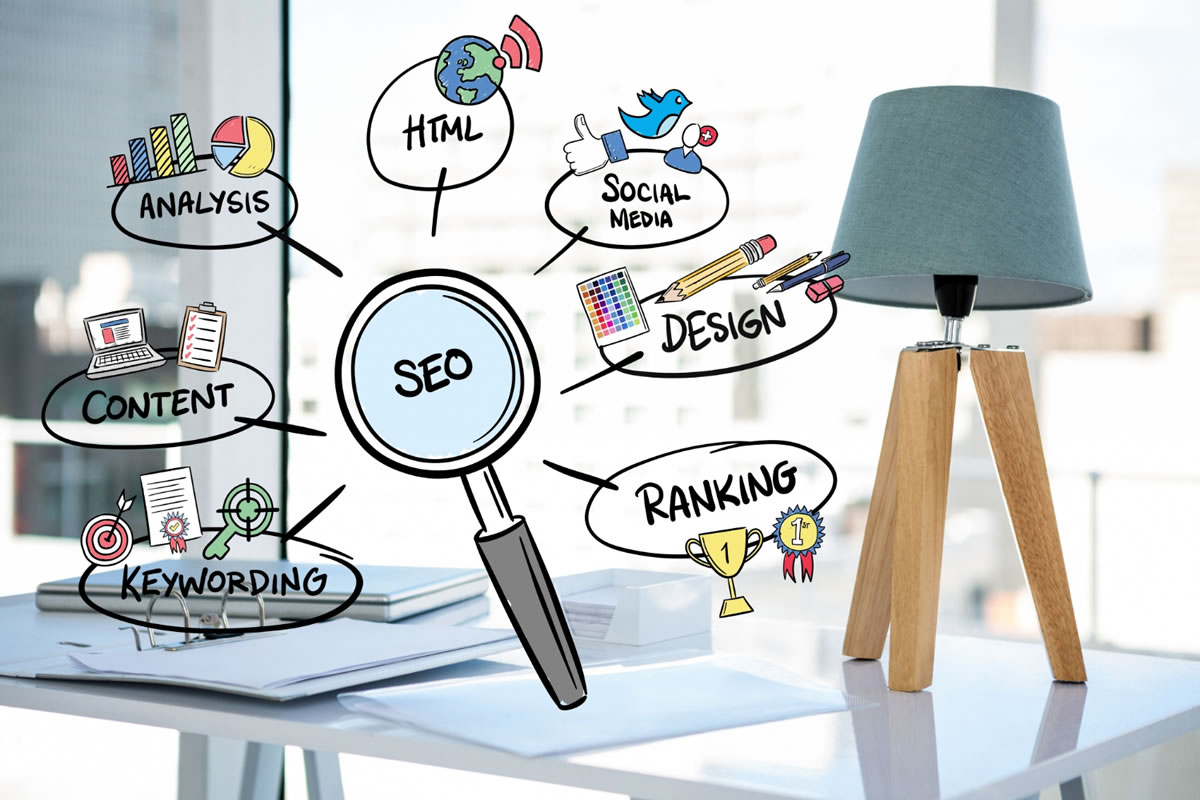 As soon as you begin your online marketing journey you will need to learn about SEO and how you can use it with your business. You will start to see numerous articles about SEO and how it applies to marketing. SEO stands for search engine optimization. This is the way that search engines decide what results to return. By understanding how it works, you as a business owner can take advantage of this to send potential customers to your site. It's a tool you can use in your missi...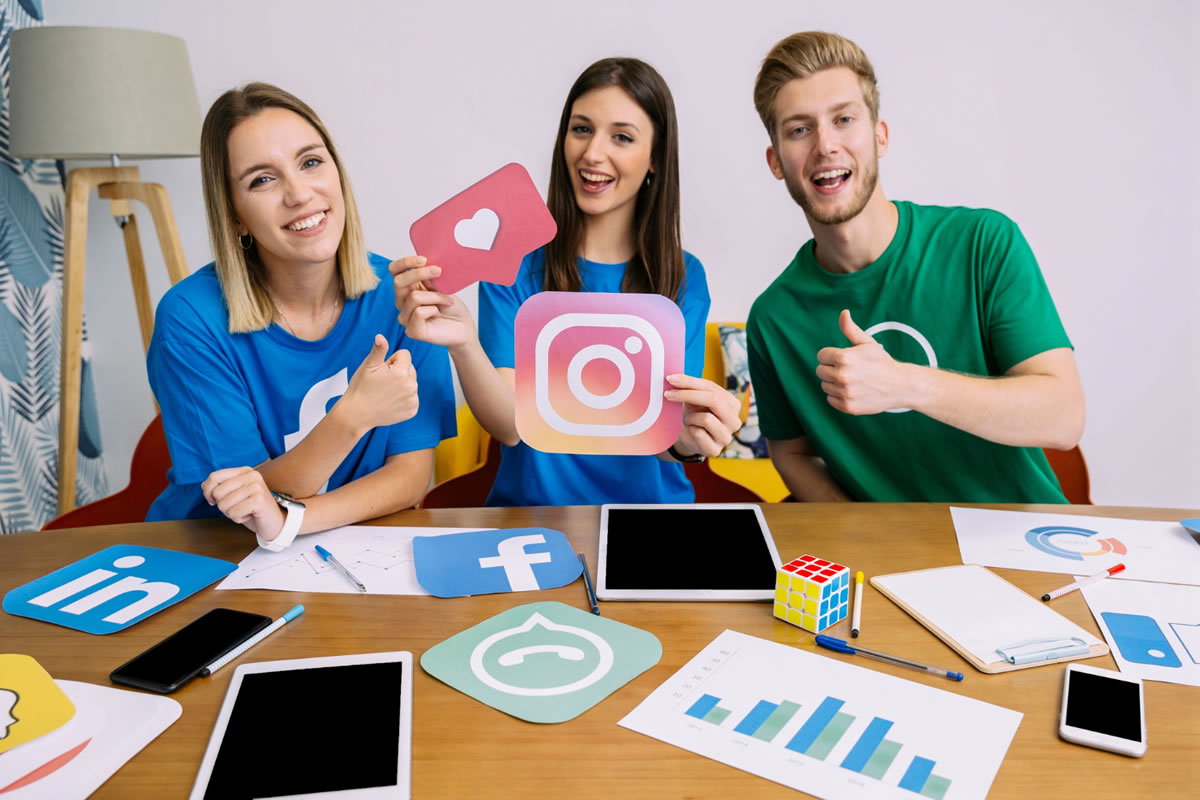 Your website will not grow without any traffic. You need users and visitors in order to receive sales, get views, and increase conversion rates. Without traffic, your website will be stagnant and underutilized. As experts in web marketing in Orlando, we understand the ways to drive traffic to your website so that you can start gaining traction online. All these methods involve not paying the expensive price tag of online ads. These are a few ways to improve your ...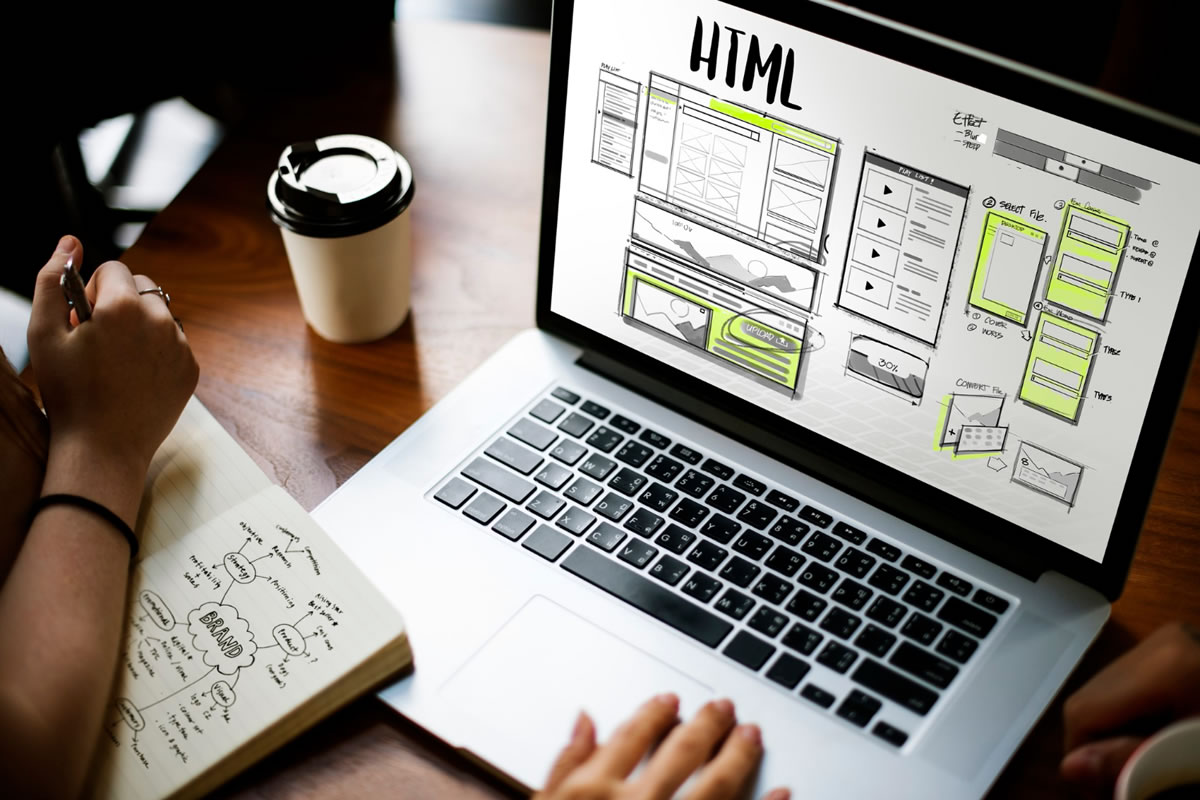 Web design is no easy task. It requires awareness to search engine optimization, design elements to add style and appeal, and back-end operations to increase speed and function. When you are designing your own website, you may feel like you are constantly learning new techniques, strategies, and information about web design in Orlando. However, when you follow certain tips, you can learn how to make your website a success. These are a few ways to improve the design and...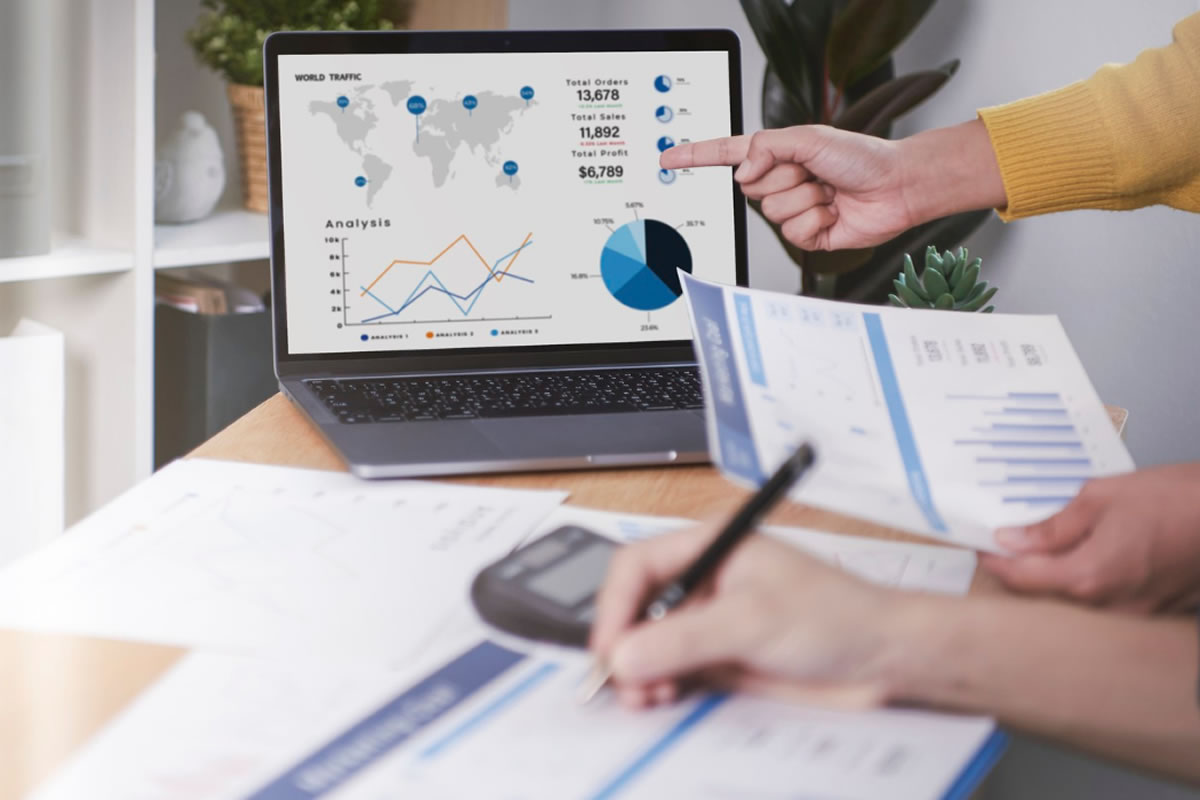 As the commercial world is changing, so should your web marketing techniques. It's critical to stay on top of the changing environment and technological advancements to make web marketers' work more accessible. As experts in web marketing in Orlando, we help build, optimize, and run small business websites so that you can grow online. These are a few tips that will help you improve your web marketing efforts. Optimize Your Website Pick a domain name b...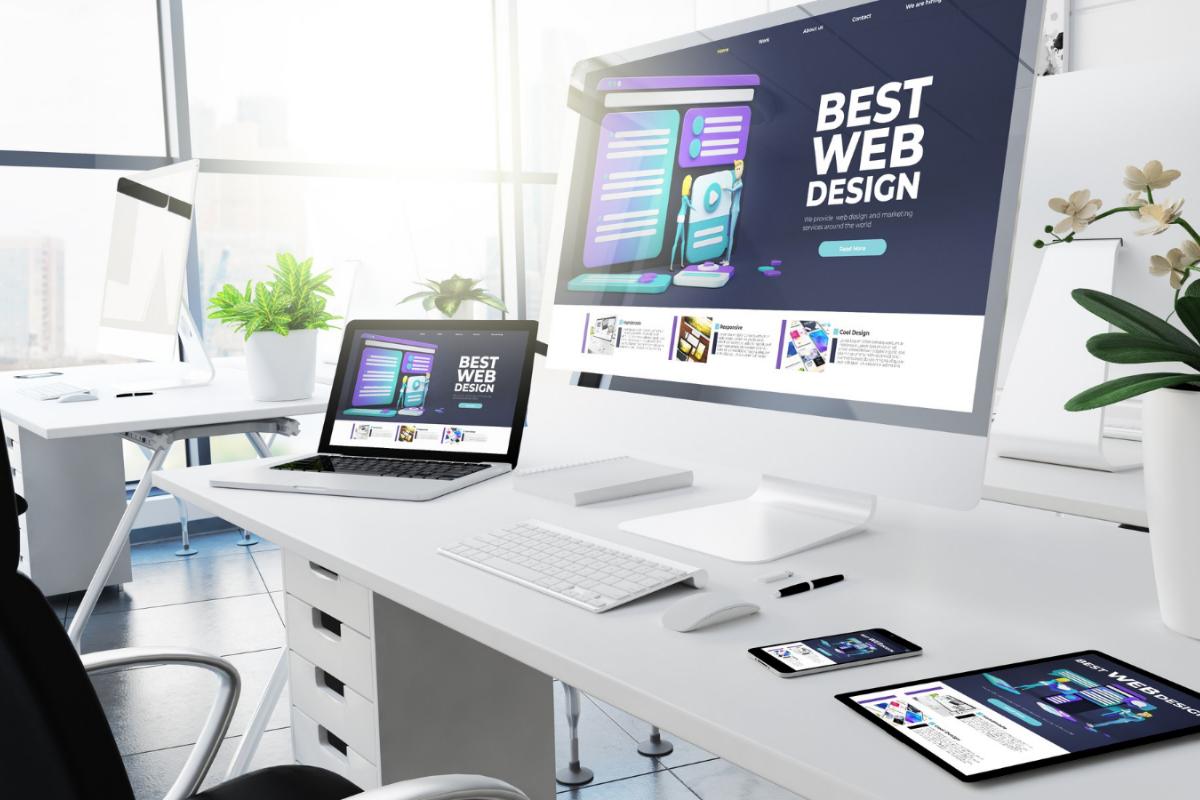 Are you finally ready to start a small business website to bring more traffic through your doors? Do you want to find more ways to reach your potential customers? Having a business website is essential in bringing in business, even when your doors are closed. The internet is a perfect platform for you to market your goods and services, inform your customers about new products or alerts, and spread the word about your business in general. Websites have almost become one...
Are you worried about the ranking of your website that is still not good despite all the efforts? If yes, then there is a strong chance that you are unaware of some facts about SEO and do not follow them. Search engines and especially Google, used to change their policies frequently. Therefore, you need to know and practice them for improving your site's traffic. As experts in web marketing in Orlando, we are here to help you better understand SEO and how to improve it. These...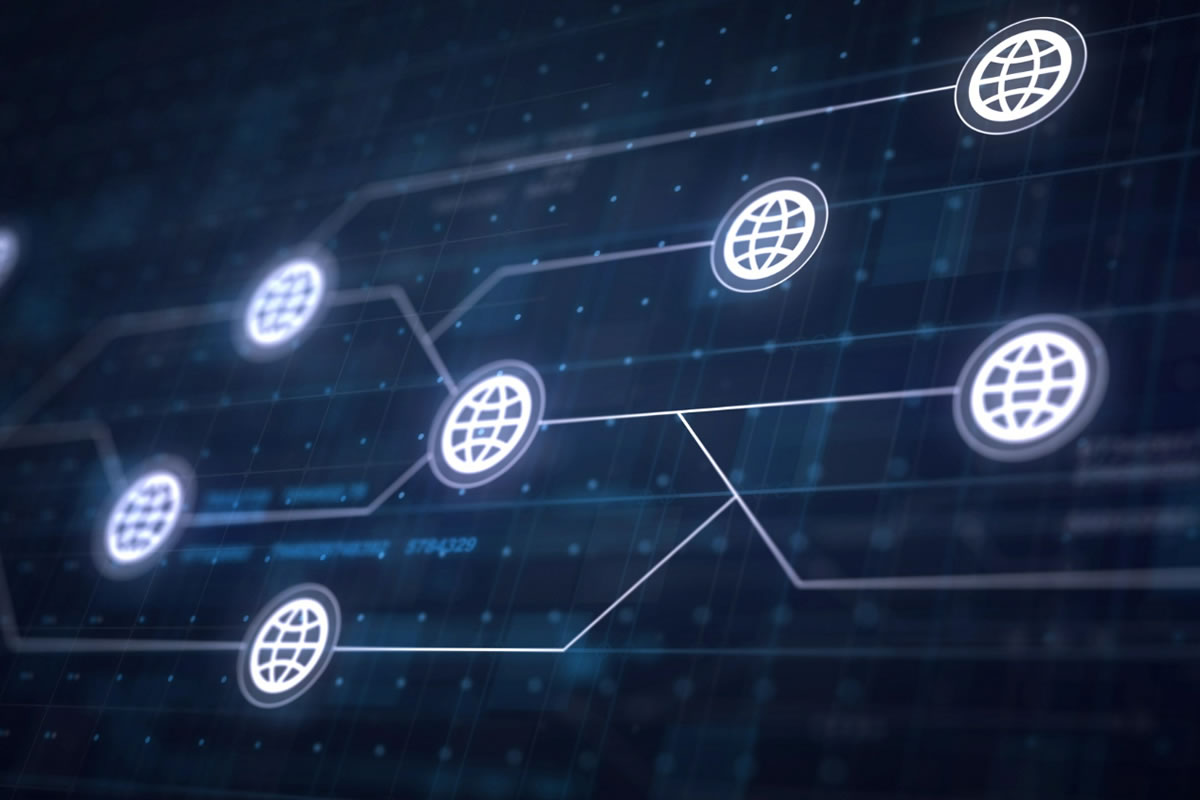 Creating the website is somehow a convenient task but bringing your website to the first page on Google is a challenging task, and it demands your undivided attention and consistent hard work. Therefore, it is highly significant to keep yourself updated about the latest policies of search engines. As one of the top web design companies in Orlando, we are here to offer you some insight into the process. There are a few tips to help you drive organic traffic to your business ...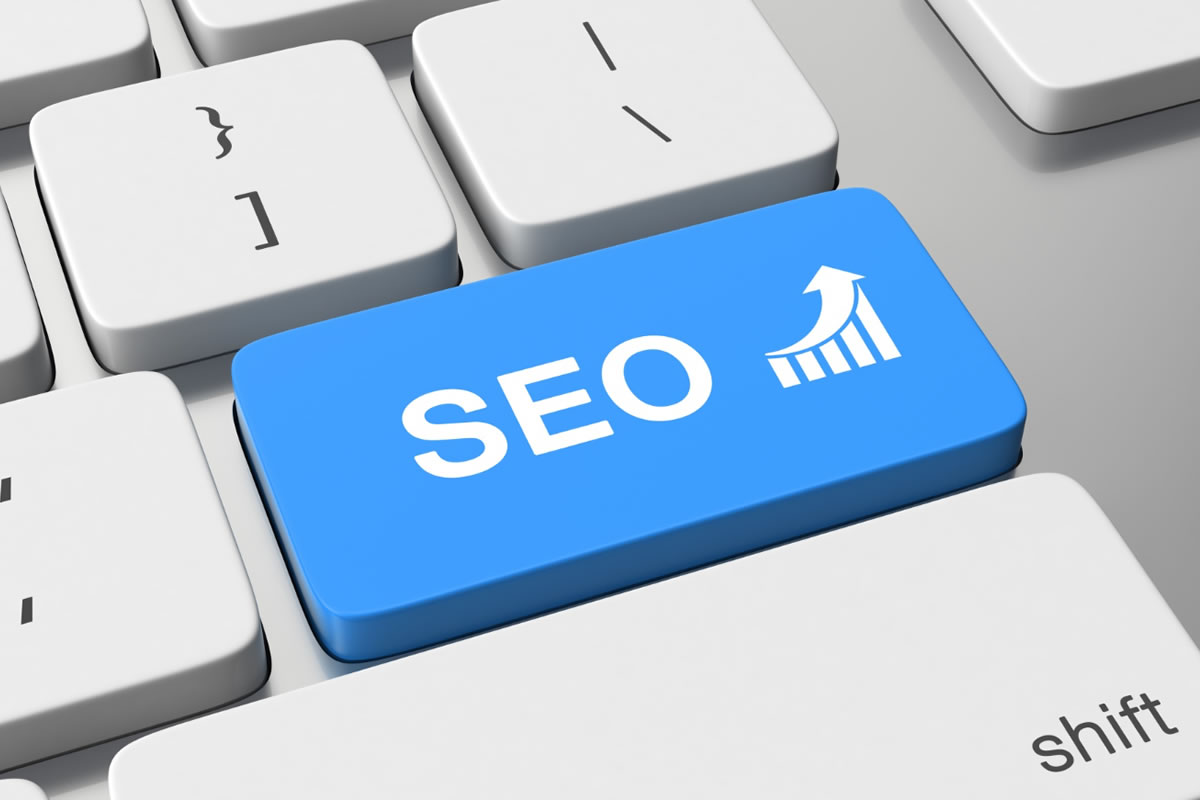 In today's digital marketplace, many consumers use search engines such as Google, Bing, and yahoo to find products and services they require. Similarly, business owners have now taken this option more seriously as a marketing channel. Leveraging SEO in Orlando is essential to enhancing the visibility of your brand's website and, as a result, increase its organic traffic rating. These are a few ways to improve your website's SEO score. Improve Site Speed...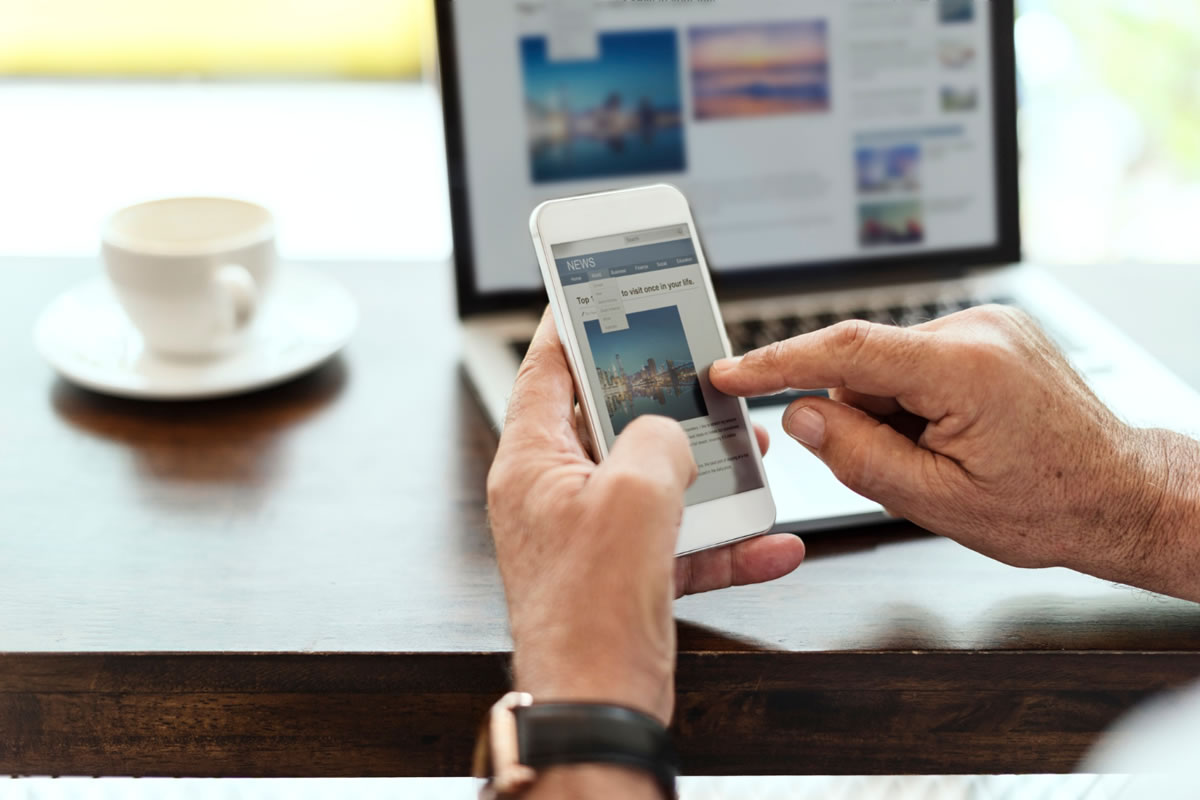 Nowadays, it is almost impossible to start a successful business without the help of the internet. In fact, it becomes one of your most important tools to spread information, market, and gain customers for any business. Web development in Orlando can be a challenge, especially for those who are learning on their own. However, it is possible for even the most novice web developer to start building an online presence for their business. These are a few ways to start buil...