Name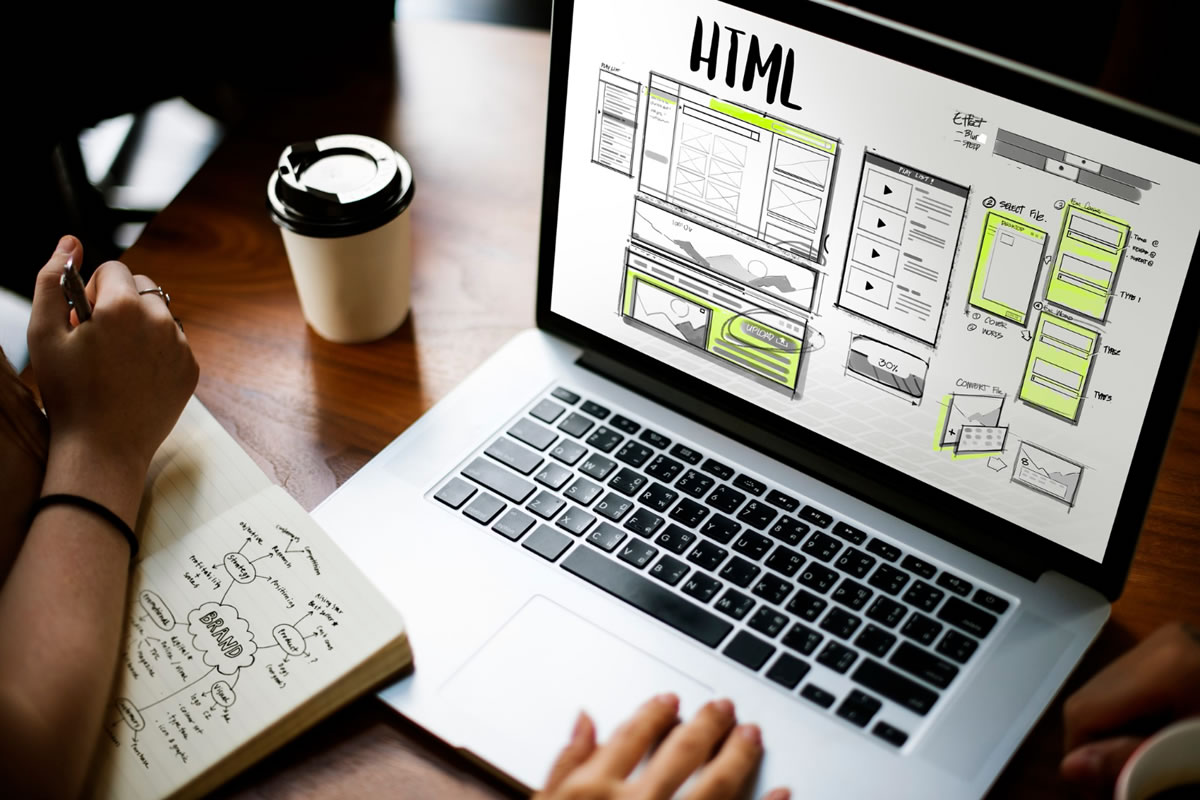 Are you a beginner that wants to save money by creating your own business website? Do you want to launch a website for your small business but have no clue where to start? Web design isn't a simple process, and it is also constantly changing, which can deter many beginners from even considering taking on this task. However, if you are determined and willing to learn, you will be able to create your own business website with the right assistance. There are a few imp...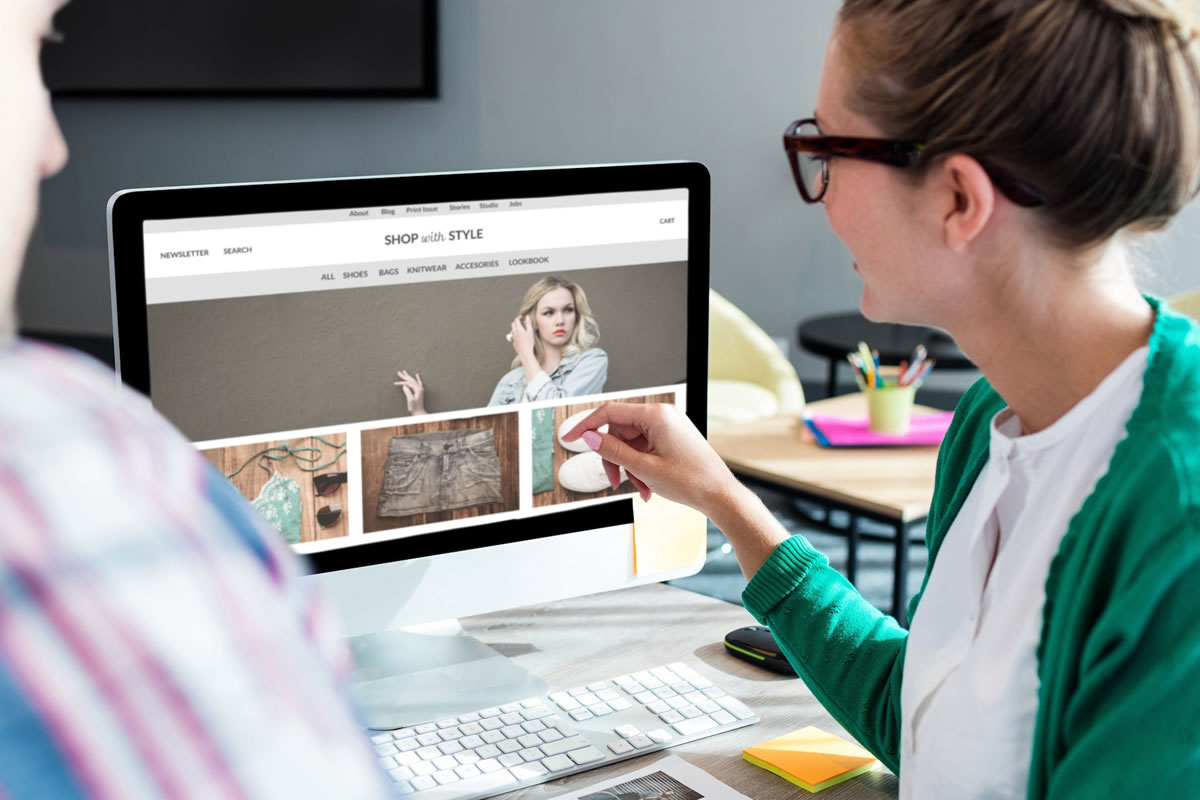 Are you looking to outsource your digital marketing needs? Do you want to increase your online presence to boost your small business? Whether you are in need of a faster website or you want to fully utilize all the SEO tricks in the book, you may find yourself turning to one of the top SEO companies in Orlando to work on your website. Web designers have the professional expertise and knowledge to create, design, and update your business content and implement the right strate...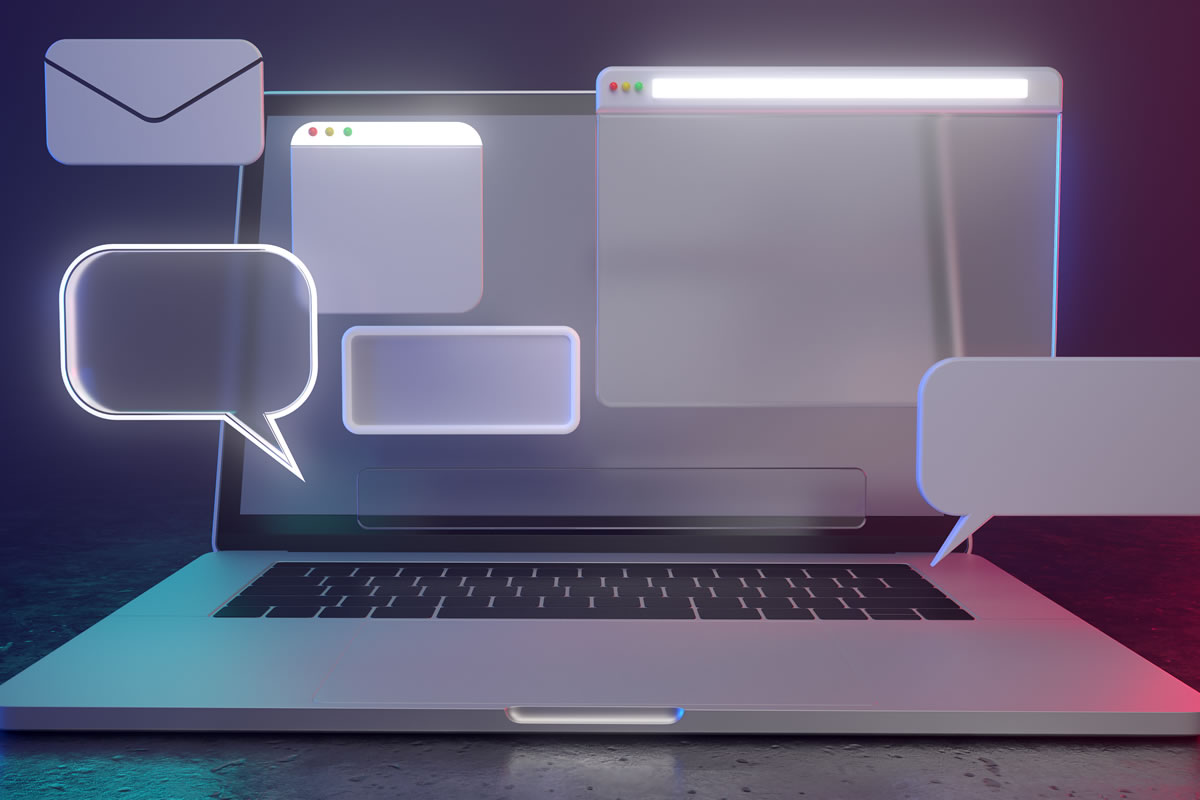 Do you notice that people are leaving your website before they convert into your customer? Are you having trouble driving traffic to your site? Do you want to know how you can keep visitors on your site for longer? Web design in Orlando can be a tricky business, as there are many elements that work behind the scenes to develop, create, and optimize your site for easy searchability. When you struggle with your website, you may notice that your bounce rates are high, you...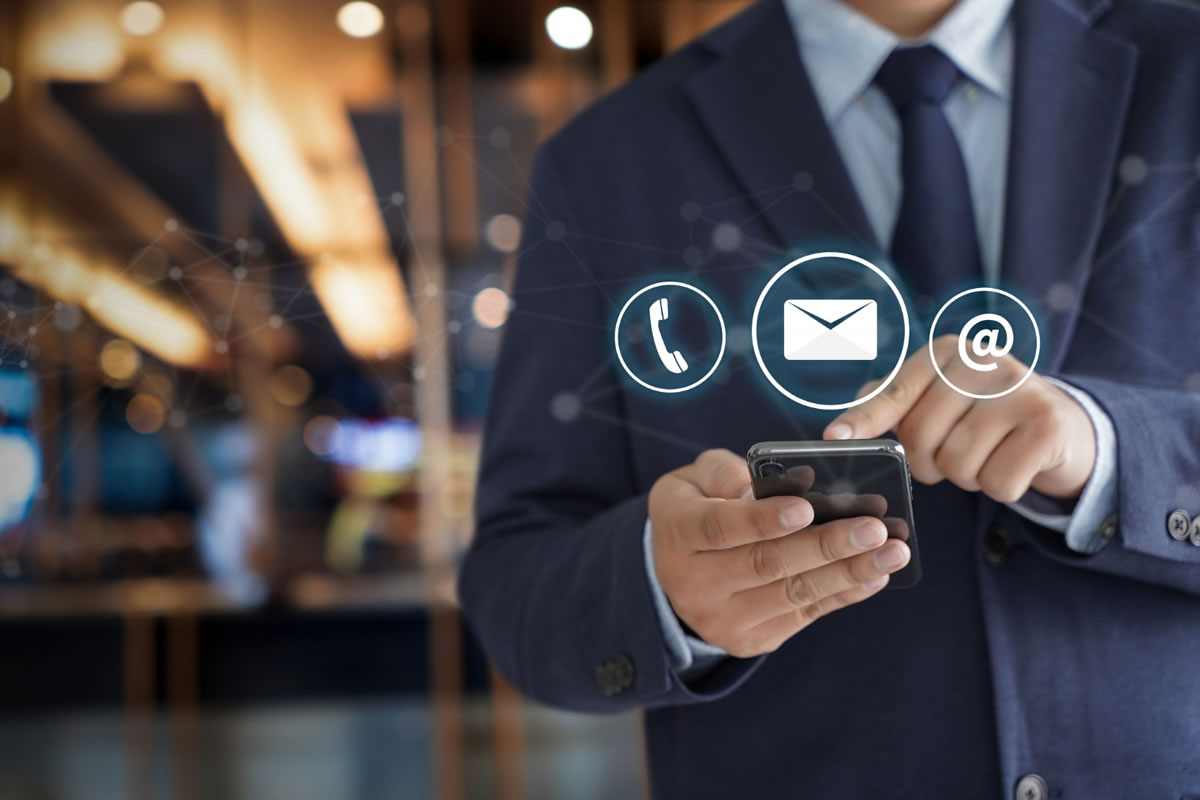 Are you confused about where to start with your digital marketing for your small business? Do words like backlinks and SEO leave you feeling overwhelmed? In this day and age, it is essential to have a presence on the internet. People will be looking on their computers, devices, and smartphones for a business they can trust, and without being on there, you won't even stand a chance against your competitors that are. As professionals that work in web development in O...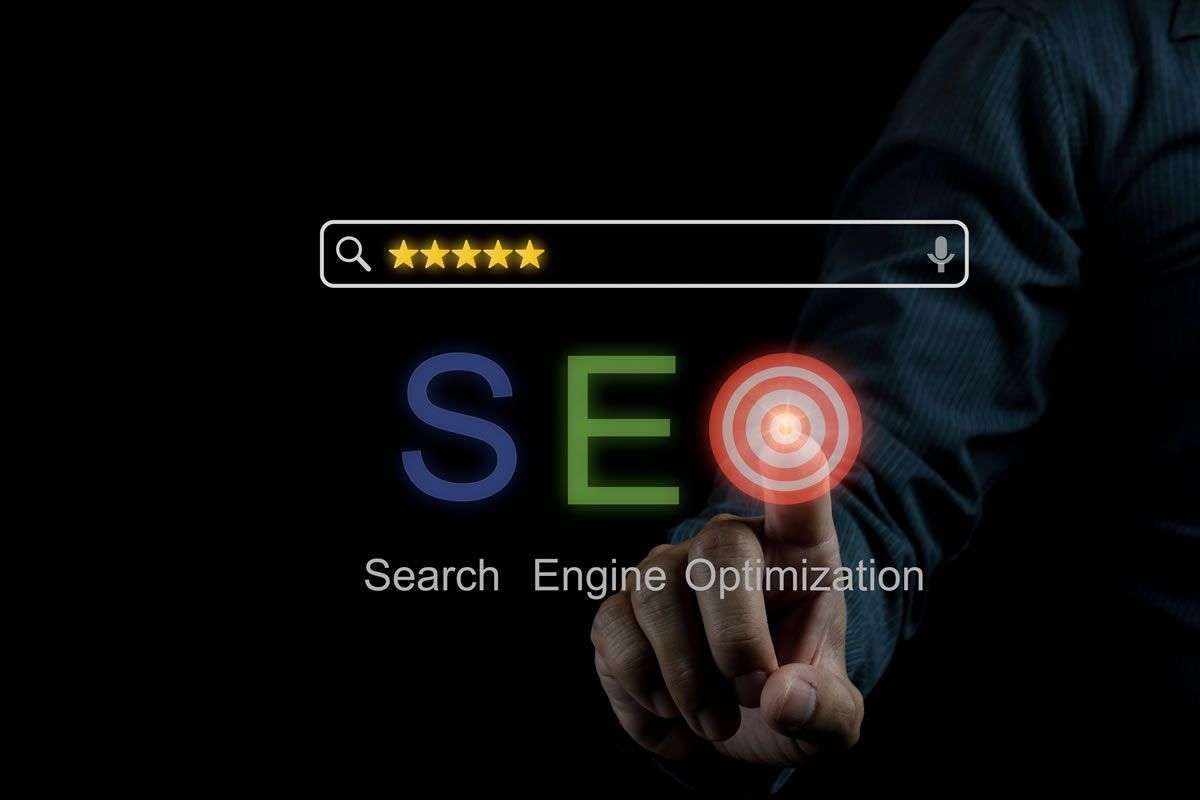 Have you recently started to create your business website only to realize that you have no idea how to improve your SEO? When you find yourself completely lost over how to build your website from the ground up, you will likely turn to the internet to learn anything and everything about web development, SEO, and web design. SEO, which stands for Search Engine Optimization, is essential in driving organic traffic to your website from search engines like Google. When you have a...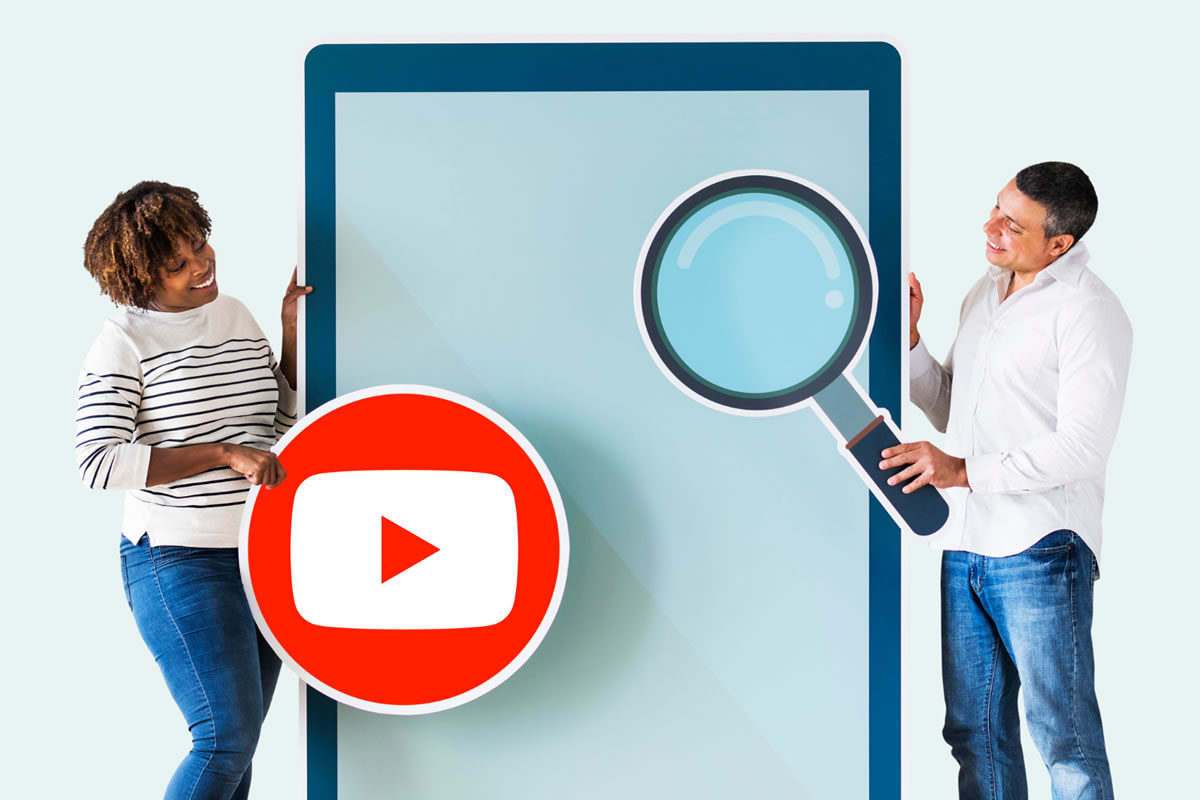 Do you want to reach more customers online? Are you looking to make a statement with your digital marketing efforts this year? Because of the overwhelming use of the internet in 2020 with the lack of in-person business and social gatherings, there has been a rise in many new internet trends. Many of these trends have infiltrated digital marketing, making their way into the promotional materials of businesses selling products or advertising their services. As a company ...
Are you looking to boost your online presence to gain some traffic on your website? Do you need to increase your SEO but have no idea where to start? When you work with a company that specializes in web marketing in Orlando, you can trust that the experts in marketing, SEO, design, content creation, graphic design, and website development will take care of all your needs. Web marketing is essential for business promotion in 2021, as many people get their information in the p...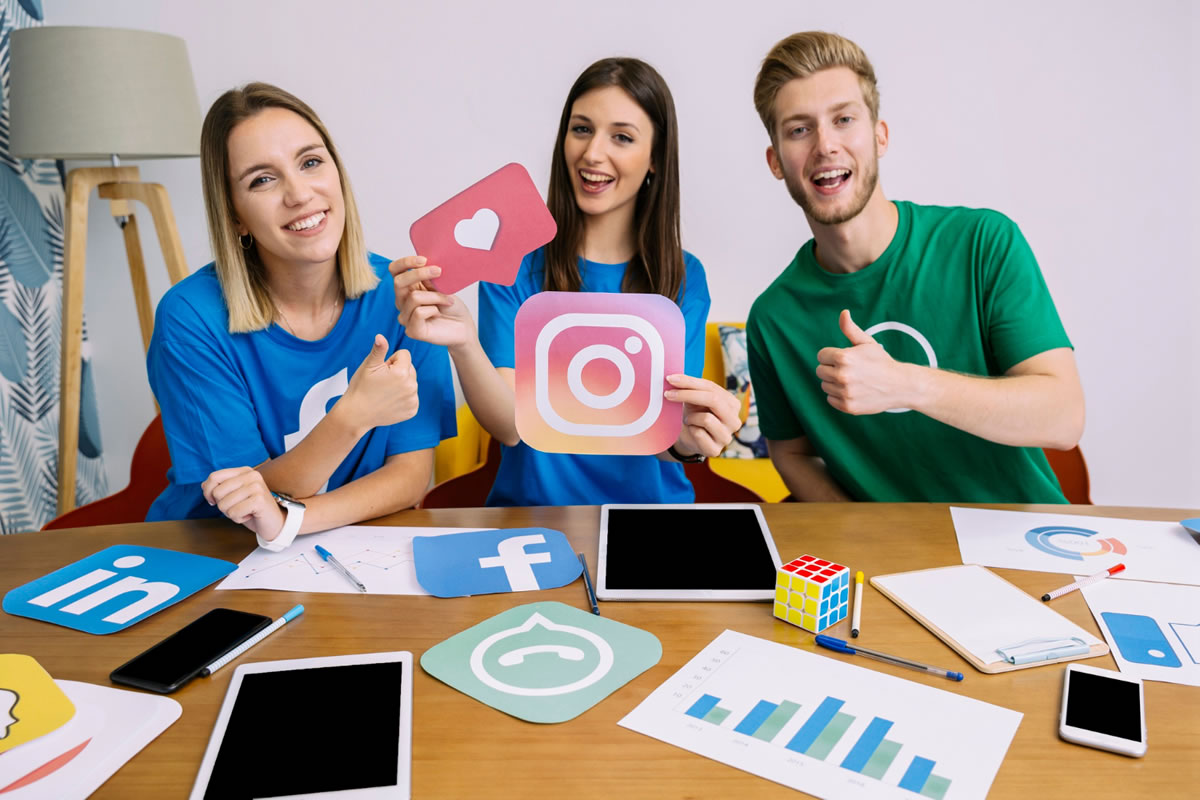 Are you looking to increase your marketing efforts for your small business this year? Do terms like SEO make you confused or overwhelmed? As you research the right marketing tactics that will grow your business, you may become bogged down by all the technicalities you need to learn to do so. Unless you have a large marketing team on your staff, which most small businesses don't, you'll want to trust companies that offer professional web development in Orlando to help...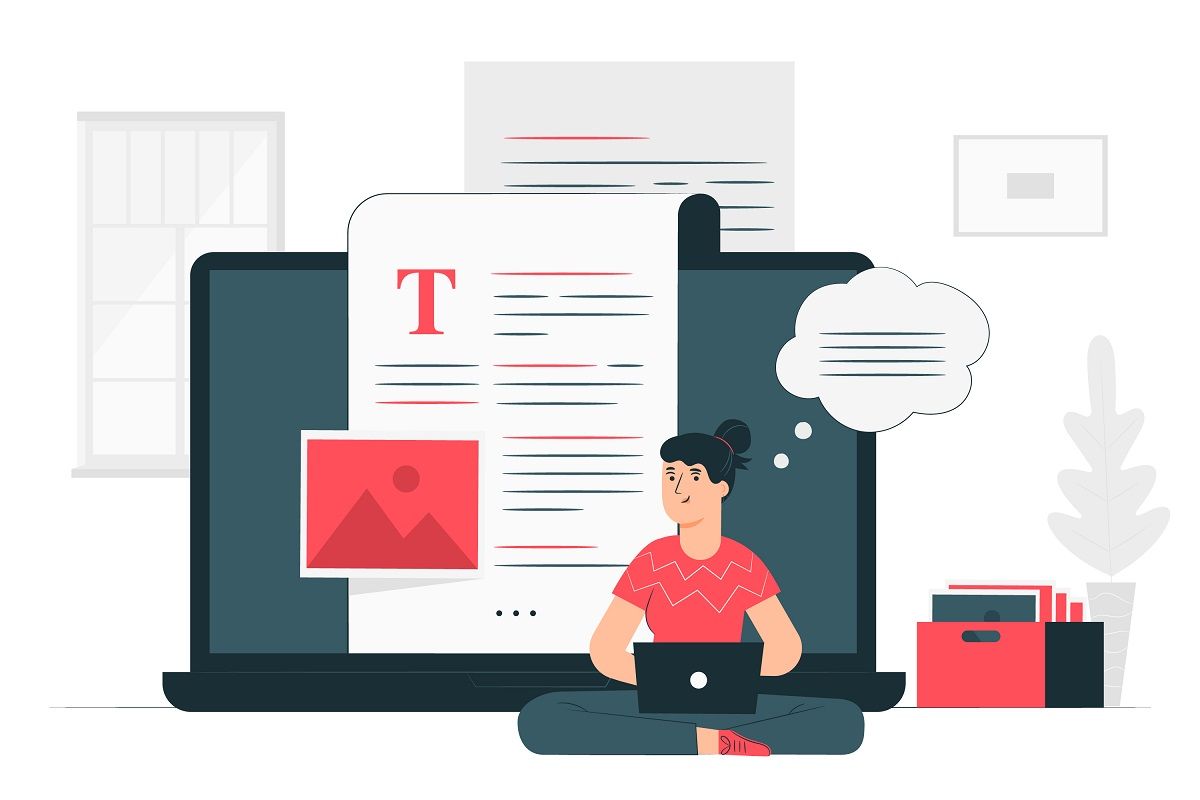 Are you wondering what it takes to create an engaging website that keeps users interested? Do you have a beautiful website design but struggle when it comes to the writing? Copywriting and content are just as important as the design elements for your business website. The content should be written to inform your audience about your mission, products, and services, but it should also be high-quality, engaging, and concise. This doesn't even mention the awareness to ...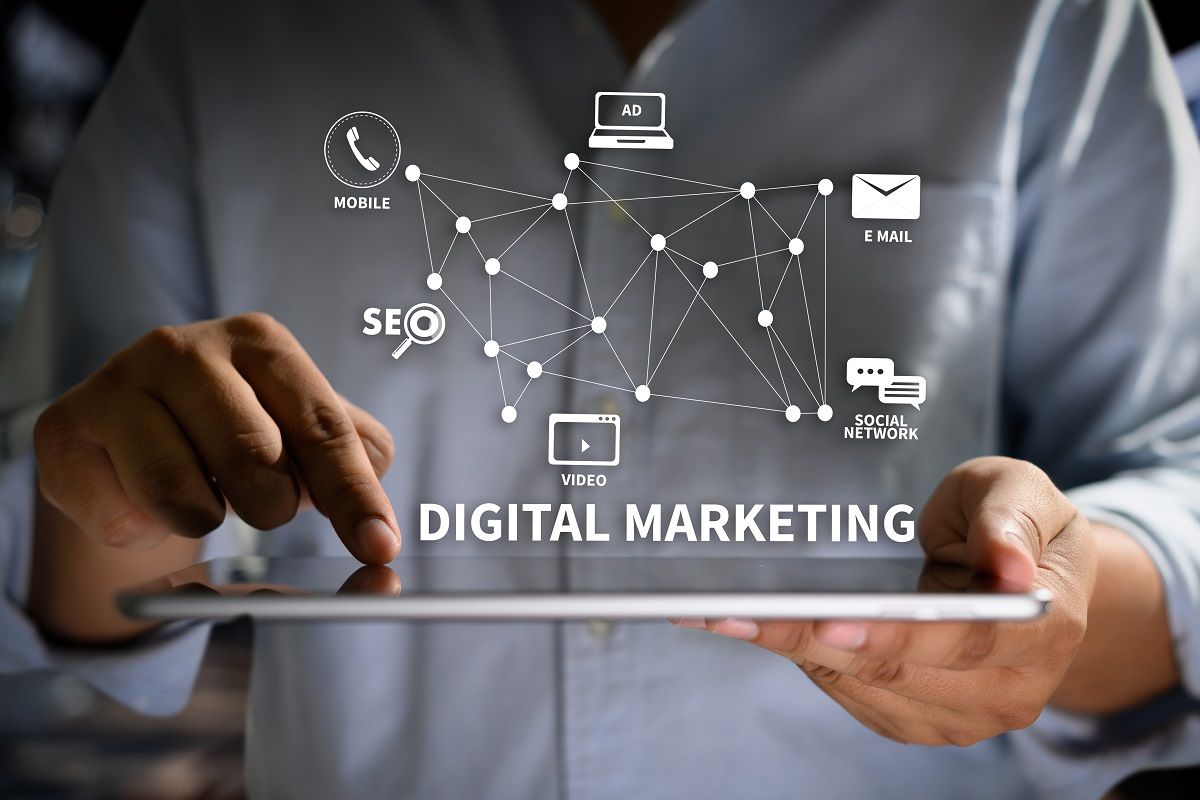 Are you looking for new ways to attract customers to your small business? Are you tired of the same old print advertising methods? In 2021, it seems like everyone is using the internet to communicate, listen, learn, and engage with others. This is one of the main reasons why web marketing is critical for business success, especially in 2021. With the accessibility and convenience that the internet offers, many businesses have increased their efforts to market their bus...