Name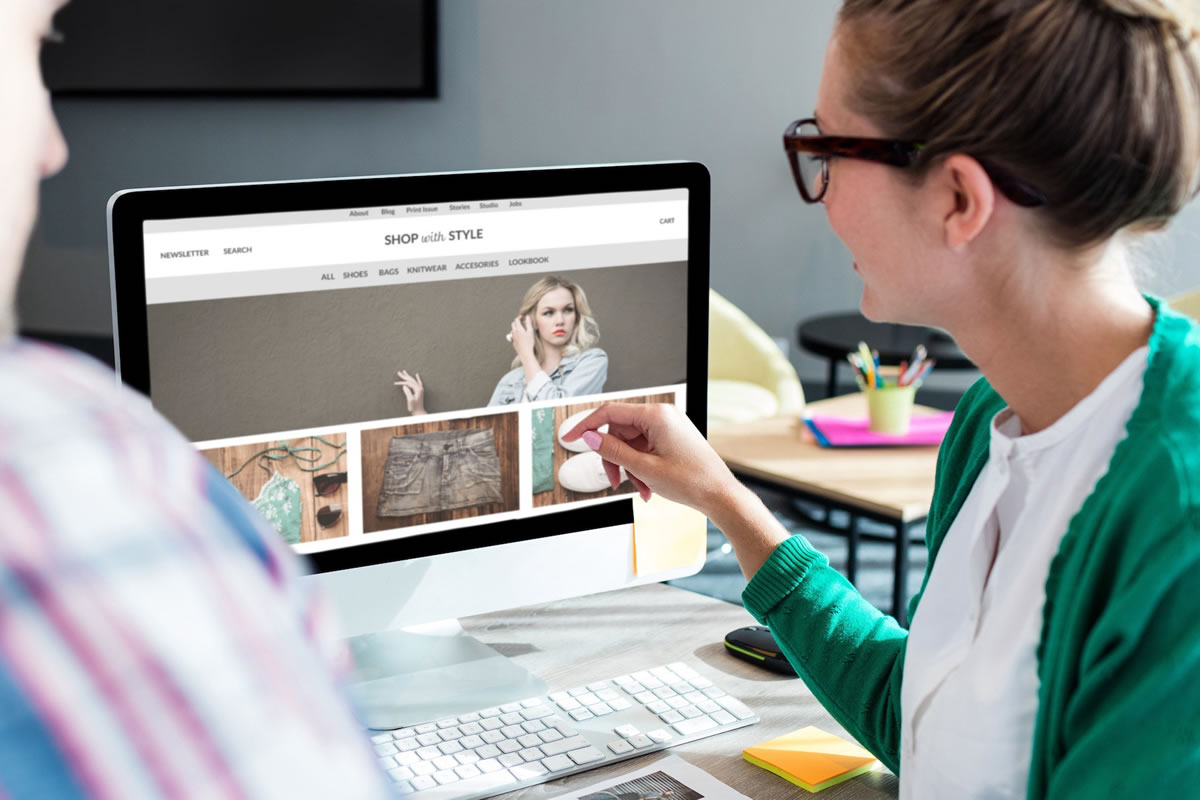 Developing and keeping up with your small business website is no easy feat. It requires technical skills, creativity, writing skills, and an awareness of your marketing strategies. Understanding all of these aspects is essential in creating a business website that has everything to make it successful. When it comes to web design in Orlando, you need to consider the overall appearance and structure of your website. There are a few reasons why the design of your website ...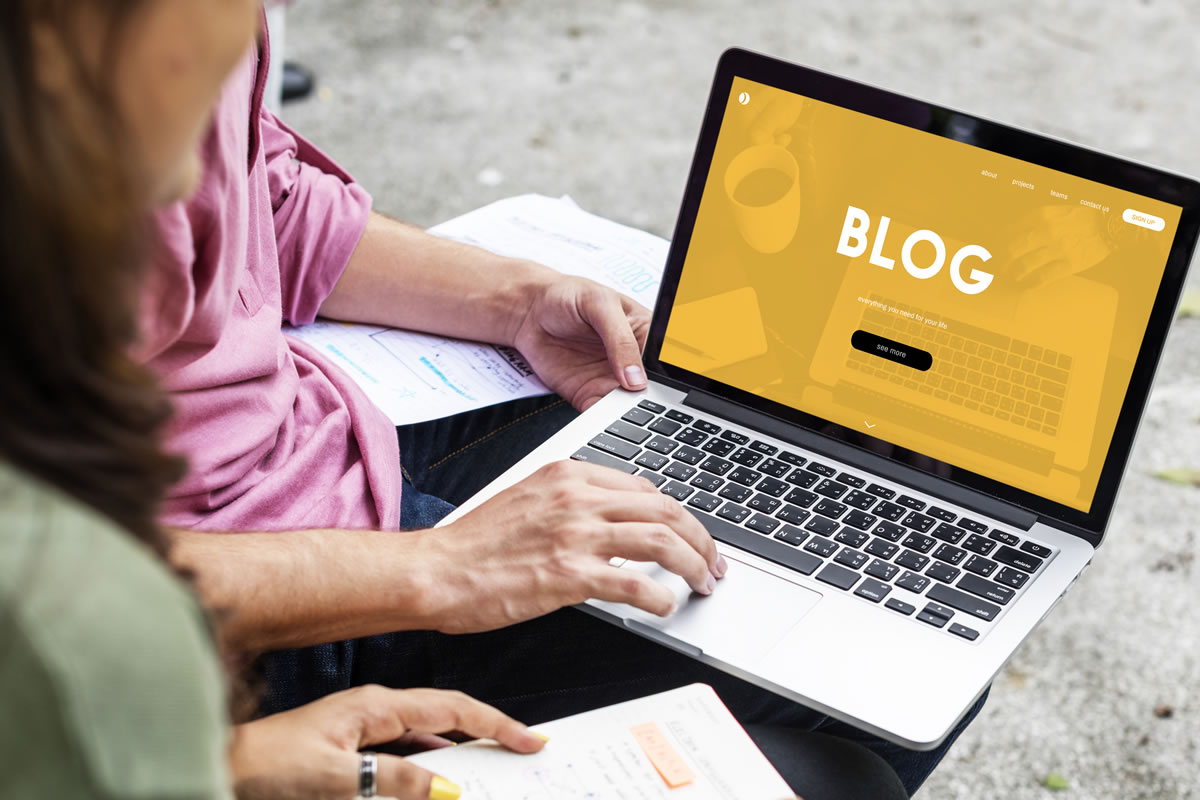 Are you looking for ways to connect with your target audience online? Do you want to stay relevant and engaging online? Web marketing is essential in today's world, as people expect business information to be at their fingertips. For this reason, many companies have expanded their online presence to websites, forums, social media, and blogs. As a company that specializes in SEO in Orlando, we help many small businesses with their websites and blogs so that they c...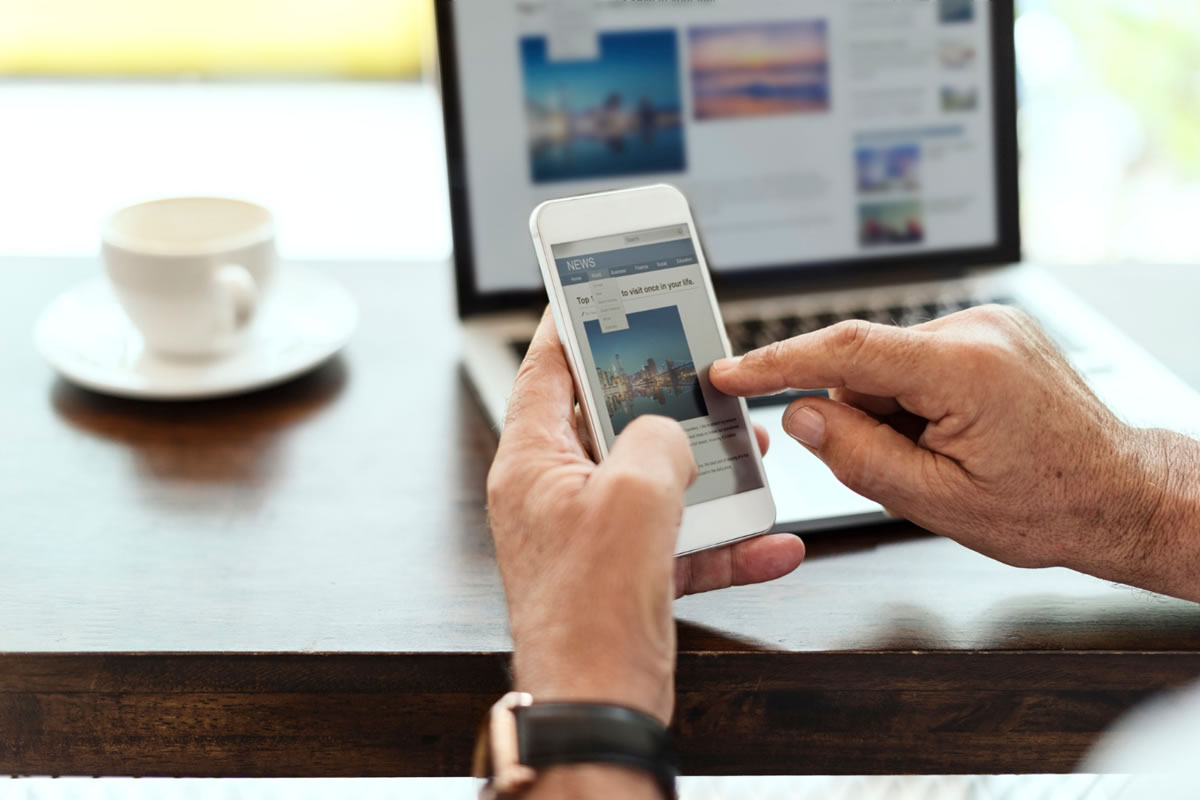 Are you stuck trying to figure out how to make your website mobile-responsive? Do you want to attract customers that primarily use their mobile devices and smartphones to browse the internet? Consider the Use of the Thumb When your customers are using their smartphones to browse your website, they are not using a mouse like they are when using a traditional computer or laptop. Instead, they are using their thumb. You need to consider this when ad...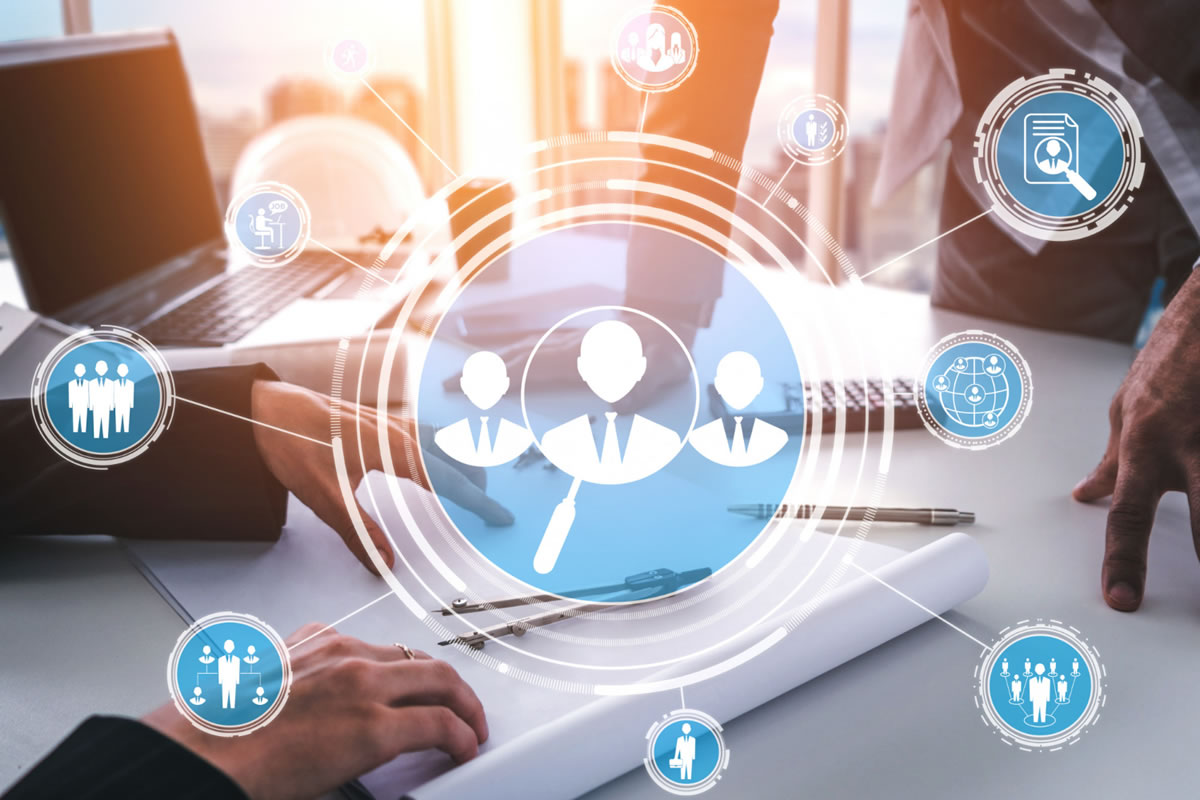 Are you looking to make sure that you are serving your target audience with your business website? Do you want to continue to provide the right information to your intended audience with your online content? Once you have invested countless hours and money into your business website, you will want to ensure that you are tailoring your content to the right crowd. Targeting your audience is essential for focusing your sales and your overall marketing efforts, which is critical...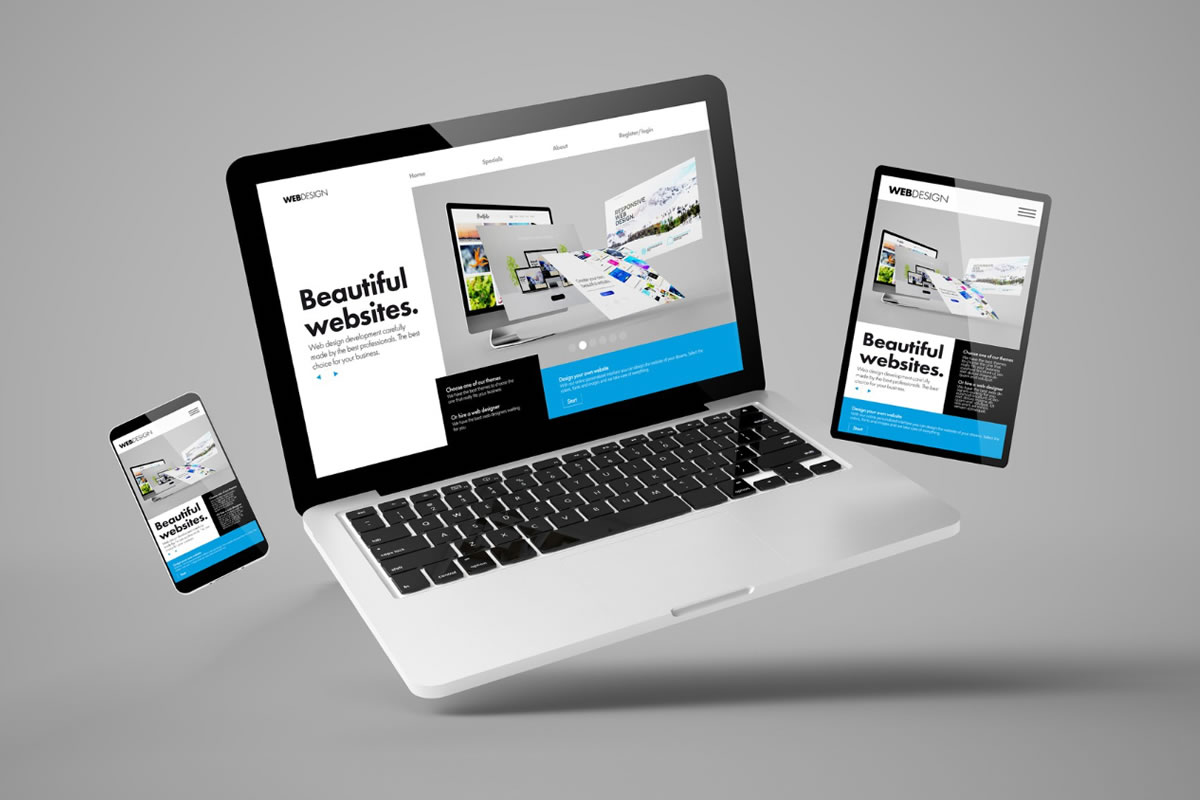 Are you looking to enhance your website for your small business? Do you have a difficult time making the right decisions on the look of your website or knowing how to drive traffic to your site? Web design in Orlando is one of the most significant factors in a site's success, determining a company's credibility. As a result, it has an impact on sales conversions, bounce rate, and other metrics. An effective website that is easy to navigate, appealing to the eye, and...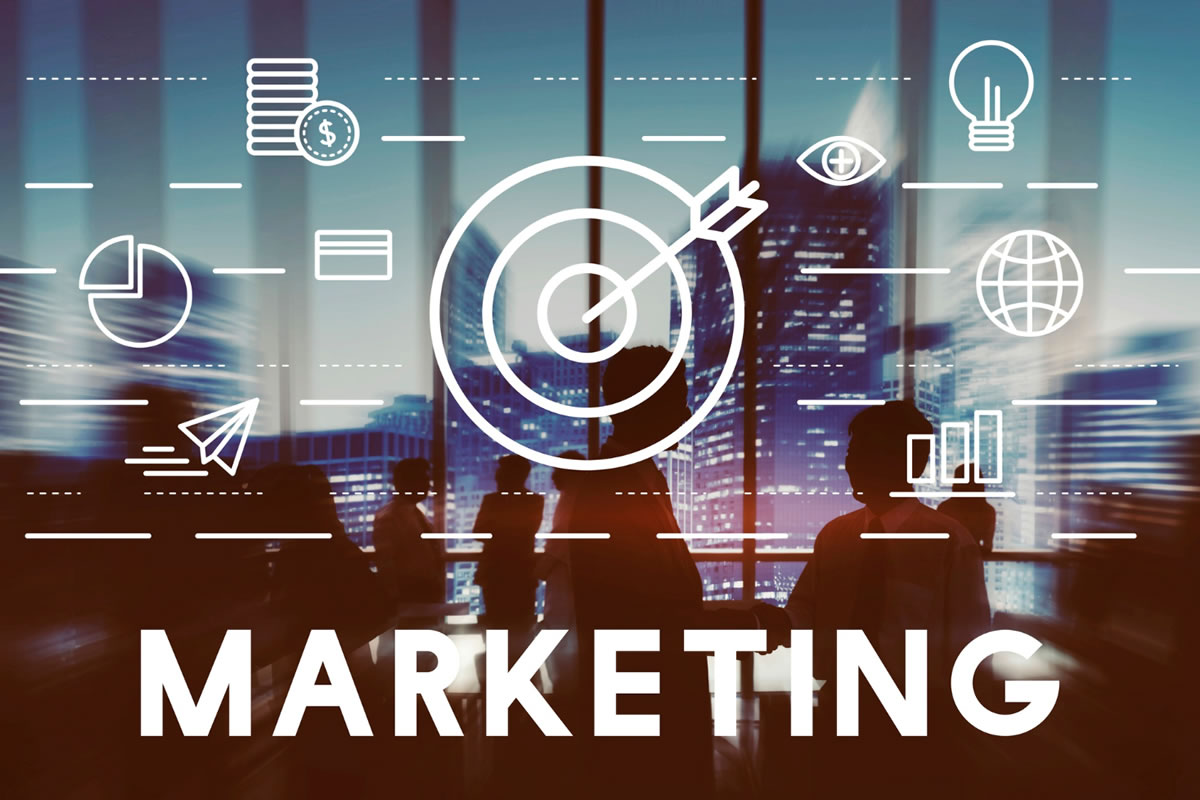 Are you looking to increase your online presence with the right marketing strategies? Do you have trouble figuring out how to improve your SEO score, design your website, or create brand awareness online? By working to improve your online presence, you can implement the right marketing strategies that can take your small business to the next level. From ranking higher on search engine queries to attracting customers to your beautiful new brand, there are many marketing strat...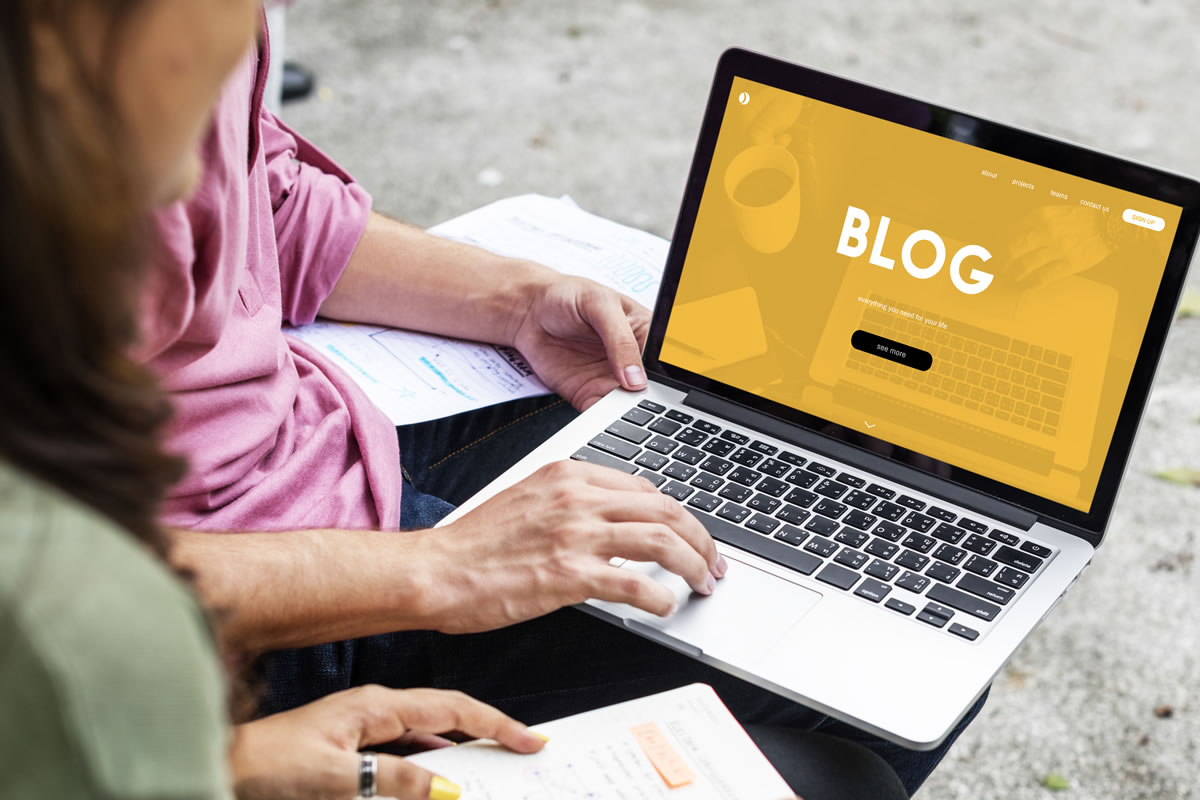 Are you looking to update your website this year? Do you want to keep your website attractive, trendy, and relevant to your target audience? Everyone who has a business website should strive to make adjustments and updates on a routine basis. When you perform these updates, you should take into account some of the new trends in web development in Orlando. By understanding the trends that are working for digital marketing, you will be able to boost your website and draw...
Are you wondering what to prioritize when it comes time to develop your business website? Do you find yourself confused over the terms SEO, backlinks, meta data, and mobile responsive? The more you understand about the process of web development in Orlando, the more successful you will be in integrating the right trends for growth. There are a few facts that you should familiarize yourself with to better understand the process of web development. The first impress...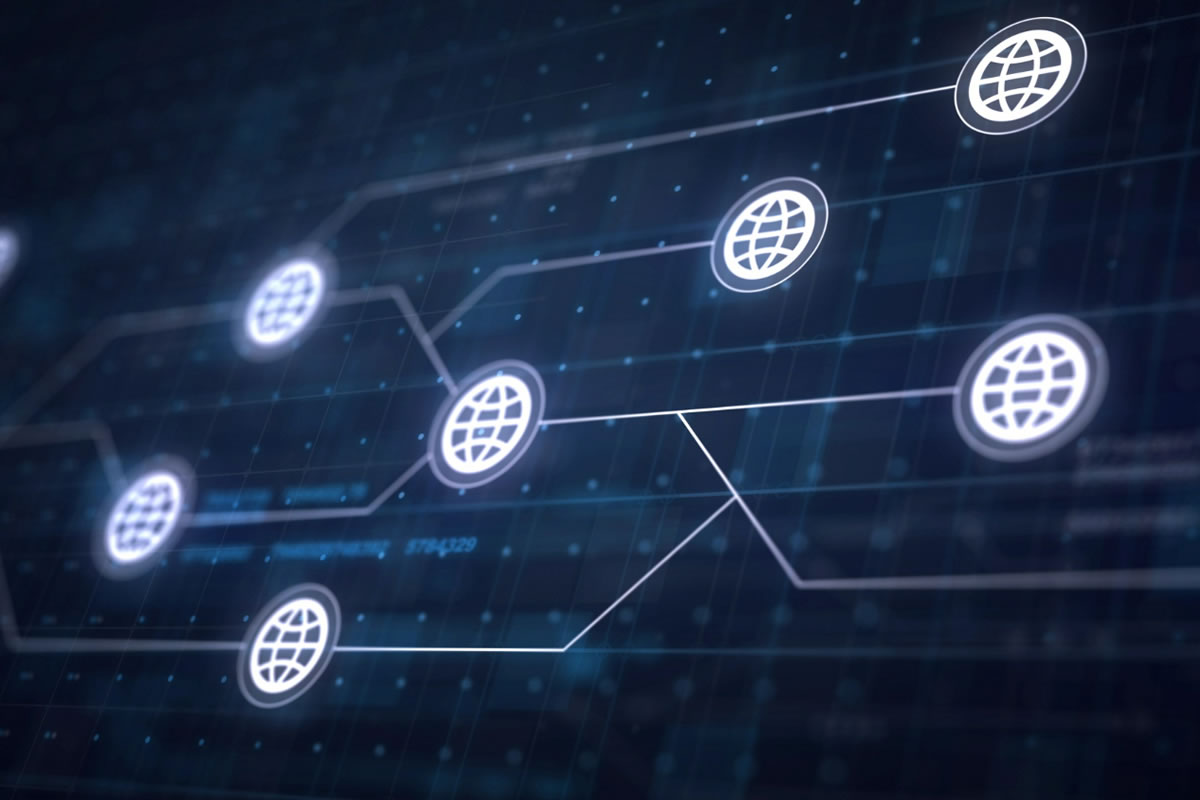 Are you confused on where to start when it comes to drawing traffic to your business website? Do you find yourself wondering why no one is visiting your site? Lower analytics for your business website can indicate that you need to do a little work to draw traffic towards your site and bring people to your business yourself. Once you invest the time in web design in Orlando, you may find yourself wondering what to do next. Driving traffic to your site is the next step t...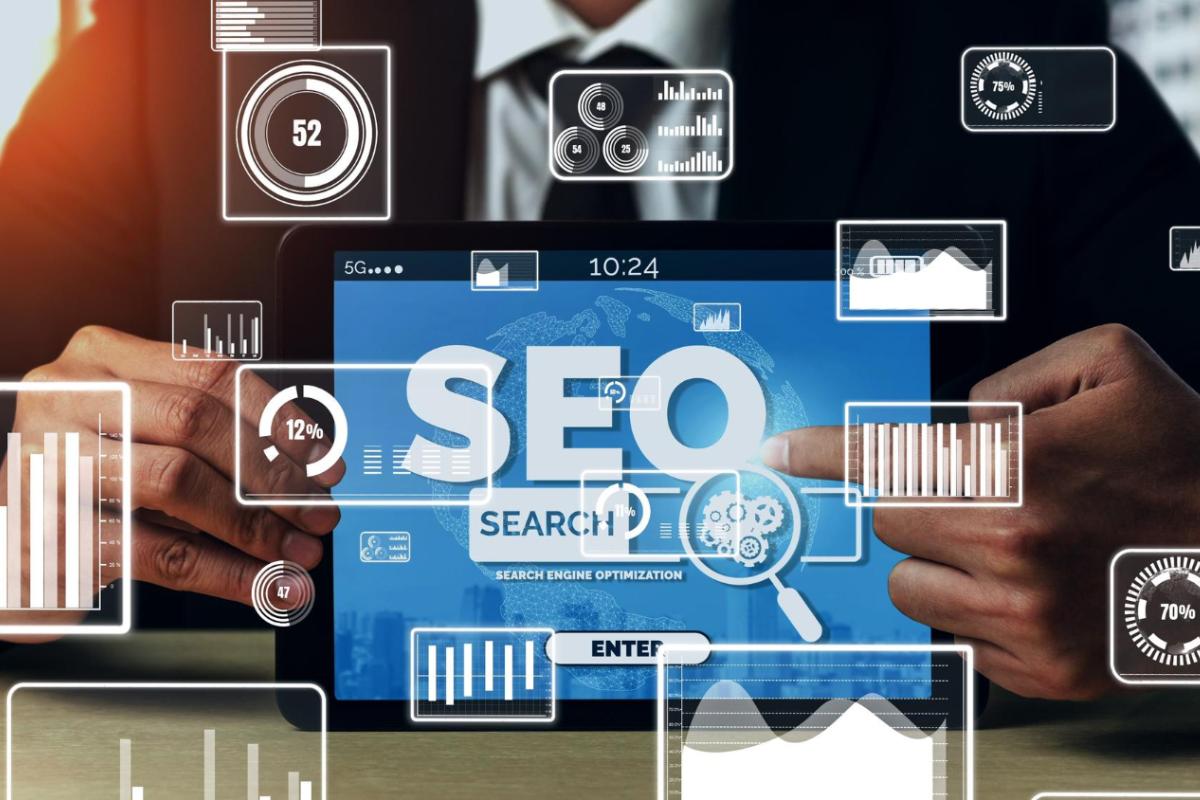 There are many changes in the search engine optimization world and numerous tips available out there, but some fundamental principles remain constant. For example, choosing the correct keywords is a critical component of the puzzle. Keywords give information about the users and what they're struggling with, not just the SEO juice. There are also many other tips and tricks you will want to follow so that people can locate your website more frequently. People use search ...