Name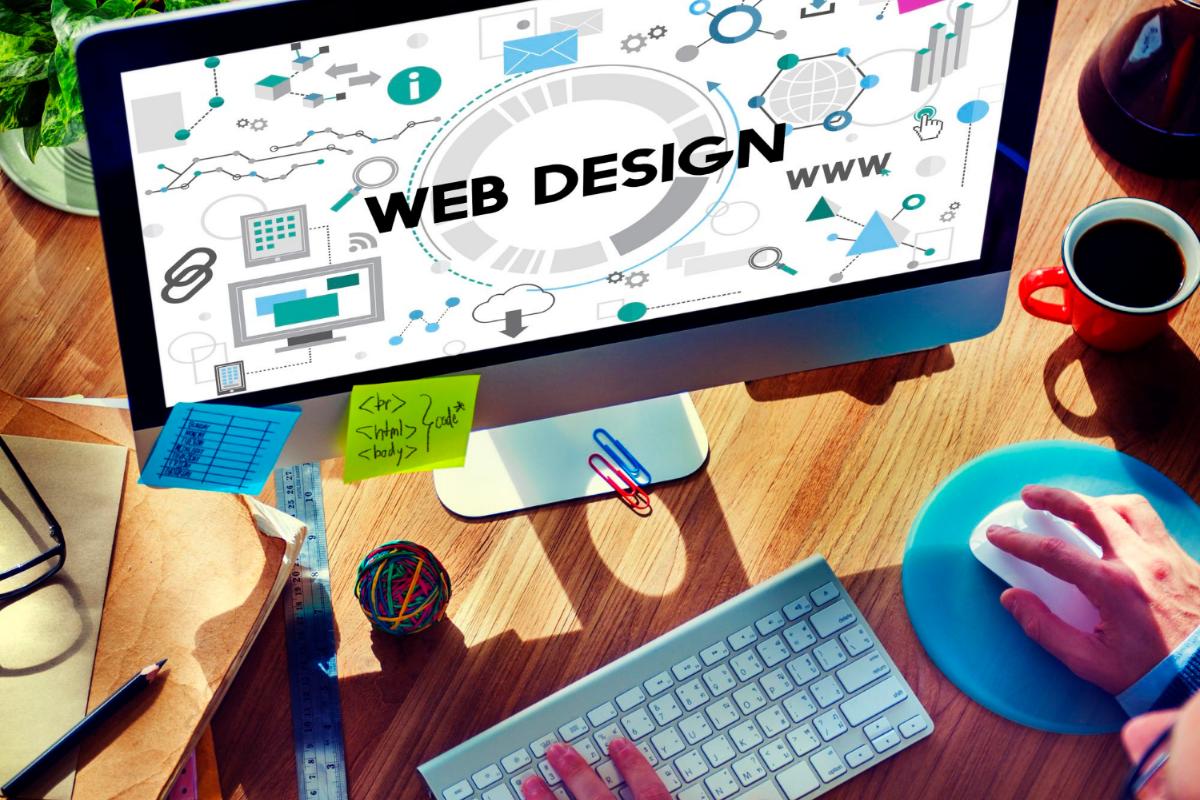 Currently, websites attract more potential clients to a business than billboards, word-of-mouth, and referrals. Attractive web designs can bring business to your company simply because customers like what they see. When visitors come to your company's website, they want to be engaged, attracted, and able to easily navigate for critical information. There are many tips for creating web design that attracts potential clients and boosts your business. Make a Grea...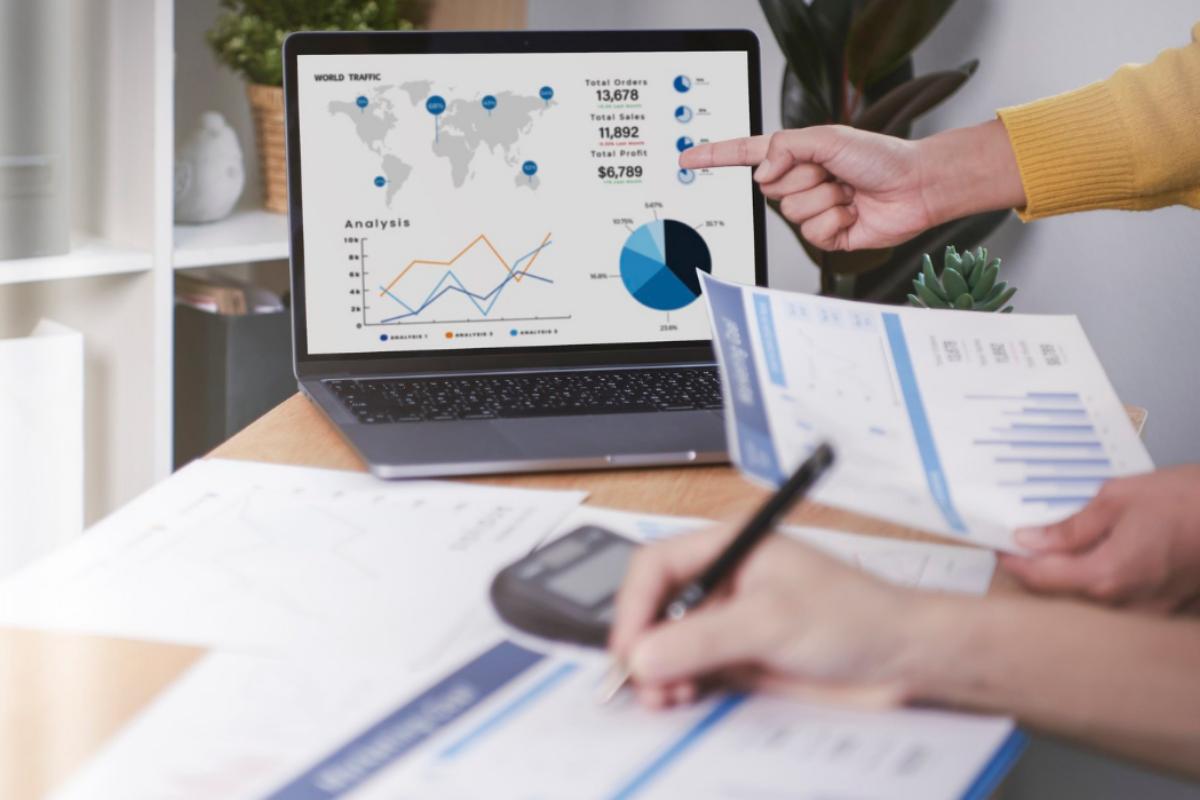 A good business is one that focuses on delivering their expertise and quality services to their customers. Giving sole concentration to these things can be difficult when it comes to marketing strategies and client retention. It is imperative for companies to promote growth and expansion, but this often takes focus away from their ability to perform the tasks and services they are promoting. It's a double-edged sword, but it doesn't have to be. In order to prom...
You can add structured data, Schema markup, JavaScript, and many other things to your website. If you ignore the basics, however, then your website will not deliver the results that you desire. Stop right now and look critically at your site to judge how well it meets your target audience's expectations. At the end of the day, the website offering the best user experience will bring in the most results. Content Your website needs great content. Many st...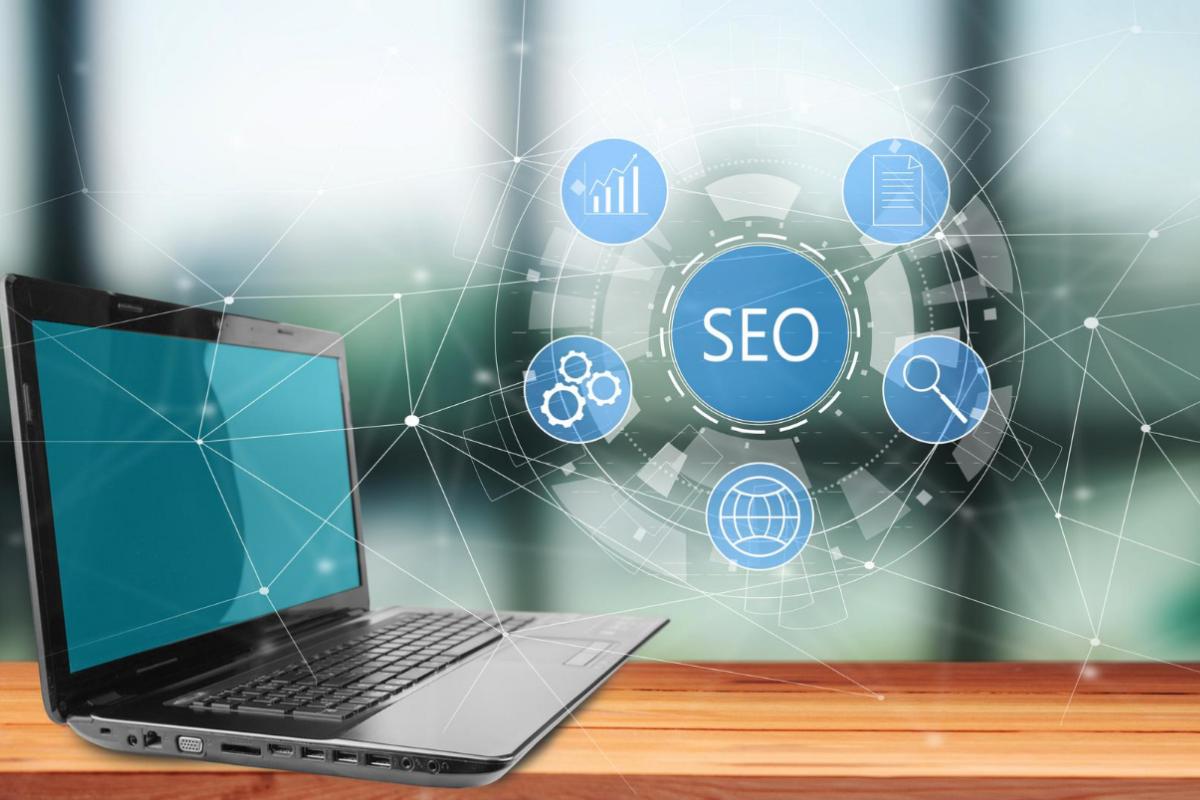 Think back to your school days and you will remember that teachers gave you a number grade for each subject that you studied. The higher the number, the better you were doing in the class. The same principle applies to SEO. There are at least four numbers that you can use to see how well your site is performing. Ranking Your ranking shows your position in the organic listings. Since about 66 % of all searches are done on Google worldwide, that is where most people...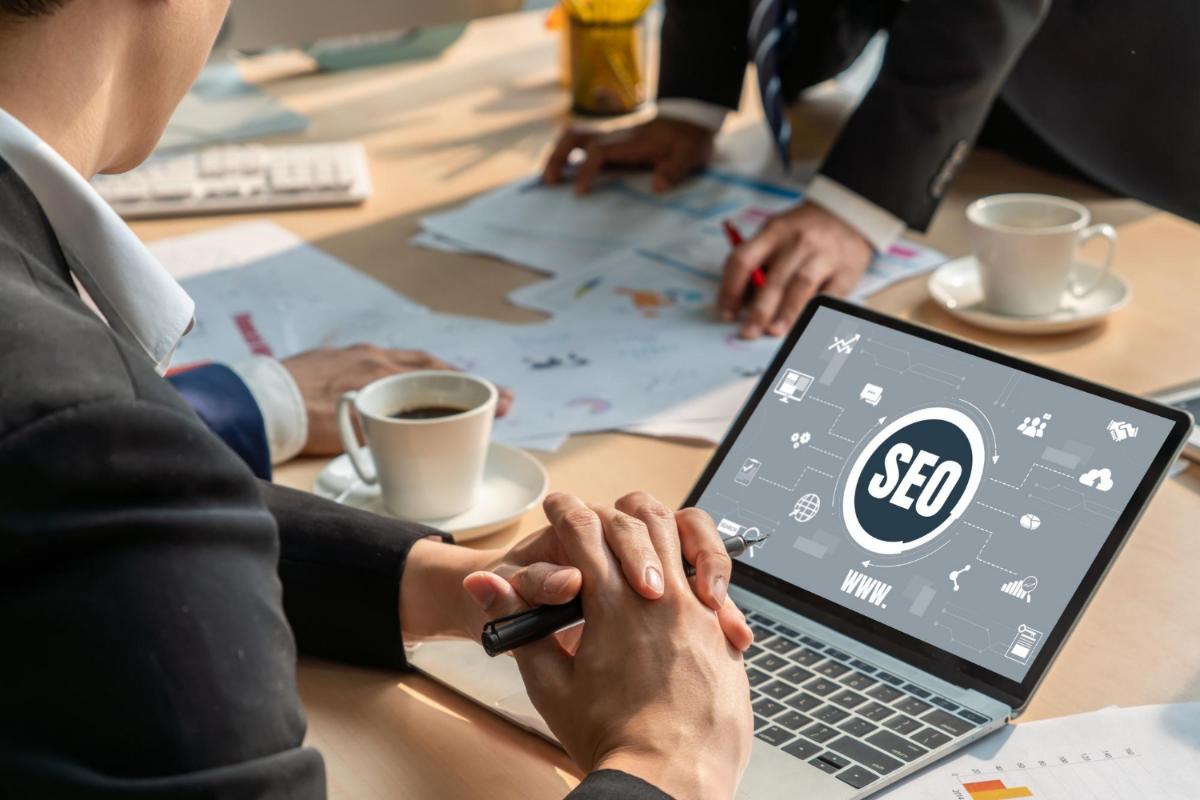 When you look at an SEO audit, you will see a bunch of numbers ranging up to 500. These numbers show you what is wrong with your site. While there may be some quick fixes in the lower numbers that you can fix in seconds, you should concentrate on those in the 400s to make your site more crawlable and to make your customers more satisfied with your website. Here are some typical numbers that you will want to watch out for when looking at your SEO audit. Look at the First Numb...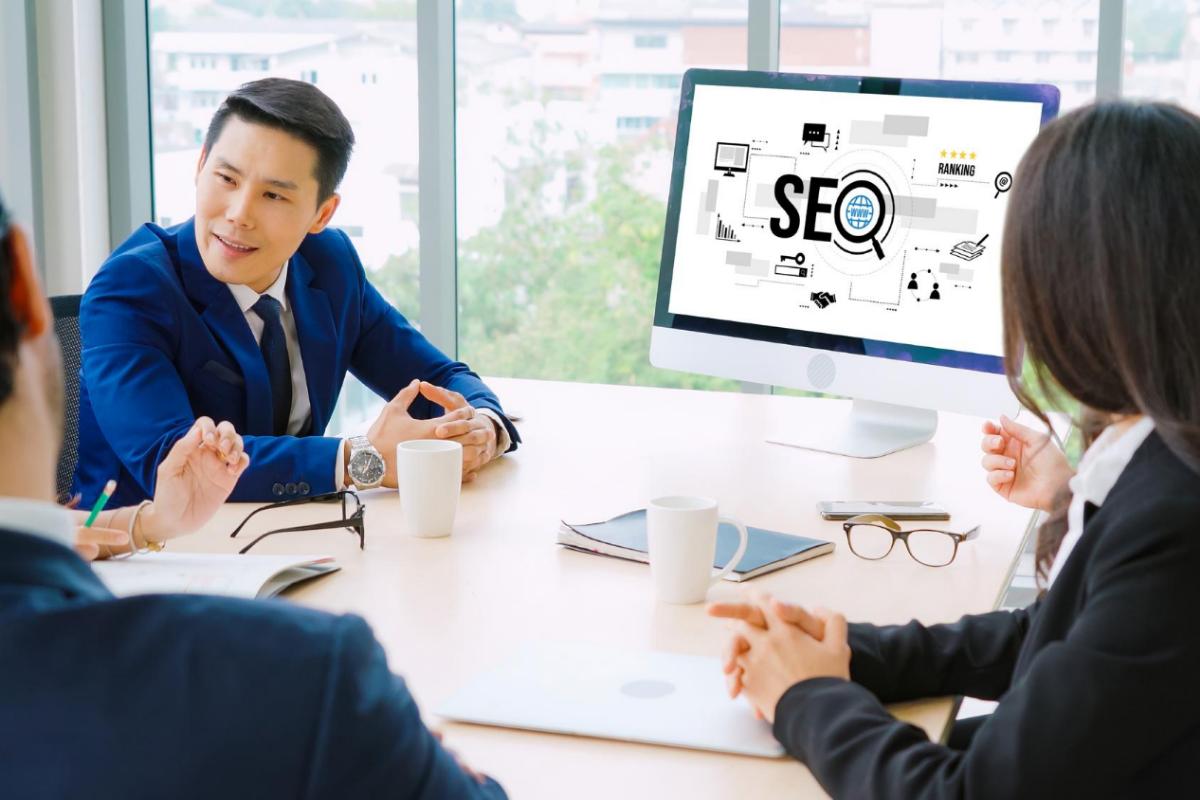 You may be considering joining the growing list of companies who are thinking about rebranding your company. On average, major corporations rebrand every eight years, while many small businesses do it much more often. There are many reasons that rebranding may help improve your business. Getting a rebrand usually involves creating new marketing materials along with a new logo, which helps to eliminate the dated look. Others choose to change because they are servicing a different target audien...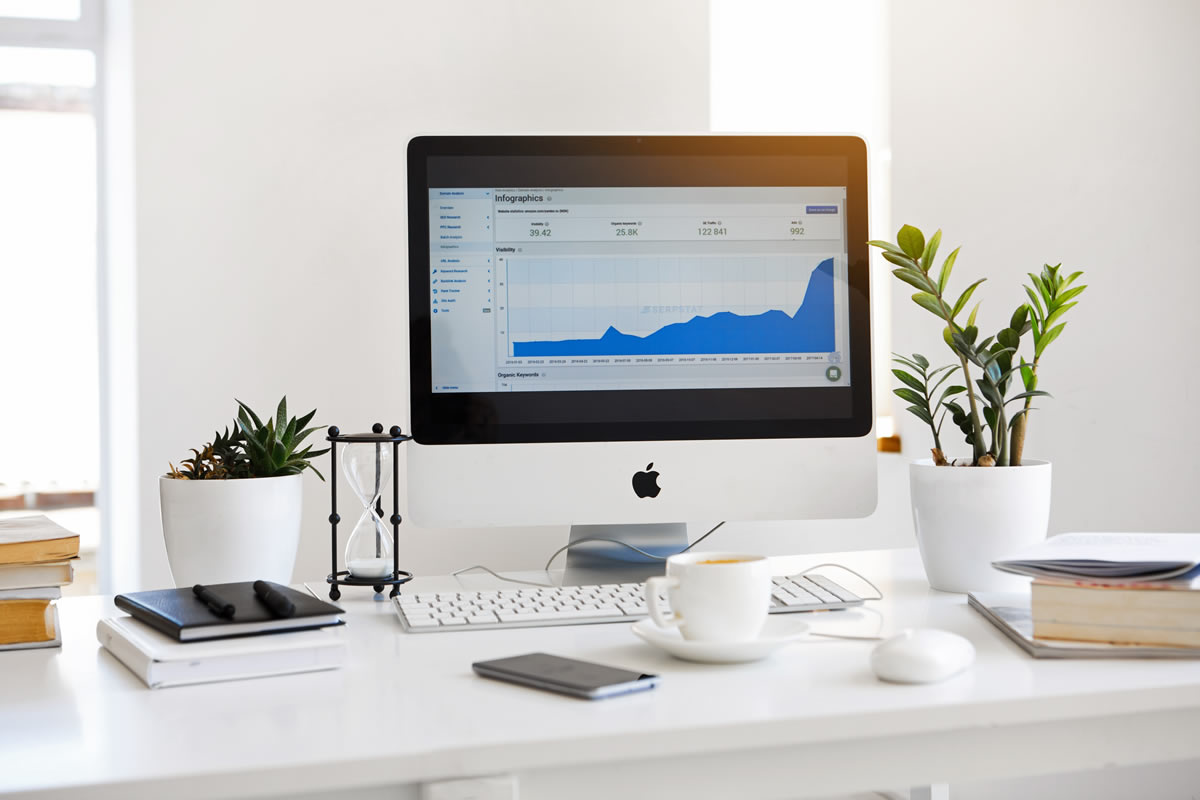 Before you start designing a new website, it is crucial to identify your target audience. Your customers should dictate many choices that you make along the way. These choices may stand in stark contrast to your personal preferences. Here are some key ideas to keep in mind. Know Your Audience If you have a current website, then spend some time studying your current heat map so that you know where customers click and their buying habits. Then, move elements around ...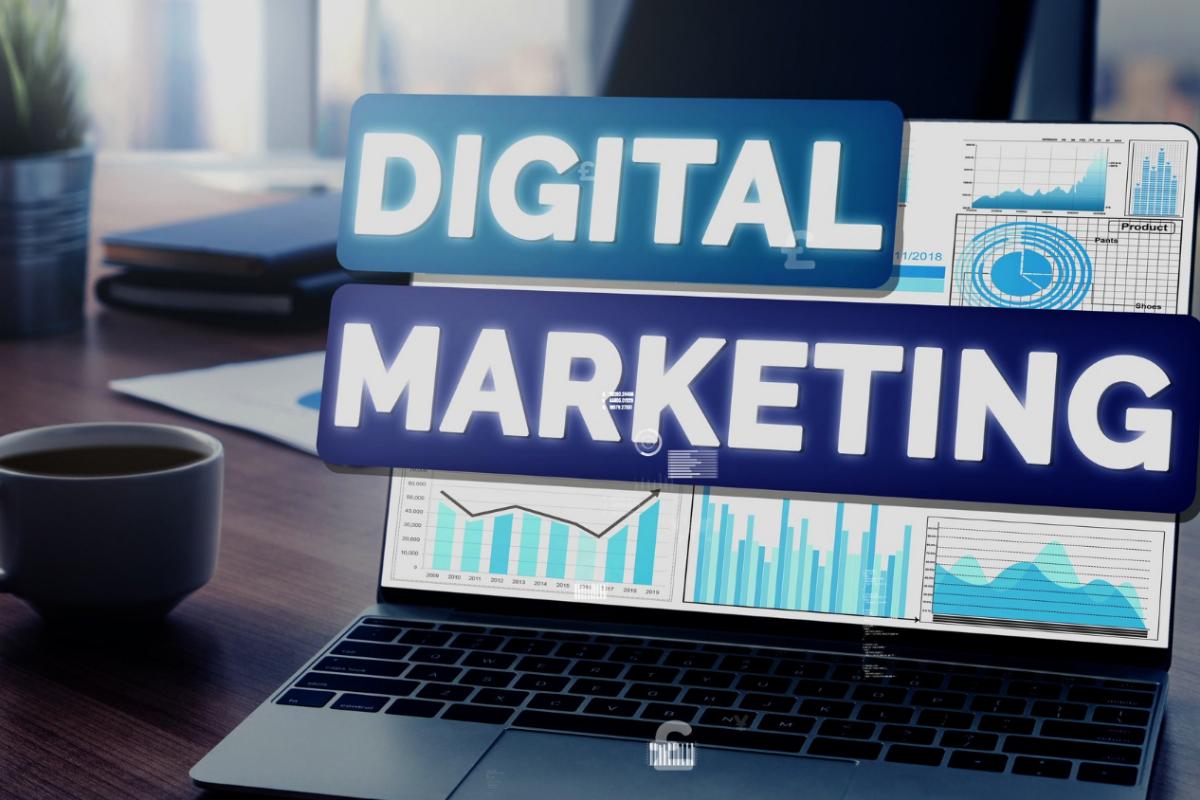 Many businesses pay thousands of dollars to web marketing agencies to get their websites to perform better, and your company may be one of them. Usually working with a marketing agency is money well spent. Some businesses find that their websites do not perform any better than they did when they were doing it themselves. If this is true at your company, then there may be many reasons why. Poor Backlink Profiles There are several reasons that your backlink profile ...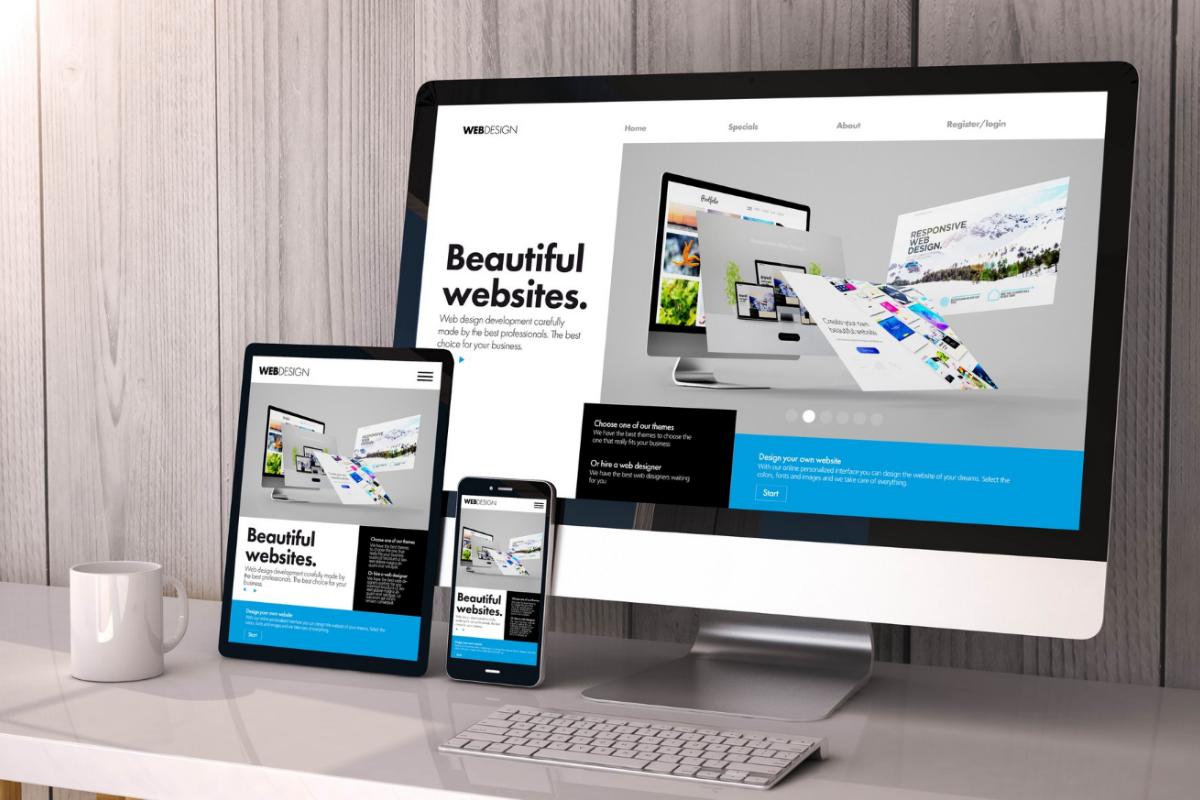 Your customers, Google, and others judge your website, but before they do, you need to judge your website. Looking with a critical eye ensures that you know what others are seeing on your website. Just like judges at an animal show, there are several different factors that you need to consider before arriving at your overall opinion. Thankfully, Google gives some advice on how to judge your site. Quality Content Google urges you to be comprehensive, insightful, an...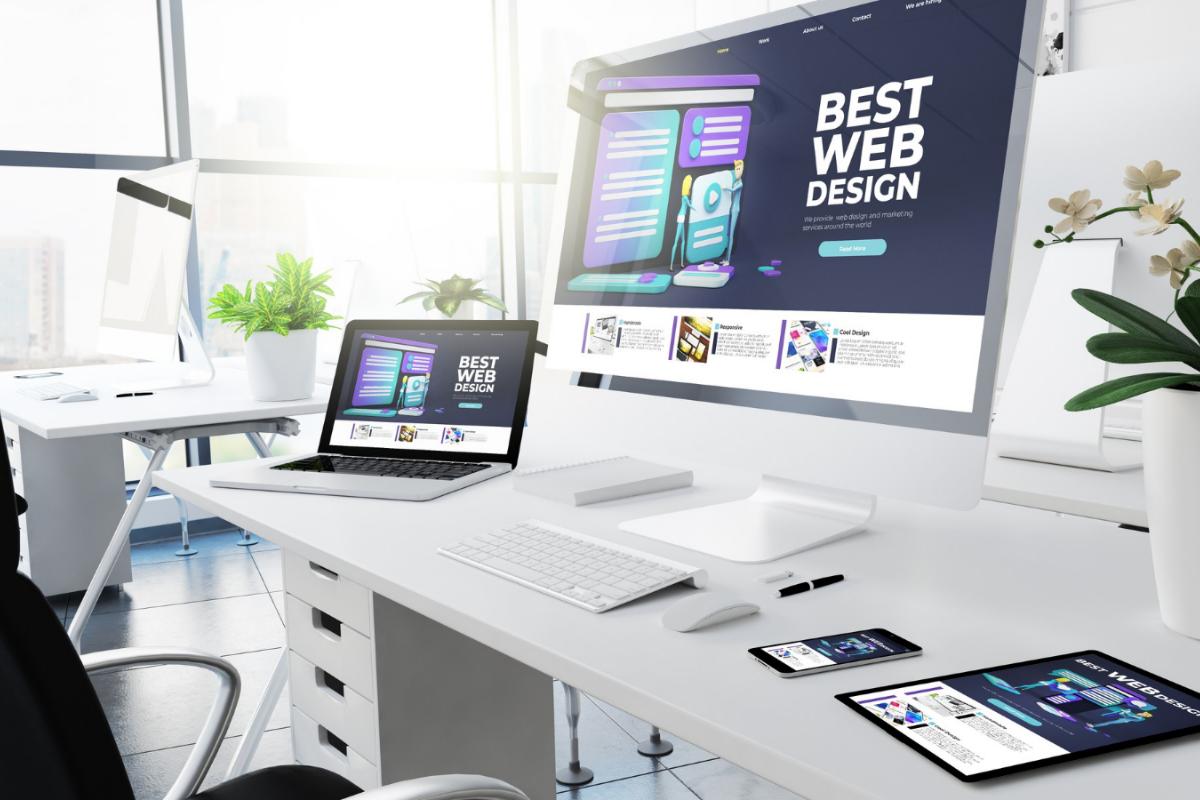 One of the acronyms that you need to be familiar with to be successful in building your online presence is E-A-T. It stands for expertise, authority, and trustworthiness. When Google raters look at your website, they are commanded to judge each of these areas. Google builds EAT into every algorithm. Therefore, it is essential that you concentrate on these three aspects when constructing a new website or adding to your current one. Why It Matters Proving to Google ...