Name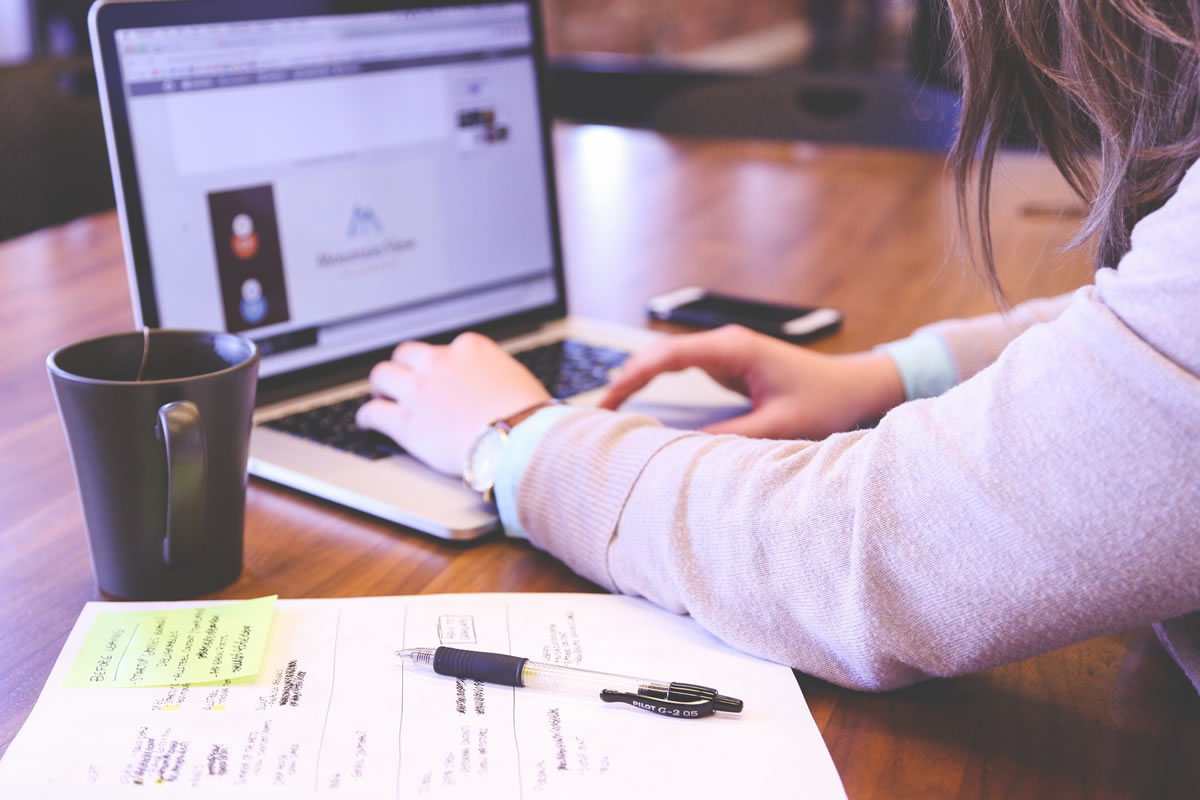 On March 12 and 13, Google rolled out a core update to their algorithm. While they announced this update, they likely rolled out another update in late June. While some websites saw their search engine result page ratings take a drastic jump upward, others saw them take a disappointing plunge. If you were one of those who saw your site go lower, then follow this helpful advice to regain your former position. Concentrate on the End-user The focus of every page on your web...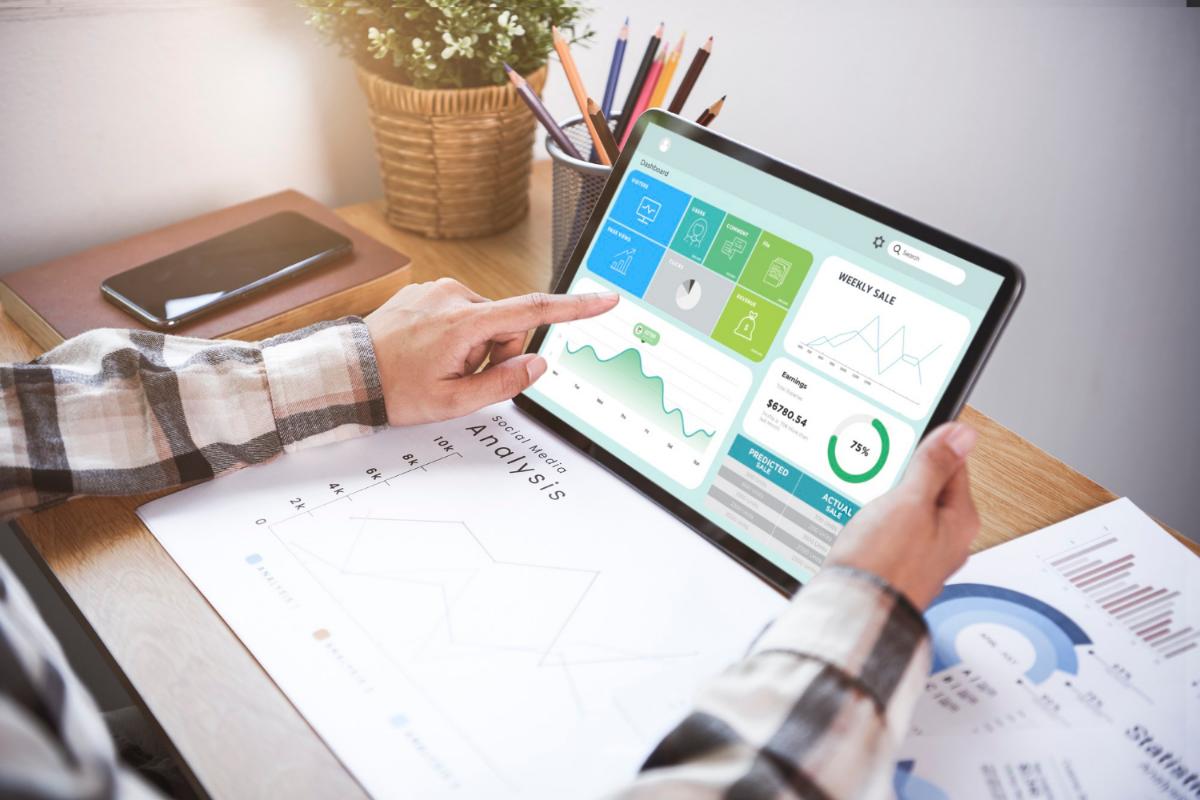 You spent hours developing your website, or you spent thousands of dollars of hard-earned revenue. The experts promised that if you built a great website, then your sales would skyrocket. You have not found that to be the case, however, as your sales are not climbing as quickly as you had hoped. There may be some quick fixes that can produce the sales results that you want from your website. Your Website Needs to be Customer Focused Focusing your website on your customer...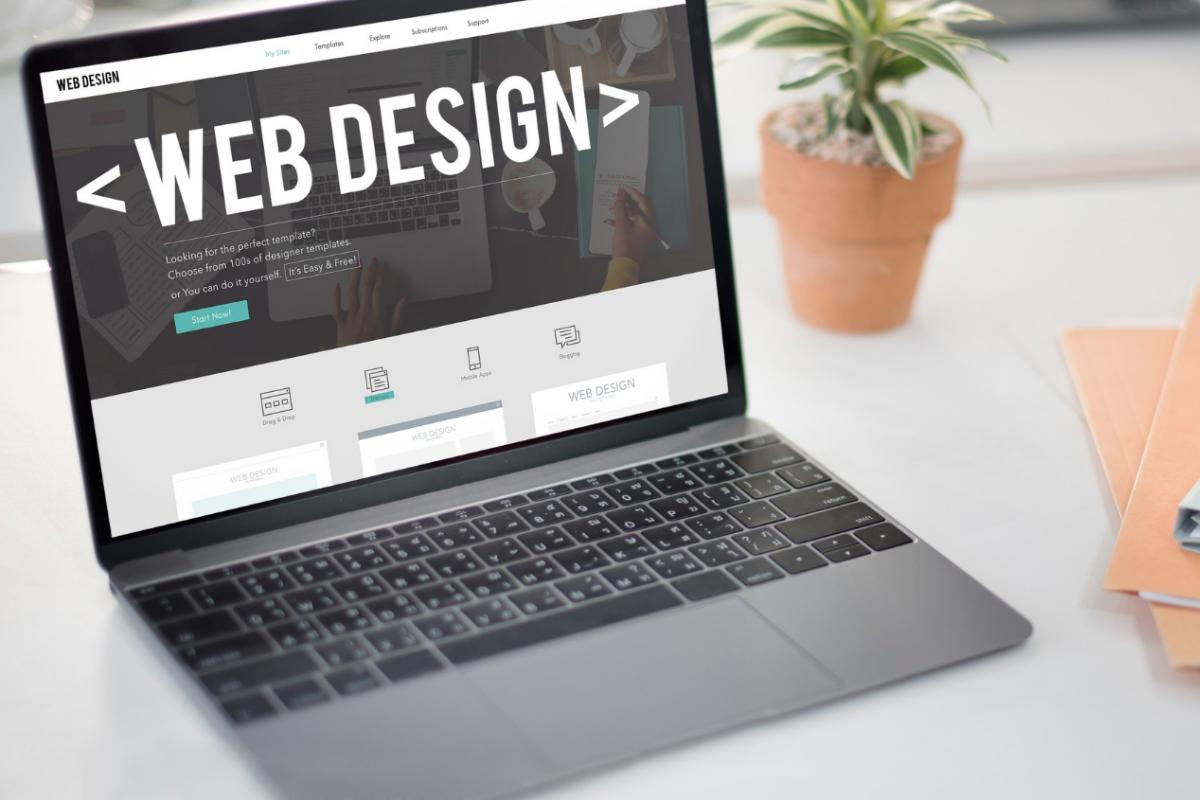 If you have a website with outstanding front-end performance, then it is much easier to meet your company's web marketing goals. While you cannot control your user's connection speed, improving how fast your site loads helps to retain more visitors to your site. When pages load quickly, your viewers have a better user experience, which may impact the amount of money that they spend. Google and other search engines test your site's speed. They usually place faster-performing ...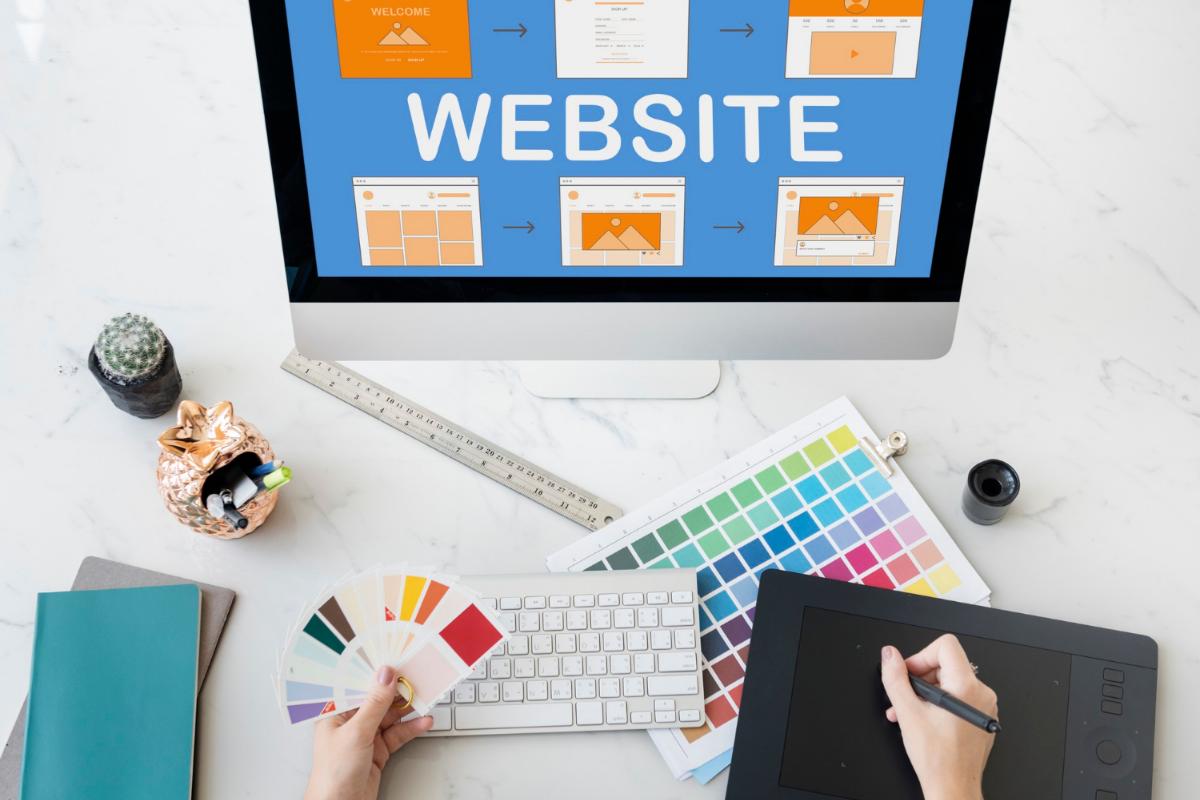 It is hard work starting a new company, and you have many different tasks on your plate. One of those should be getting a website built that will attract customers to your business. Employ these development tips to create a website design that is sure to connect with your target audience. Keep Words to a Minimum Unless you are writing a blog post, you should keep your words to a minimum. Many entrepreneurs put too many words on their page. Write your content. Then, go ba...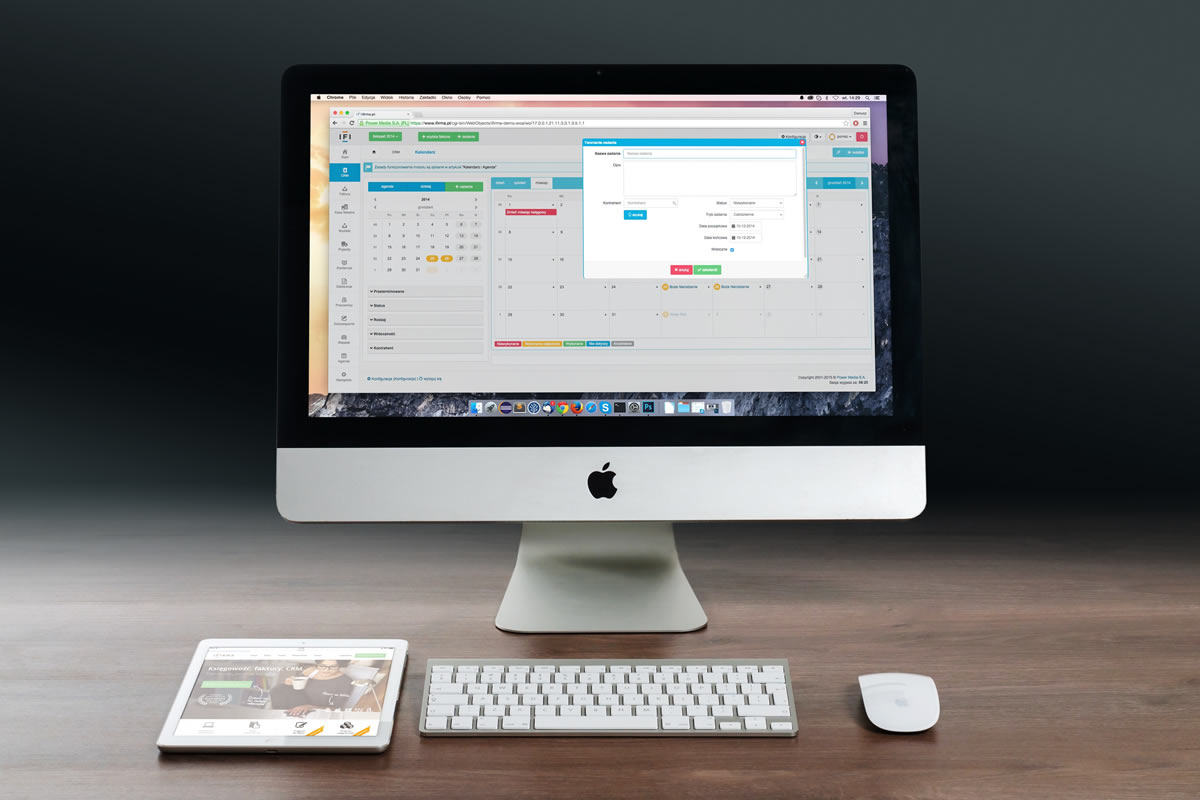 If you want to get people to click on your content, then you must hook them in from the beginning with a great title. That can be difficult to do all the time. If you want to raise your organic traffic, use these title tag hacks. Employ Numbers Employing numbers in your title almost always increases click-through rates because the brain is wired to look for hard data. Since numbers are precise, the brain sorts them out from other words. Then, it sends a signal that you s...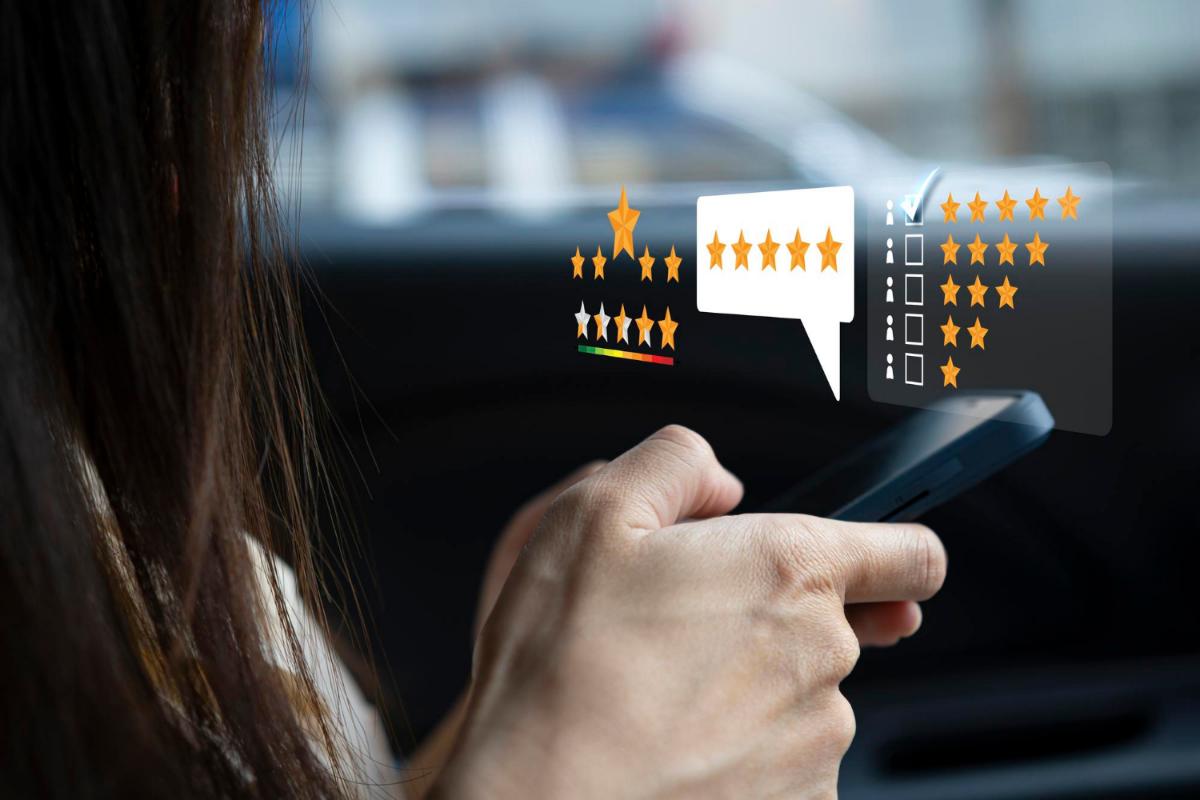 Approximately 63,000 searches are done on Google each second, and you want people to find your business when they enter a search term like SEO companies in Orlando, plumbers in Orlando or counselors in Central Florida, into the search engine box. The first thing that you need to do is have a great website filled with outstanding information. Many of your competitors have one, however, so that is unlikely to set you apart from the crowd. The second thing that you need to do is build your trust...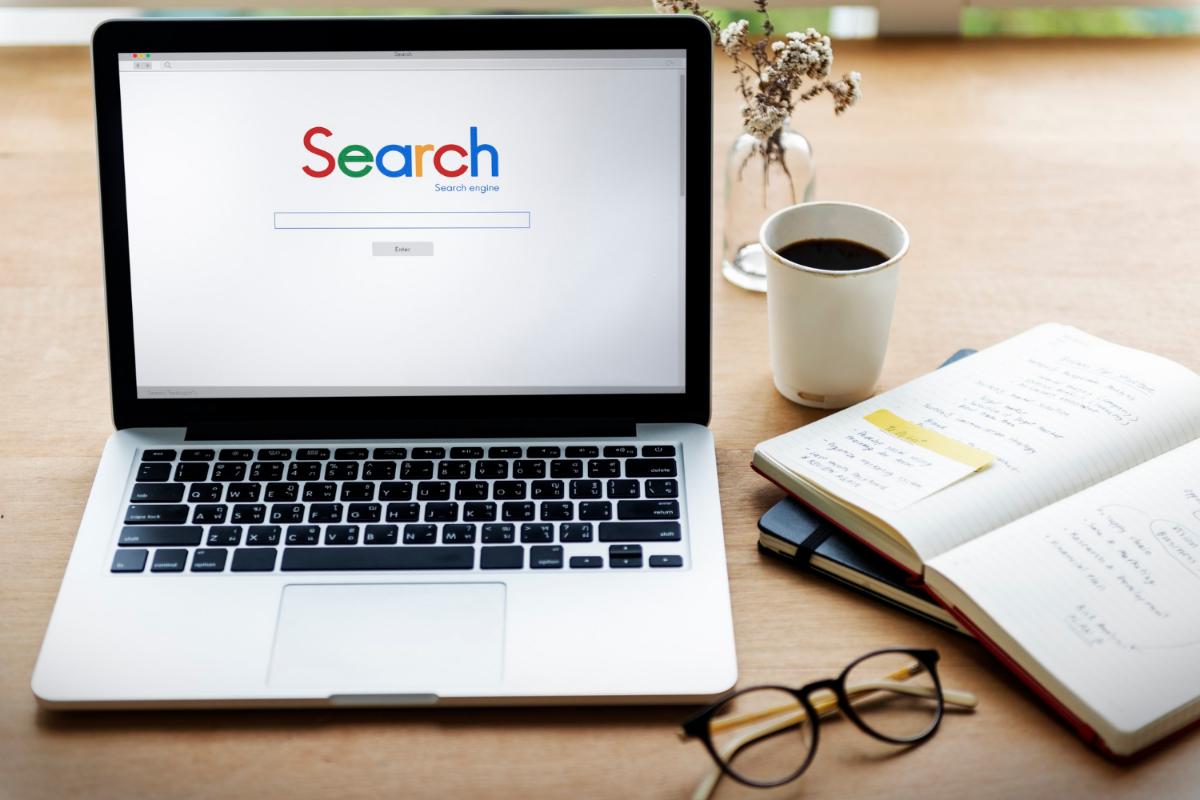 On July 15, 2019, Google's Search Liaison Danny Sullivan announced that the company made 3,200 changes to search systems in 2018. According to the company's press release, they based those changes on 595,429 search quality tests performed by people and the company's robust crawling system. That amounts to about nine changes a day, so it can be impossible to keep up with them all. Instead of losing sleep trying to change your website based on the latest changes, there are sev...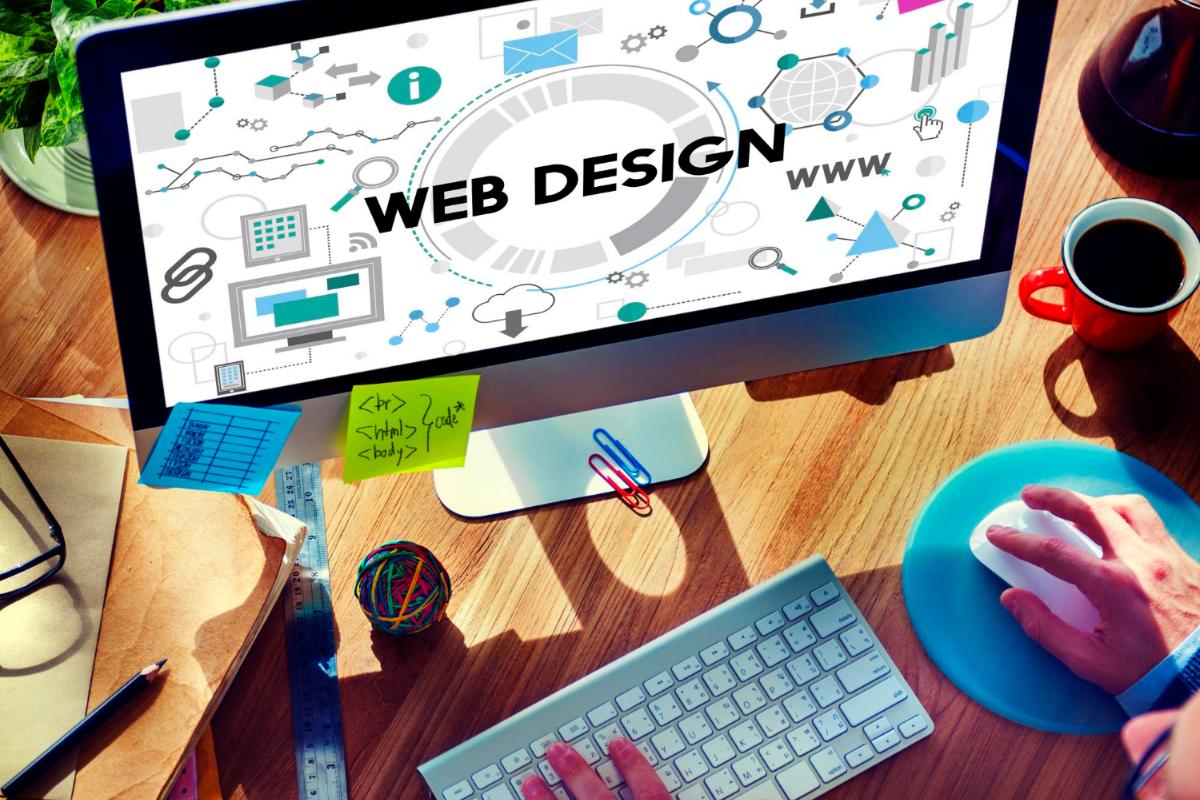 If it has been a while since you have updated the look of your website, then it is time for a significant renovation. A lot has changed over the last couple of years, and your customers will not be impressed with an outdated website. Make your website a more effective medium for your business by keeping it up to date. Here are some factors you will want to consider when deciding whether or not to renovate your website. Aesthetics Gone are the days of the internet favorin...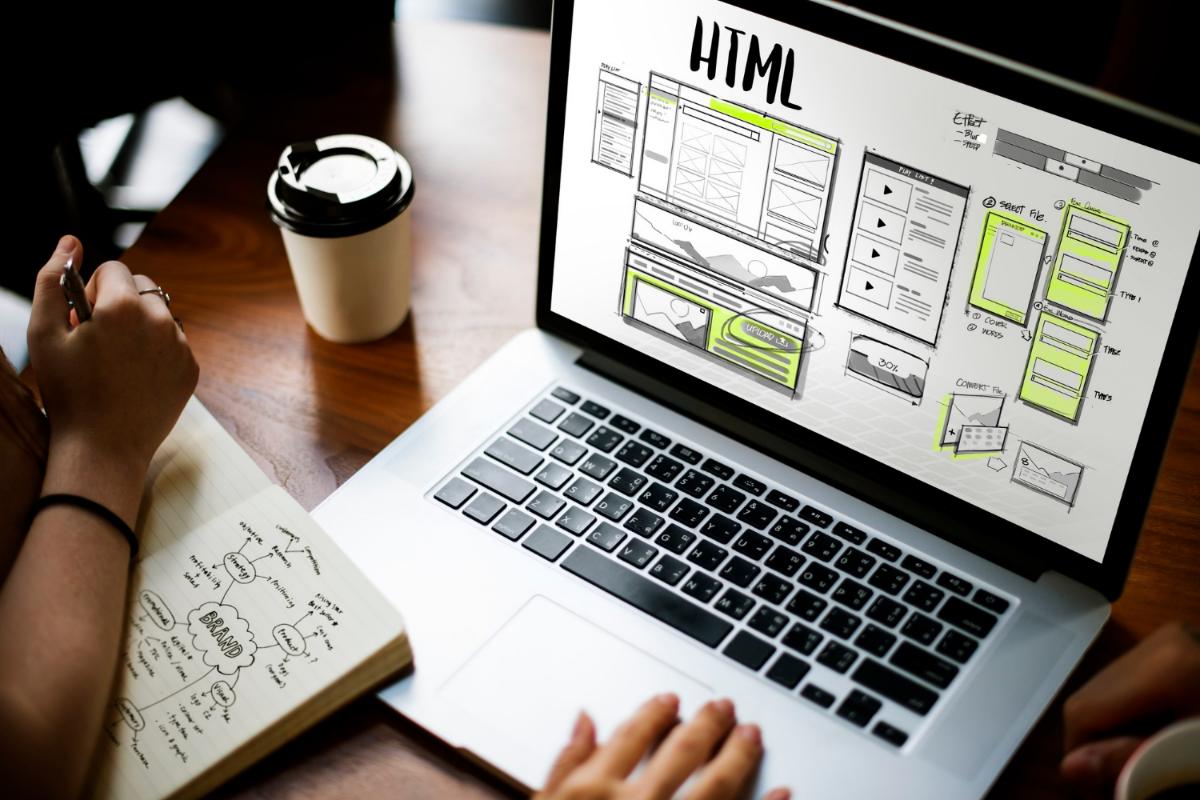 One of the most critical elements of successful website design is choosing the right fonts. While your target audience may be unaware of it, the right font can make an emotional connection with your audience, helping you meet your digital marketing goals. Keep these tips in mind when choosing fonts for your website. Pick Only Three Fonts At most, you should use only three fonts on your website. You should have a primary font that you use for your titles, subheadings, and...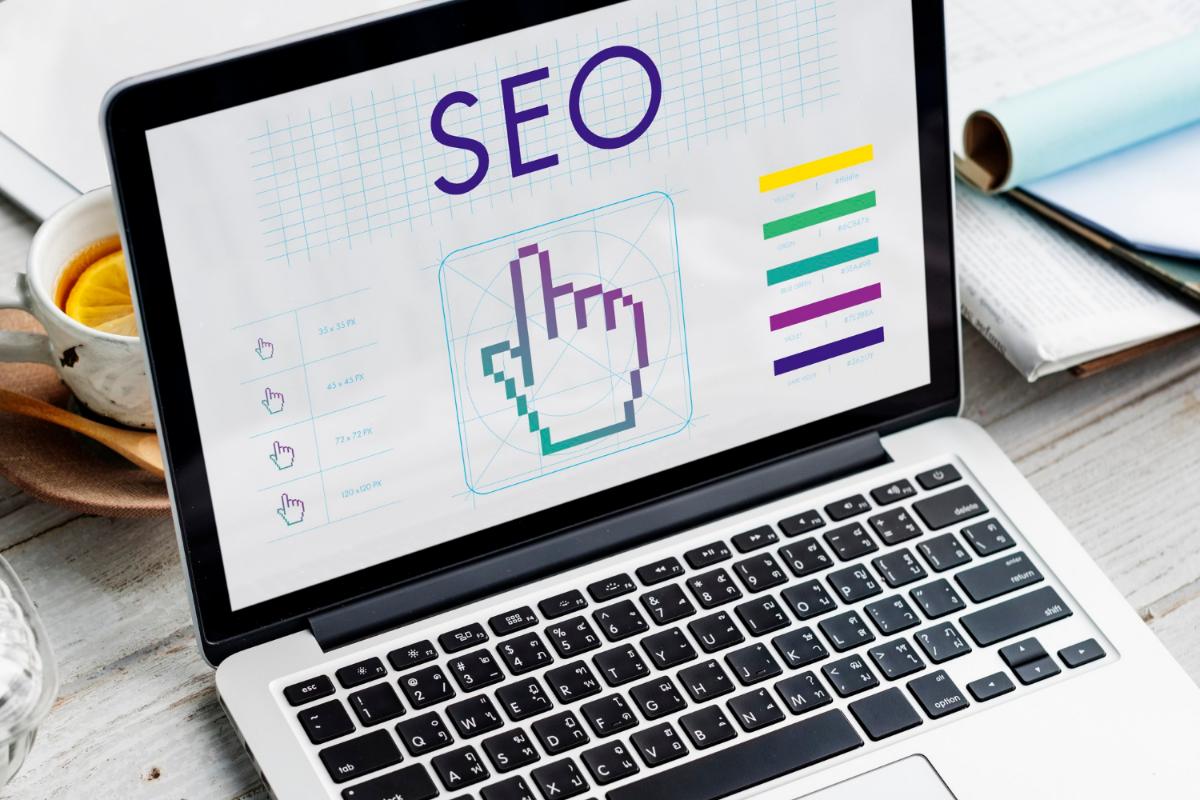 If your small business needs to generate more leads, then you need to look at your search engine optimization (SEO) game plan. There are many ways that you can use SEO as an offensive tool allowing you to generate more leads for your business. The successful implementation of SEO can also keep you far ahead of the competition. Use our SEO playbook to take the first step on your journey to success. Optimize Your Small Business Website Distinguishing yourself as a small bu...